There's a lot we might like to leave behind in 2021 but fashion always offers something salvageable. AirBrush wants to share which 2021 style trend you're most likely to take with you into 2022. So take our quiz below and see what's worth bringing into the new year.
The Results
Cottagecore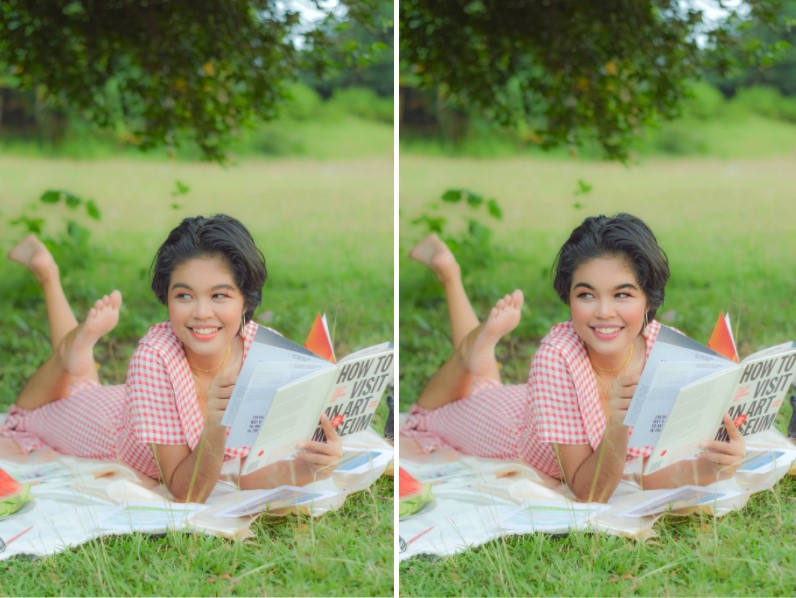 Defined by floaty skirts, florals and natural environments, this is the sweetest 2021 style trend on our list. You love the easy feminine style that speaks to a simpler time and simple adornments. AirBrush's Makeup can handle that simple adornment with a look like Nude, which adds subtle enhancement rather than full glam.
Dark Academia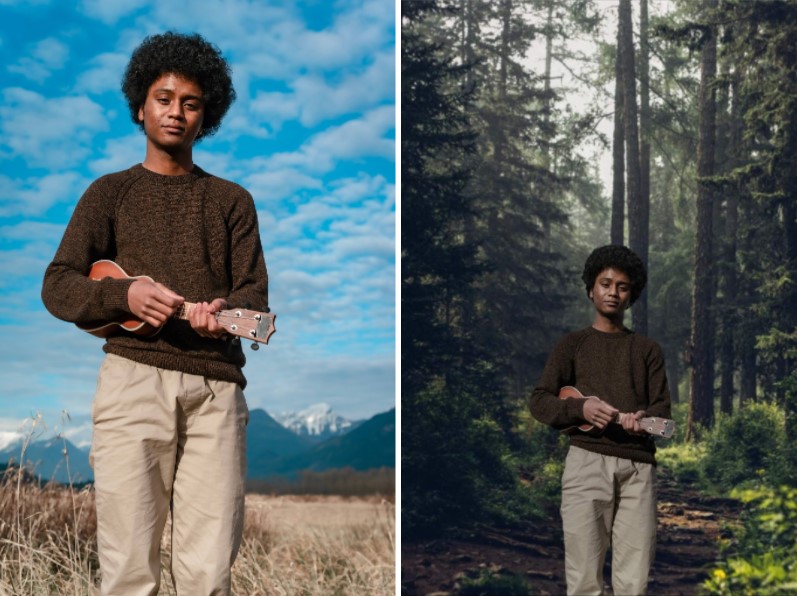 All the knits, blazers and spectacles you can handle. You prefer the muted colors and solemn vibe this aesthetic offers. Our forested Background offers the perfect setting for this moody 2021 style trend. You've got the option to change the scale of your subject and blend to match the tone of the background. So go ahead and indulge your dark academia fantasies.
Statement Sleeves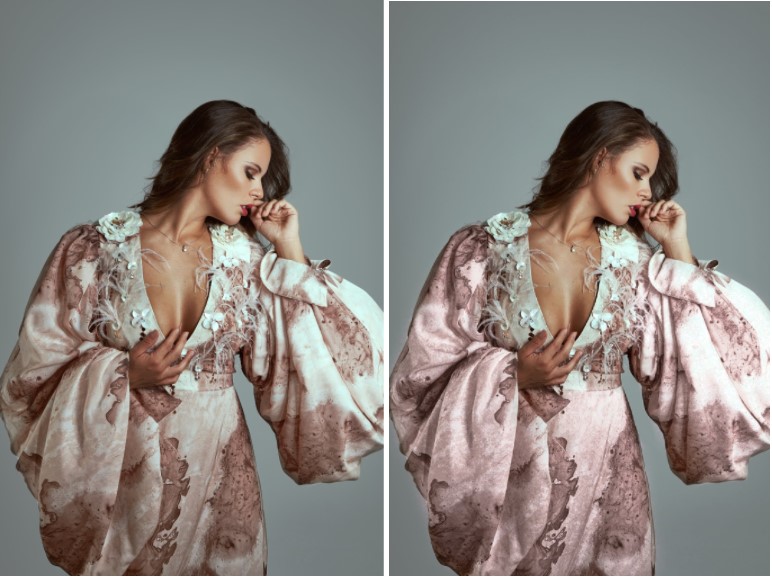 They came in all sizes this year. Puffy and billowy, sharp and structured but we loved them all and the exaggerated shape they give. You love the subtle power play of this 2021 style trend, as they take up more room and are eye-catching. The Glitter tool is a good way to make the statement sleeve stand out even more. Use it just on the sleeves or the whole fit to elevate it to max "look at me!" status.
Shests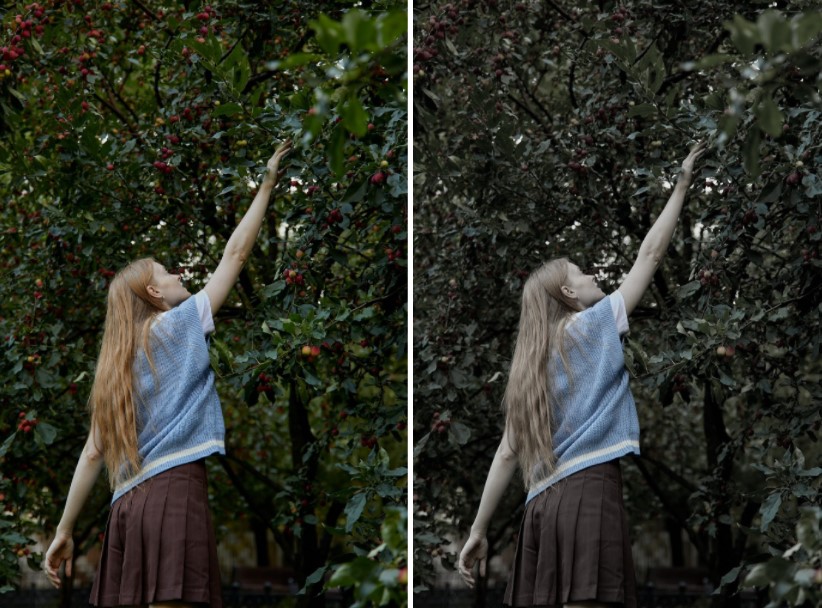 Otherwise known as the sweater vest, this is a throwback from way back. The sleeveless sweater has made a strong comeback and is popular in the preppy crowd. You love the layering options, the colors, the patterns and we can't blame you. Take this 2021 style trend into the new year with you. Emphasize the colors of your favorite shest with Colors and let everything else fade and stay in 2021.
Combat Boots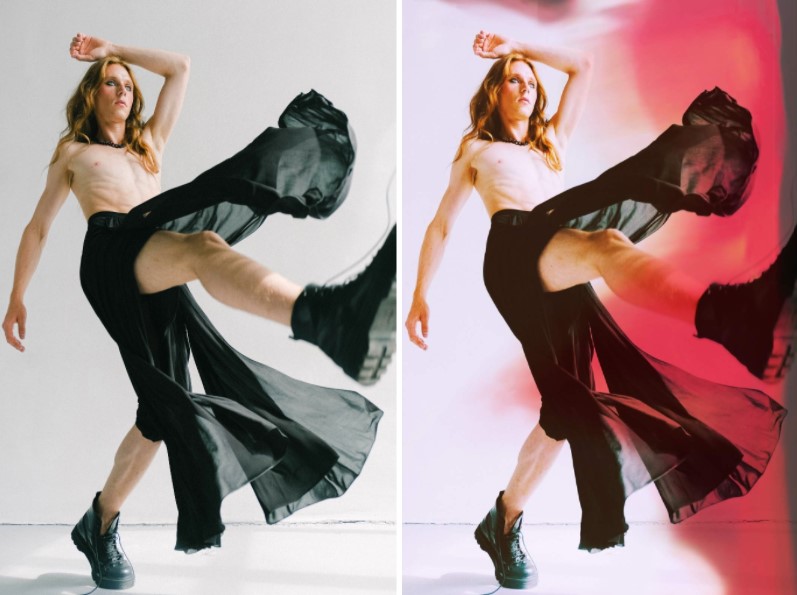 Confrontational much? Not that that's a bad thing. You love these bone crushers and the message they send. The "I am not the one" message. But if someone does try you, they have fair warning. Use one of AirBrush's edgy Filters to forcefully convey exactly where you're coming from and where you're going with this 2021 style trend.

Were we right? Did you get the 2021 style trend you'll be carrying into 2022? AirBrush, the easy photo editor, can make old (or new) style trends look phenomenal. When you got your awesome and stylish pics, use the #AirBrushApp tag so we can find them and follow us @AirBrushApp for even more tips, tricks and hacks for this new year.