It has been less than a decade since we entered the era of social media, along with this evolution. Certain photo apps rose to fame together with Instagram. Not only did these apps allow us to share our everyday life, but they opened an opportunity for creativity. There are millions of accounts out there that show how an image can really say a thousand words. The truth is if those photos are edited, they express the message even louder. And just like there are so many accounts out there, there are many apps available that help edit every single picture.
AirBrush is an app that offers numerous tools with endless possibilities to use them, all you need is a great picture and your own style. We would like to share with you three benefits of using AirBrush, no matter what social media app you share your pictures at.
Variety
Diversity is always good because it allows you to have different options to choose from. In comparison to a social media app that only has a few filters, a photo-editing app has a variety of tools to tweak specific details of a picture. For instance, AirBrush has two tools that help you Blur desired areas, Enhance tools to augment a picture, and countless Filters within the filter pallets. It couldn't get better!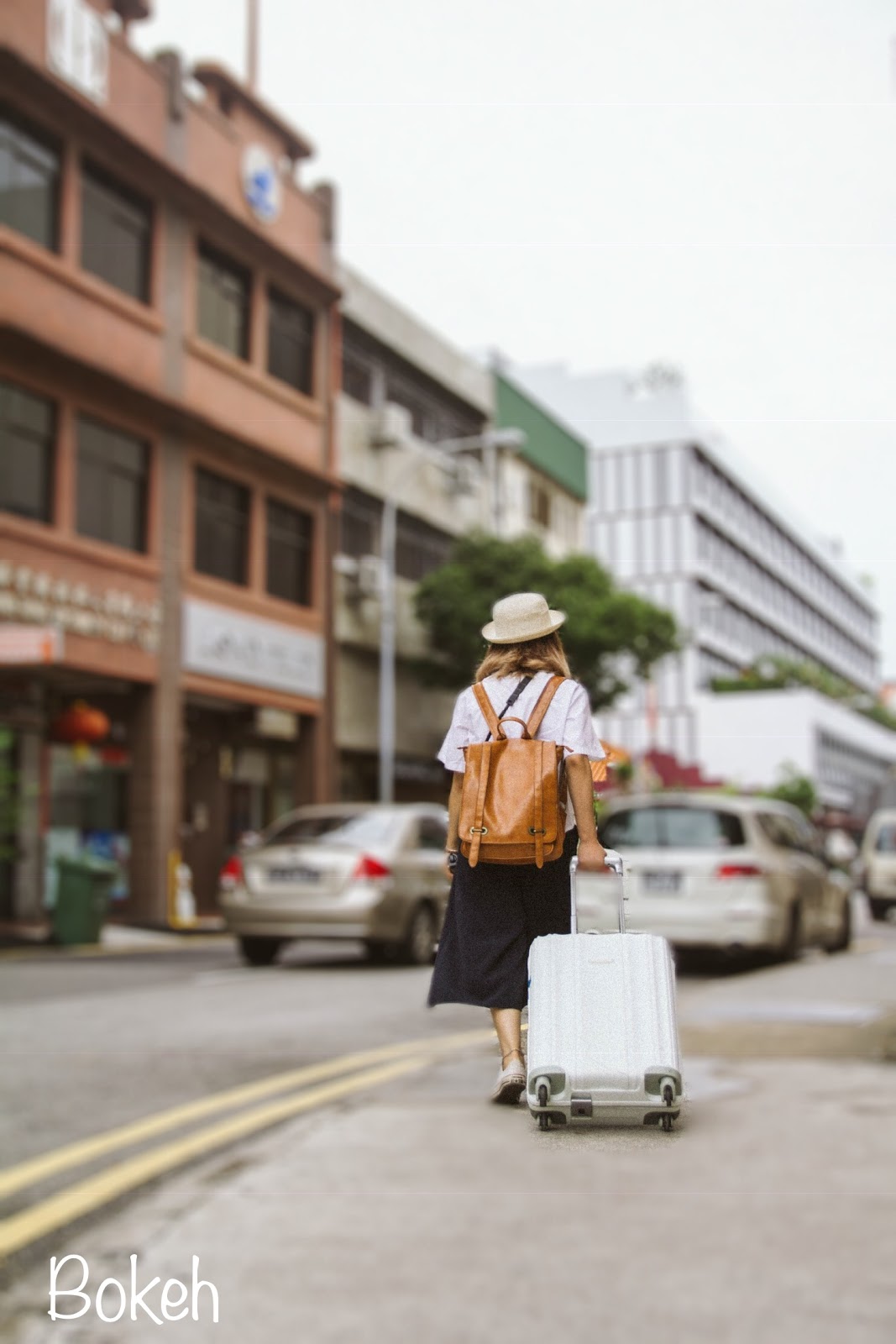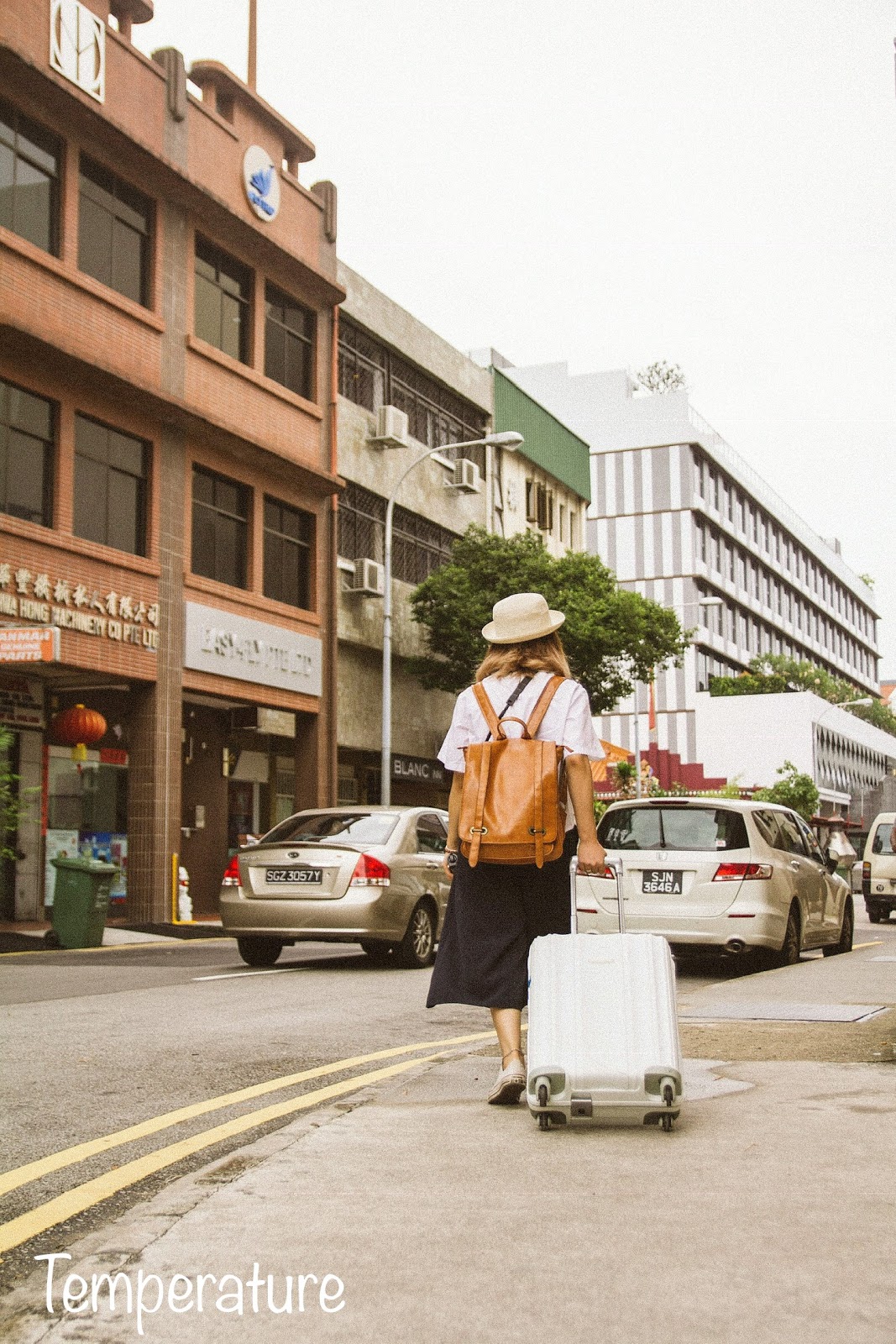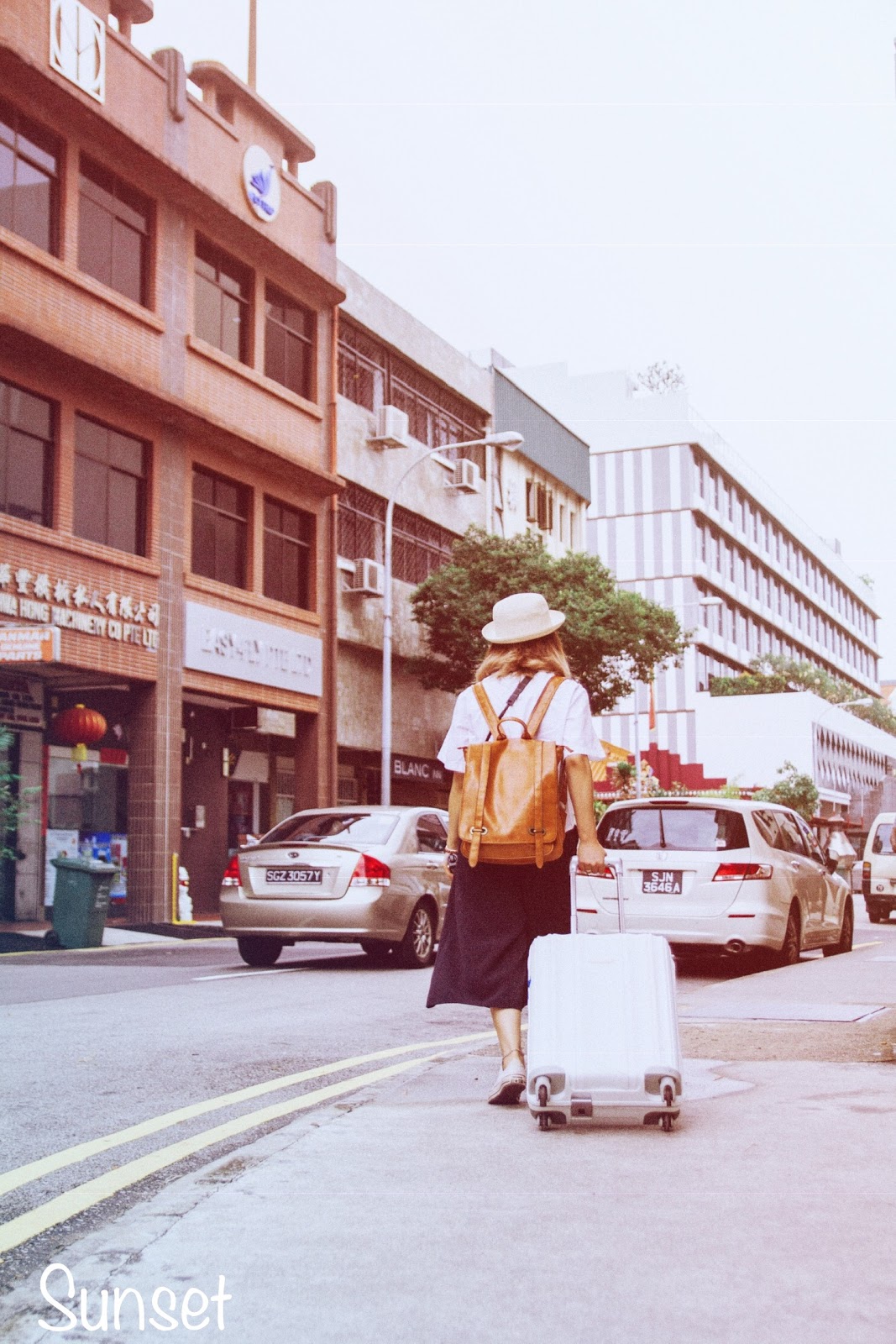 Selection
You will choose exactly what will be edited. Social media apps apply the filters to the whole picture, but an editing app gives you the power to select what will be edited and how much to edit. A picture doesn't always need a filter, sometimes it just needs more Brightness, maybe Crop something out, or even completely Erase an object (or person) from your picture. The point is, you pick what you want.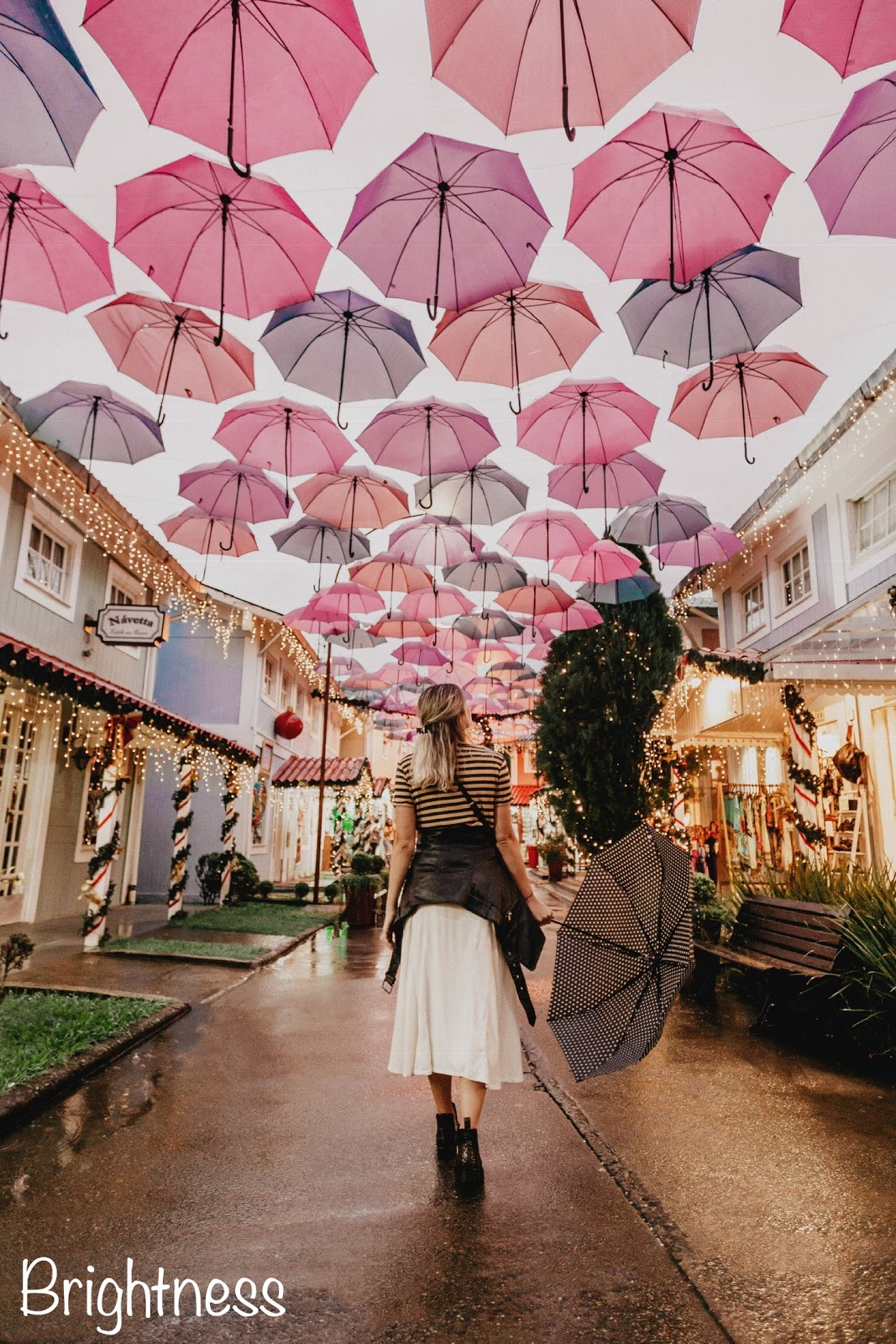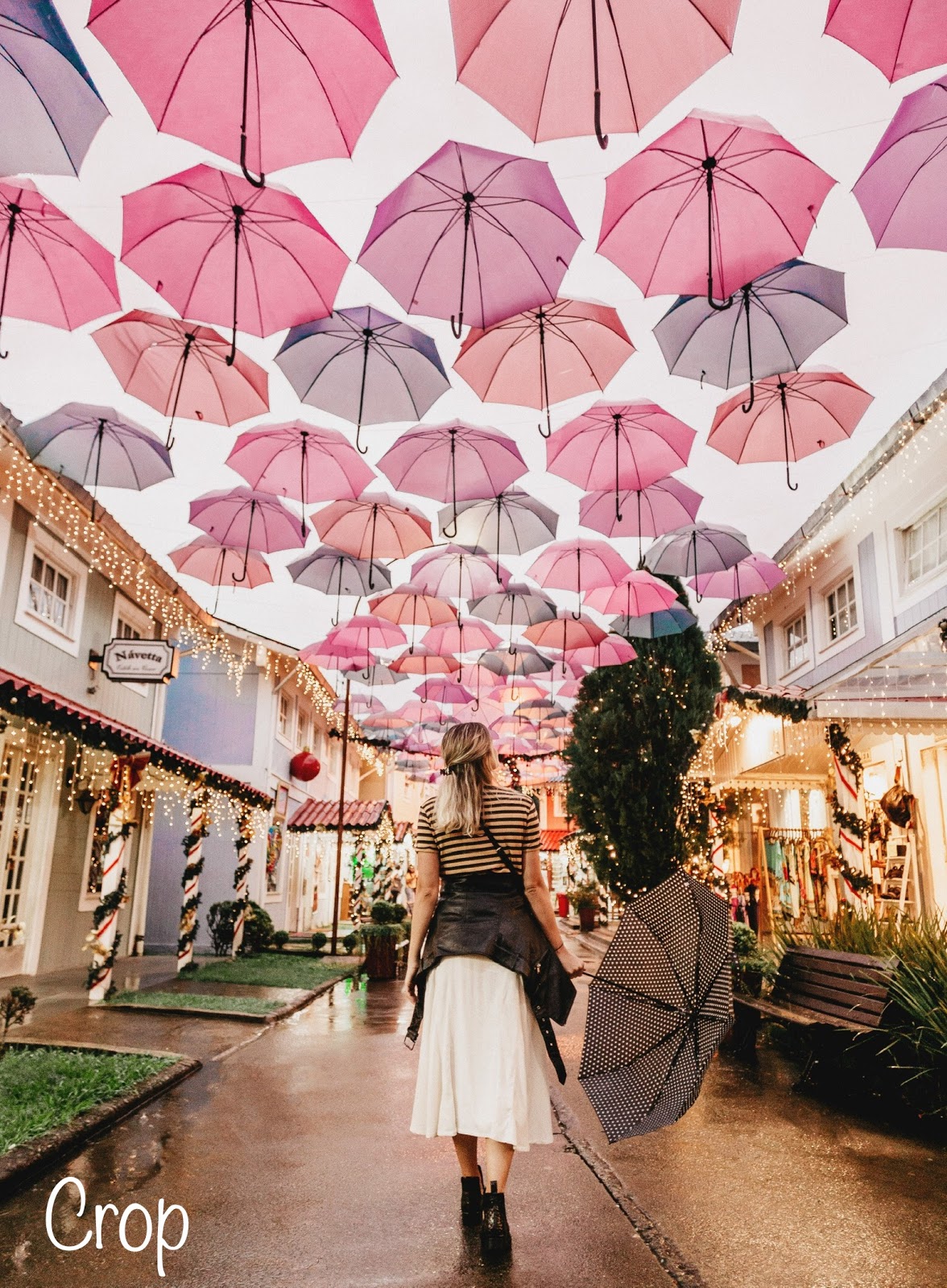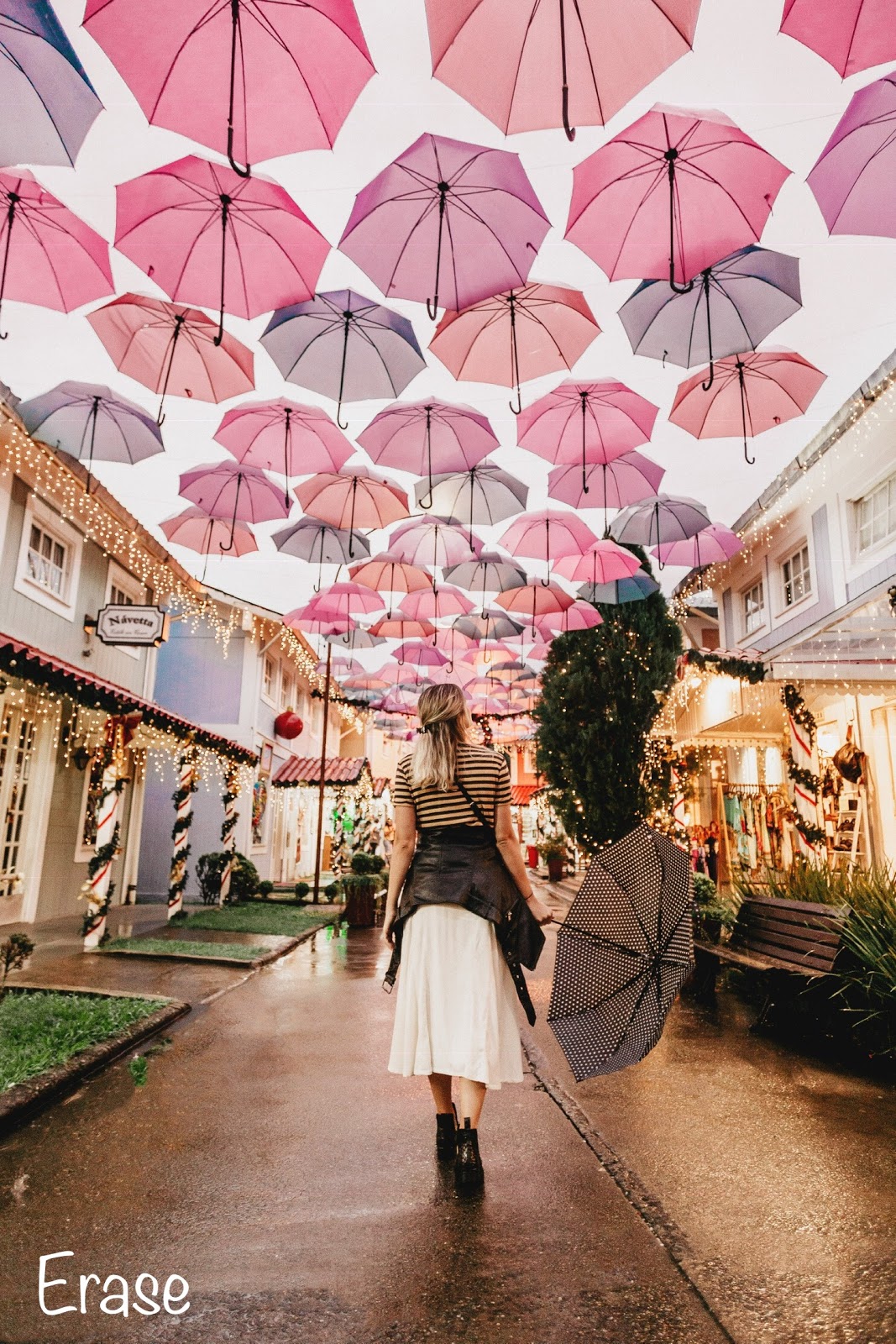 Beauty Effects
Some apps have effects that add on silly sounds and effects, animal filters, or Makeup, but the reality is they all look very fake. AirBrush has various tools that can edit any and every beauty aspect that you please. If you want to Sculpt your body, Smooth your face, change your Skin Tone, add Makeup, no matter what it is, if you want it, you got it!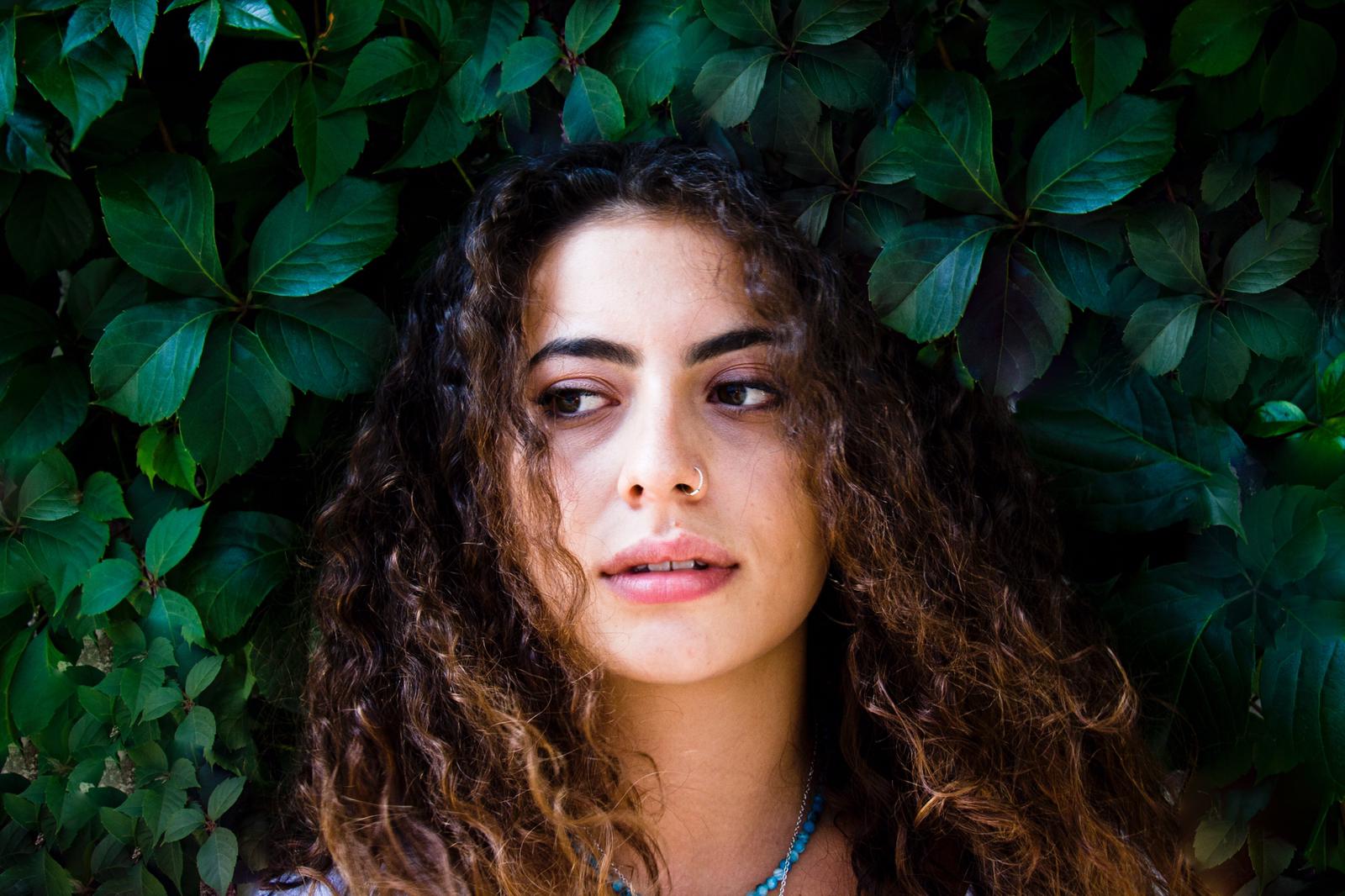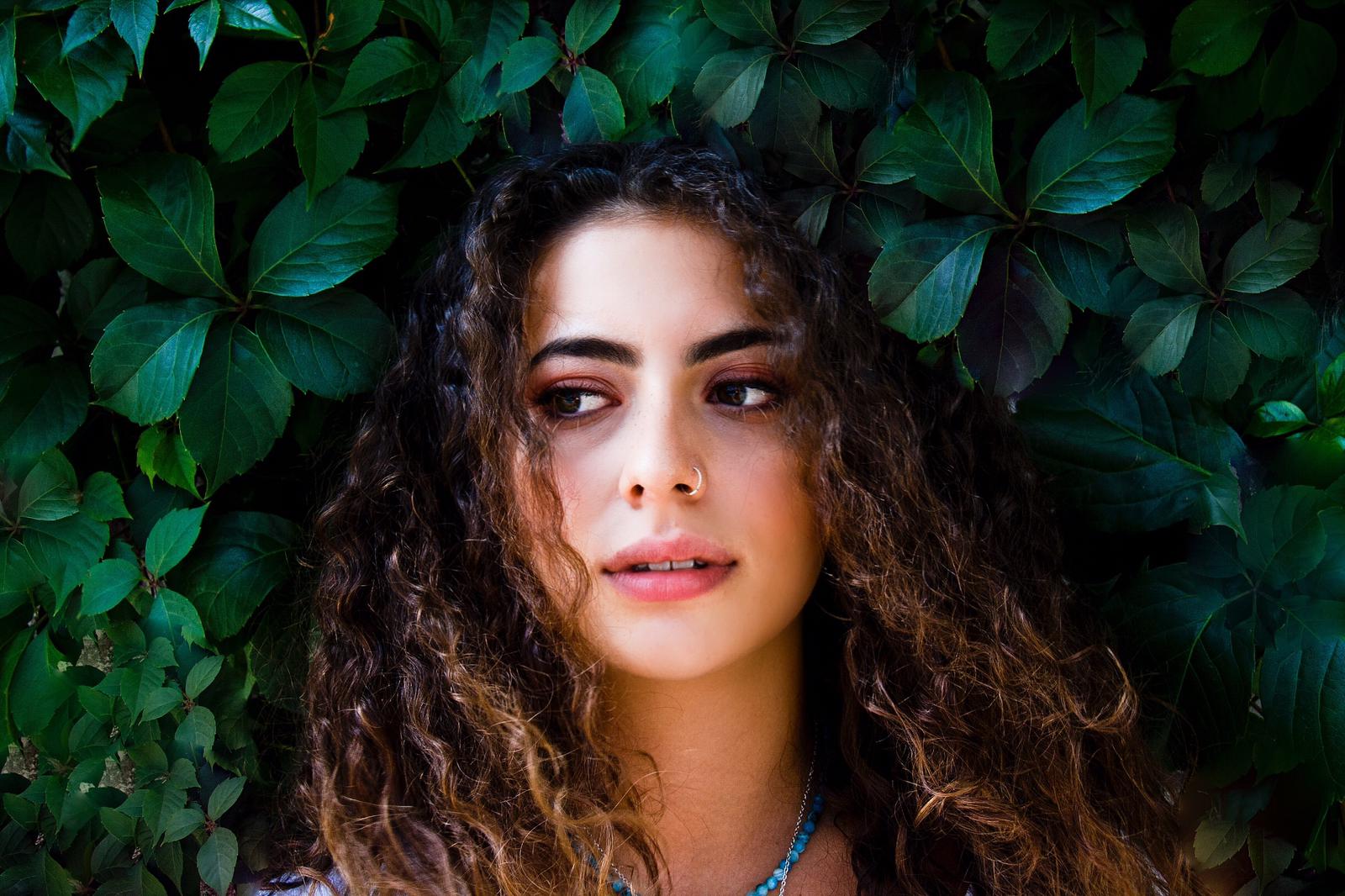 We hope these reasons are good enough to encourage you to try AirBrush if you haven't done so yet. If you already have your app, we invite you to try different tools out, share with us your ideas, and tag us @airbrushoffical.