A true Taurus loves stability, hard work, and finer things in life. They also won't let you tell them otherwise. That's why we're sticking to our guns this Taurus season and giving you the 3 tools that will take you from tragic to Taurus fabulous. Ready to grab this bull by the horns? Let's go!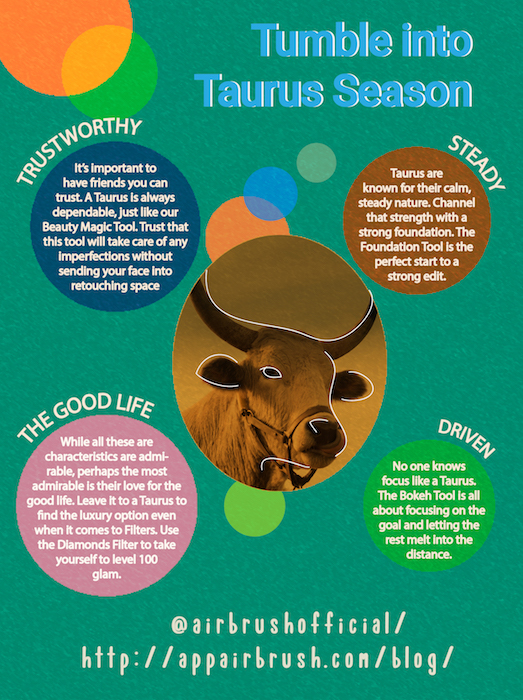 1. A Strong Foundation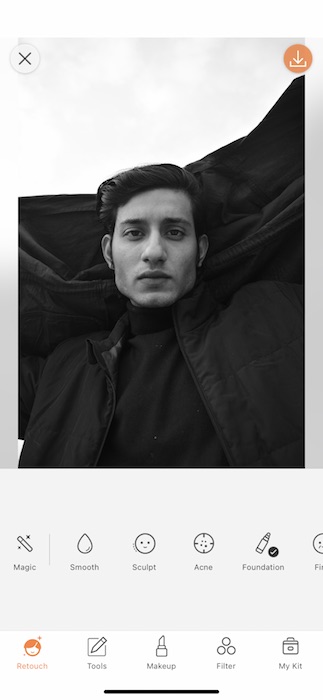 A true Taurus knows that the key to success is a strong Foundation.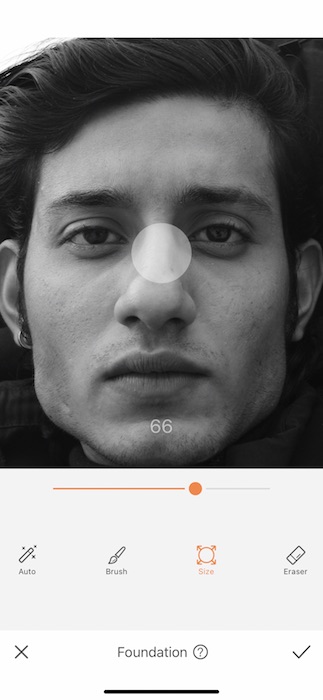 Start by adjusting your brush sized to fit the curves of your face.
Begin brushing the Foundation Tool across your face.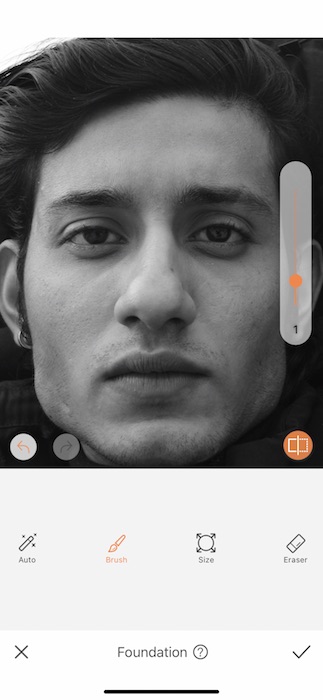 Once you're done applying your Foundation Tool you can use the right toggle to adjust to your preferred tool strength.
Tap the check mark to save your edit.
2. Find your Focus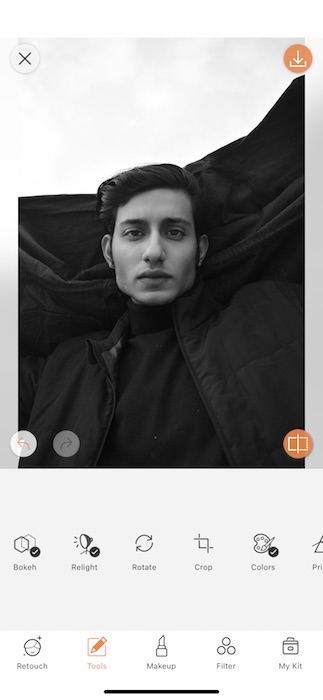 If there's one thing a Taurus is an expert at it's finding an objective and sticking to it.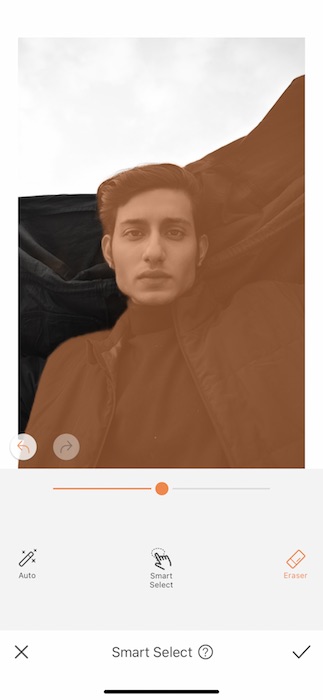 Adjust your brush size to fit the curves of the area you'll be deselecting.
Tap the Eraser Function to begin removing area from the focus.
Tap the check mark to save your selection.
Adjust the strength of the Bokeh Tool to fit your needs.
Tap the check mark to save your edits.
3. The Finer Things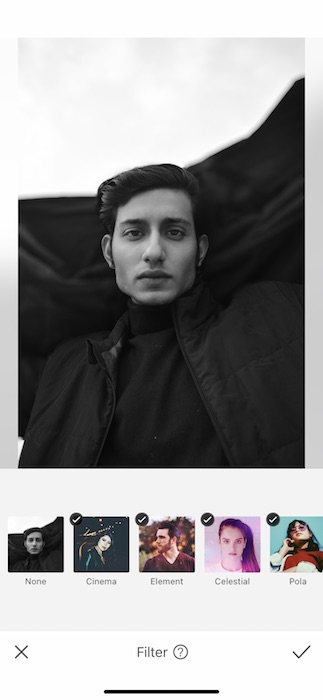 If we know anything about a Taurus it's that they'll go for the luxury option, always.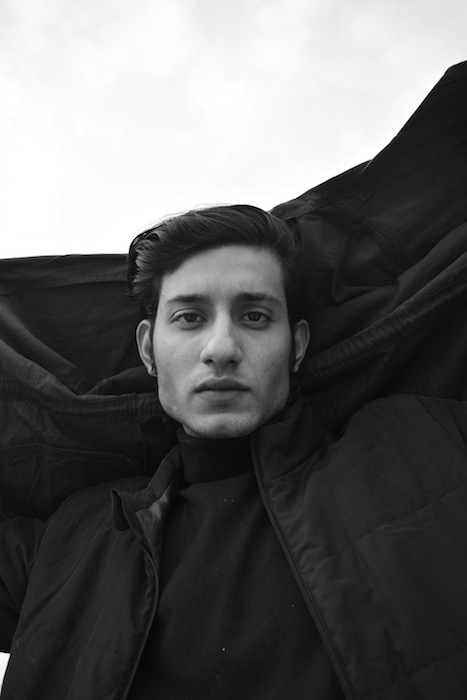 And just like that we've tackled this Taurus edit with all the strength and ease of our horned friends themselves. Are you ready to embrace the season of the bull? Start off your foundation with a follow to your friends at AirBrush. Find us on Instagram at @AirBrushOfficial and use the tag #AirBrushApp for a chance to be featured on our official stories. Until then keep on keepin' on, we'll catch you on the grid.