Main character energy, it's been all over the socials as part of the self-care movement. And we've got to admit that we like the idea of putting the focus on you.
AirBrush, the easy photo editor, has three easy to use tools that can make you the focus of every pic. These tools allow for customization and offer up quite a few effects that'll leave no doubt about who's leading the show.
Bokeh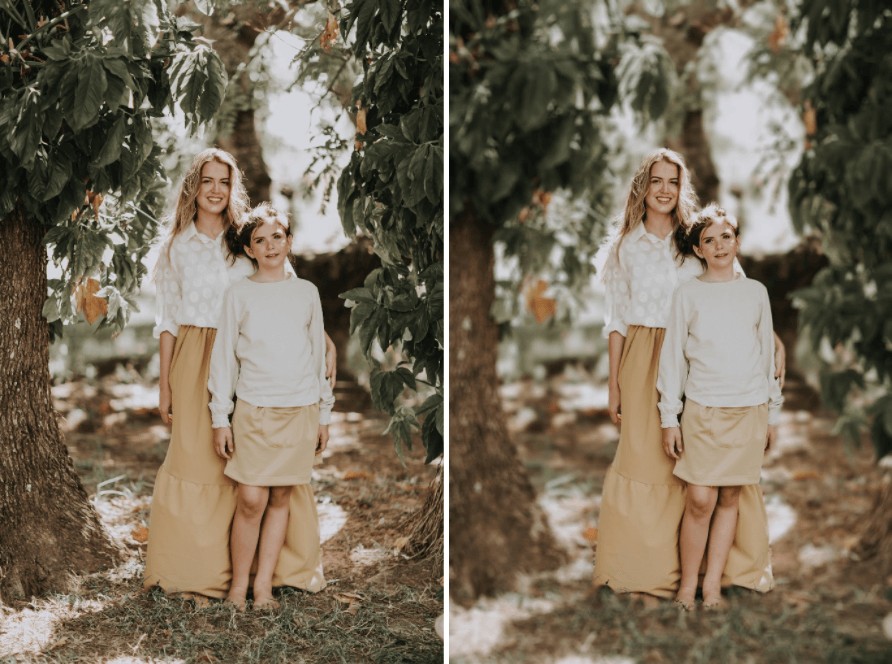 Bokeh is the out of focus effect that some pictures have and is usually due to the use of a particular type of lens. What AirBrush has done is make Bokeh an easy one-tap effect. With the options to change the shape and the intensity, you control what remains in focus and what doesn't. If the shape and intensity you choose end up covering a critical part of the photo, use the embedded eraser tool. It makes quick work of removing the effect with precision.
Blur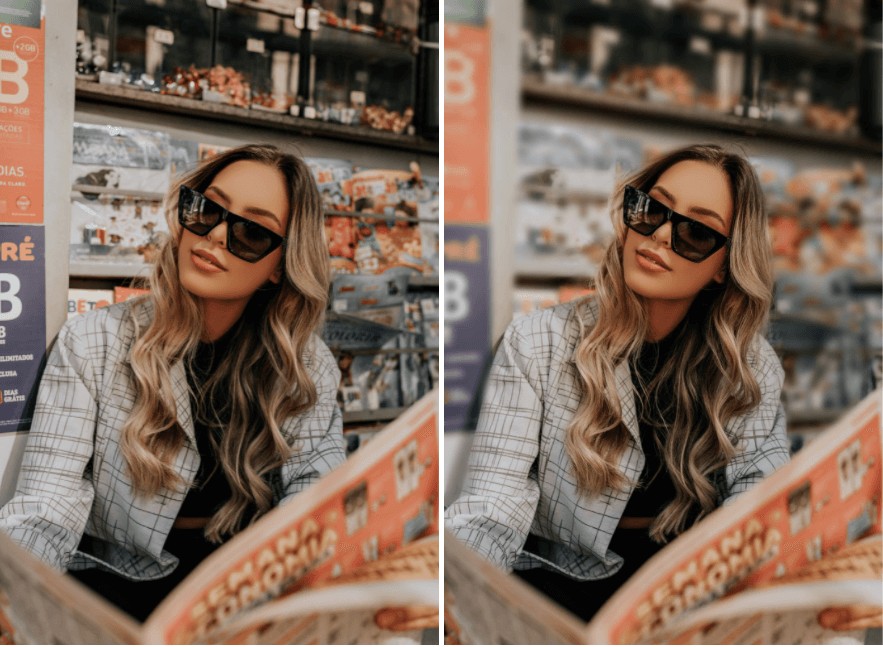 Maybe you don't want an automatic blur. We've got the manual tool for you and it's Blur. Perhaps something is happening in the background of your pic that doesn't gel with your energy. With this tool, you can select the brush size, zoom in or out, and swipe over the areas you want out of focus. No matter what else is going on in the photo, once you are in focus, everything can be relegated to the background, where it belongs. 
Prism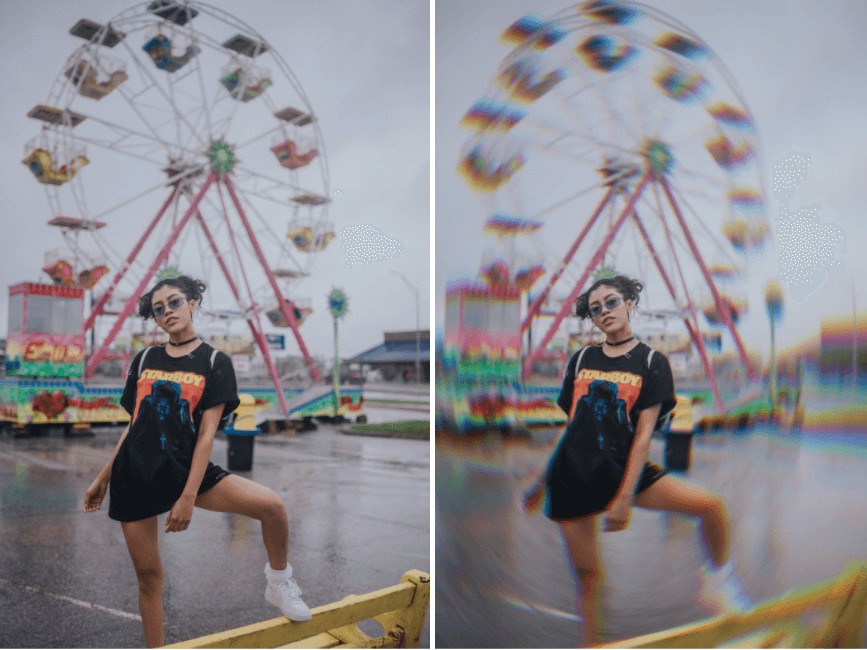 Prism offers a combination of the last two tools. It offers an automatic blur with a prismatic effect. You can choose to place the focus on any area of the photo you want. Then tighten up or expand that area as you choose. The prismatic effect also comes on a spectrum, so you can really blow up the dreamy quality of this feature while keeping the focus on your face.
And that's how you give your photos main character energy baby! And no, we don't think it's narcissistic. Sometimes a little focus on the self is good for reminding you that you are 100% that babe, no DNA test required. When you've got your pics edited and ready to share, use #AirBrushApp to share your pics, so we can see how AirBrush, the easy photo editor, brought the focus back to you. Then follow @AirBrushOfficial for more useful editing tips, tricks and hacks!