Listen, we all wish we had the perfect little nest to bundle up in but sometimes you gotta get creative. Why waste endless trips to home decor stores and hours moving furniture when you can dream it up on your phone. That's called working smarter not harder. That's why we came up with 4 design hacks to get your pad digitally decorated to perfection without having to lift a single sofa. Now, go take a lap around your place, snap a few picks and get ready to HGTV up your space!
1. Make Room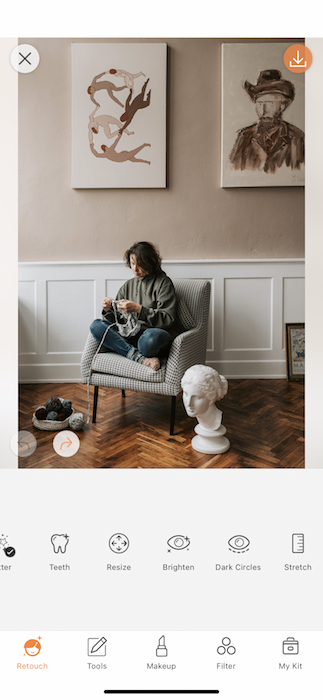 The Stretch Tool is a marvel of modern technology and it's right here at your fingertips.
Find the Stretch Tool in your Retouch Tab.
Select whether you'd like to Stretch horizontally or vertically.
Drag and drop the arrows to select a blank area to Stretch.
Use the toggle to begin the Stretching Process.
Tap the check mark on the bottom right to save your progress.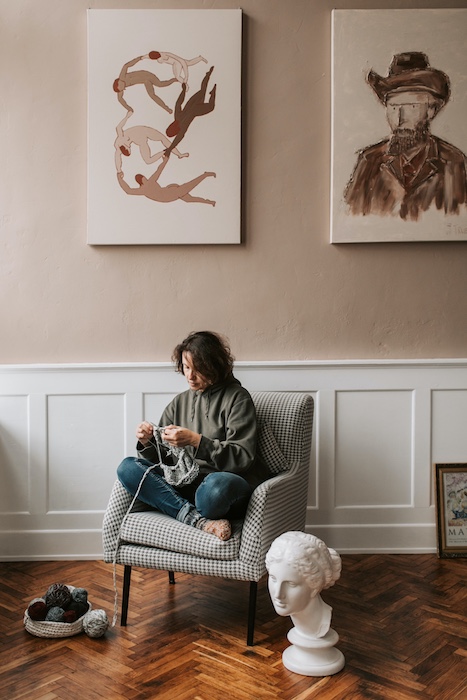 Combine your new high ceilings with the dramatic Shadows Filter for the perfect remodel that involves not a speck of dust.
2. The Key To Good Design is Less Design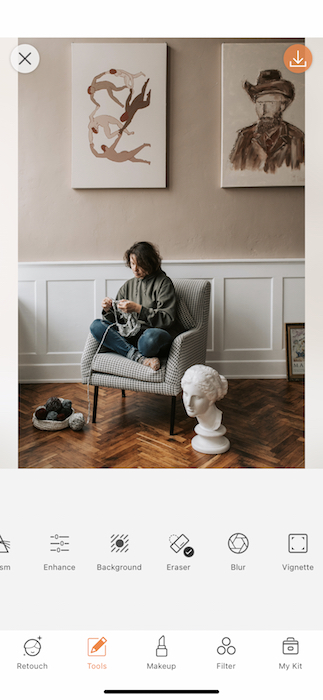 Coco Chanel said to always take off one accessory before you leave the house and the same applies to your home accessories and staying in with this design hack.
Find your Eraser Tool in your Tools Tab.
Adjust your brush size and zoom in to your target.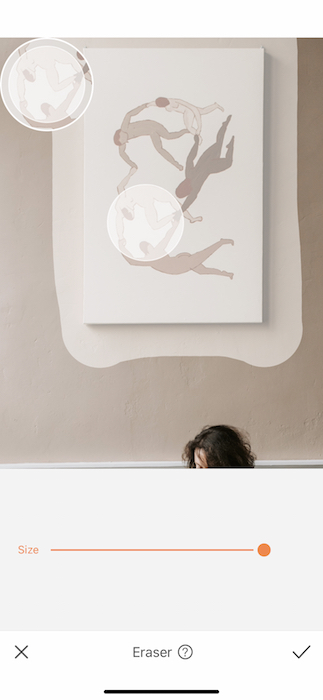 Use your finger to drag around the target.
If the background has a lot of contrast, try selecting in sections so you get a clearer result.
Zoom out to double check the progress of your design hack.
If you end up with any irregularities open your Firm Tool and give it a touch up.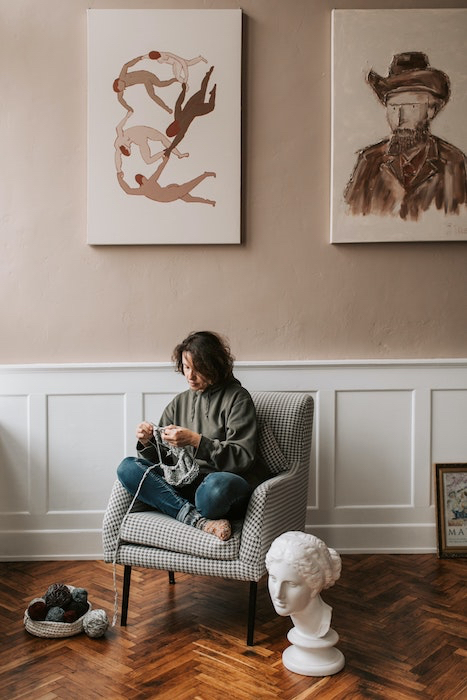 There you have it. One less piece to look after with one easy design hack! A minimalist's dream.
3. Reupholstering is Easy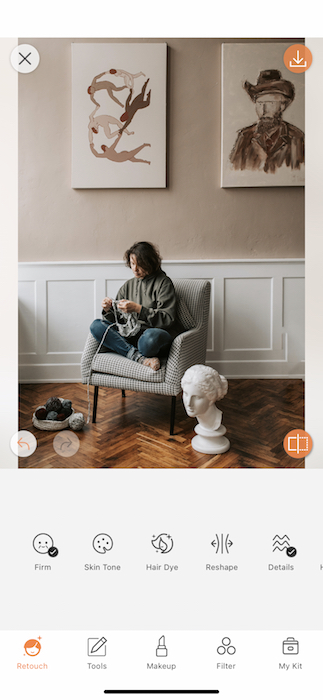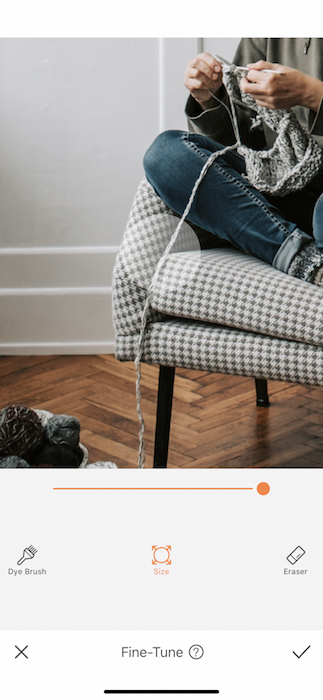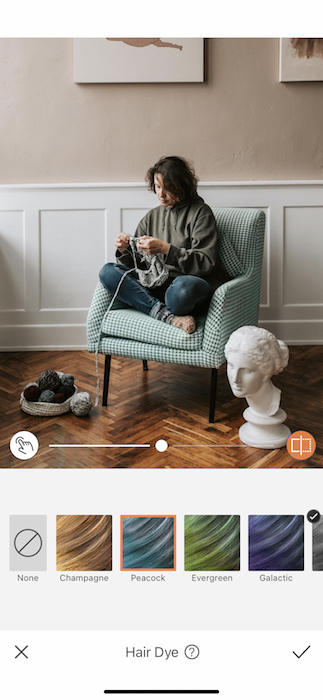 Once you're done selecting your surface start selecting Swatches until you find the right one for your new little nest.
This design hack is super versatile and allows you to adjust the weight of the Hair Dye by sliding the toggle at the bottom of the image.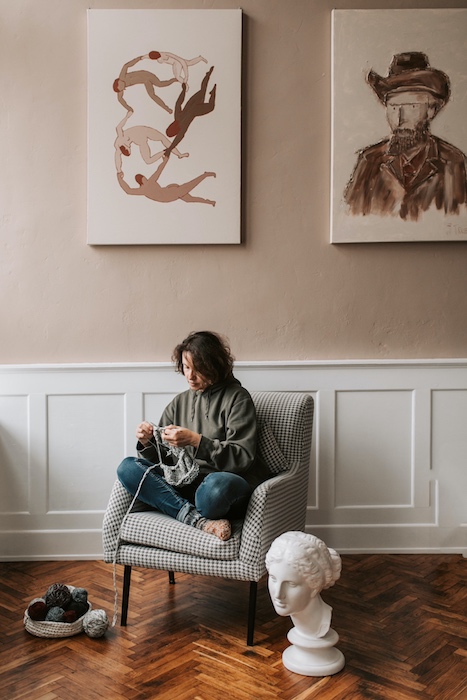 Voila! We did it! We reupholstered your chair with this easy design hack. The amount you saved in industrial staples alone is worth it!
4. Wallpaper is for Everyone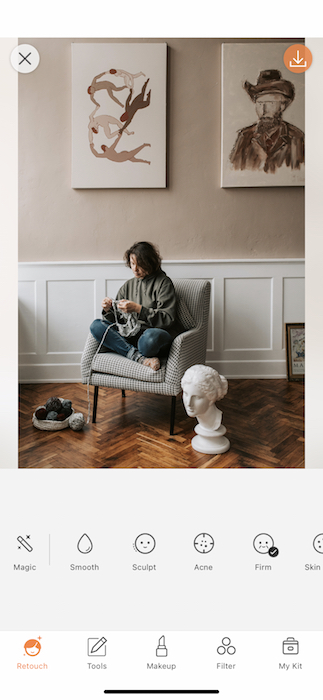 Everyone knows wallpaper doesn't even count as a design hack, it just works. But, wallpaper can get complicated. The answer is right here.
Find your Background Tool in your Tools Tab.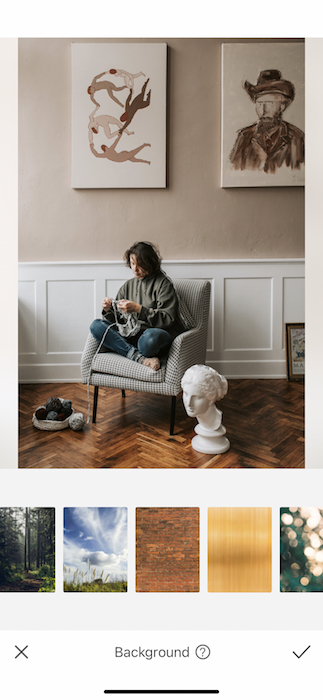 Select a Background and tap the white button on the bottom right side to open the Select Area Feature.
Here you will manually select the area that you do not want to apply the design hack to.
Remember to adjust the Brush Size to your needed width by dragging the center toggle.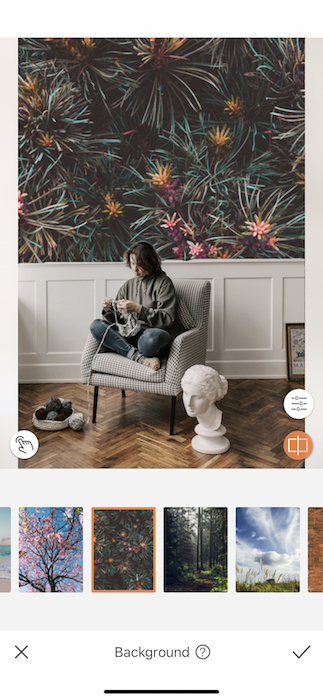 And just like that you've completely redone the wall of your humble abode. The conclusion of any AirBrush design hack is always a stellar Filter like this one from the Shadows Filter Pack.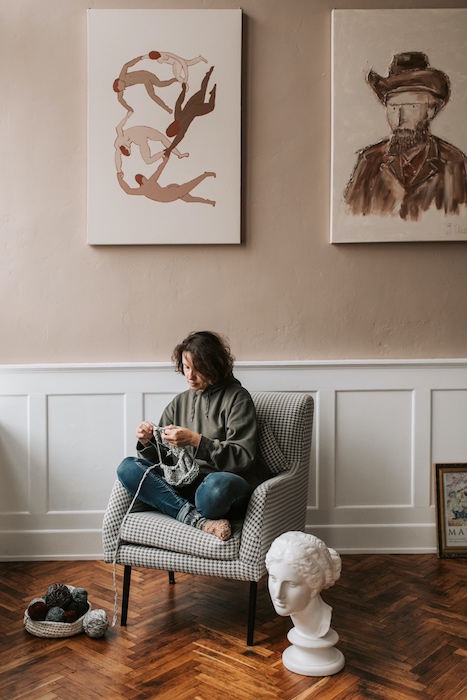 Now that you're a HGTV design star you've done all the design hack you could ever want. Go into the world and redesign to your heart's content. Don't be afraid to go a little wild, at the end of the day it's just a picture! Try not to be too secretive. Show off your AirBrush home makeover by tagging #AirBrushApp for a chance to be featured on the official @AirBrushOfficial instagram page. Happy Decorating!