Our locks are truly our crowning glory! We know our style may not always be on point. And our beat may not always be fresh. But once our hair is well-groomed we'll always look our best! That's why we're thrilled to pay tribute to our hair on this special day with these four awesome Hair tools courtesy AirBrush, the easy photo editor. Happy editing and Happy Hair Day!!!
Hair Dye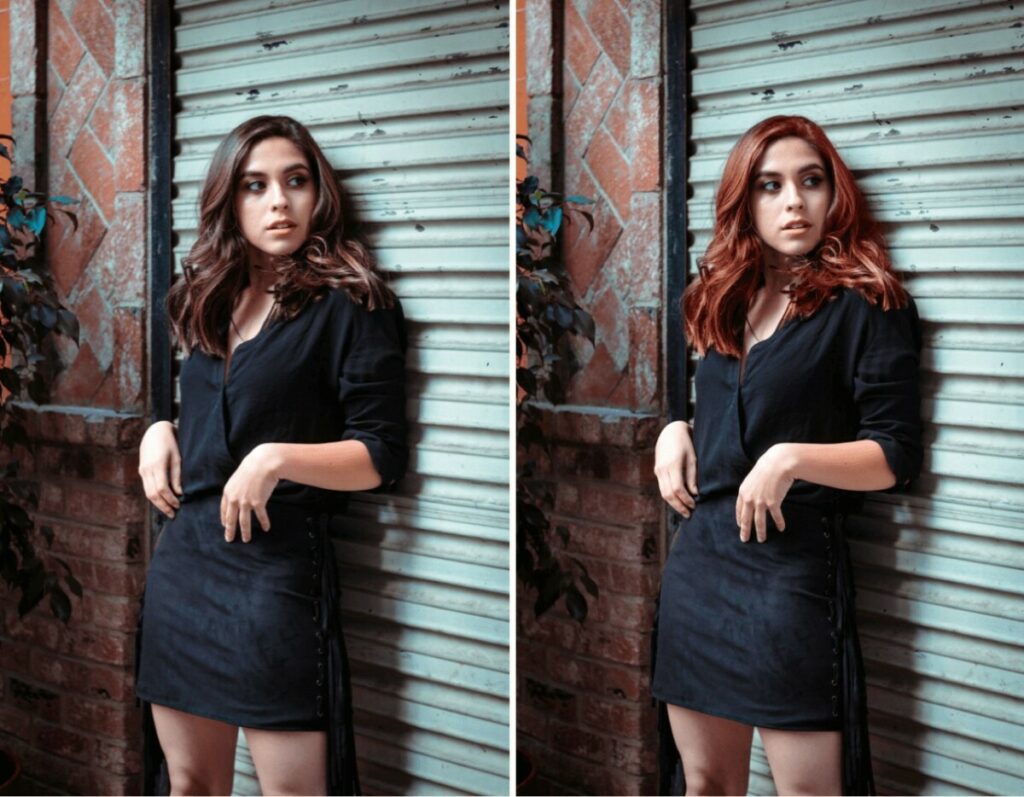 Who's ready for a dramatic transformation? Tap into the magical powers of our Hair Dye feature and give your hair a boost! With 17 options ranging from our multicolored Unicorn and Mermaid to classics like Raven and Champagne, you'll definitely find a few colors calling your name!
Hairline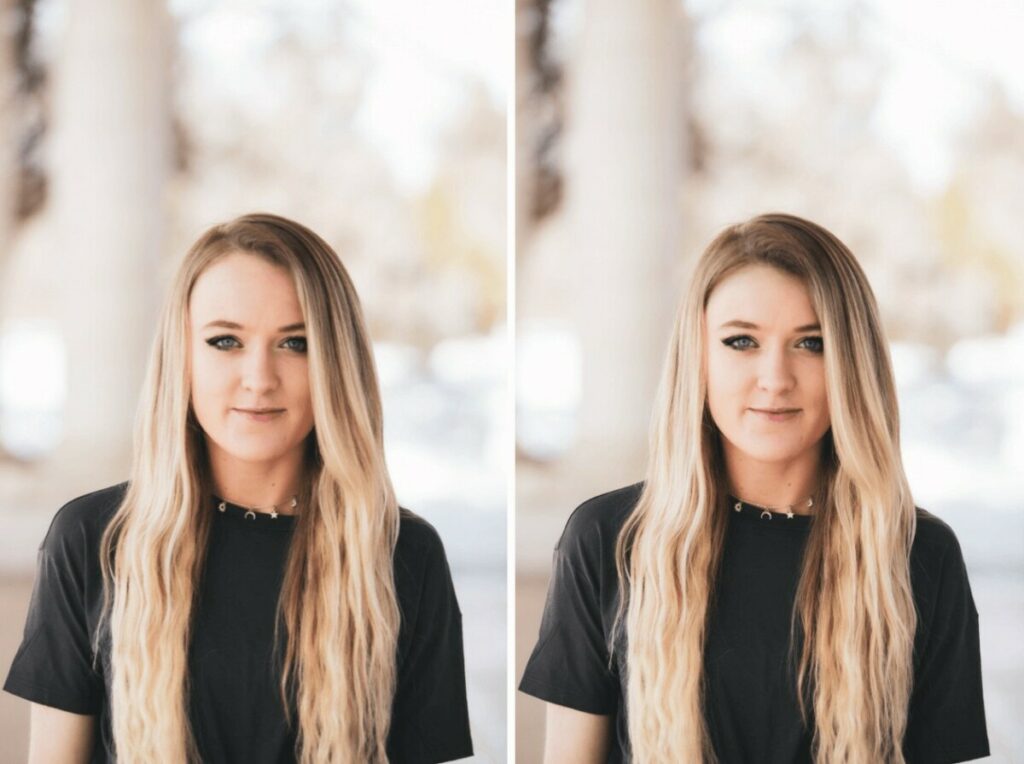 Not every Hair Day transformation needs to be dramatic. We feel you if you're already content with your cut and your color. But, if you think there's a tad too much forehead in one of your photos, feel free to reframe your face with our Hairline feature!
Bangs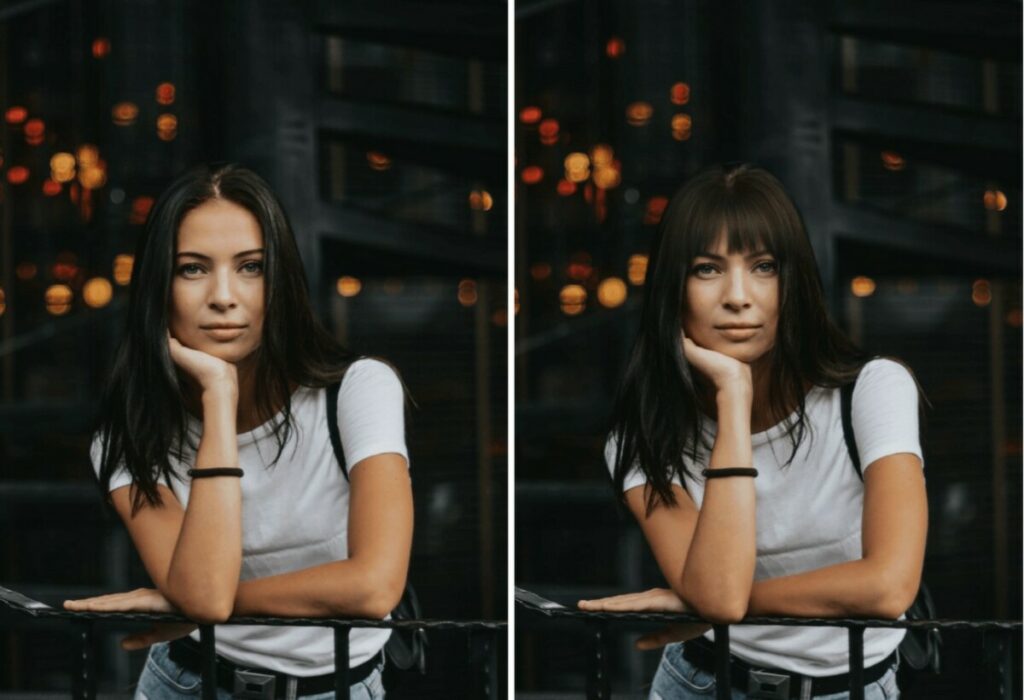 Bangs have always been a touchy subject. When done right they look soooo good, but when things go wrong, it's a fashion fail you're stuck with for weeks that feel like years! With that in mind, why not take them out for a virtual test spin using our Bangs tool? From Curtain and Tilted Frisette to Blunt and Long Bob, you can try them all, risk-free!
Glitter

Your hair's gorgeous, just the way it is. You know that and so do we! But just like you love getting dolled up for special occasions, so does your mane! That's why the Glitter tool is the perfect way to celebrate National Hair Day! Give your hair its very own glow-up (literally) with a dash and a splash of sparkle. That'll definitely light up your feed!
Well, what are you waiting for? With all these fabulous ways to celebrate your beautiful crown on National Hair Day, start whipping up some fierce edits using these awesome Hair tools courtesy AirBrush, the easy photo editor! Share your pics using #AirBrushApp and don't forget to follow us @AirBrushOfficial for more editing inspiration!