The only thing better than celebrating Oktoberfest is celebrating Oktoberfest with your BFFs! True, this year the festival has been relegated to the online world. Translation: we'll have to satisfy ourselves with virtual tours versus in-person beer tastings. But that won't stop us from enjoying the true essence of the event with the people we love the most! Then you can immortalize those precious memories with AirBrush, the easy photo editor. Ready to get started? Let's go!
Have all the fun with Filters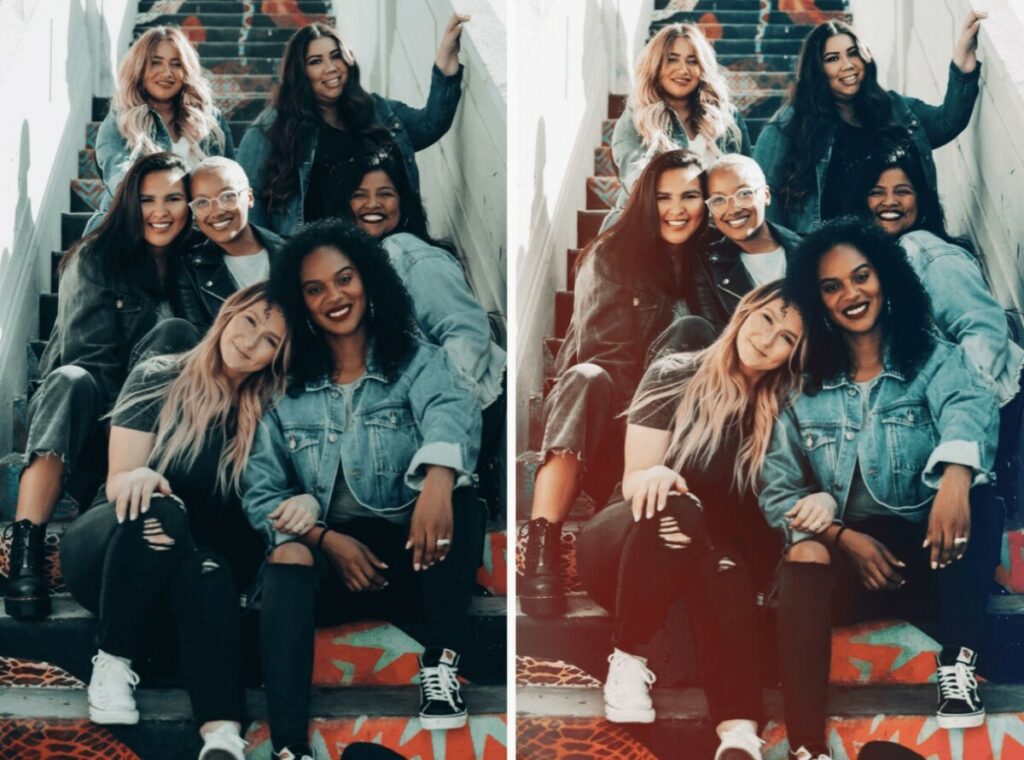 Fact: Filters make everything better. And that includes missing out on Oktoberfest. With scores of options to choose from, ranging from the subtle to the extreme, you're spoiled for choice when it comes to selecting a Filter that makes you and your buddies feel like they just had a blast sampling the festival's best brews!
Everyone gets Makeup!

There may not be a festival to attend in person but that shouldn't stop you and your crew from getting dolled up! Find the perfect pic where you're all looking your best, then take it to the next level by giving every single person the perfect look with our Makeup presets.
Crop what Matters Most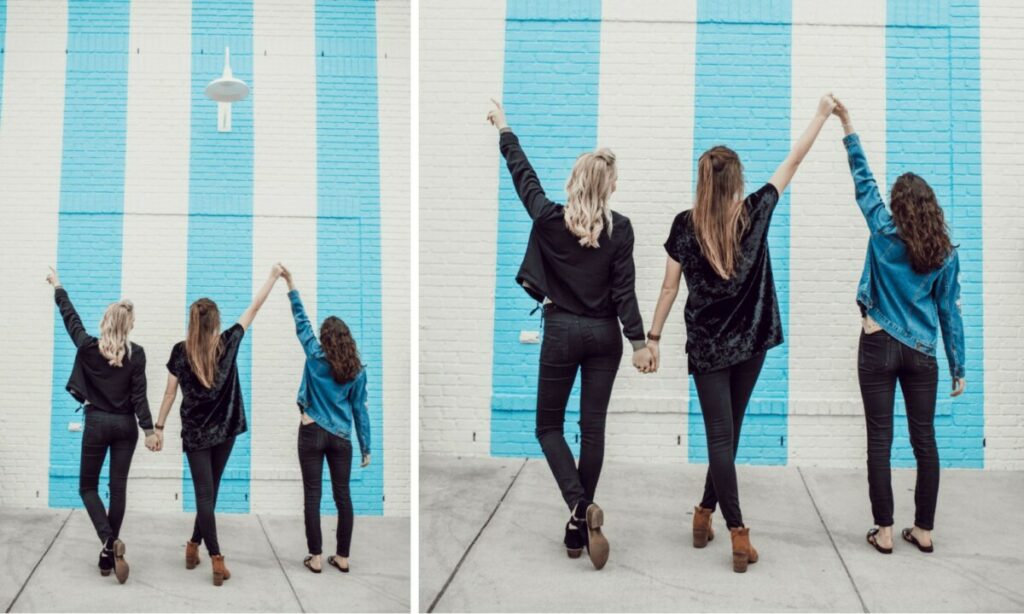 Framing a photo doesn't come naturally to everyone. And, if we're being honest, Oktoberfest celebrations can make it even harder to get it right. That being said, it's inevitable that a few photos may include some elements we don't need. Fortunately, the Crop Tool allows you to eliminate excess baggage (or dead space) and zero in on you and your friends!
Get those Smiles Shining Brights

We know you'd much rather be strolling through the vast Oktoberfest grounds and sampling beer. But, you'll still be surrounded by your favorite people and that's more than enough reason to smile! With those (not so) pearly whites on full display, you'll definitely want to use our Whiten Tool to give everyone's choppers a virtual buff and shine.
Transport your crew with Backgrounds

If we had just one wish, it would be to experience Oktoberfest in person this year. Since that's not an option, however, plan B is to make it appear as if we did! Using AirBrush's Background tool, of course! With the right background photo and a little finessing you and your friends will have your followers wondering if they missed the memo that the festival was back on!
You guys might not have made it to the Theresienwiese this year, but no one would guess based on your feed! Use AirBrush, the easy photo editor to create fun Oktoberfest edits with your and your friends and share them using #AirBrushApp. Want more fun tips to create awesome edits? Follow us on @AirBrushOfficial, you won't be disappointed!