Stark backgrounds, crossed arms, and steely gazes no longer define professional headshots. Nowadays, the process is as much about self-expression as it is about reflecting your unwavering work ethic. And thank goodness for that! Now that you can integrate elements of your personality into the mix, the possibilities are endless! So AirBrush is here to share 5 easy poses you can do during your next business photoshoot.
Woman at Work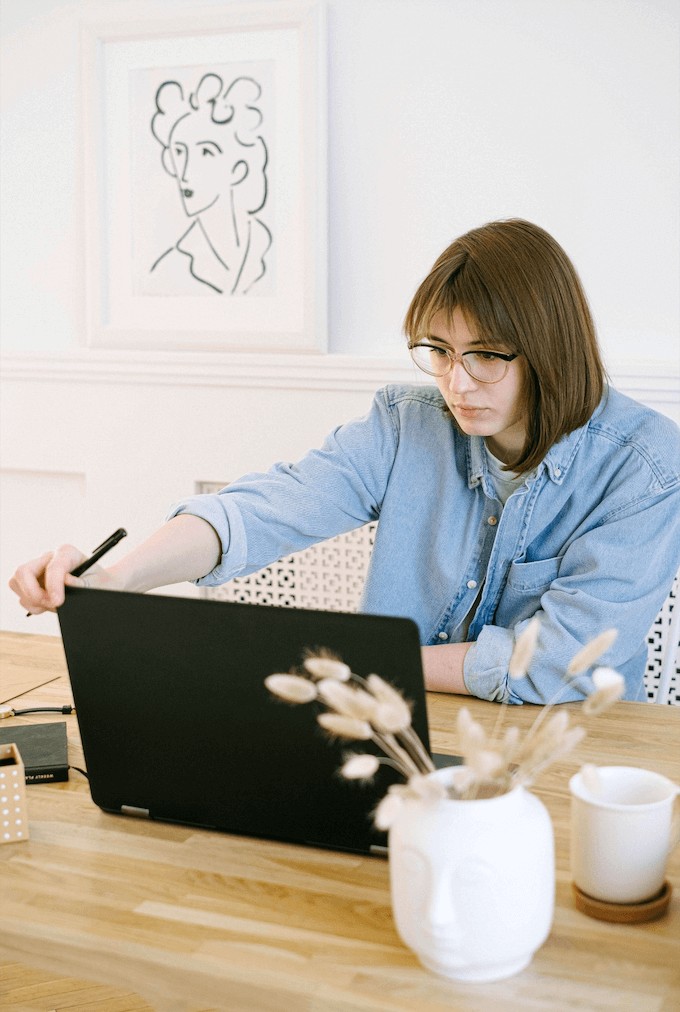 Every potential client wants to know you take your work seriously. So show them. Of all the poses you must incorporate into your business photoshoot, this one is non-negotiable. Set up your workspace to reflect productivity and put your game face on. Then take several shots of you hard at work, typing on your laptop and/or writing notes. Be sure to capture this particular pose from various angles, including head-on, from the side, as well as overhead.
Power Move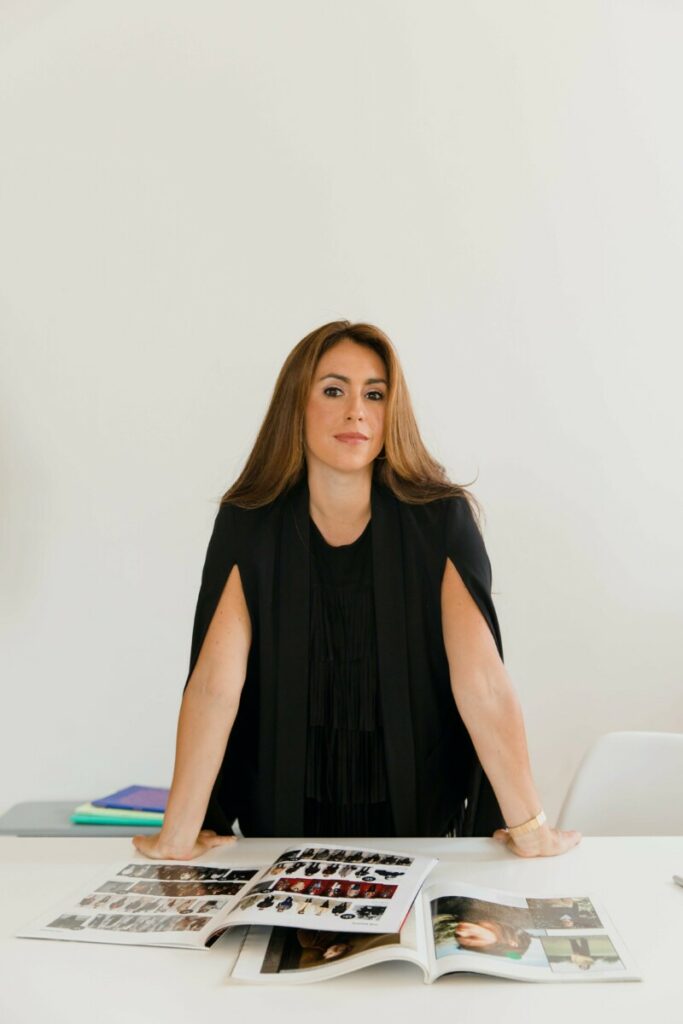 You're a boss babe and you shouldn't be afraid to show it. That's why dropping a fierce power pose in the middle of your business photoshoot is a must. Get suited up and adopt a stance that commands attention and demands respect. Look directly into the camera and let your photographer take their best shot. The end result will be a dramatic image that will let potential clients and colleagues know you mean business.  
Laugh a Little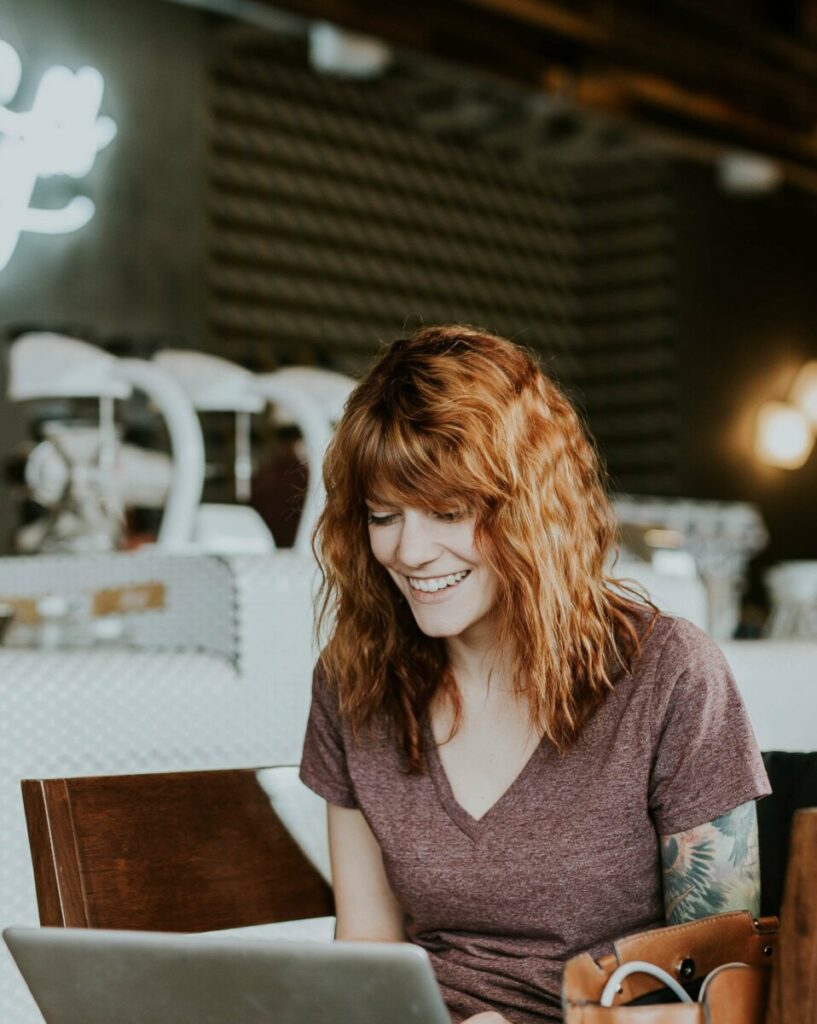 We don't subscribe to the "all work no play" school of thought, and we don't think you should either. As qualified, competent, and dedicated as you are, it never hurts to show the world that you have multiple dimensions. Lighten up and laugh a little during your photoshoot to ensure you have a few options that reveal your softer side. 
Prop Yourself Up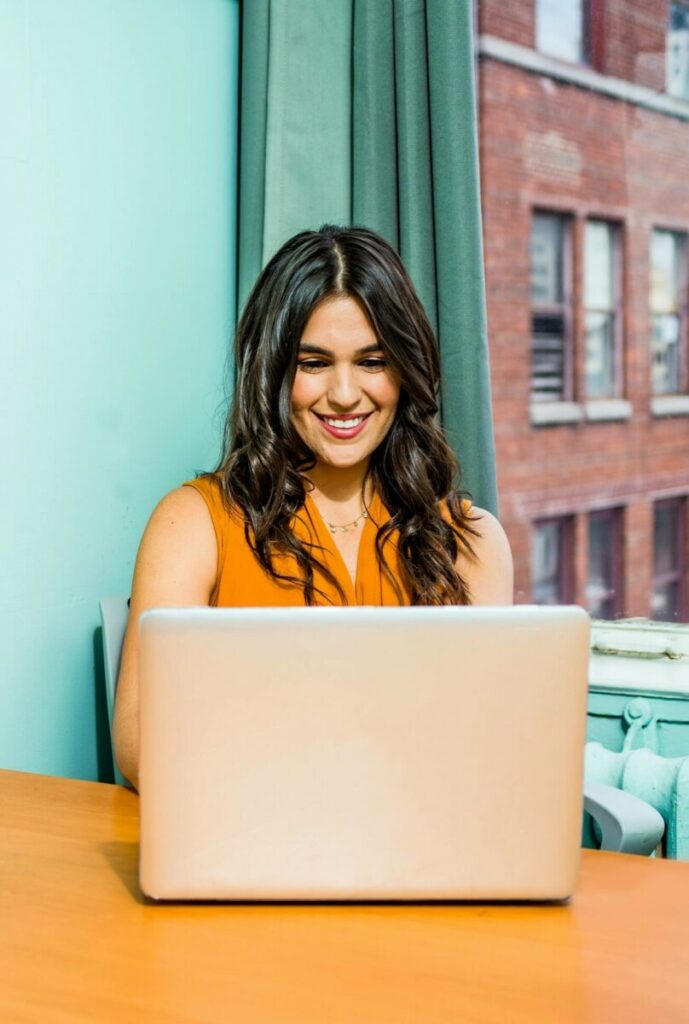 When it comes to business you should never fake it. But for the sake of a photo, we're in favor of using props. Whether you're pretending to sip a cuppa, type on your laptop, or make a phone call, props allow you to create interesting dynamics in your business photoshoots that reflect the goings-on in your day at the office. Use them carefully and sparingly to avoid things feeling too staged. But a few well-placed and strategically used props can go a long way in elevating your professional photos.  
Shoot From Behind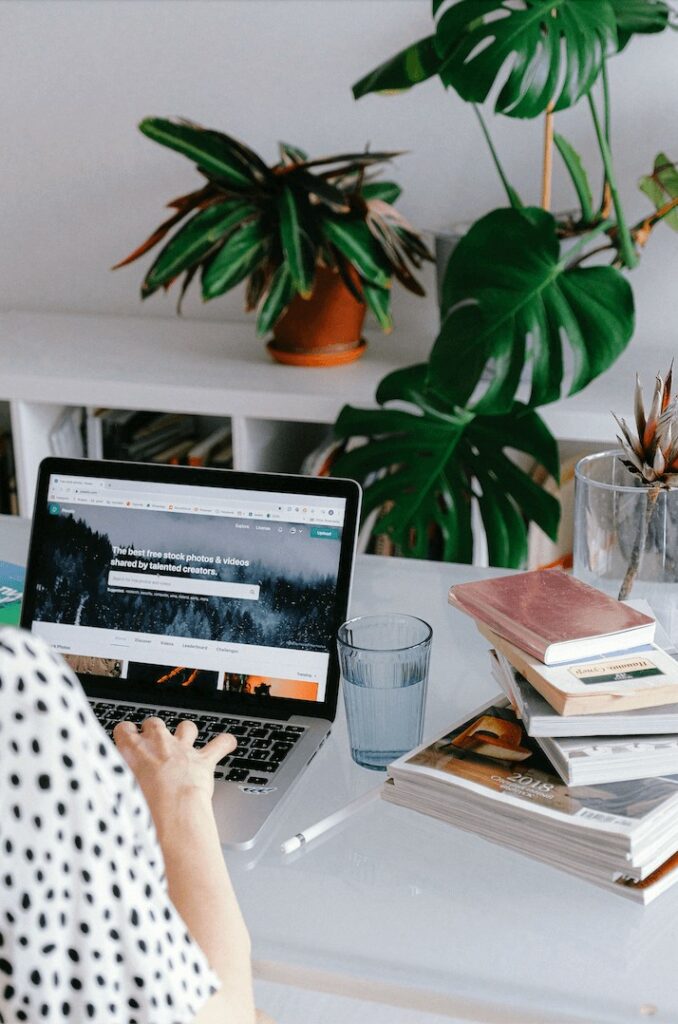 There is something called too much of a good thing. When it comes to professional pics, there's a limit to how many shots should feature your face. For your business photoshoot, diversity is key, so switch things up and tell your story from a different perspective. Shooting from behind allows you to showcase your tools of the trade and provide viewers with a look at your workspace from your point of view.
Seal the deal with an AirBrush edit
Naturally, once you've executed the perfect business photoshoot, you'll need to polish things off with the perfect editing tool. Use AirBrush, the easy photo editor, to enhance your images and get them ready to represent you on your website and social media channels.
After all the heavy lifting you've already done with these iconic poses, you just need to use the Crop tool to touch up your image, then finish them off with a subtle, Clean filter to make your professional pics truly pop.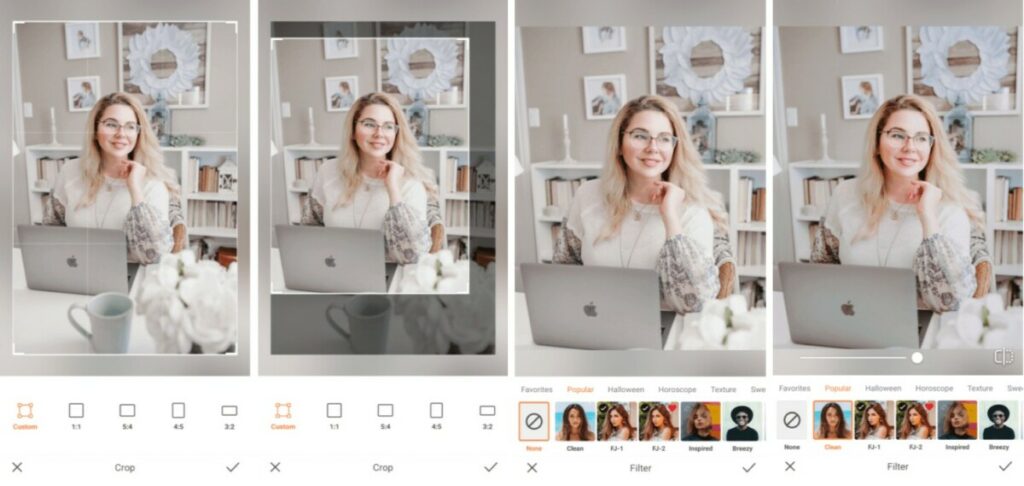 How's this for a tasteful, professional photo filled with personality?
And there you have it…5 poses to execute in your next business photoshoot. Post the end result on your socials using #AirBrushApp and follow us on @AirBrushOfficial for even more photography tips, tricks, and hacks!