Being a small business owner isn't an easy job. You take on every responsibility and wear every hat. In many instances, that includes being a graphic designer and photo editor. Fear not, however, because AirBrush has got you covered. We've got five photo editing tools that'll make for an easy turnaround on the photos you need to post. Never be daunted by creating your visual assets again!
Enhance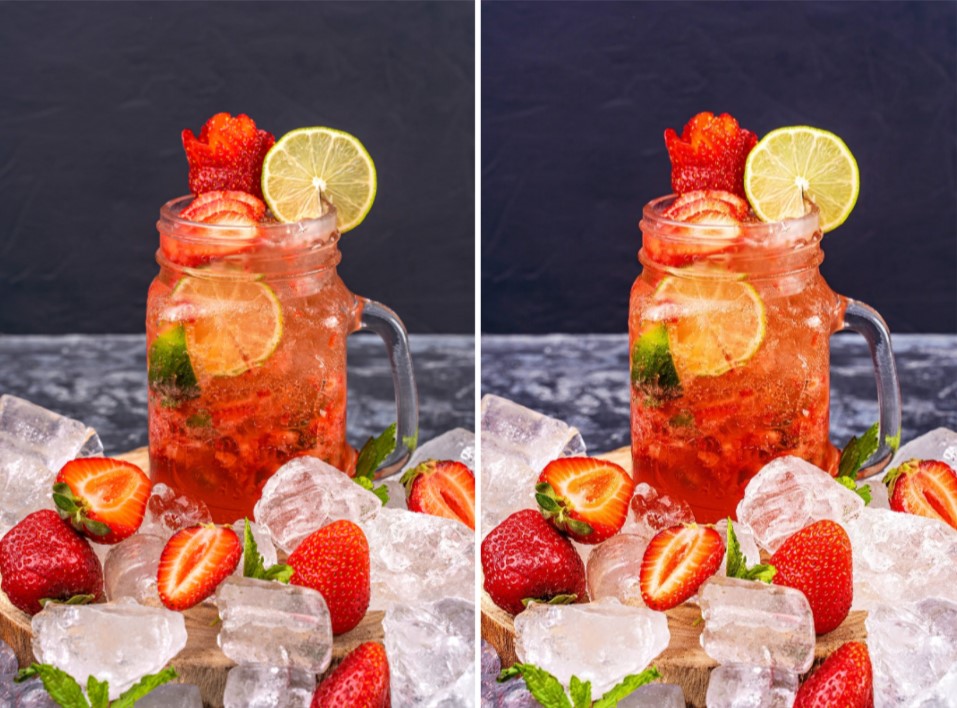 Make your products pop in promotional photos with the Enhance tool, which allows you to manipulate saturation, contrast, shadows and more. This photo editing tool presents all the photographic elements that you can toggle to different intensities. This can make for a dramatic and eye-catching photo.
Background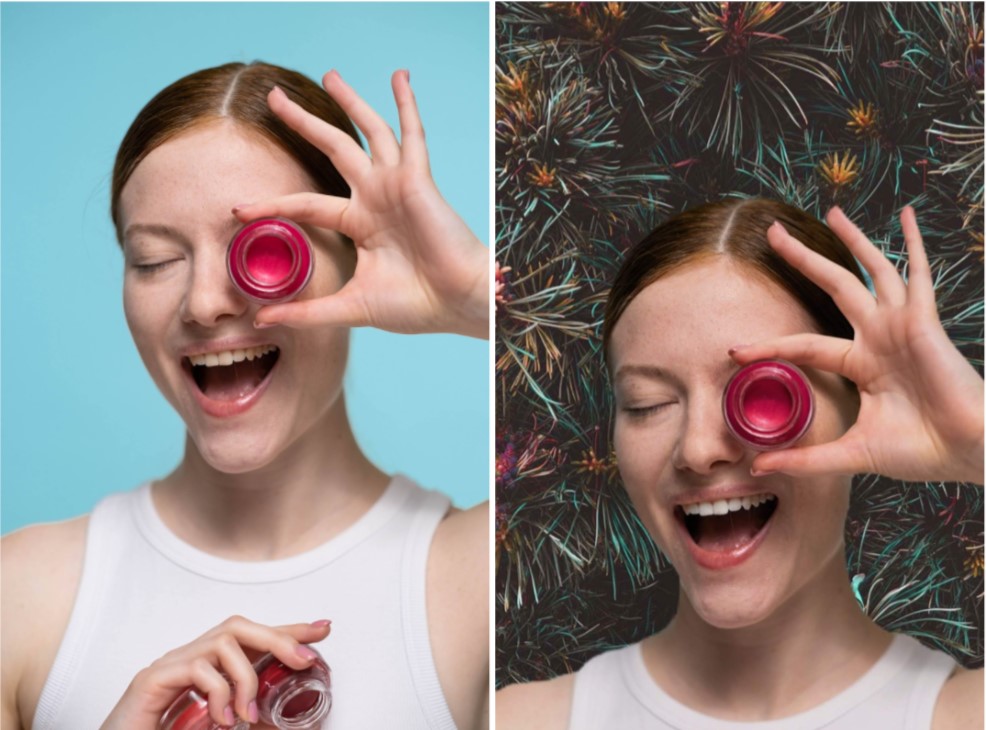 Stage your shoot perfectly using the Background feature so potential customers can see your products in the ideal setting. Creating the ideal or aspirational context for your products helps pull in your ideal customer demographic.
Colors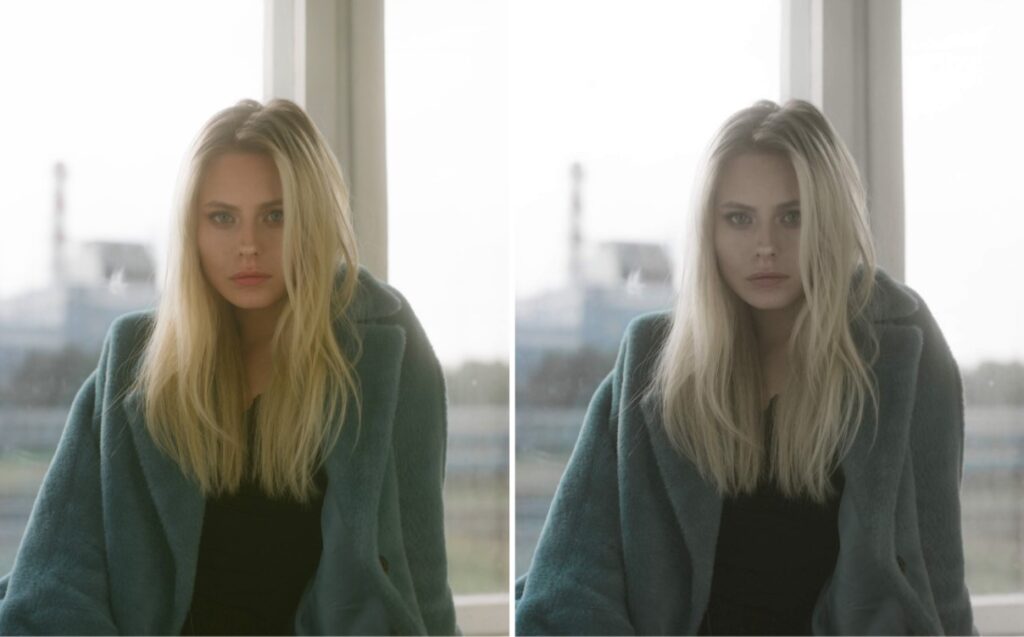 If your product has a strong color theme, Colors comes in handy. This photo editing tool will highlight your chosen hue and dim other tones so your item stands out. If your product comes in a range of colors, you can launch a campaign of Colors edited photos to create a theme on your feeds.
Relight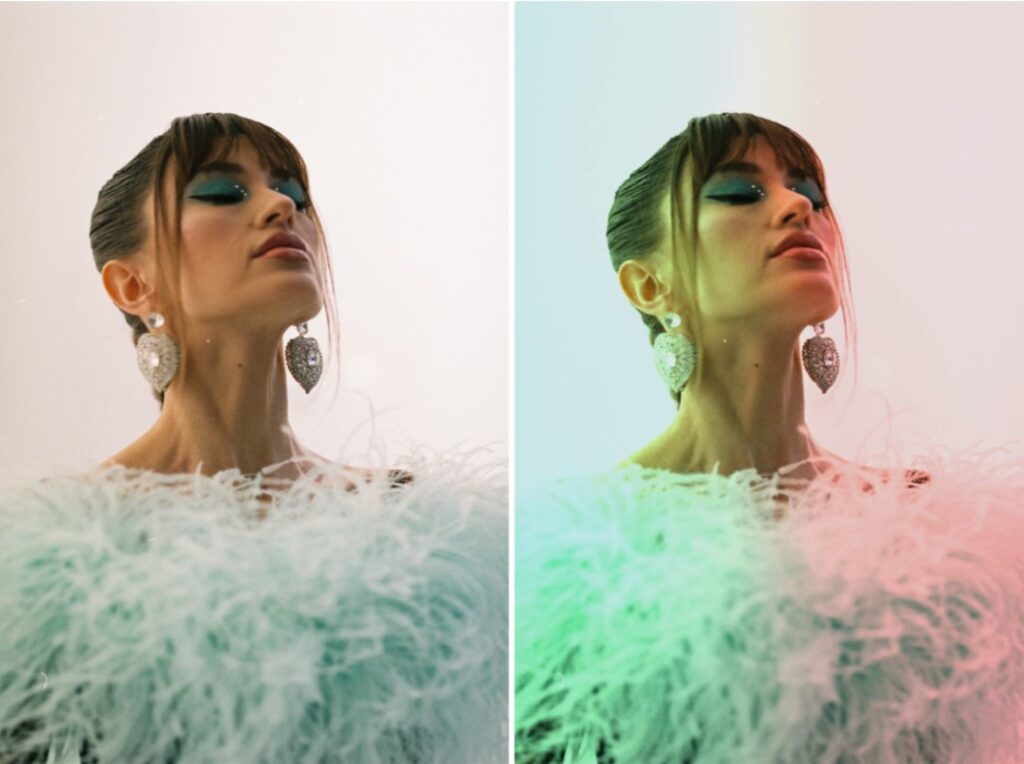 There's no need for a professional studio with Relight. This tool can add subtle to dramatic studio light effects with dynamic options like Technicolor and Backlight. This way there's no need to worry about the cost of renting a studio or the light. And stress over "curves" and "grading"? Stress no more, AirBrush has you covered.
Filters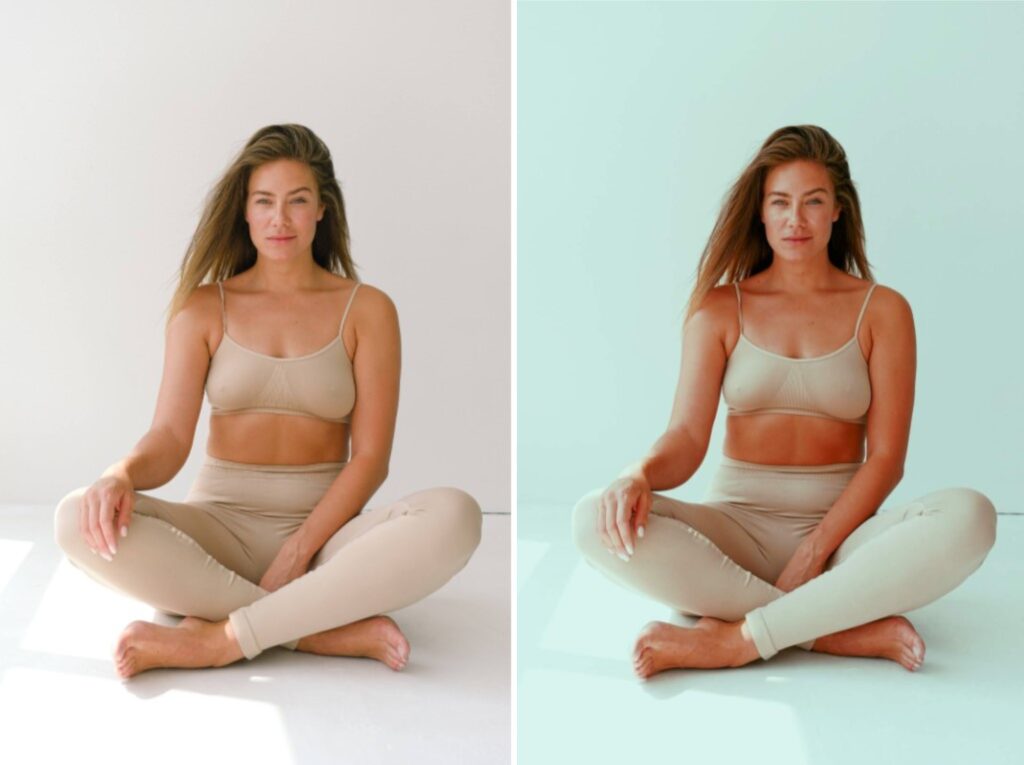 The right filter can enhance any image, so identify a collection of our Filters that align with your brand aesthetic and save them in your Favorites for a cohesive aesthetic. This makes going back for a quick edit and post even more simple and frees you from having to remember a few out of hundreds of Filters.

Our photo editing tools serve entrepreneurs as well as they serve our other users. The next editing session you have, try out any of the tools above to see how to see and intuitive is it to use AirBrush, the easy photo editor. Once you've posted, tag them with #AirBrushApp so we can find them. Then follow us on Instagram @AirBrushOfficial for our latest tips, tricks and hacks!