If you're thinking of picking up something for yourself in this beloved week of sales, allow us to make a great suggestion. It almost hurts to say it but it really is the gift that keeps on giving. We mean, an AirBrush Premium subscription is going to carry on far into the new year. What better to get an avid photographer than access to powerful editing tools that help create amazing photos! Need a little more convincing? We'll give you five reasons why an AirBrush subscription is right for you and you can thank us later.
To Keep the Best, Remove the Rest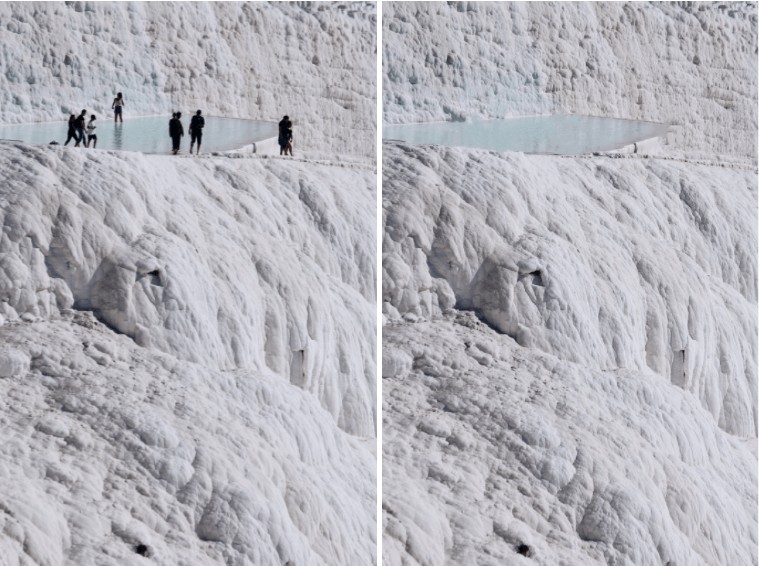 We know how it goes, you set up a great shot, wait for a clearing and before you can blink, photobombs! It can be frustrating to lose bulks of shots while you're working on your timing. In the meantime, Eraser comes in handy and with a few swipes, every bomb is gone. An AirBrush subscription means a year's unlimited access to our most popular feature and a heck of a lot more usable shots.
For When You're Feeling Experimental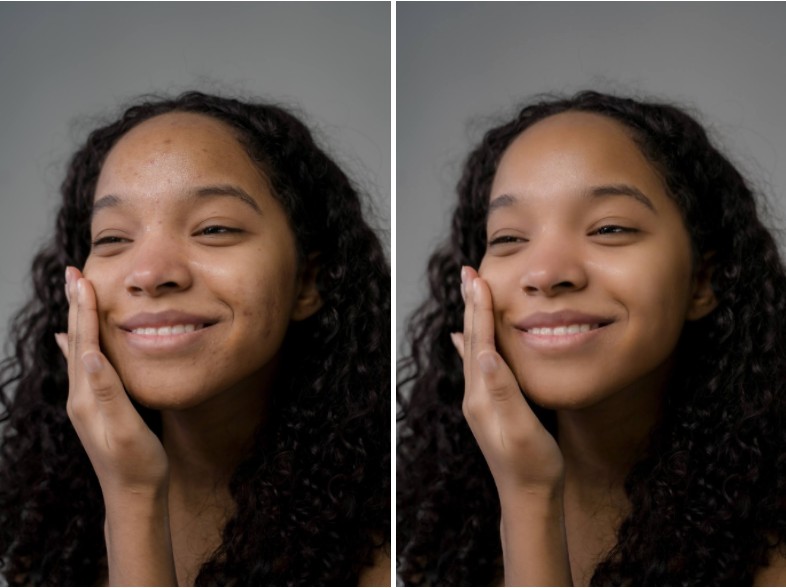 Love playing around with your look? An AirBrush subscription will save you a lot of time in front of the vanity. The Beauty Magic Tool allows you to play with bone structure, lips, cheekbones and even chin size. And there's no learning curve, everything is at the end of a tap or swipe. So maximize for a super glam and polished look or toggle the effects down, for minimal enhancements.
To Replace Equipment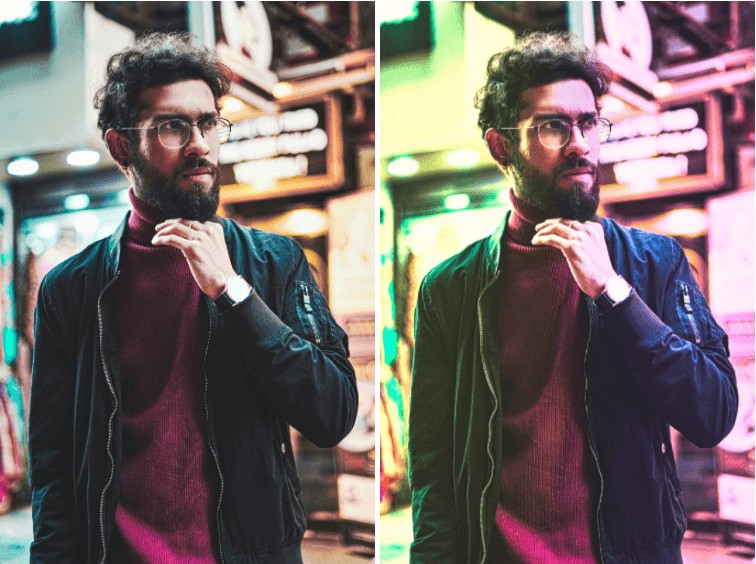 Even with all the enthusiasm in the world, sometimes you just need more equipment to take things up a notch. Lights are one such piece and one that an AirBrush Premium subscription can take care of. So for the next year, use Relight to allow you to customise the lighting in your photos, so you can work with what you've got.
To Get That Professional Touch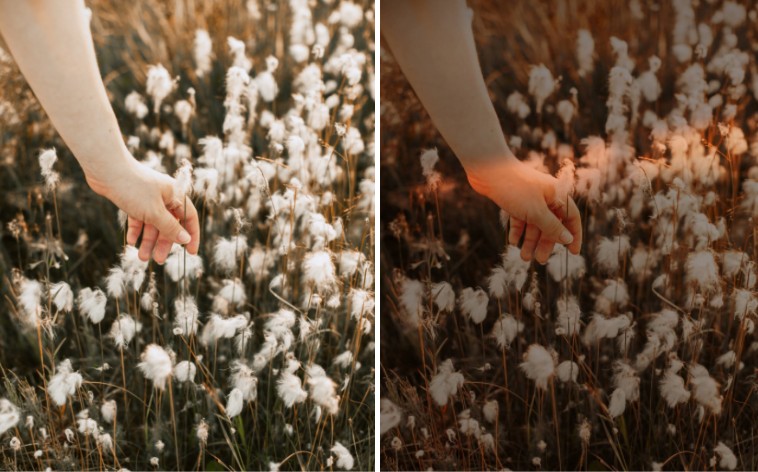 If all those filter presets on sale are turning your head, AirBrush Filters will get your attention. There are over 100 filters that you can use to send your pics in any direction and mood. Get dark and grungy or light and airy, if there's anything in between, we got it too. Updates are added all the time to our AirBrush subscription menu and they're available all year long.
To Focus on What You Want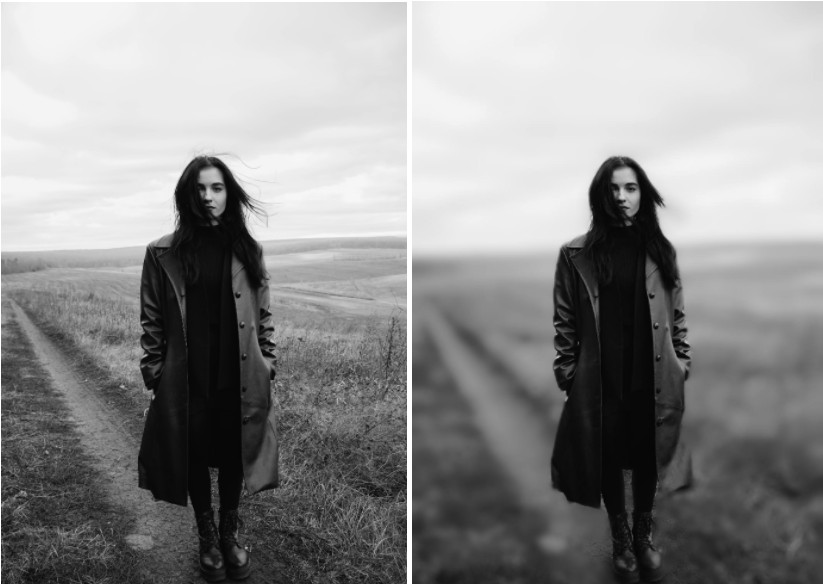 If you are getting bored with your camera's ability to put everything in focus, we've got the solution. Bokeh comes with the ability to blur your backgrounds automatically. And not just that, you can pick the best shape for the effect, erase any areas where the effect is not needed and control the strength of the blur. With the AirBrush subscription, we put you in control.

We can tell you're convinced. Think about it – it's a heck of a bundle for the photography enthusiast. And if the enthusiast is you, even better! It's affordable, it's on sale and delivery is instantaneous! We mean, you can't get a better deal than that. So give yourself the hook up with an AirBrush subscription and start using the easy photo editor, during our Black Friday Sale. If the gift is for you or another loved one, remember the following: Tag your pics with #AirBrushApp so we can find them and you should definitely follow us @AirBrushApp for all the tips, tricks and hacks they can handle!