With everyone lining up for the latest eye-catching augmentation, what's a conservative bae to do? Or maybe you're new to the photo editing game and don't want to overdo it. Either way, AirBrush, the easy photo editor, is here to guide you through some subtle enhancements. You'll be posting your sweet and simple pics in no time.
Hair Line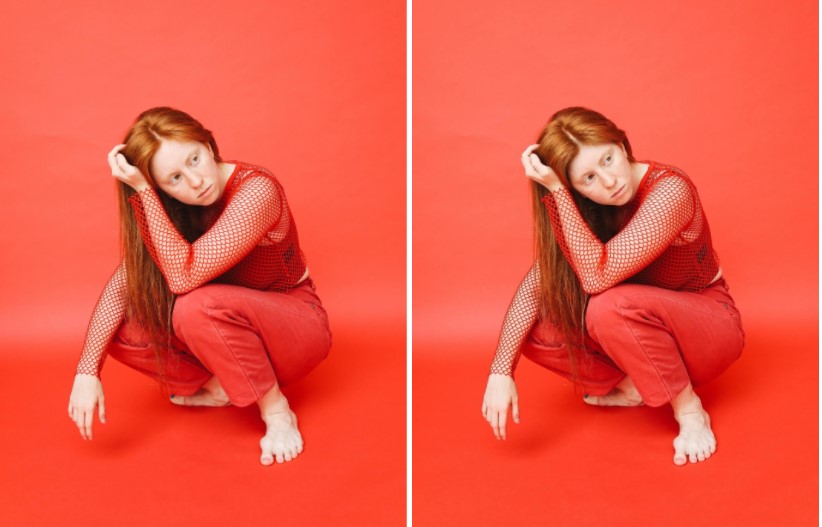 This is a fun way to experiment with a look that's hard to come by. Adjust your Hairline in a couple of moves by choosing this feature found under Hair on the main menu. Lowering your hairline gives the illusion of a shorter or rounder face and it can also make your hair look fuller. This is one of AirBrush's subtle enhancements you can use to play around with your look.
Dark Circles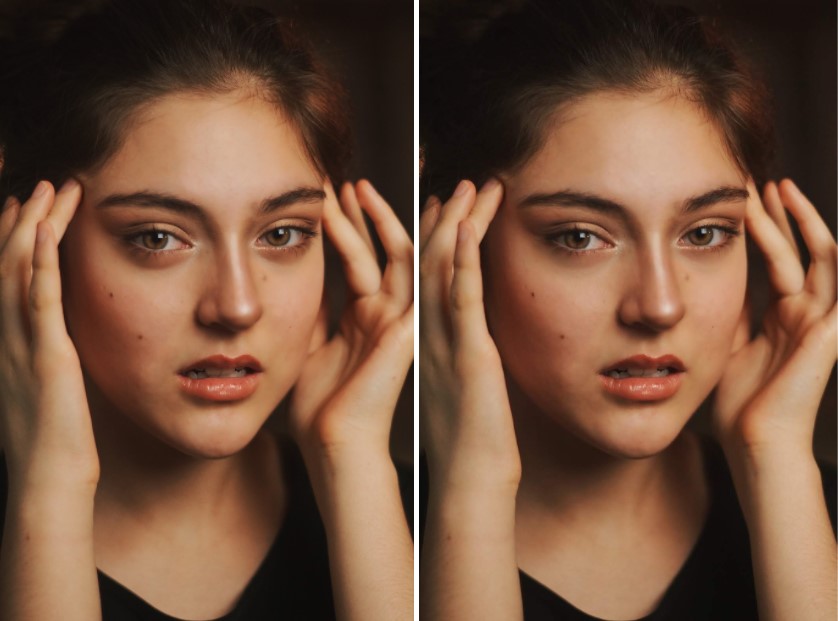 Here's a simple one – taking away those dark circles after a brutal finals' week. If those bags are turning up at the holiday party with you, it's just a few swipes to tone them down. Choose the Dark Circles feature under Retouch and zoom in to make those dark circles disappear. Then you can post as if you've been consistently getting ten hours of sleep.
Lips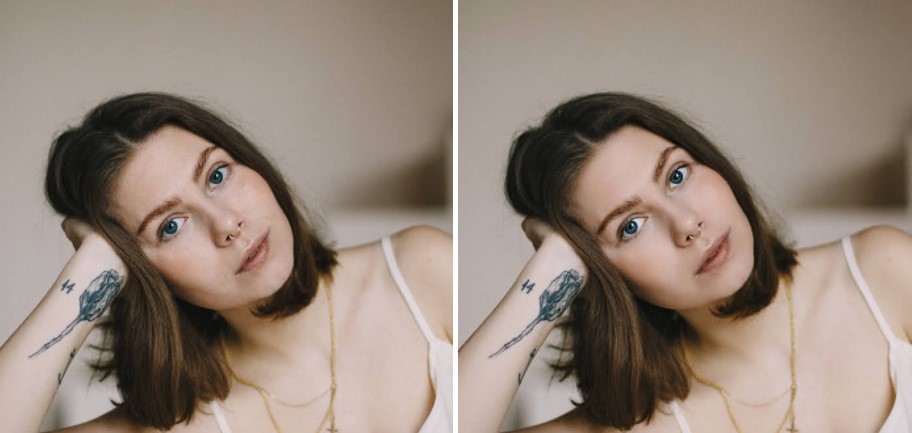 We've got to admit that there are some great looking fillers out there and one of our preferred subtle enhancements. If you're curious but not interested in an appointment, AirBrush has the tool for a plumper pout. Select the Lips option from the main Magic menu and toggle the slide bar to make your lips as full as you want.
Relight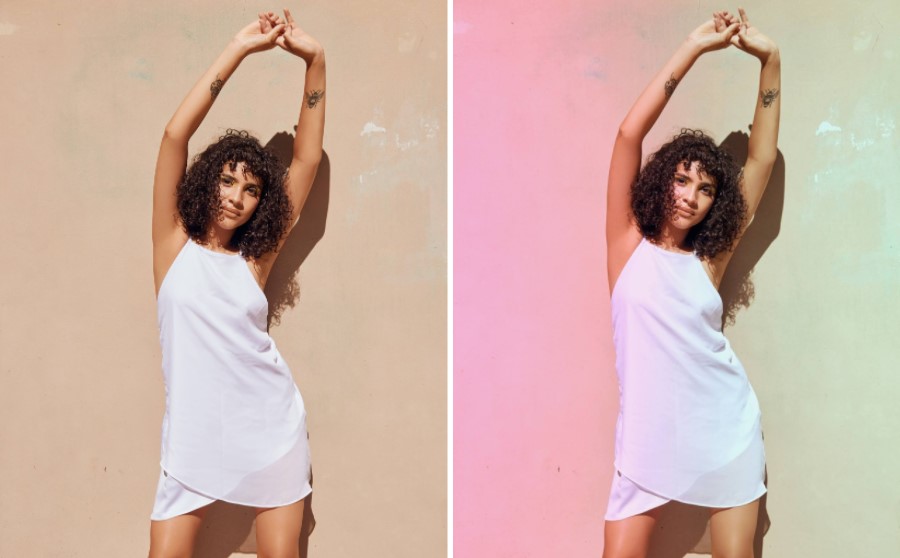 Lighting is another way to get a subtle enhancement on your photos. And Relight is the hassle-free way to get a few lighting options. There's Custom, which allows you to redirect light on any part of the face, Backlight which lets you experiment with different colors. Or there's Technicolor that allows you to add a fun pop of dual coloured lights. As always, you have the option to tone down the effect to a level you're comfortable with.
Clean Filter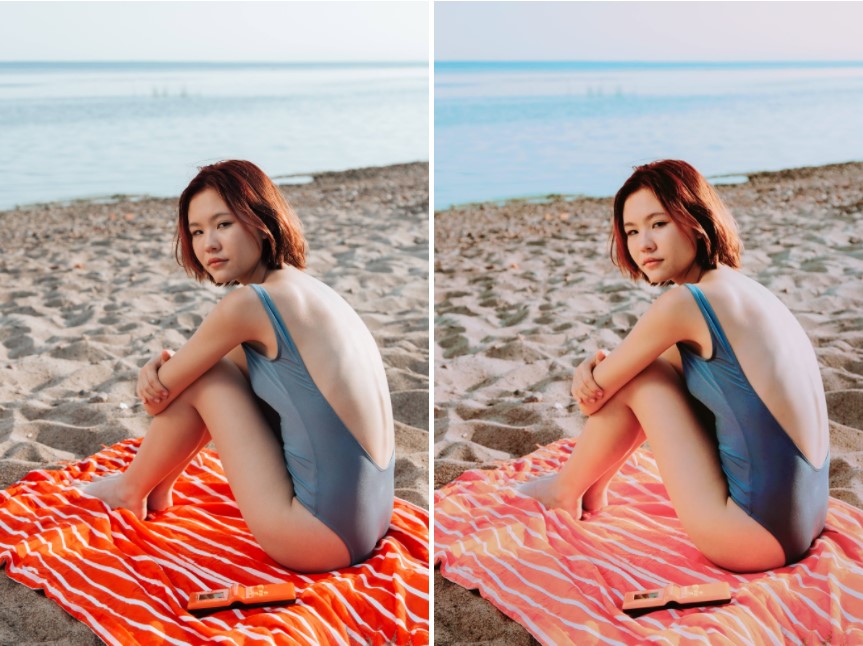 Filters are a great way to finish off your photos and one of our most popular is the Clean filter. It adds optimal brightness and saturation for a subtle enhancement that isn't distracting. You can find it at the top of the list when you open the Filters menu on Airbrush's home screen. Toggle the slide bar for the desired impact, save and then post for a bright and attractive pic.

Five simple steps to a subtle enhancement on your photos. Post your edited photos with confidence that no one will be able to tell what is or isn't completely natural. When your pics are up, tag them with #AirBrushApp so others can find them and then follow us @AirBrushOfficial to get all the latest tips, tricks and hacks.