Once you switch your Instagram page to a business page, the app offers you quite a few new features. But you can't stop there, your feed now has to reflect what type of business you're running. And not only what products you're selling but it has to represent your branding as well. AirBrush has put together a list of product shots you need on your business Instagram feed to get viewers caught up on what you're doing and what you can do for them.
Closeups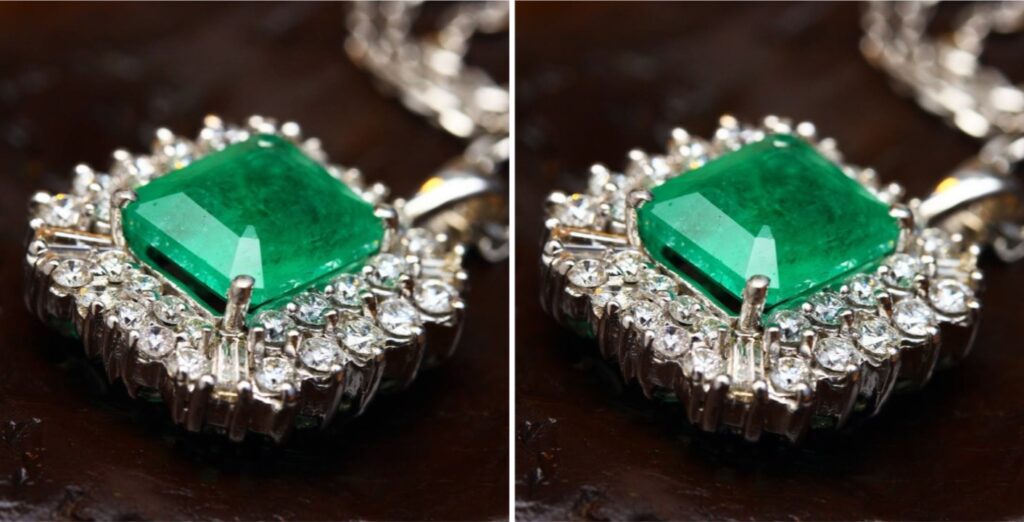 For a product-based business, you'll want to get your audience well acquainted with the actual item you're selling. So get out the macro lens (or the macro setting on your camera phone). Then get in close to capture those details, texture and craftsmanship. And speaking of details, use our Details tool to make the products pop on your business Instagram feed.
Products in Use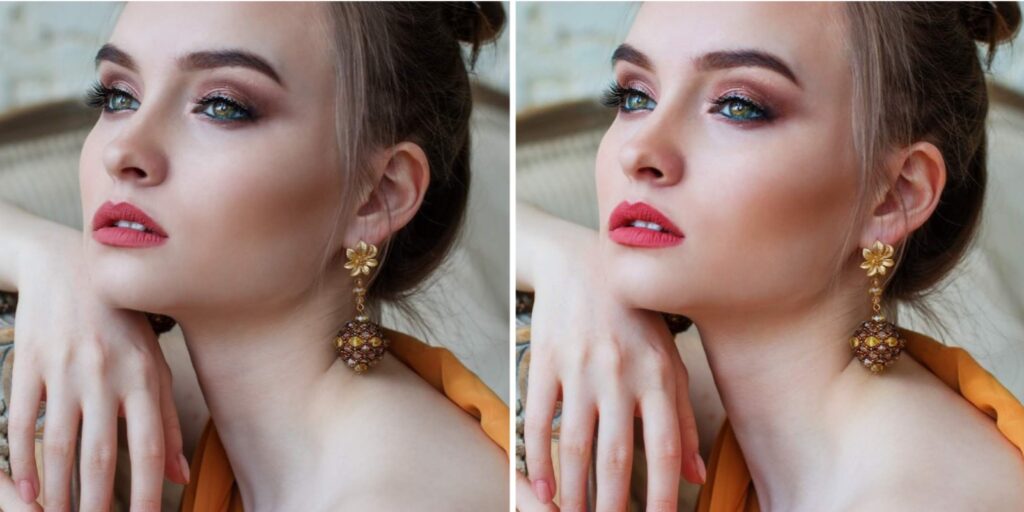 Showing your products in use can be a good way to demonstrate the USP of your product and differentiation can be a major factor in converting your audience to buying customers. Show off your product in use in the best light using Enhance to make sure all the photo elements are optimised.
Behind the Scenes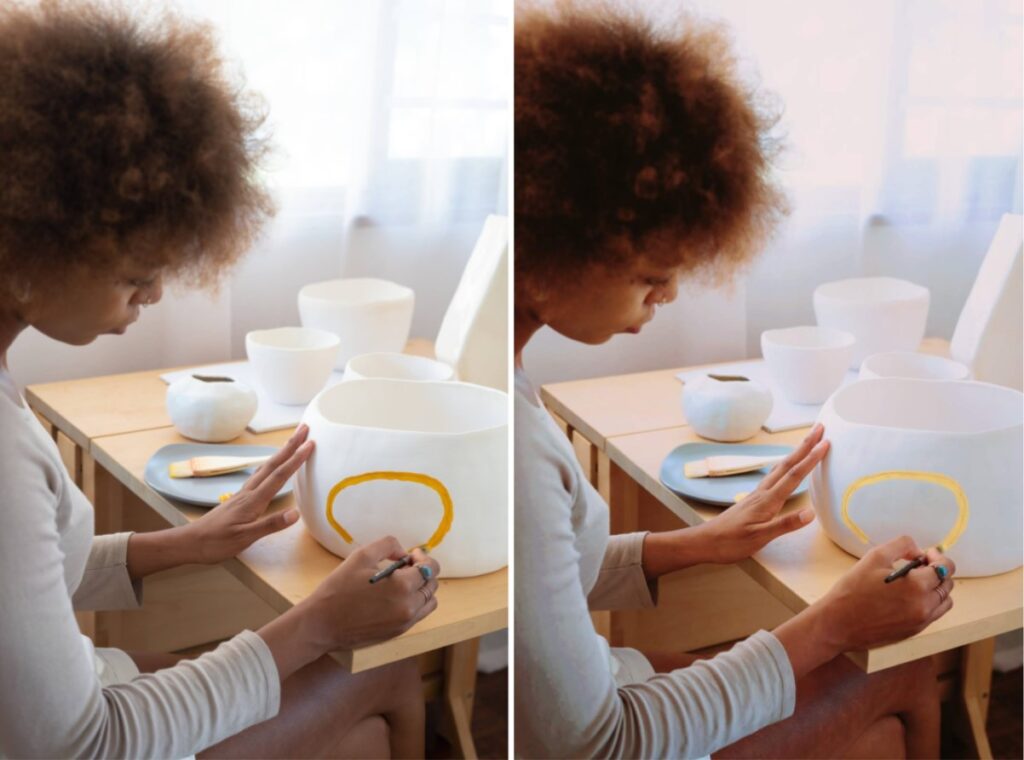 Is your product made by hand with no two alike? Or have you moved on to mass manufacturing? In either case, showing the behind the scenes helps draw in viewers and contribute to your branding by building on the brand story. To enhance these BTS shots on your business Instagram feed, use one of our FIlters to elevate what could otherwise be an alien scenario to a layman.
Flat Lay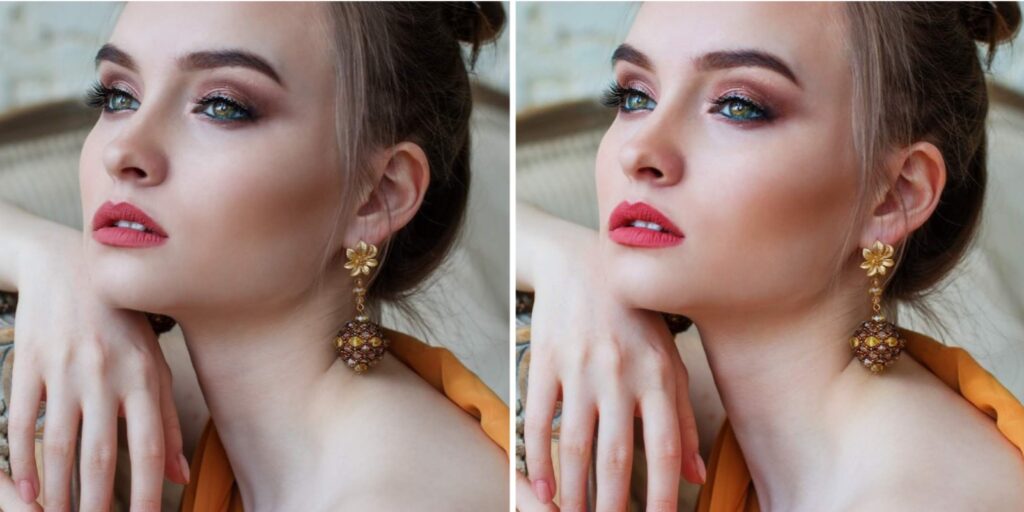 A flat lay allows you to present your product in an aesthetic way and pull in related items so that your product offering can be seen in an aspirational context. Surround your product with the trappings and accessories that are likely to catch your audience's eye. While you're at it, use Colors to pull the main color theme out in the flat lay.
Products in Isolation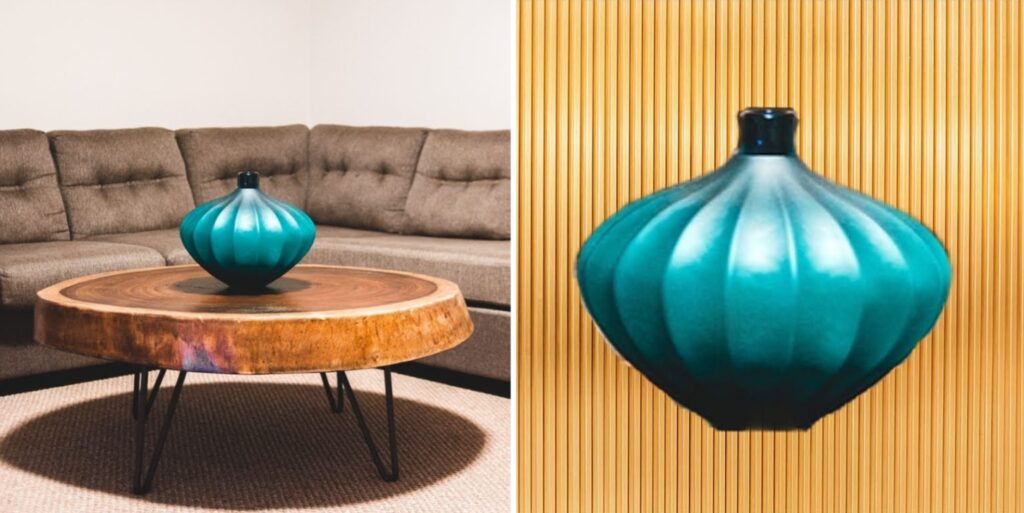 Alternatively, show your product on its own against a plain, patterned or branded background. At times you'll want to show your product on its own, perhaps blown up and centered in the photo. This gives viewers a large target to draw the eye, so immediately know what your business Instagram feed is all about. The Background tool helps you achieve pin your product over as many new backdrops as you can find.

It may take some time to transition your personal page to a business one but you won't be sorry you followed these tips. A potential customer only glances at a 9 square grid before deciding if they're interested in more. Use AirBrush, the easy photo editor, to make sure they stick around to learn more on your business Instagram feed. When you've posted your product shots, tag them with #AirBrushApp so everyone can find them. Then follow us on Instagram @AirBrushOfficial for our latest tips, tricks and hacks!