Are you as ready for spring as we are? We cannot wait to see nature coming back to life and most of all we cannot wait to see all the colors that the reawakening brings. And although phone cameras have come a long way, sometimes the true beauty of a scene can't be captured through the lens alone. That's where AirBrush comes in. Make colors pop in your photos with a solid collection of tools that you can keep at hand in your customization kit. If color is your favorite element in photos, keep reading to learn how to make them the star in any photo.
Colors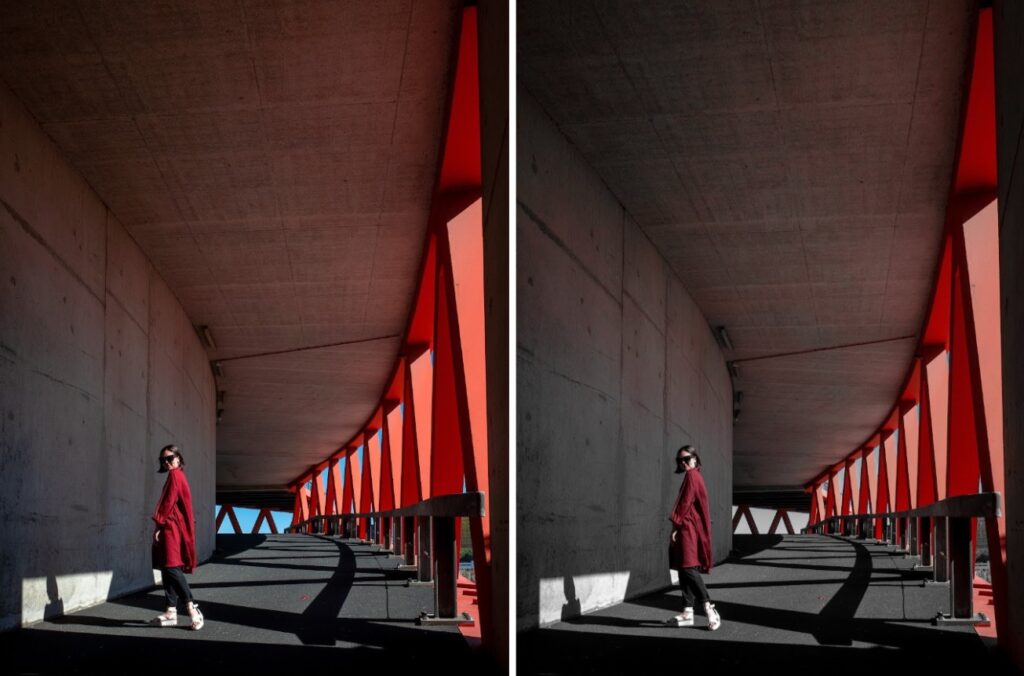 We mean… it's right there in the name. If you want to emphasise a particular color in a photo, this is the tool for you. We started with spring, let's stay in that wheelhouse – if you have a photo where you want to pull the pink and rosy tones forward, Colors allows you to choose your main color (pink and rose tones), dial down into three values and then adjust the intensity to suit your preference. An intense application will desaturate all other colors in the picture, which can be visually striking. Whereas a light application just makes your chosen color more prominent.
Skin Tone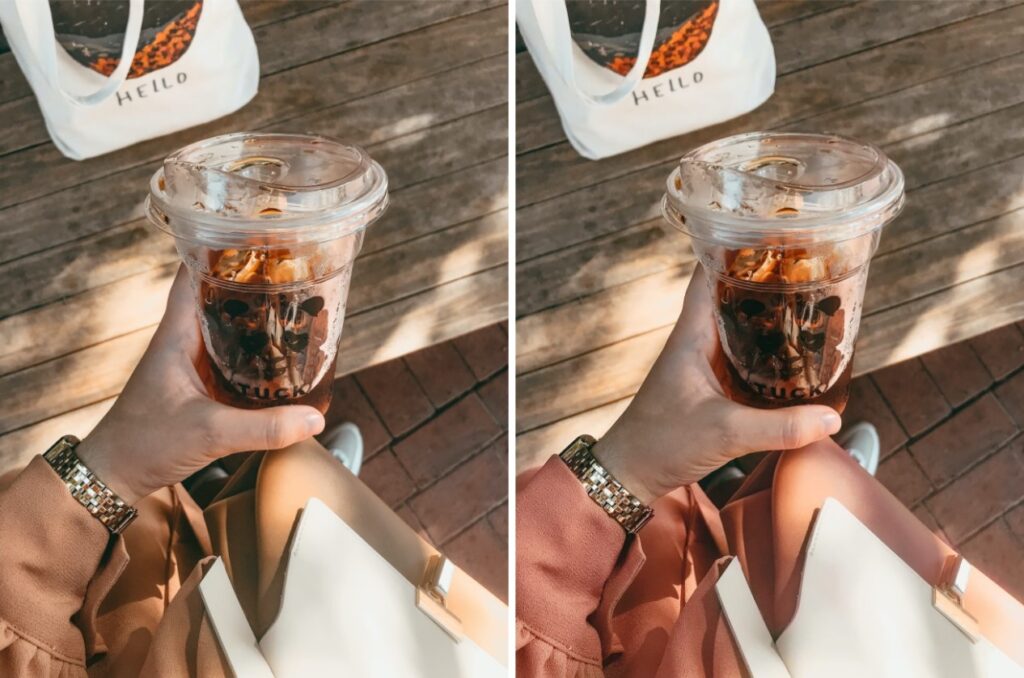 Skin Tone is the newest tool on this list and started as a simple way to enhance skin with a variety of nude shades. And while that is still possible, the addition of an RGB color selection spectrum provides ample variety for pigment application. Make colors pop in your photos by applying a tone that compliments the existing color story. Or you can add to the saturation by using the color picker to select an existing shade that you can then layer up to really make the hue stand out.
Glitter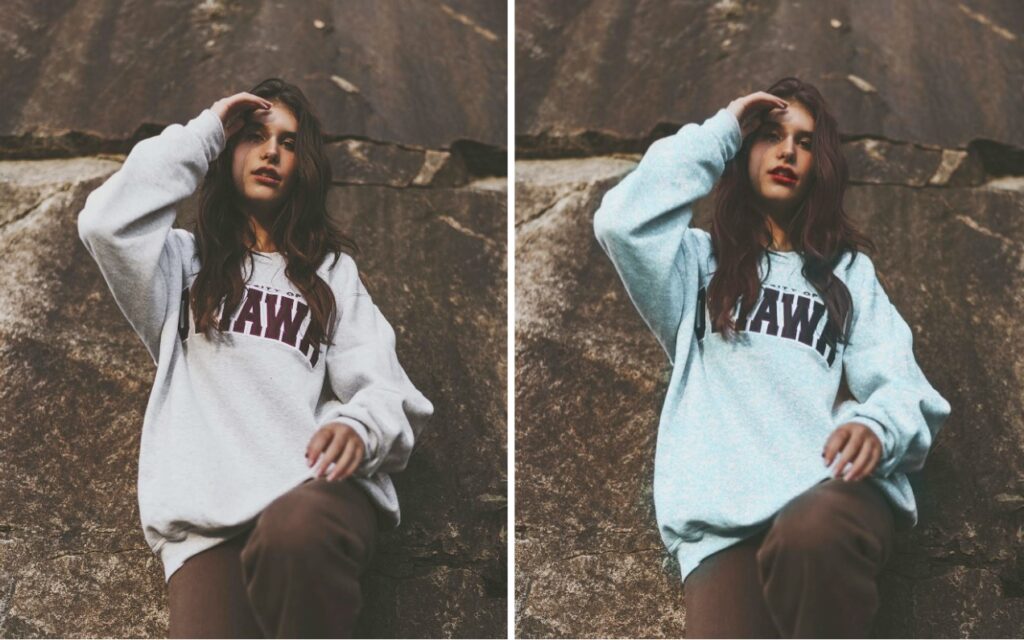 The Glitter tool has ten colors to choose from but what they do, they do well. To be exact, they apply a glittery highlight on any part of the photo you choose to swipe over. This can make colors pop in your photos by adding depth and texture. The best part is that you can apply this in multiple colors by saving the photo in between applications. In this way, you can apply Glitter to your hair, lips, outfit and backdrop, in the intensity and quantities that you'd like, so the photo never looks overdone. Instead, the viewer's eye is drawn to the colors you've chosen to emphasize.
Saturation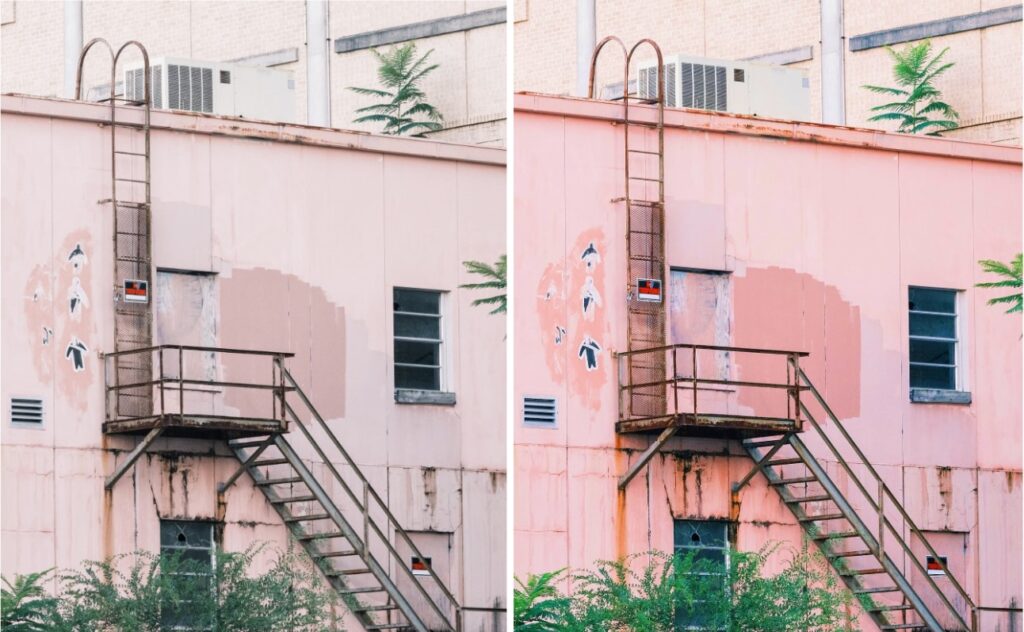 Here we come to the original color enhancer from the time that mobile photo editing became a thing. You'll find AirBrush's version under the Tools and Enhance tabs on the main menu. It's simple enough to use – once you've selected the feature, just slide the toggle bar to the right to see how the photo looks with all color blown to maximum chroma. A word of caution, however, too much saturation can cause colors to "vibrate" which is hard on the eyes and unappealing overall. Unless you're intentionally going for that look, we recommend a moderate saturation for the best effect.
Details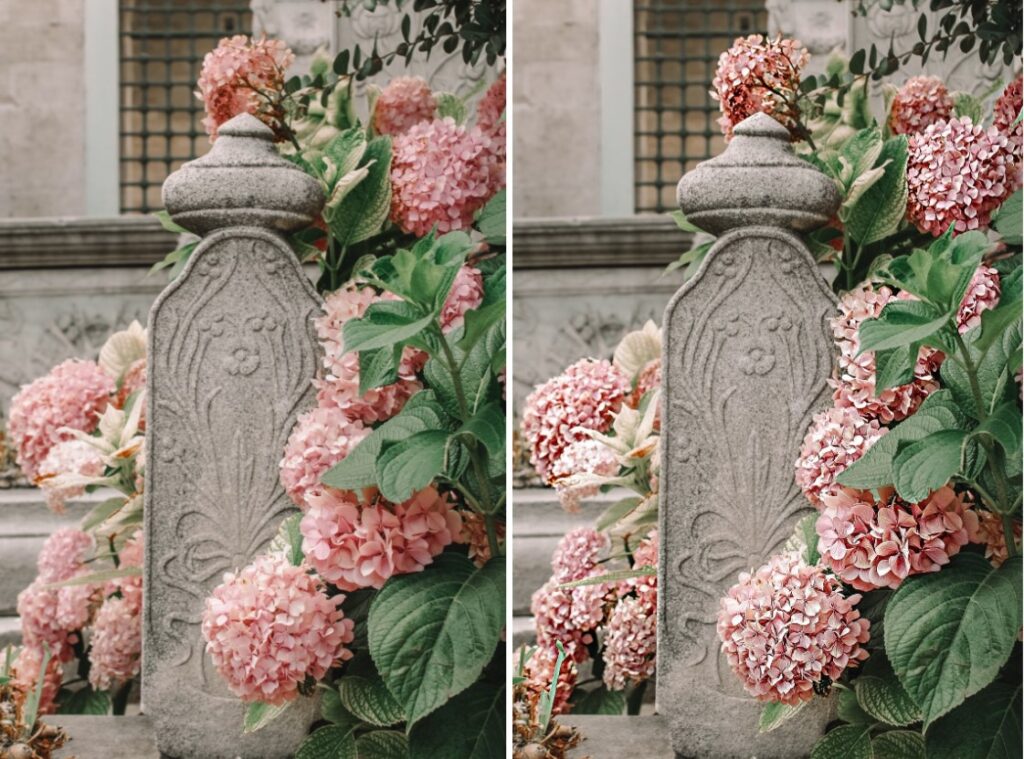 Finally, we've come to the most unassuming color-popping tool in this list and that's the Details tool. If you're familiar with this tool, you'll know it is used to sharpen focus on selected areas of your photo. This works really great for pulling facets forward in a picture. It also works well to emphasize the color of whatever object you chose to emphasize. Whether that's hair highlights, an amazing new blouse or the wildflowers in the park.
Five tools that all make colors pop in your photos in different ways. Maximize all colors at the same level or enhance just the ones you want for a more artsy vibe. Remember that you don't have to be limited by using only one tool when editing your photos. Be adventurous and layer tools until you get the desired effect and as much color therapy as you need. AirBrush, the easy photo editor, makes it easy to bring your visions to life. Once you're ready to post, tag your photos with #AirBrushApp so we can have a look and then follow us @AirBrushOfficial for all our latest tips, tricks and hacks for the new season!