We've got a new feature on board! Welcome to AirBrush Headshot Presets – a tool that automatically turns your amateur portraits into polished, professional headshots. Truth be told, there are countless different scenarios where this particular feature will be ideal. But, for the purpose of this blog post, we're highlighting the top five most common applications where Headshot presets can help you elevate your profile from amateur to polished in seconds!
Company Website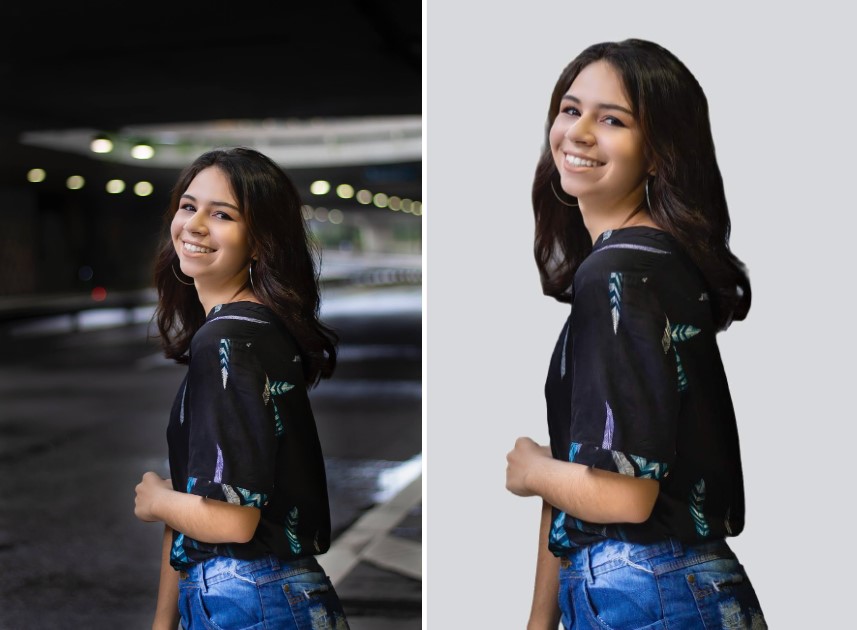 Let's start with the piece of internet real estate that belongs exclusively to you. You may choose to feature your face and/or the faces of your team to add a relatability factor to the business profile. That said, feature your headshot on the About page to introduce yourself to visitors browsing your business' website. Remember, if you're going to use your face on your website you'll need it to look crisp and ready to be pulled and used in publications, lists and recommendations.
LinkedIn Profile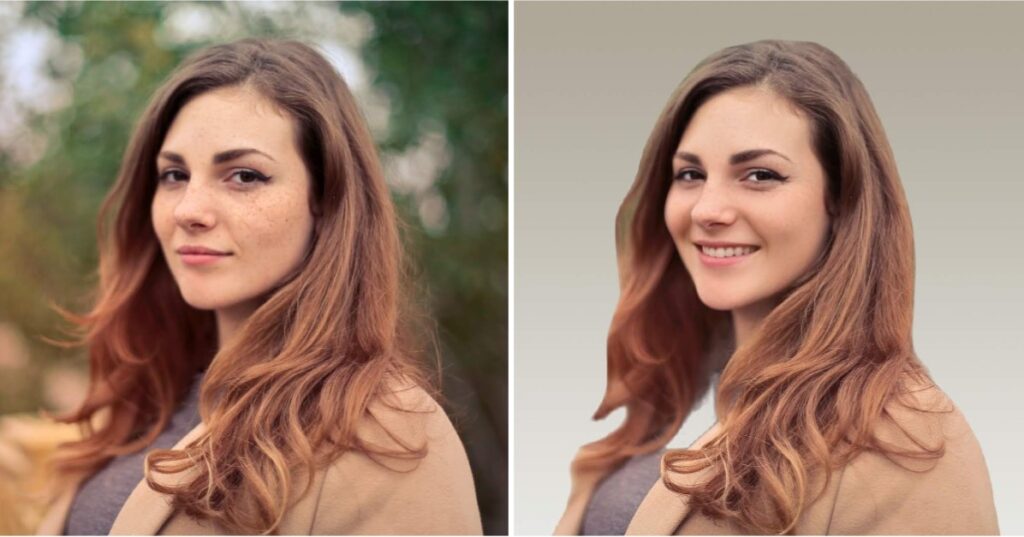 Besides your own website, LinkedIn is where your audience expects to see your professional side. When used correctly, LinkedIn is the place to showcase your products and services, challenges and achievements. And you'll need to lend a face to the real-time story of your brand. LinkedIn calls for a classic headshot so use AirBrush Headshot Presets to keep it professional on the popular networking platform.
Social Media Profiles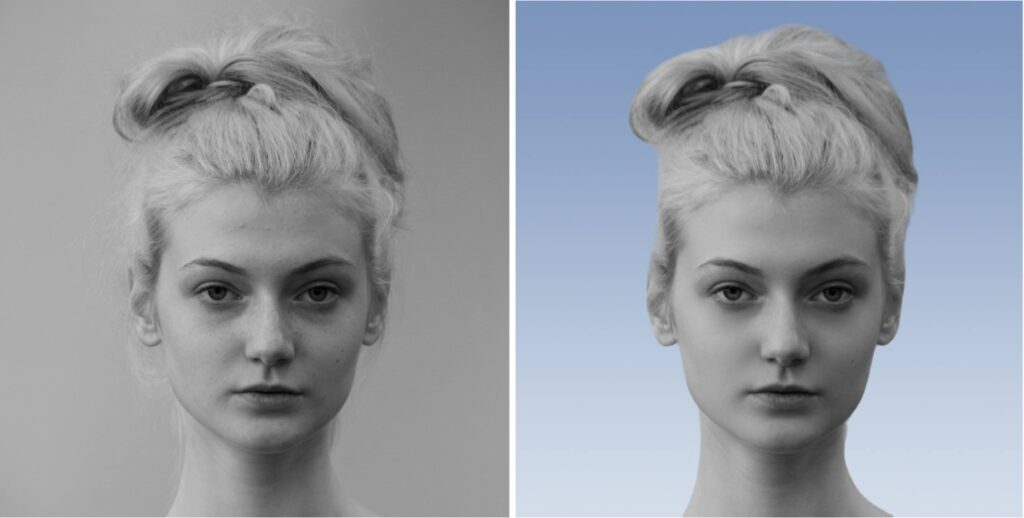 Other social platforms require a less professional touch but don't let that stop you from easily creating a chic portrait. Whether it's a brand profile or your personal page, make that profile image slick and eye-catching with AirBrush Headshot Presets. Don't worry about appearing too uptight or stiff because there are several ways to make a headshot personable, which you can read here. Blending the pro-level enhancements of Headshots Presets, with our suggestions on how to create an engagement headshot is a winning combination.
ID Photo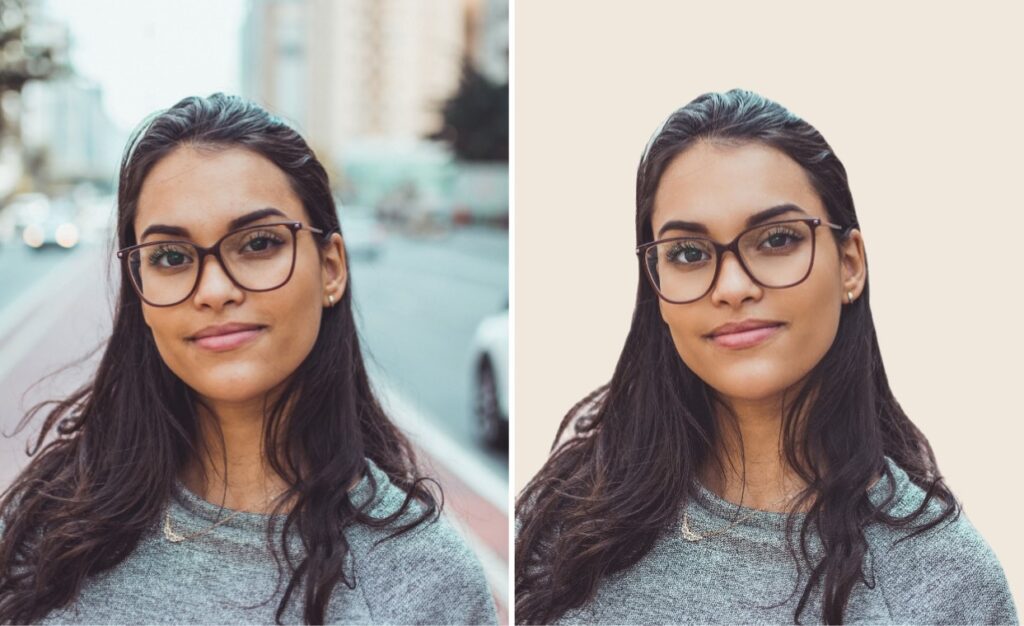 One advantage of the technology age is the ability for people to submit their own photos. Gone are the days of begging a civil servant for a redo or worse, cringing every time you asked for your ID card. Whether it's a passport or visa photo, you can save studio time and money by creating the perfect portrait in one tap. If a particular background color is required, get the clean cut and Retouch that AirBrush Headshot Presets offers and follow it up with a Background change to the correct color.
Resumes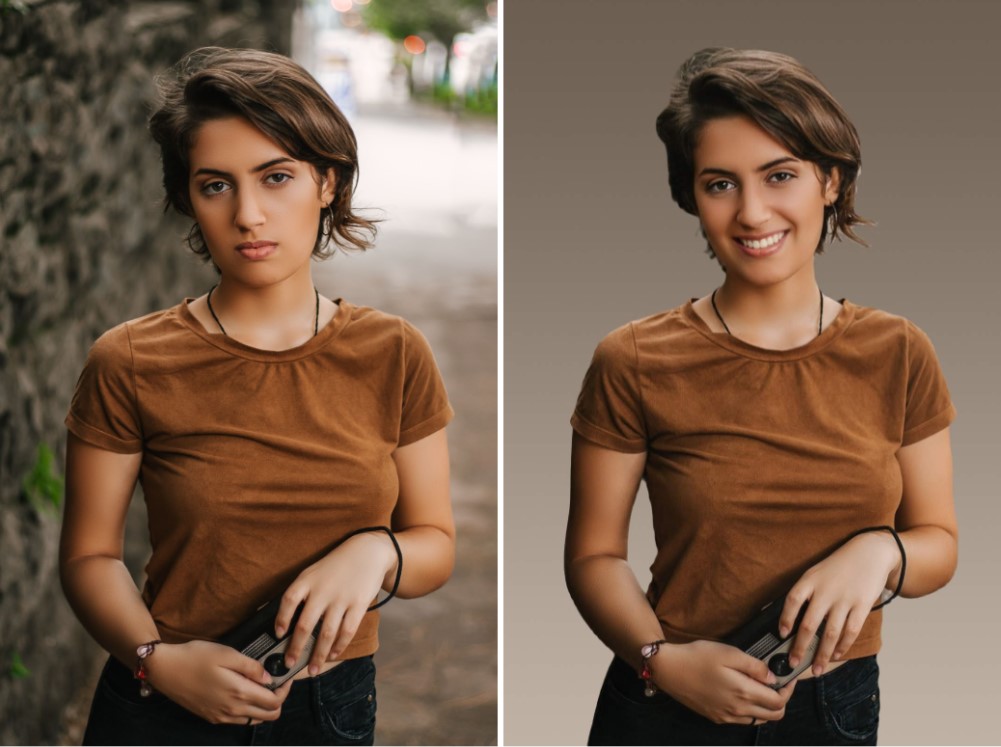 It may not be mandatory, but depending on the industry, including a headshot on your resume can give you an edge. So strike your three-quarter profile or straight-on pose and use Presets to get your face looking right. You can even get an engaging smile with this new tool. You just need to decide if that grin will work in your favor or not.

Use the same headshot across multiple platforms or create a new one for each profile. Just make sure your smize is on deck and AirBrush Headshot Presets will take care of making it professional. AirBrush, the easy photo editor, will help make this your lovey-dovey-est year yet! When you share your professional headshots over your various social platforms, tag us with #AirBrushApp so we can see how you did and then follow us at @AirBrushOfficial for the latest photo editing tips, tricks and hacks.