Maybe you're not boo'ed up this year or you just don't really gel with the whole "couples going hard" for this one day of the year. If that's the case, you may just be spending Valentine's day as Galentine's day and over here at AirBrush, we see you too. So settle in, we're going to give you three ways to spend a perfect Galentine's with your friends.
Glam Night Out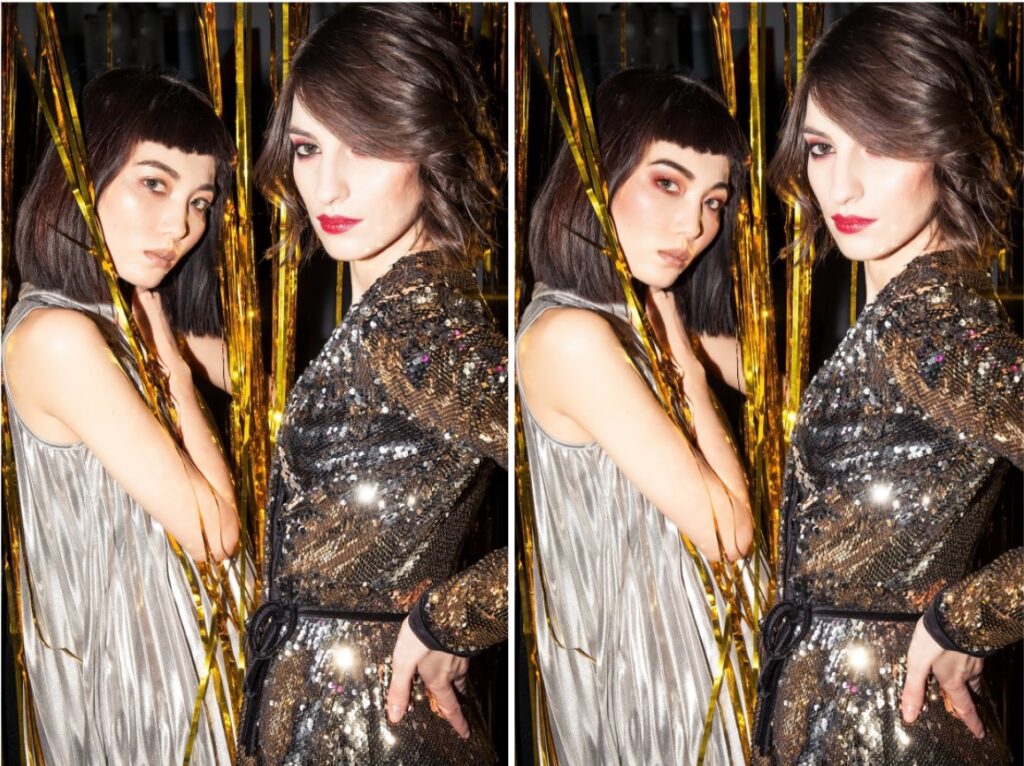 Our first option is a glam night out with your friends. It's a great reason to get dolled up especially as things are opening up for public entertainment again. Spend some time and enjoy the getting ready process. Choose your outfits, style your hair and pre-game to get yourself ready for a night of fun. And when it comes to Makeup, go ahead and keep it light, AirBrush has got you covered. Instead of sweating or eating off a face of makeup, apply after the pics have been taken. Our three makeup looks for the season, Flame, Sweetheart and Cupid, to flatter everyone. Use any one this Galentine's day and toggle to adjust for day or night activities.
Picnic or Brunch

You've got a night option, now here's a day option. Organize a picnic that you guys can take to your favorite park or beach. From there it's just a matter of enjoying nature, the food and each other's company. Alternatively, maybe you and your people aren't really for sitting on a blanket outdoors. In that case, you can book a brunch date to mark this Galentine's day. And to make sure you're shown in the best light, use one of AirBrush's Valentine's day Filters. We've used Passion above for a really energetic glow but there's also Dreamy, Afterglow and Eternal for you to play around with. Find the one that best suits you and your girls this Galentine's day.
Plan a GalsTrip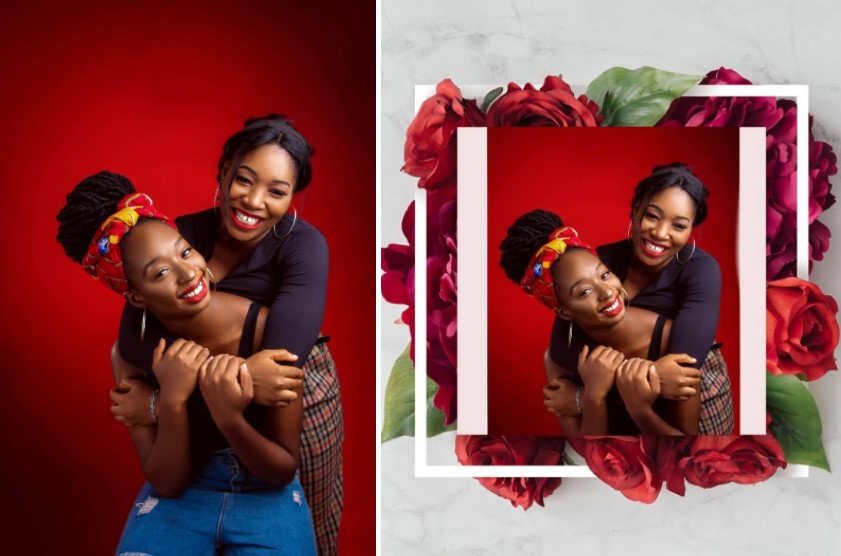 Still not convinced? Our last suggestion is for you and your friends to get cozy indoors and make plans for the best girls trip of your lives. Allow us to paint a picture; you guys are all in your comfy pj's, the snacks and drinks are flowing, hype music is playing and you've just watched your favorite "girl conquers all" movie. Now you guys can decide where you want to have your next shared experience. Hear everyone and indulge in the fantasy. Commit to an actual plan if you are able and seal the promise with a group pic on an AirBrush Background. For your Galentine's day, we've got backgrounds that look like actual cards so they'll match anything. You can also send yourself and the group to Paris, a sunset beach or the metropolitan streets if you want to.

Now that's a nice and neat little list, isn't it? There are tons of ways to customize your own Galentine's day and make it completely your own. Remember, it's about showing love to your friends and you can save the moment in photos edited by AirBrush, the easy photo editor. We can't wait to see what you do, so tag them with #AirBrushApp so they're easy to find. Then follow us @AirBrushOfficial on Instagram for our latest tips, tricks and hacks!