Street style photography is one of the most interesting genres out there. That's because the shots captured are candid and the fashion is diverse. If you're taking street fashion photos, AirBrush can provide the tools to upgrade your photography style. As an added bonus, they're as easy to apply as it is to tap your phone screen.
Enhance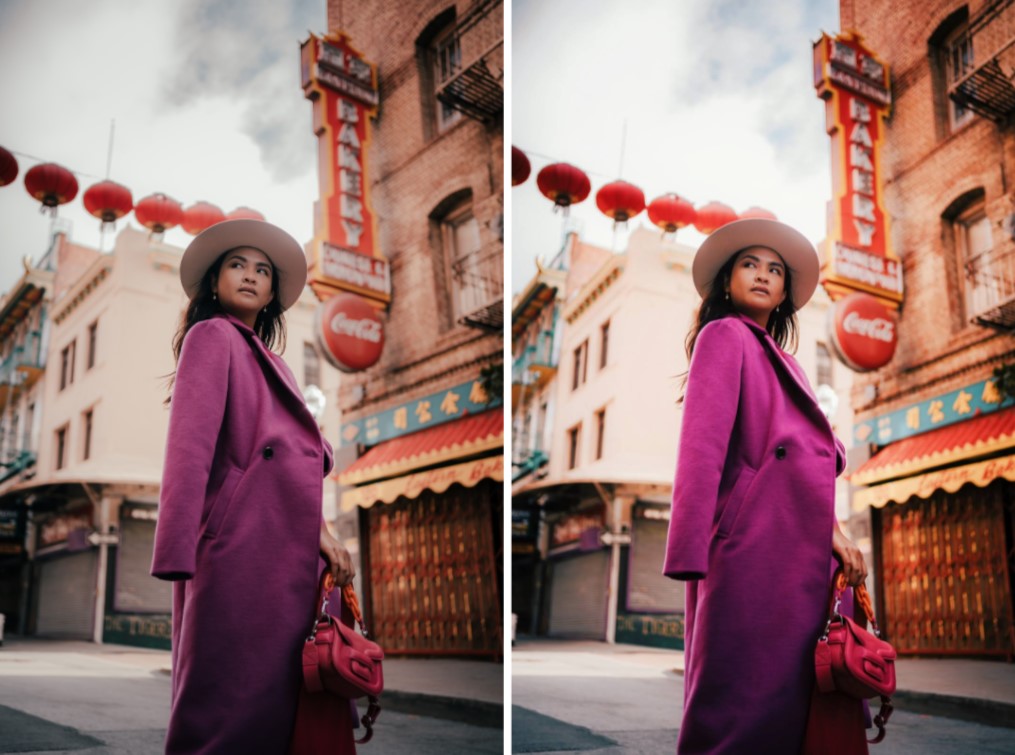 The Enhance tool helps you isolate and manipulate different elements in your photo. Street style photography can be enhanced using the saturation feature or playing with contrast, highlights and shadows. The key is to be as bold as you are when taking the pics on the street so the right tone can be set in your photos.
Relight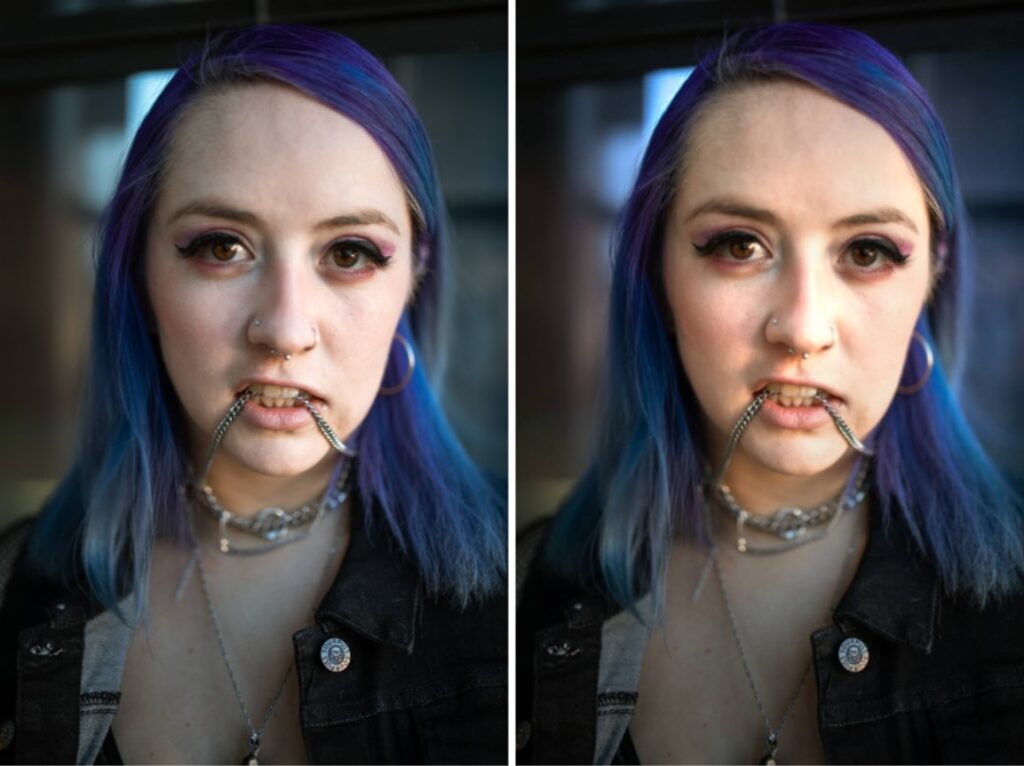 Next, you can ensure that the lighting is perfect for your next street style photography session. Use the Custom Relight feature to light up the face of any subject that isn't showing up bright enough in your photos. Alternatively, you can use the Technicolor feature to add a studio lighting effect and an edgy vibe to your photos.
Filter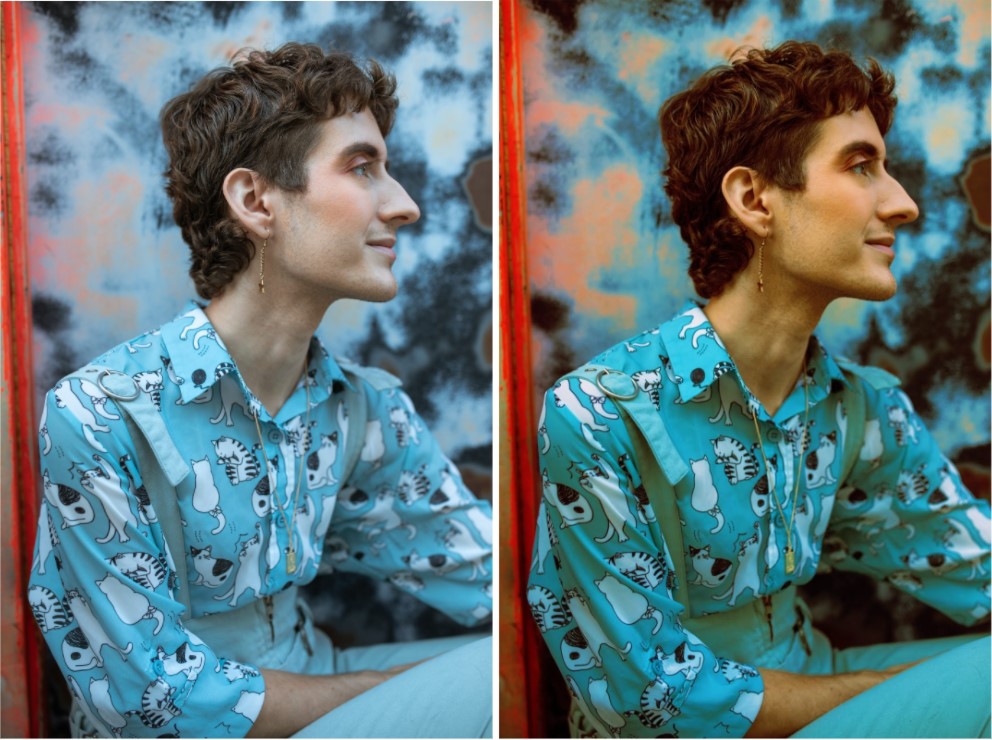 Another popular tool that'll be sure to elevate your street style photography is the Filter Tool. We got almost too many filters to count but we're sure you'll find one to your liking. Go for a bright and fresh look or something a bit more somber and moody. As always, you can toggle the intensity of the filter so that it's just right for your pics.
So get your camera out and hit the streets. Street photography is a great way to express and capture expression in its most authentic. Choose AirBrush, the easy photo editor, to get a unique edge in how you express yourself. Once you do post, use #AirBrushApp to tag them so everyone can find them. Then follow us on Instagram @AirBrushOfficial for our latest tips, tricks and hacks!