It's officially review time, y'all! It's been one hell of a year and celebration is in order! From edits that clean to edits that color, we've done it all over the last 365 days and it's been incredible to see the editing expertise that's evolved in all your amazing pics. Now, let's countdown the 5 of our best editing lessons in Reels form! Have you followed our top Reels? If not, you're missing out but consider this your orientation. Friends, welcome to AirBrush University.
How to Remove Objects from Photos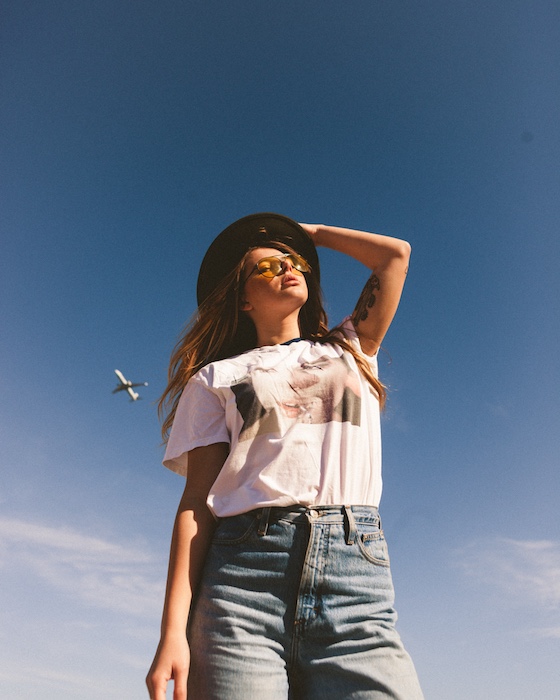 If there's one important lesson in life it's to take that which serves you and ERASE the rest! The Eraser Tool is a selfie's best friend. It's always the worst to have the most perfect shot ruined by a background bystander, bird, or plane. Avoid all that selfie-ppointment (i.e. selfie disappointment. It works, just let it marinate.) and treat yourself to a pitch perfect edit using the Eraser Tool.
The Infamous Mirror Pic
The mirror selfie is like a right of passage. The quinceanera of photo taking, if you will. Getting that perfect mirror pic is not an easy task. That's why our mirror pic hack made it to our top Reels list. You need to check out this important, iconic, legendary Reels and create your own mirror pic today!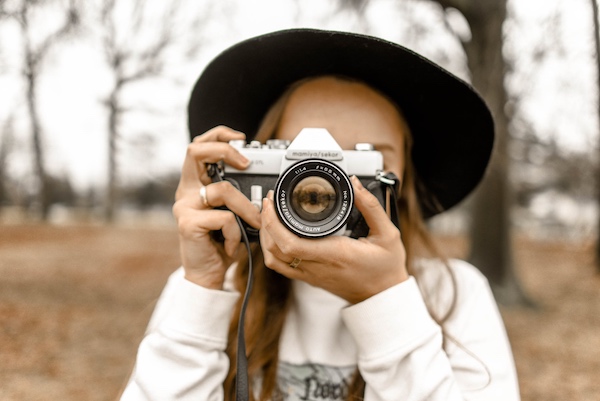 All That Glitters
We. All. Love. Glitter. Everyone loves glitter! Now, we have not been subtle about our love for this tool. We have countless blogs, Reels, TikToks, posts about the power of the Glitter Tool. That's why if you haven't already tried it on, you need to! Don't waste another second of that sweet, young life of yours. Get that Glitter-glitz now!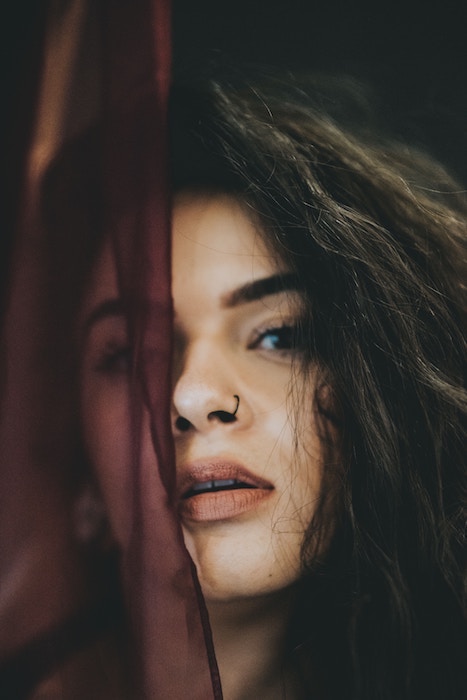 In the Shadows
Shadows shadows everywhere but not a drop to… Is that how it goes? Guess what, it doesn't matter. Why? Because the Shadows Filter Pack is literally the only thing that matters. These sumptuous, moody lil filters are giving it all in the very best way. Looking for the perfect artsy edit? Look no further than these moody af Filters and watch this Reels on how to make your own.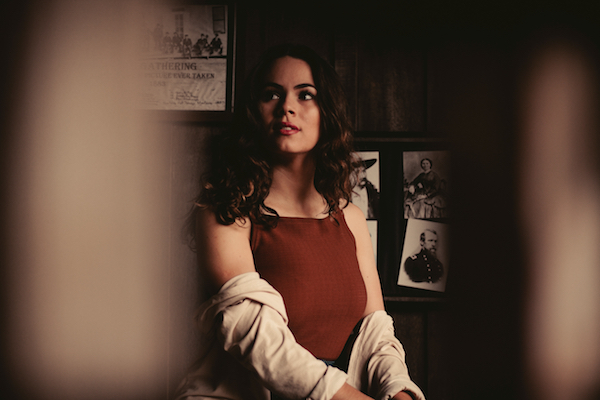 Clean up your act
Few things in this world are worse than feeling like the flyest shawtie in the clurb then spotting a stain on your crisp, Hwhite sneakers. Oh the agony. Oh the shame! Well let me tell you, shawtie (we need to bring that term back, y'all) that's why we whipped up a whole lil vid on how to take your dirty chucks from spoiled to fly af. Our top Reel on how to use the Whiten Tool is truly one for the forever tool box. This little hack comes in handy so frequently and you really never know when you'll need to clean up that act with a quick swipe of the Whiten Tool.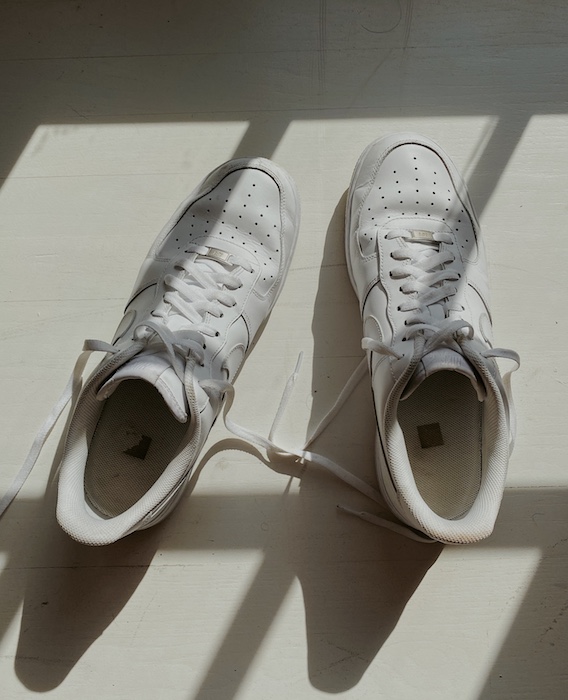 And just like that we've made it through the top Reels that you need to rewatch now. Why? Because we know that you are the future photographer/influencer that we all need and want in our lives. So get on out there and start creating! (but before you do that) Don't forget to tag your best friends at AirBrush by using the #AirBrushApp and following @AirBrushOfficial on Instagram. You might not know where your next creation might end up but we hope it will end up on our stories some day. Alright, kids, go do something amazing with yourselves! TTYLLLLLLLLL