Do you believe in the magic of the Airbrush Premium subscription? If you're not yet a believer we're here to show you the receipts. Magic does exist. Beauty Magic that is. This all in one, one tap solution to all your glam problems is here to make you America's next top influencer. That's right, you can take care of all the little editing details in one easy tap and never tinker with a toggle again. So, light a black candle, bust out your crystal ball, and get ready to believe in Magic.
How does 'Beauty Magic' work?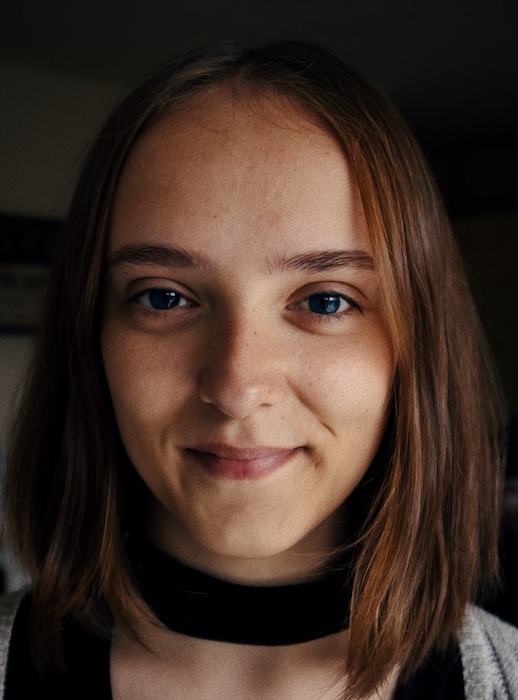 First, upload your picture into the AirBrush app. The first feature on the far left is our destination. Open the sparkly magic wand that will automate the Beauty Magic Tool.
The magic of this tool is that the effects are applied automatically. This is particularly handy when you want a quick and efficient edit. Who doesn't love things quick, and who doesn't love efficiency! The AirBrush app determines which aspects of your picture need to be edited and will apply the effects accordingly. Now we like to consider these more as suggestions, more on how to ignore our suggestions later… With the Beauty Magic tool, you have access to 15 different effects in one click.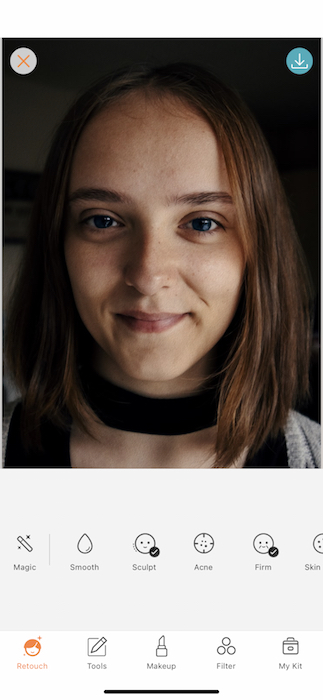 These effects vary across the beauty board and take care of all the imperfections that might keep our instagram minds awake at night. They include: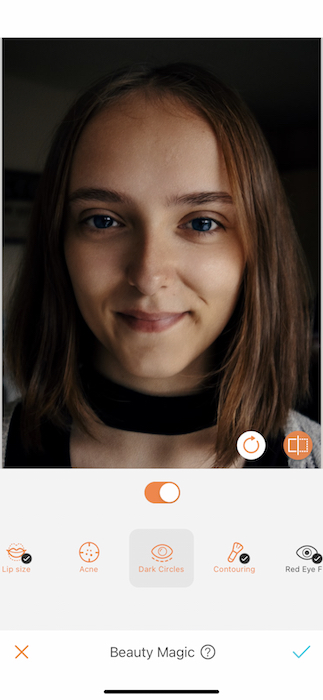 Different strokes for different… pics.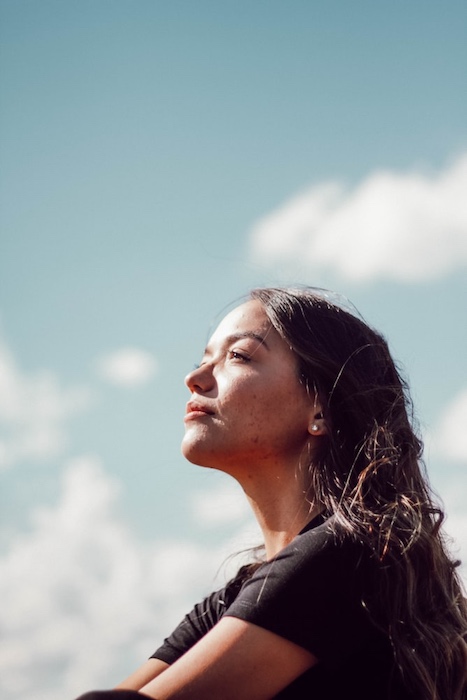 The true beauty of the Beauty Magic Tool is that it can easily detect which features to use from picture to picture. Each case will be different. The focus isn't so much on manipulating your face into something it's not but making sure all those unreliable factors like lighting, angles, color, etc. don't get in the way of an otherwise perfect picture. Bad lighting is temporary but pictures are forever. Let's make sure they show who we really are and not what Aunt Sally's terrible iphone angle shows.
Manual vs Automatic
Even though the Beauty Magic Tool will automatically determine which effects to use, you can still modify them. This is where our suggestions can be acknowledged but not accepted. The benefit is still to have the foundation ready to work off of instead of a blank canvas. For example, if your skin tone is reading a little too dark or light you can simply turn it off. Other effects such as the Chin, Lip Size, Nose Size and more come with adjustable intensity. You can then simply drag the dot to either right or left to increase or decrease the effect. It's that simple.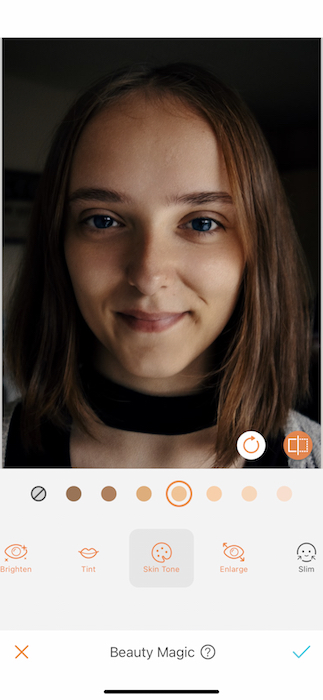 Here we can readjust the Skin tone to read more natural and well lit.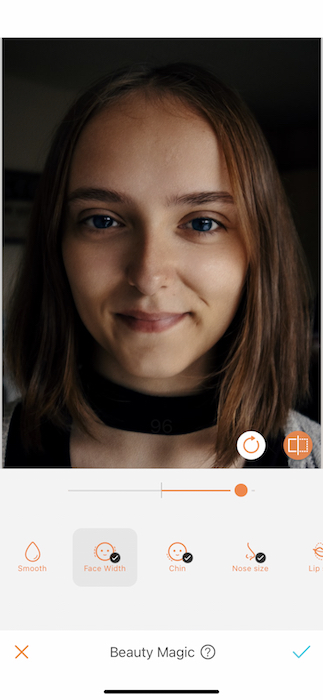 Here you'll see the face width being adjusted. All the changes can be minor or major depending on your photographical needs.
If you haven't tried the Beauty Magic Tool yet, what are you waiting for? Head to AirBrush app, upload your picture and get that magical look! Show us the results on Instagram with the hashtag #AirBrushApp. Follow us on our official account @AirBrushOfficial and get a chance to be featured!