Are you tired of scrolling through your social media feeds and seeing the same old boring photos? Do you want to add some pizzazz to your pictures but don't know where to start? Look no further than AirBrush Studio! Our online platform offers the ultimate destination for stunning airbrush pictures. Whether you want to enhance your selfies, create captivating marketing materials, or simply indulge in a little digital artistry, our user-friendly tools make it easy for anyone to airbrush pictures online and transform their images into works of art. So say goodbye to dull photos and hello to a world of creativity with AirBrush Studio!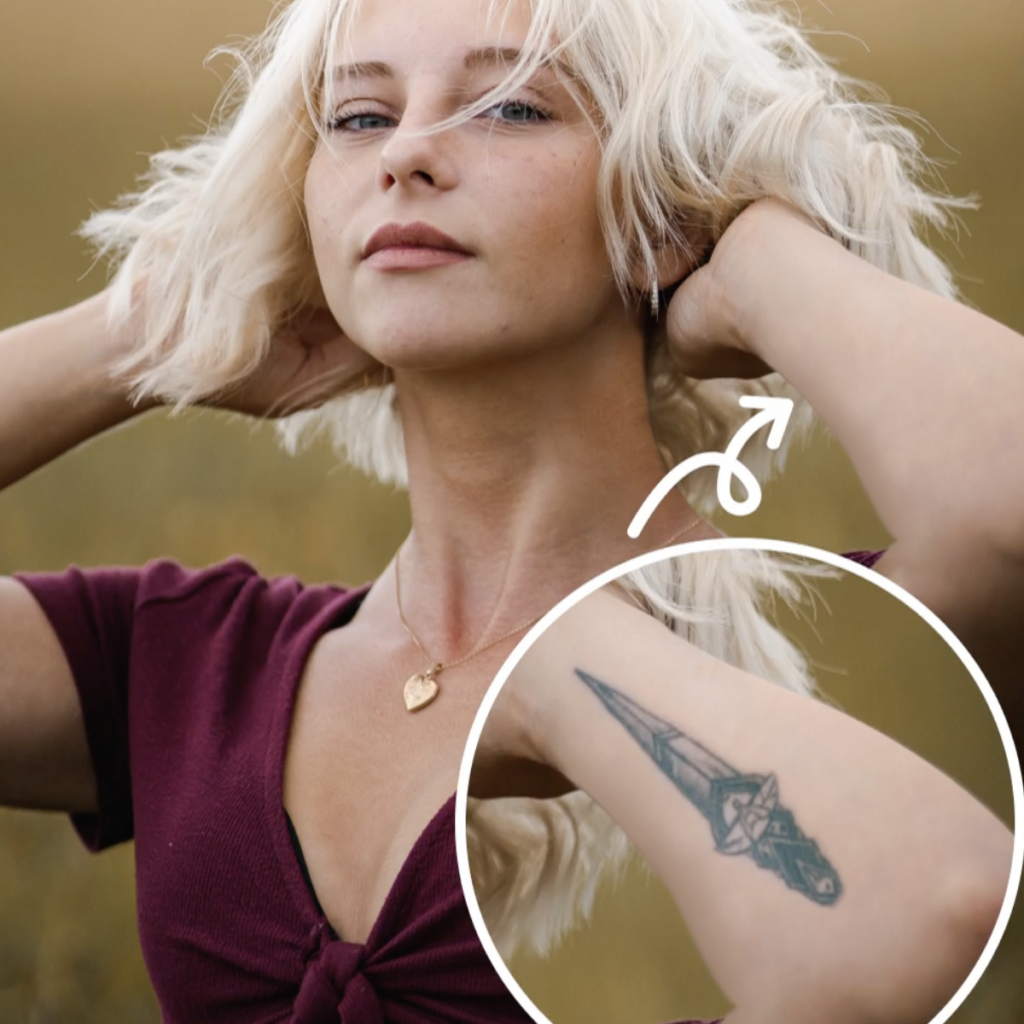 What is Airbrush Studio?
Airbrush Studio is a unique online destination for airbrush pictures online. Whether you're looking for realistic portraits or beautiful landscapes, Airbrush Studio has something for you.
If you have a photo or video that you want to turn into an airbrush picture, Airbrush Studio has everything you need to get started. You can download software or purchase a subscription to access more advanced features. Either way, Airbrush Studio is the perfect destination for stunning airbrush pictures online.
How Does Airbrush Studio Work?
Airbrush Studio is the ultimate destination for stunning airbrush pictures online. With easy-to-use tools and a talented community of artists, this platform has something for everyone.If you're an experienced artist looking to share your work, Airbrush Studio has everything you need.
To get started, register for an account and select a category. Then, find a project you want to start working on and begin browsing the gallery of templates available. Each template includes instructions and tips from the artist who created it, so you can get started right away.
Once you have your desired template selected, open it in Airbrush Studio's editor. And then you can use the tools in AirBrush Studio to edit your photos.
When you're finished, simply click on the "Export" button to save your masterpiece to your computer. You can also share your artwork with other artists by posting it to Airbrush Studio's social media pages or via email.
Features of Airbrush Studio
Airbrush Studio is a world-class photo editing tool that allows users to create stunning airbrush pictures online. With its easy-to-use interface, Airbrush Studio is perfect for any artist looking to get creative with their photo editing skills.
Airbrush Studio offers an impressive set of features that makes it the perfect platform for artists of all skill levels. First and foremost, the software provides an easy way to import images from your computer or camera, making it simple to start retouching right away.
Airbrush Studio is an excellent tool for budding airbrushers looking for a platform to showcase their work. With its user-friendly interface and vast array of features, Airbrush Studio is sure to impress any artist looking for an edge in the creative world.
Conclusion
AirBrush Studio is the ultimate destination for stunning airbrush pictures online. From creating custom designs to learning new techniques, AirBrush Studio has something for everyone. With so many amazing features and options, you can create images that will amaze your friends and family. So what are you waiting for? Start uploading your airbrush pictures today!