In case you missed the memo: 2023 is your year. You just need to claim it! Starting with the right attitude – and the right photo editing tools, of course. After all, whether we want to admit it or not, our virtual content has become an extension of our physical selves. So as you step into the new year, AirBrush wants to ensure your online persona is as ready to tackle this new chapter as you are in real life. That's why we're sharing the top go-to tools you can use to have your photos reflect the positive energy you want to emanate throughout the year.
Eraser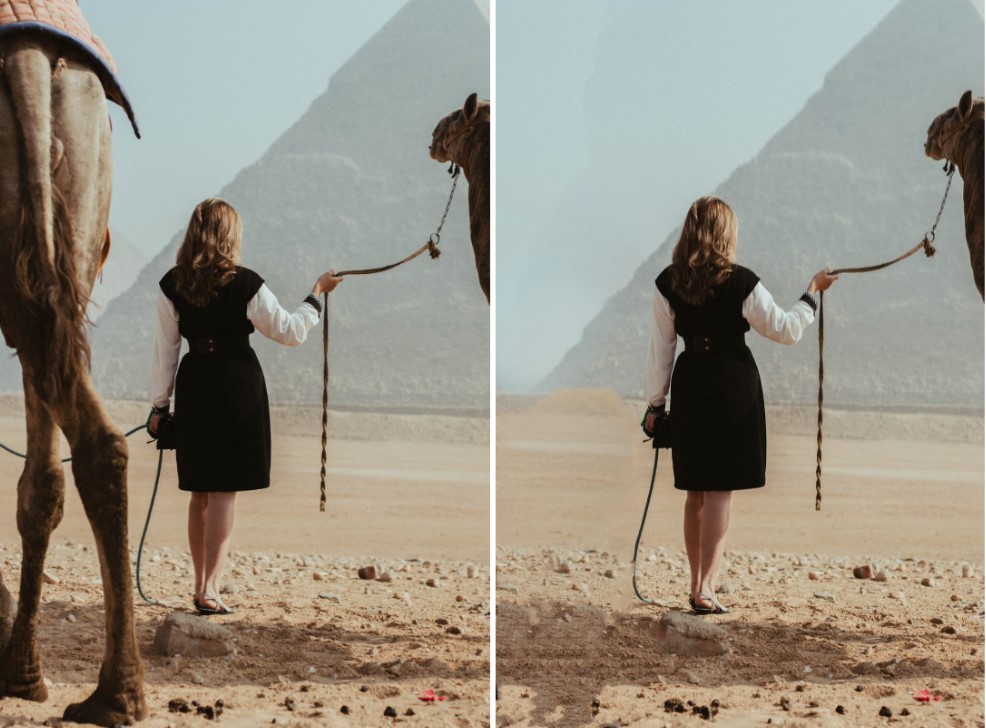 The Eraser tool is perfect for a little focused visualisation and reality building. Use this feature to easily remove unwanted memories from your photos. This feature is one of our long-standing tools that never disappoints. In addition to the practicality of removing those people or items that you'd rather leave in 2022, use the surgical removal of this tool to help create a visualisation to start the new year for 2023.
Background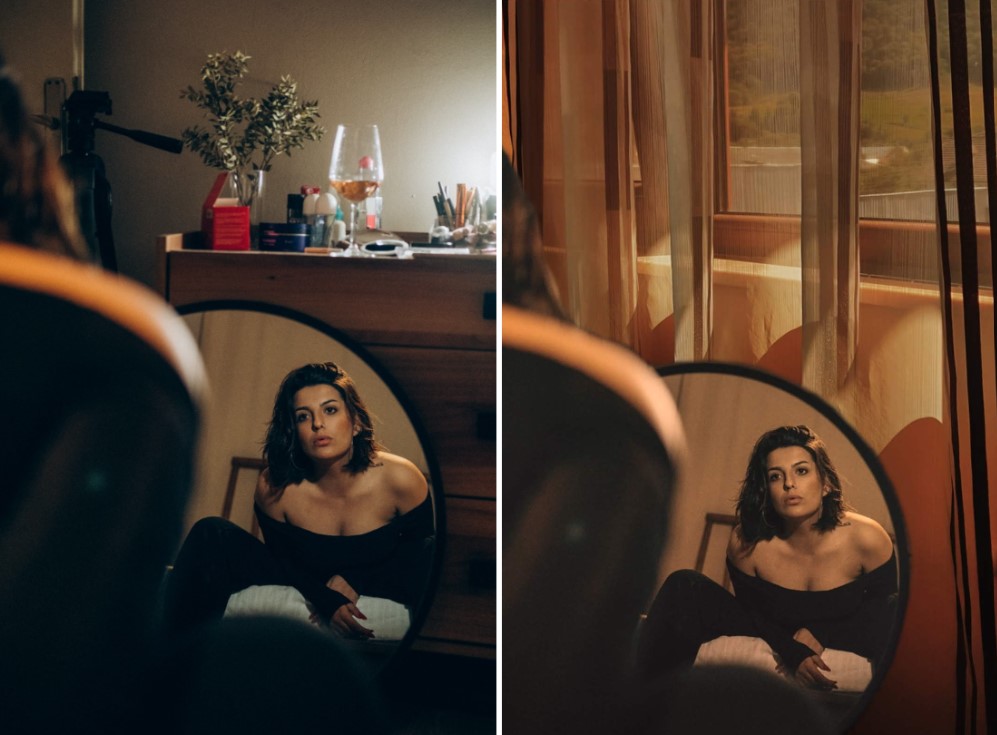 After removing what you don't want, add what you do want to see with Background. There's nothing like seeing yourself in a certain location or with an aspirational item in your space. As they say, representation matters and you can make it so that you are your own representation. Whether it's new clothes, new decor, a new city, or a new country – the path to believing it is seeing it.
Prism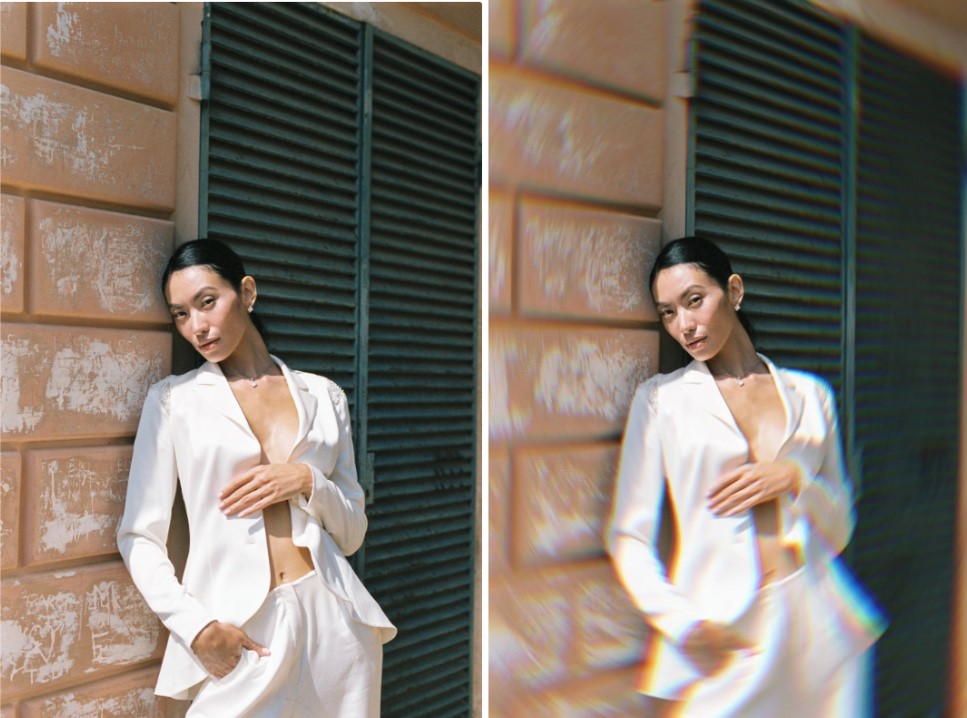 The trend to start the new year is not to claim this new year, but rather to wait and see what awaits. But that's a touch pessimistic we think. Go ahead, be bold and lay claim to 2023 as your year and Prism is a great way to represent that sentiment. This tool applies a prismatic swirl to your photo and we think this aptly represents how you plan to impact your environment while staying focused.
Bokeh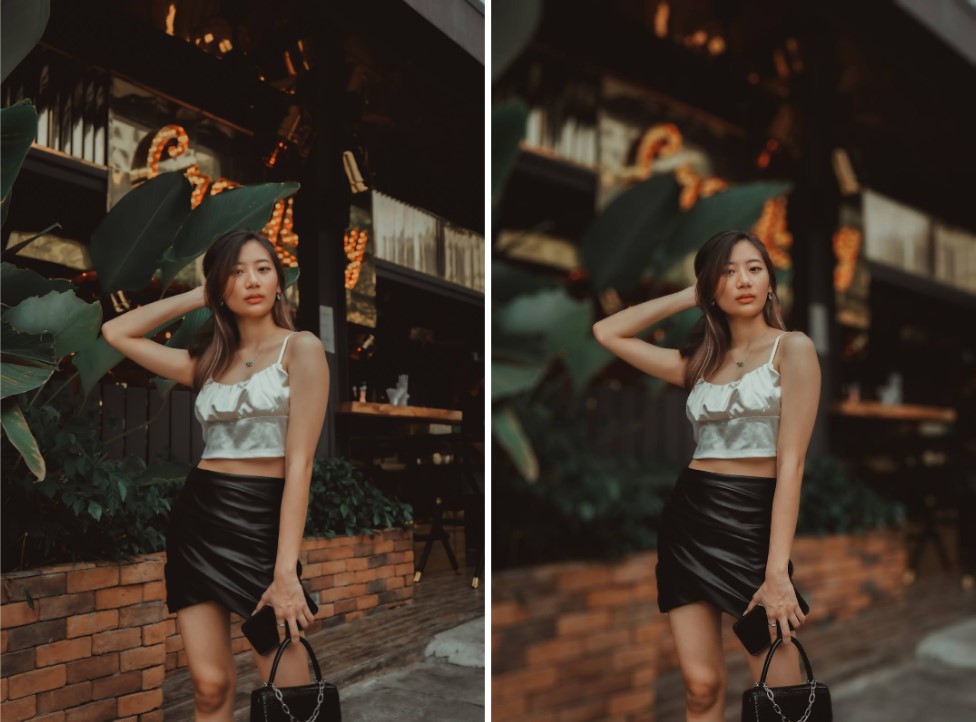 Another way to claim your agency in the new year is with Bokeh. This tool blurs out the noise of your surroundings and leaves the focus on you. If you have photos in a crowded space but your face is in focus, you can obliterate everything that is in the background in just one tap. This tool lets you choose your Bokeh shape and the strength of the effect to achieve a gorgeous portrait.
Filters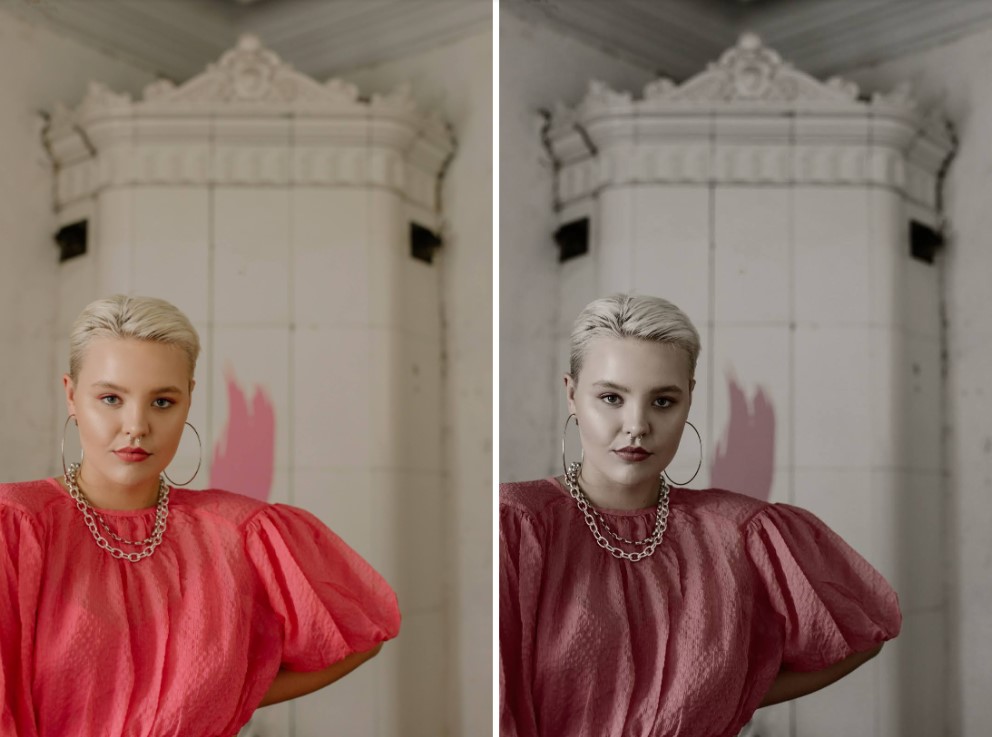 Our Filters act perfectly as a representation for your outlook and mindset for the new year. Go for classic light color grades or strike a unique chord with higher contrasts and muted hues. As usual, all our Filters are customisable and allow you to decide how heavy or light-handed you want to be. As in life, you retain control over how you want to show up in front of others and for yourself.
Makeup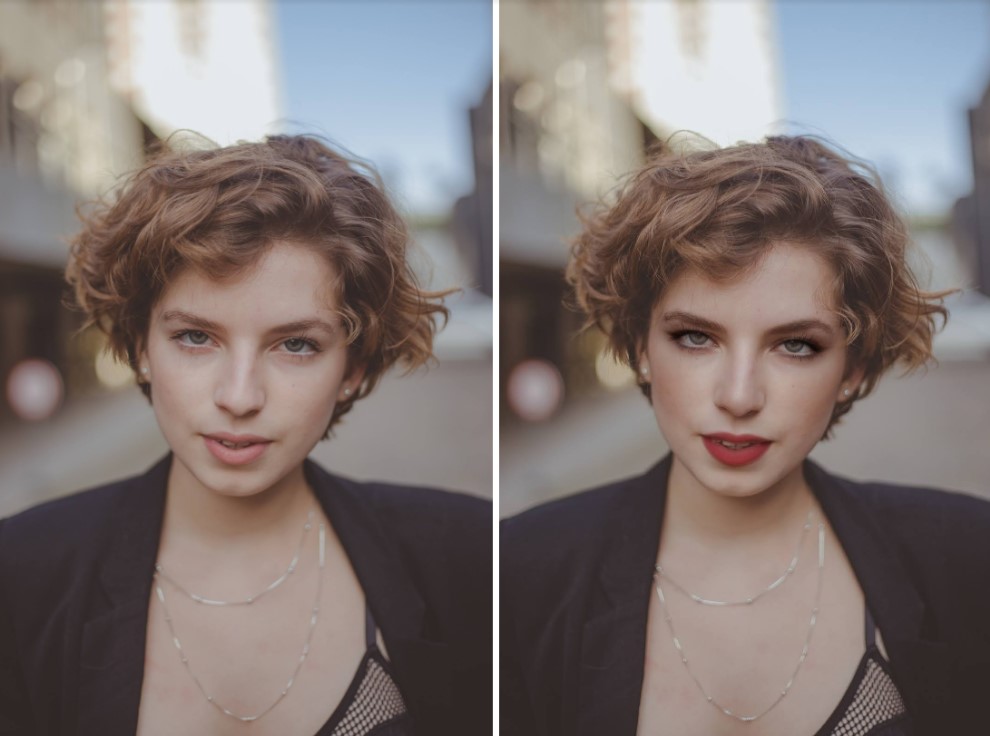 Ms. E. Taylor once said, "Put on some lipstick and pull yourself together." and we couldn't have said it better than that. And to start the new year, we encourage you to experiment and find the best Makeup looks for you. We have options that range from bold and bright to subtle and nude to clean and classic. You can find a look that you're comfortable with and look polished or try out something new!

We hope that these tools and the reflections they inspire are able to contribute to guiding you toward a year filled with more growth and appreciation of the present. At AirBrush, the easy photo editor, we encourage you to make 2023 a year that you can look back on and be proud of. And if that year is captured and edited with AirBrush? All the better! ? Once you get started capturing your new memories, tag them with #AirBrushApp when you post them online, and follow us @airbrushofficial for the latest tips, tricks, and hacks.