We recently posted a blog post about all the free features that the AirBrush app has to offer. However, we would like to elaborate on which of the tools from the Magic tab are free. Bust most importantly, how to take full advantage of them!
Complimentary Tools
Out of the 15 tools under the Beauty Magic pallet, eight of them are available to everyone who has AirBrush. The easiest way to figure out which ones are a part of the paid version is to look for the black checkmark or the diamond icon on the bottom part of each tool.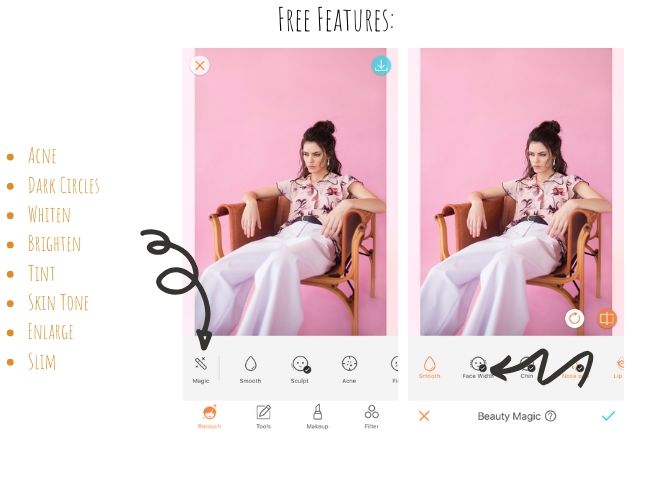 As soon as you select the Beauty Magic tool, several of the free options automatically apply. You are able to tell by their orange icon, which means they're active. The last four tools are the only ones that you have to manually turn on if desired. Once they are activated, you have the option to reduce the effect of it or turn it off.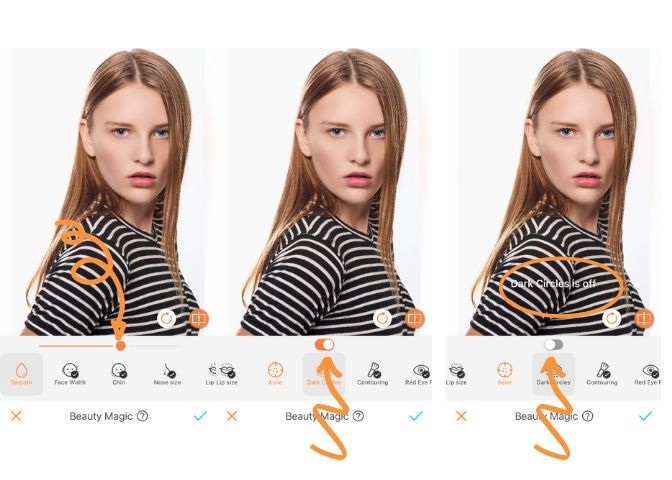 Switch Off AirBrush's Premium/BLACK Tools
If you apply any of the paid tools, once you try to save your photo, it will ask you to activate the BLACK/Premium version of the AirBrush app. So you need to verify that all the tools marked with the diamond/checkmark are turned off, or the cursor is not shifted to the right or left.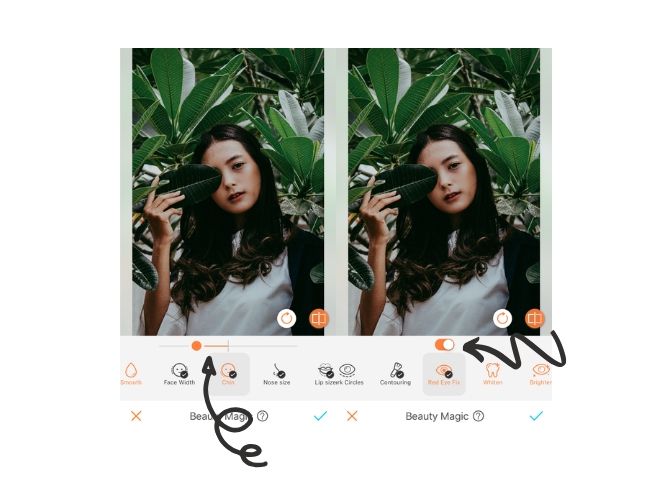 If you ever need to reset to default settings to turn off all the premium tools and just keep the automatic free tools on, use the undo arrow and Reset All.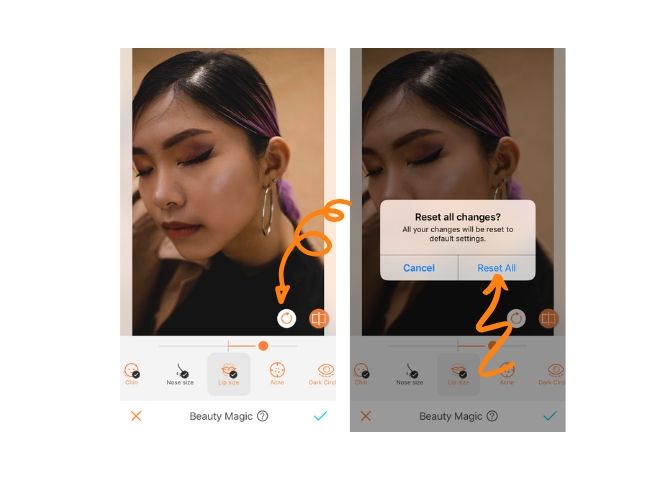 Recap
If tools are colored orange, it means they are applied. This is for both premium and free tools.

You need to turn off the paid tools before saving your photo.

The 8 free tools do NOT have a diamond or checkmark on the icon.

Reset to default settings to quickly turn off premium tools.

Slide the cursor back to the center or slide off the tools to turn off the paid options.

The last four free tools are not automatically applied, manually turn them on if desired.
Sample
We can show you how you do not need to pay for a single tool and still give yourself a great makeover using AirBrush's Beauty Magic!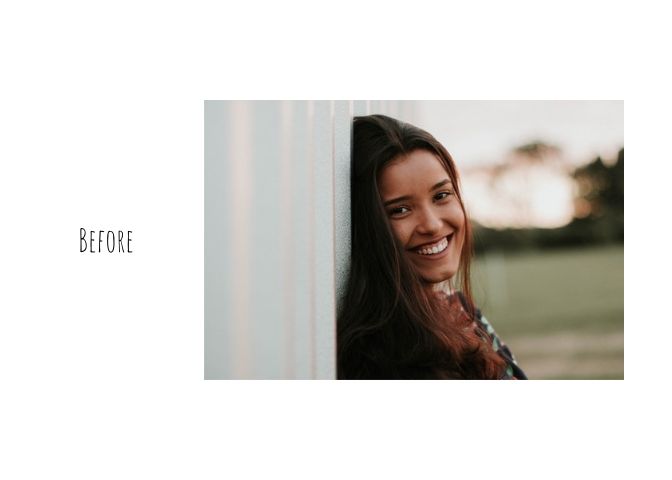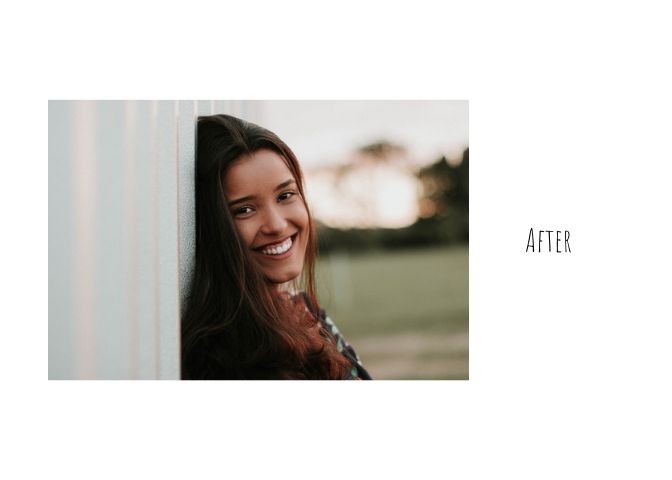 Feel free to reach us out for any questions you may have at our Instagram page @airbrushoffical. We hope these posts help you have a clearer idea of how to use your AirBrush app, no matter what version you have.