In these modern days, we have become accustomed to high prices for basic things, too high that when other fair-priced items are offered to us, we feel like we shouldn't pay that much. On the other hand, when it comes to free things, everyone wants them, and honestly, why not!? Nevertheless, many free items or services are not good quality, and so we end up having to pay for something anyway.
With AirBrush, for instance, you will not feel like you have to get the BLACK/Premium version. There are differences, of course, but the Free Features are just as good and useful. In this blog post, we will show you the features offered to you and how to use them.
Magic
A few weeks ago, AirBrush released a new tool's tab with several beauty effects. From the 15 tools under the Beauty Magic pallet, eight of those are available for everyone without the need for a paid version. One important thing to keep in mind, though, you have to turn off the automatic premium tools before saving your photo.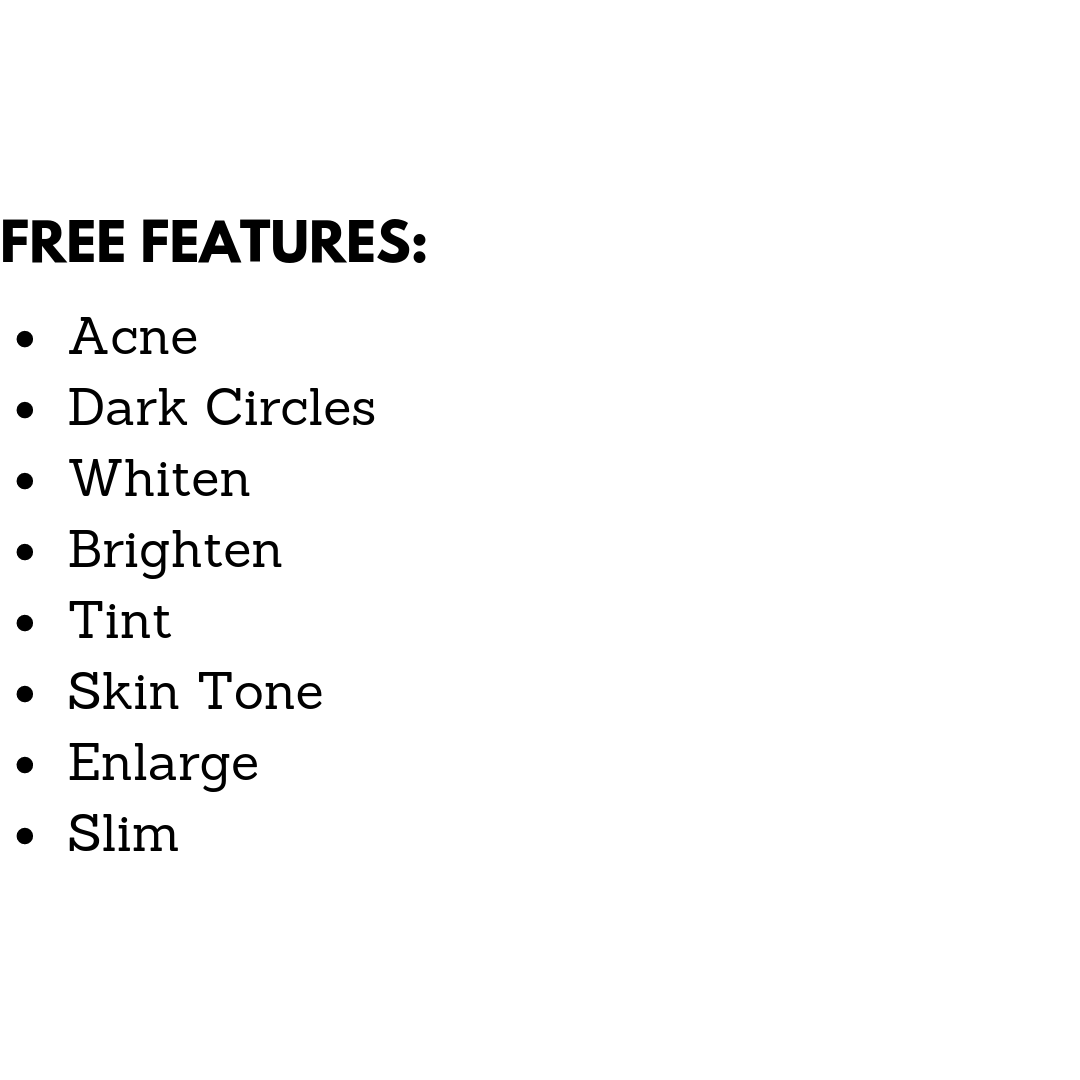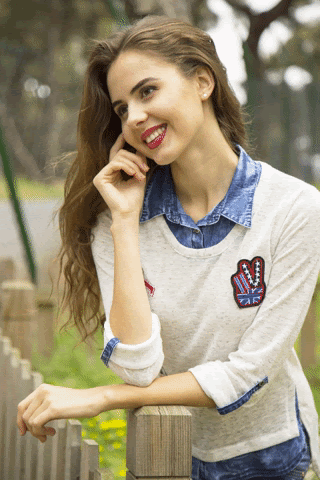 Retouch
Another similar tab to the Beauty Magic is the Retouch pallet. Some of the tools repeat to the previous pallet, but those that do not are very effective. Here you can find 4 different tools to help you modify features of your face. Those that do repeat the only variation between them are they are applied automatically compared to those under Retouch where you have to apply them yourself.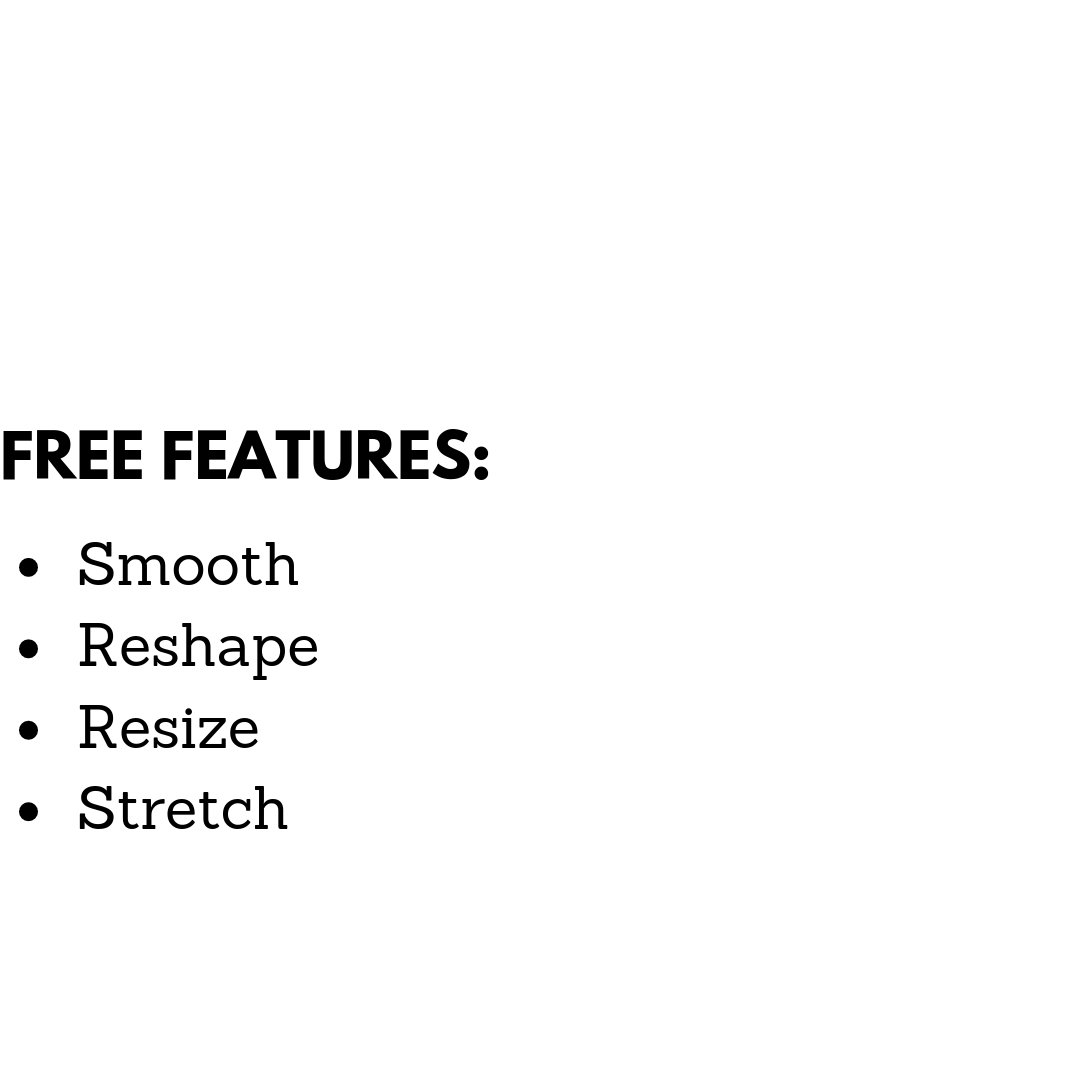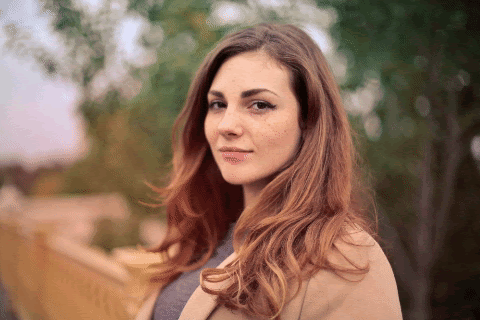 General Tools
Common but convenient tools are those used for basic improvements, but at the same time are necessary. Lucky, those most typical and handy are available to everyone who uses the AirBush app. You are offered 5 different options, and under the Enhance tab, you an additional ten tools!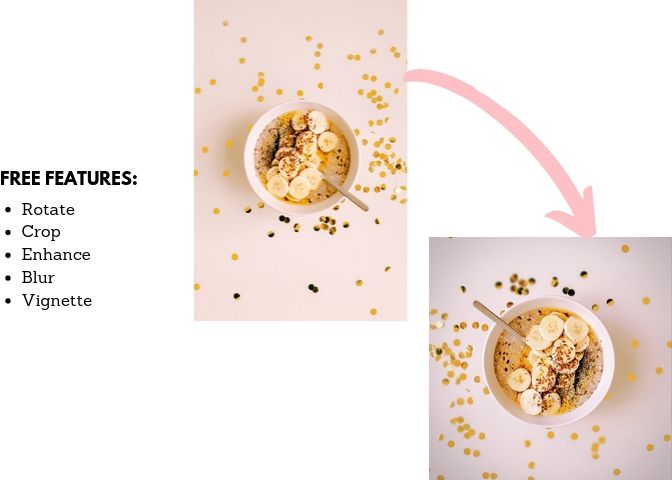 Cosmetics
Applying makeup can give an upgrade to any look, so AirBrush has 10 options for you to choose from. The last 10 tools from the Makeup pallet are free for you, check them out beginning from the Freckle tool and use the sliding bar to intensify or diminish the effect.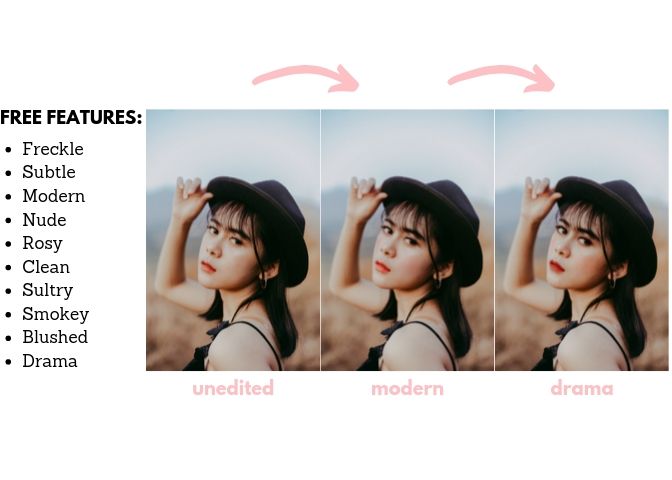 Filters
Last but not least important, Filters, everyone loves them, and everyone uses them! That's why AirBrush has designed a variety of possibilities for you to try, and within each filter package, there are even more options to pick from. There are 3 free packages under the Filter tab, and if you scroll to the end of the list, you can find a plus sign that will take you to a different screen. Under the FREE section, there is an extra 8, all you have to do is download them.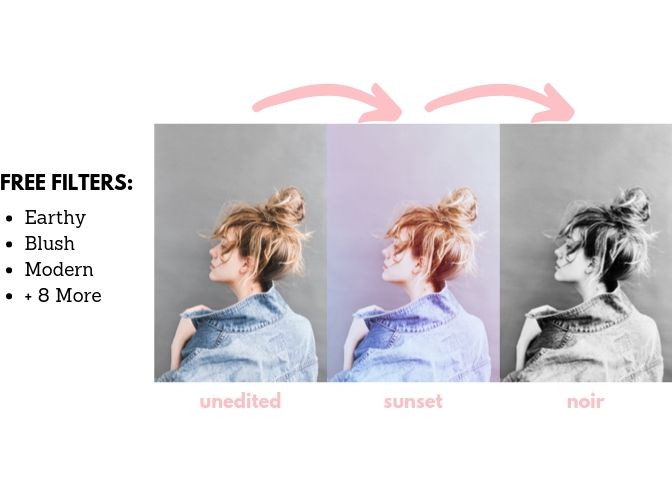 So, Why Should You Use AirBrush?
Because it's Free Features are worth it, you will not be disappointed with the tons of options it offers. Your photos will look amazing after you edit them. You do not have to pay for the upgraded version to feel like the app is worth your time, and if you don't believe us, you should simply give it a try! One quick tip; for you to easily tell which tools are free, make sure they do not have a black checkmark in the top left corner, and you are set.
Also, look at any of the linked words to navigate to other blog posts related to those topics. Follow us for more ideas and tag us @airbrushoffical, so we can see your creations.