The Netflix mega-hit YOU is back for a third chilling season and if you're anything like us, you were blankets-deep into a binge-fest all weekend long! Yes, we know there's nothing remotely appealing about Joe Goldberg. And yes, we're well aware that the newly minted Mrs. Goldberg, is not exactly #baegoals either. But, like the proverbial trainwreck, we just…can't…look…away. So, AirBrush, the easy photo editor is creating this chilling edit in honor of the most unhinged couple we know. Let's go! 
Go Dark with Smouldering Makeup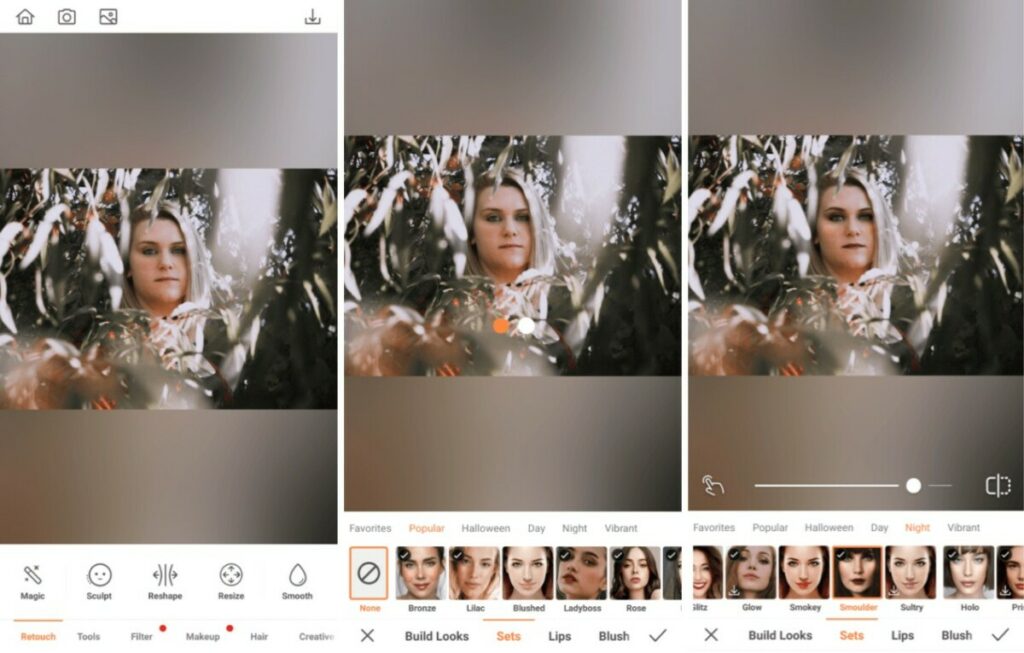 When it comes to dark and daring looks, it doesn't get better than our Smoulder makeup filter. The deep hues of the eyeshadow and lipstick create a sense of foreboding that lets everyone know something is about to go down…because Love and Joe Goldberg are on the prowl.
Exist in a Warped Reality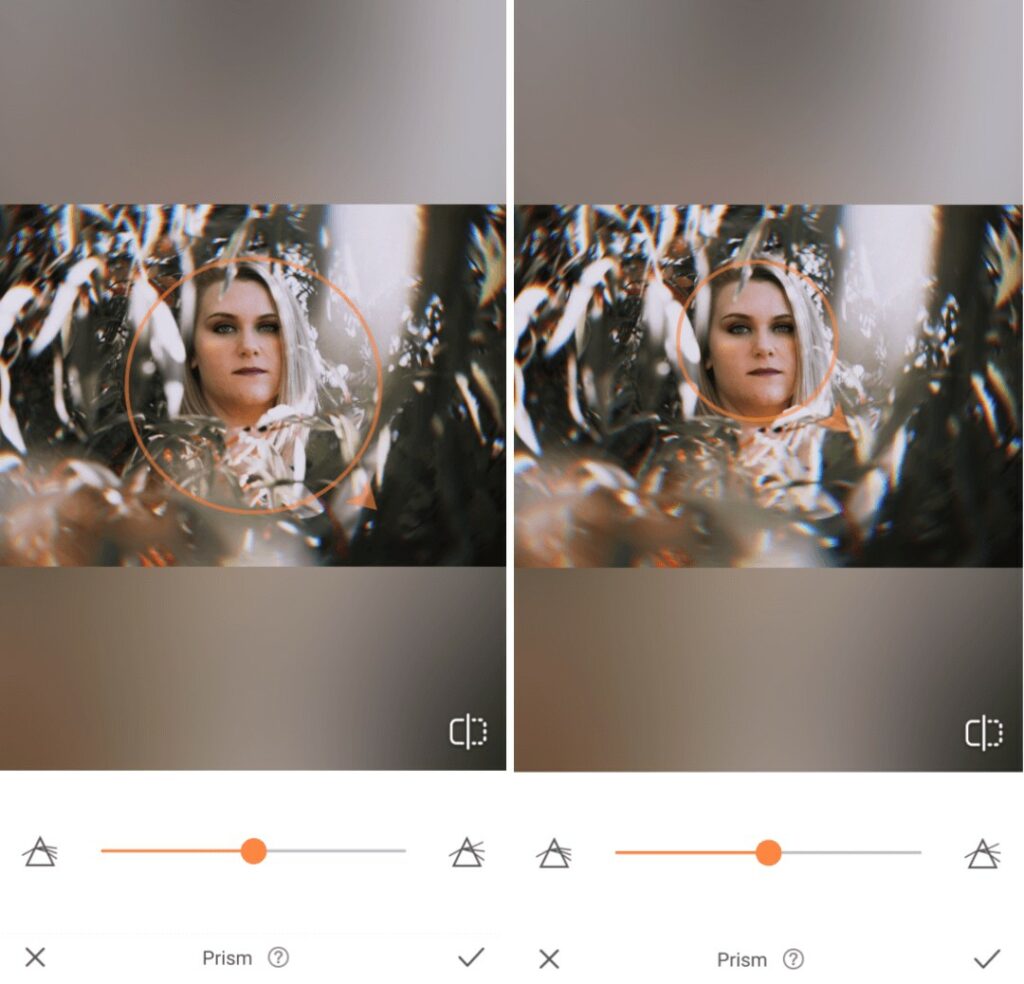 It's no secret that Love and Joe Goldberg share a very distorted sense of reality. While we in no way wish to emulate their disturbed worlds in real life, we can reflect that warped perception of the universe using the Prism Tool to create a blurred aesthetic.
Go to the Tools tab
Select the Prism Tool
Place the orange circle over the focal point, that would be your face in this instance
Drag the orange arrow to tighten the focus area
Slide the center cursor right to intensify the blur (we suggest taking it all the way up because Joe and Love don't do anything halfway)
Tap the checkmark to save your edit
Hide in the Shadows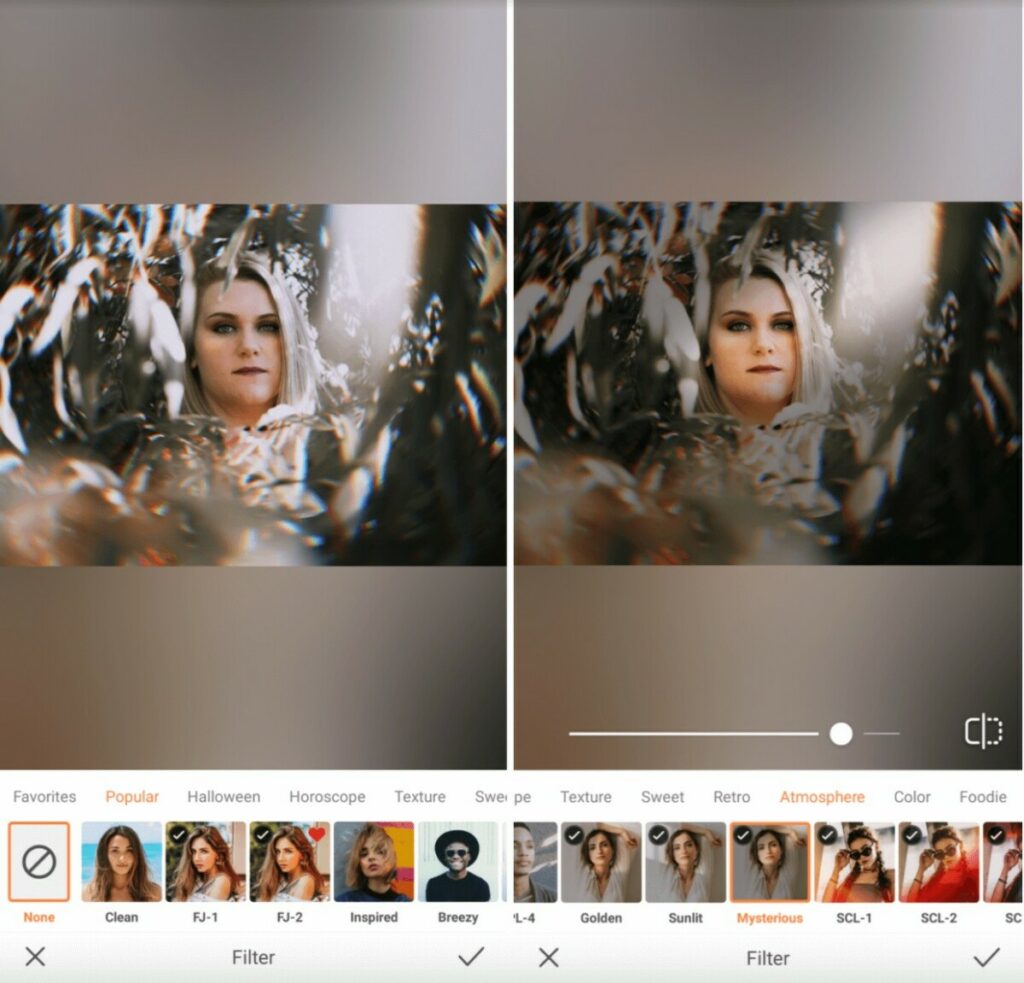 Lurking in the dark Joe's favorite pastime. Defying all reason or logic, he and his baseball cap have mastered the art of invisibility. So we're wrapping this chilling YOU edit up with a Mysterious filter that's full of intrigue.
Go to Filters and tap on Atmosphere in the category menu
Scroll through the collection and select Mysterious
Use the toggle to adjust the intensity of the filter
Tap the checkmark to save your edit
And there you have it – a hair-raising edit Mr. and Mrs. Joe Goldberg would certainly approve of. Create your own dark edit using AirBrush, the easy photo editor, and share it using #AirBrushApp. We hope the Goldbergs don't have any reason to follow you on social media, but we highly recommend you follow us at @AirBrushOfficial for more cool editing inspiration.