A photo can say many things, and it can also convey a mood. An image can give off a vibe, an emotion, or a feeling. Yet, even though there might have been a certain mood when the picture is taken, editing it can alter it and give off something completely different.
Filters and editing tools can help you change your pictures, no matter what kind of message you want to share. Here are some tips to use with AirBrush:
Kaleidoscopic
Multicolor pictures display happy feelings. If you have an image that already shows your happiness, make it stand out with some edits! The following tools in your AirBrush app are perfect options.
For instance, increase the

Contrast

to give it a more vibrant color.

Create a kaleidoscopic effect with the

Prism

tool.

Lastly, intensify your picture with the

Sunset

filter.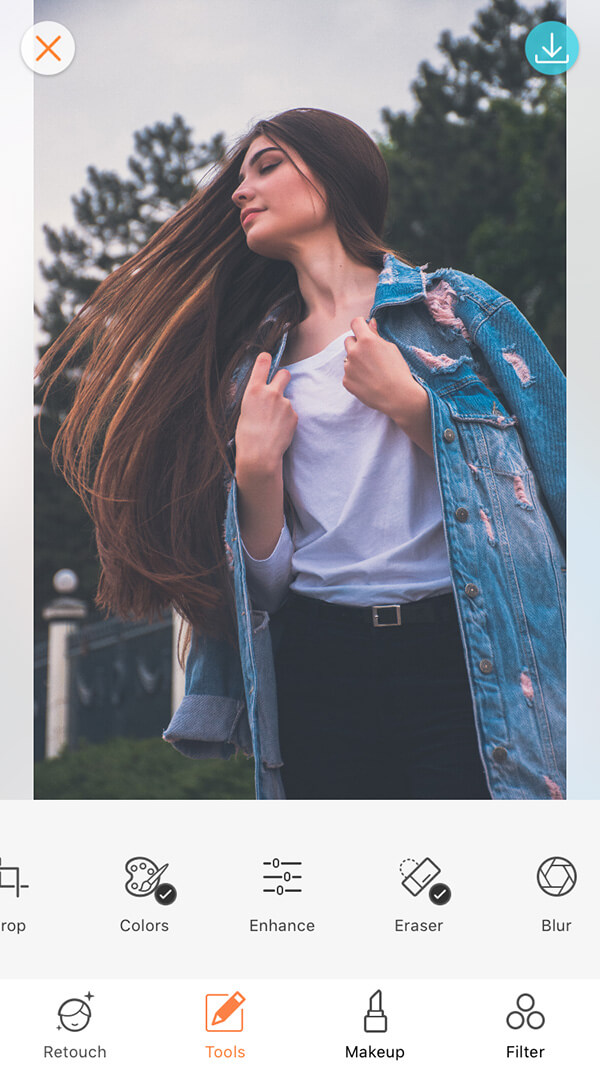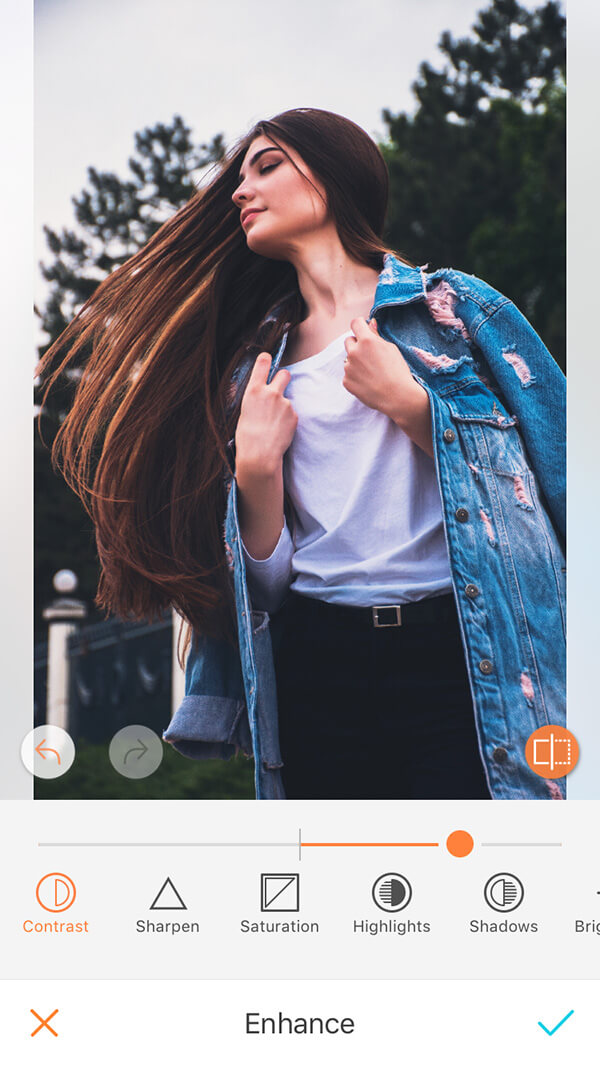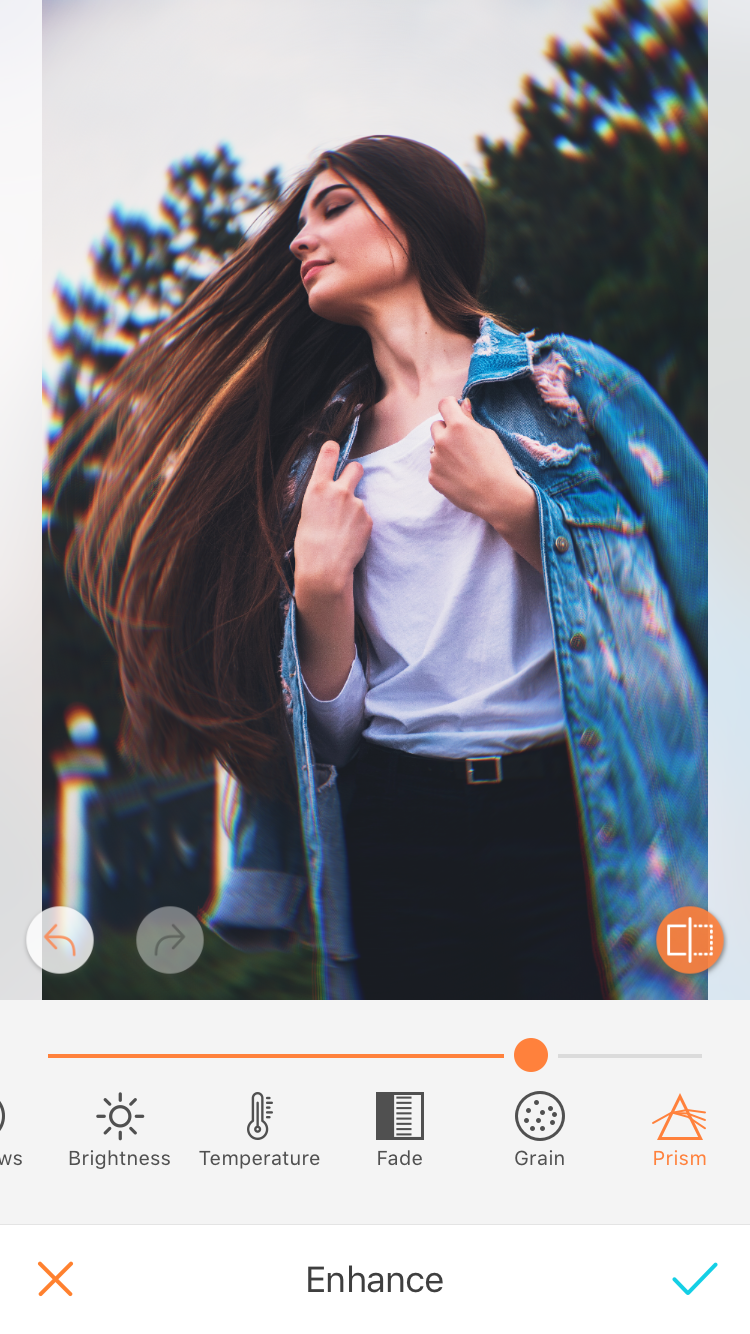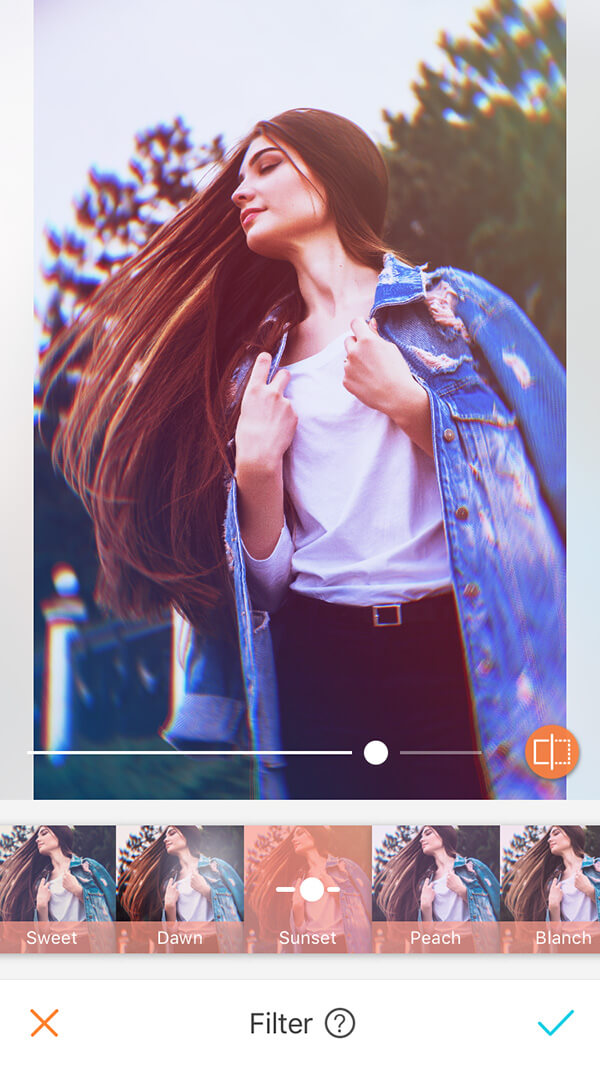 Warmness
Getting ready for the upcoming seasons, like fall and winter, is always exciting! Learning how to edit your pictures with AirBrush for these next few, cold months will help you represent such mood.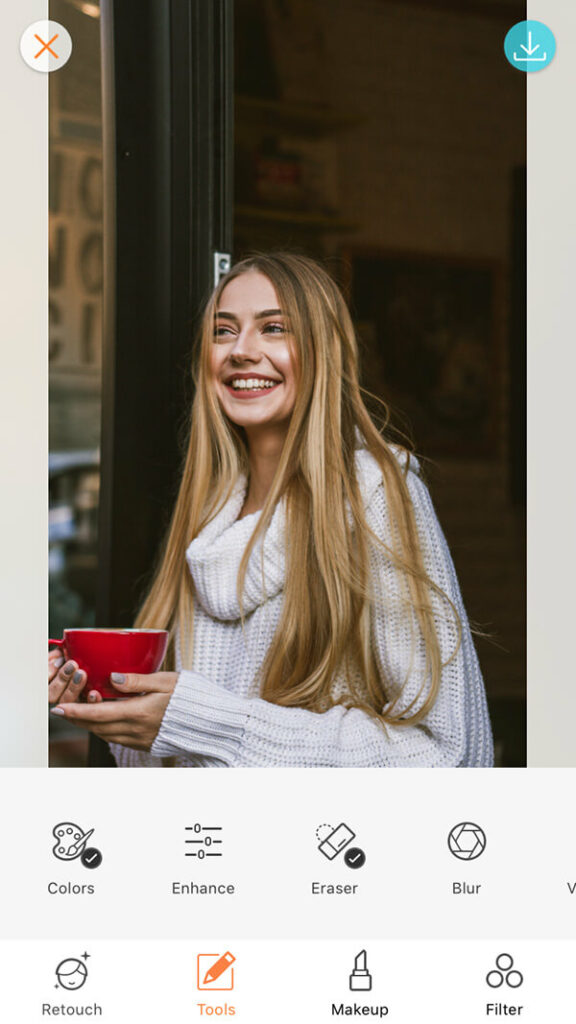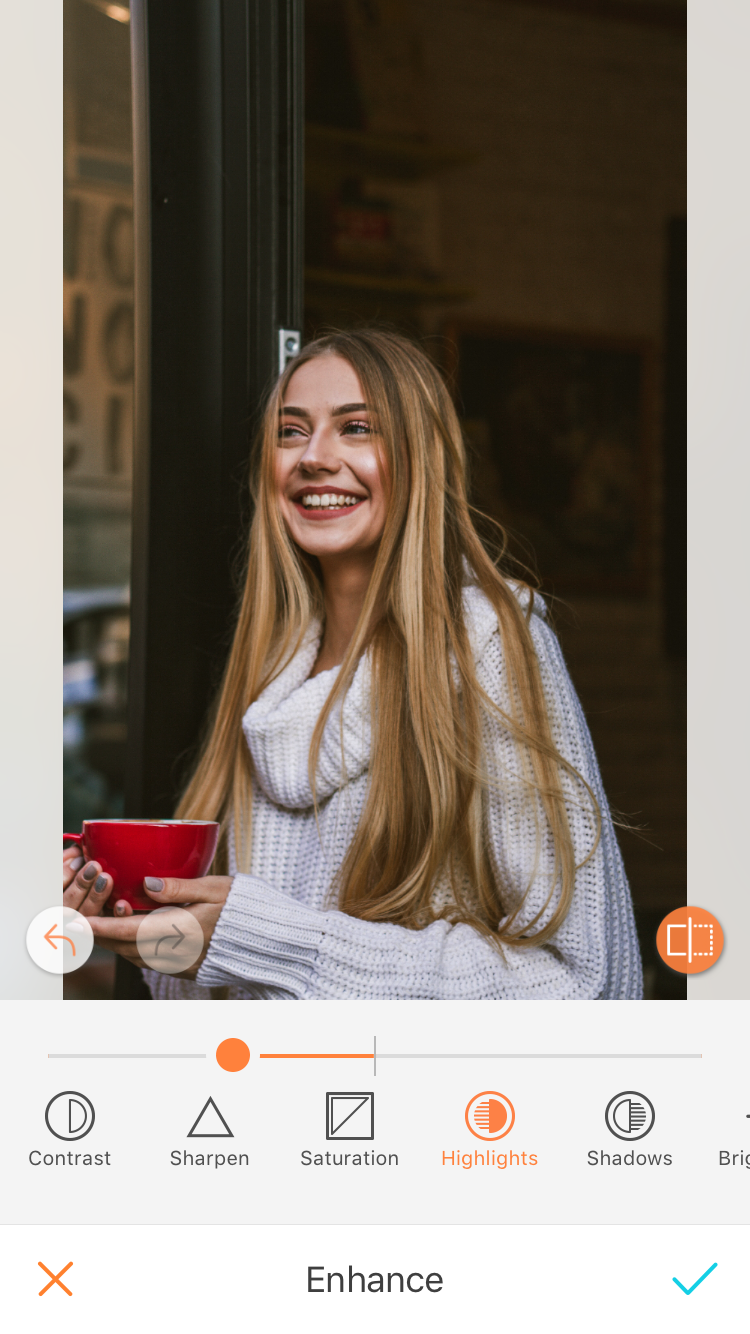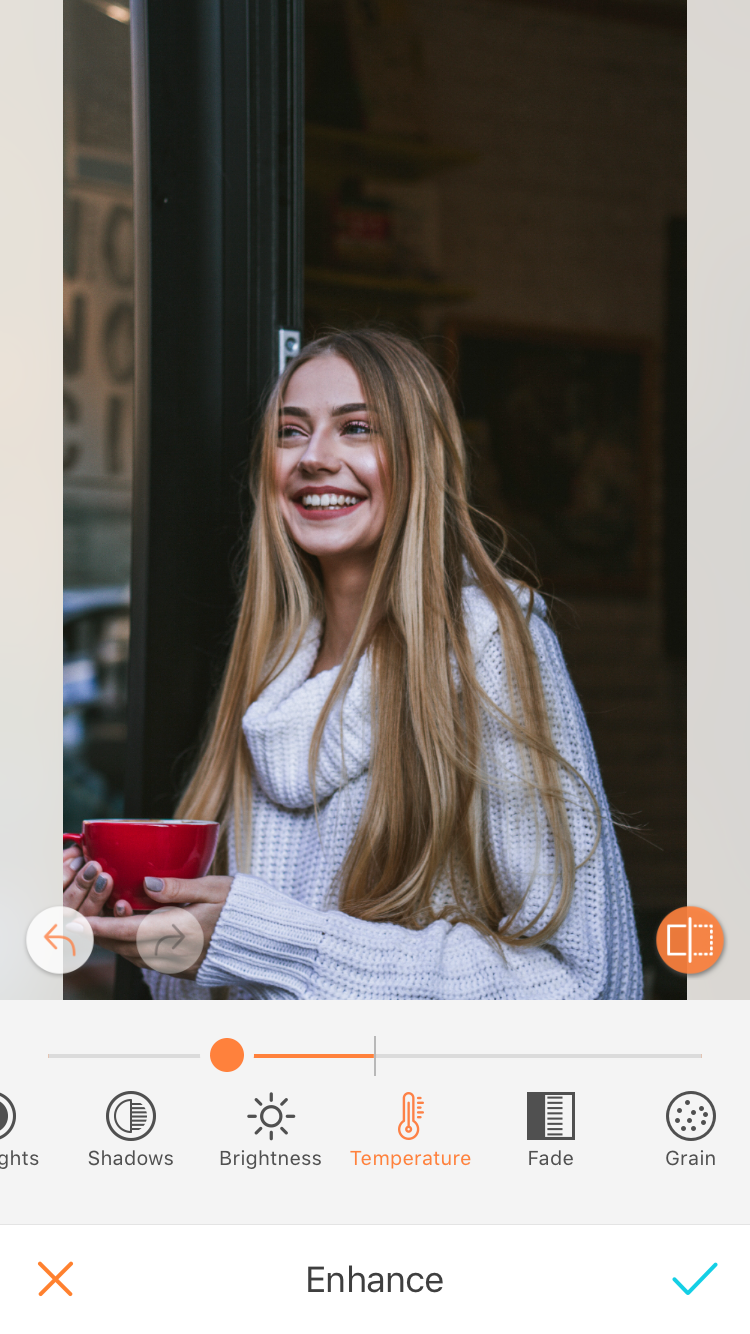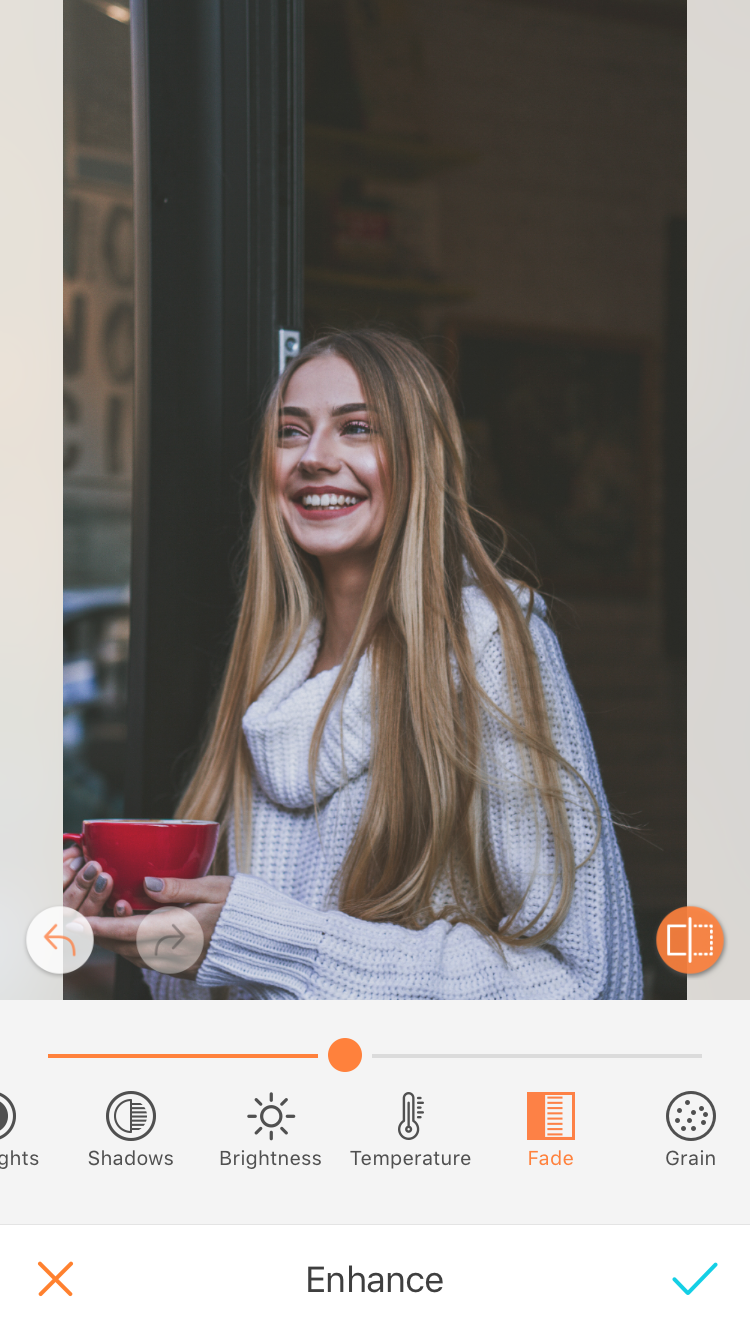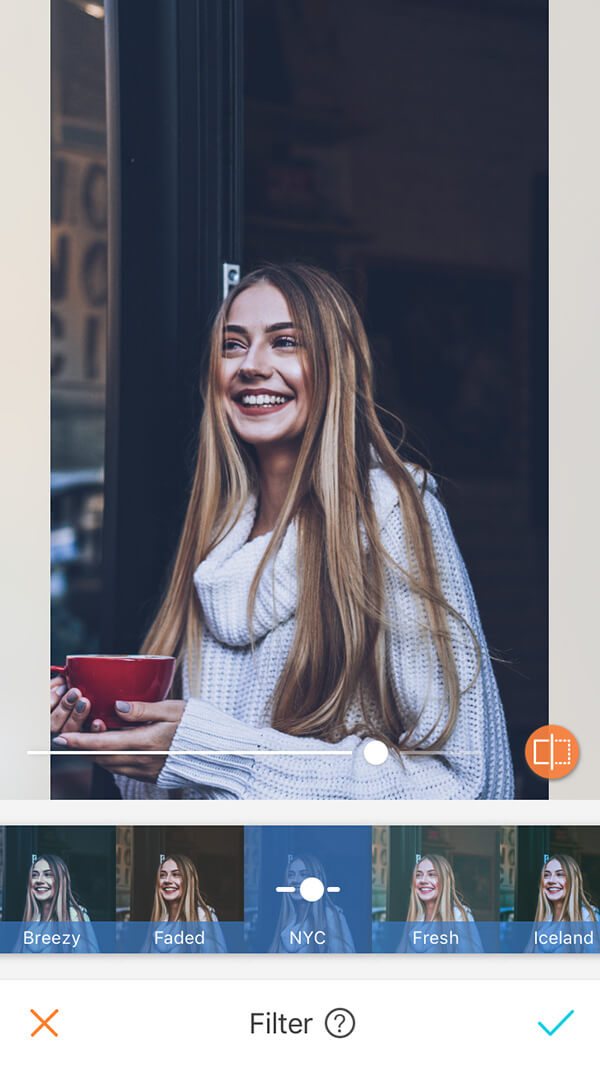 Vintage
Creating a feeling of old yet classic is a perfect way to enhance your pictures, especially if the image itself already conveys that mood. It is simple and quick to make these alterations with AirBrush.
Emphasize the texture in your picture and raise its brightness with the

Sharpen

tool.

Shadows are sometimes hard to avoid, use the tool in AirBrush to remove those that do not let your face have enough lighting.

Add the final vintage-touch with the

Grain

tool and make your image look sophisticated.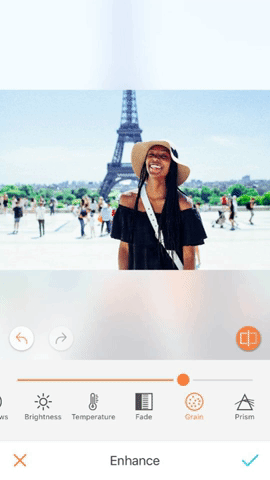 Altering the mood can revive your pictures and create a more intense feeling to them. Practice makes perfect. Play and edit as much as you want with your AirBrush app until you feel you have achieved the mood you are looking for, even better, the mood you are in!
Go ahead and give it a try! And don't forget to tag @airbrushofficial while you're at it ?