Did you see our teasers? Well, the new Cartoon Effect is officially here, the new AirBrush tool that lets you animate yourself. Have you ever wanted to see yourself as a cute cartoon character? One that'd fit right in with your favorite animated movie or series? Now you can. It also lets to change up your feed to something more cutesy casual. Keep reading to find out how to use this special feature because you won't find it on our regular menu.
Cartoon Effect
Step 1 – Don't go to the Main Menu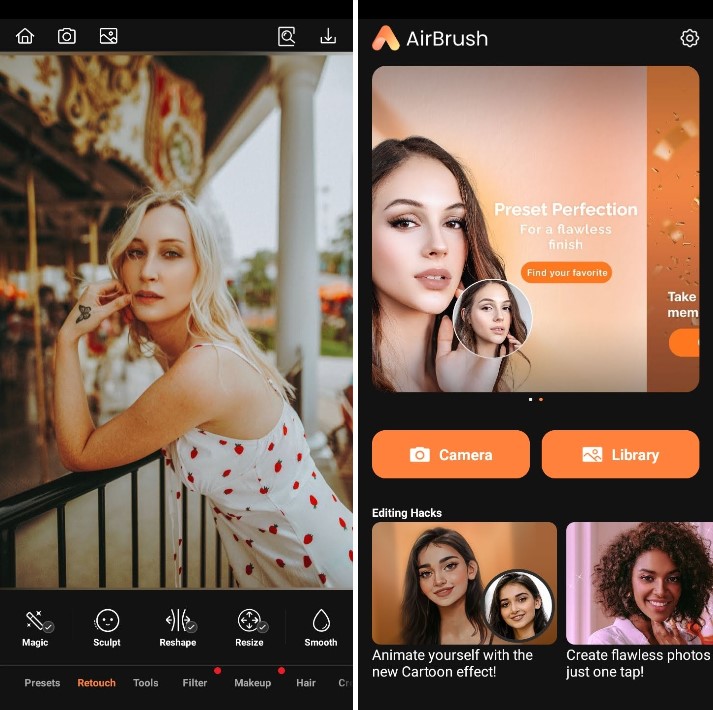 You won't access the Cartoon Effect by the AirBrush menu as you would with the rest of our tools. Instead, it'll be housed on the Home screen of the app. Since you probably use the app regularly, it may open on a current project. Access the home screen by tapping the home icon in the upper left corner of your screen.
Step 2 – Select the Cartoon Effect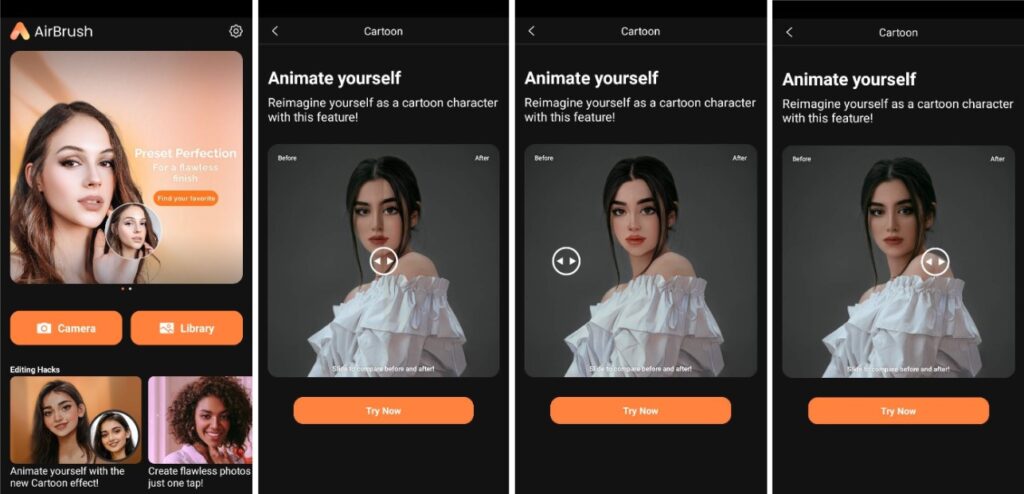 You'll see the Cartoon Effect on the bottom left corner of your screen – tap it to select. The next screen will show you an example of the tool with a toggle slide button to compare the original photo with the animated version. Once you're ready to get started, tap the Try Now button.
Step 3 – Gallery, Select & Go!

The Try now button will take you to your phone's gallery where you can select the pic you want to animate. Once that selection is made, the photo will be processed and you should be looking at your new Cartoon Effect photo!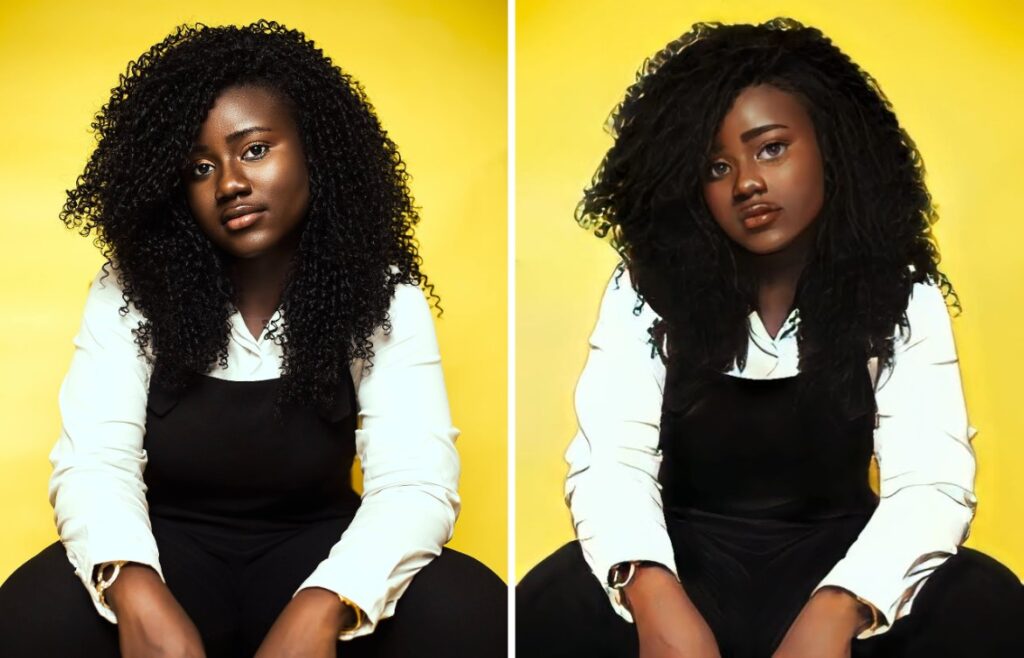 Step 4 – Final Steps
You can use the Before and After icon to shift back and forth to decide which version of the photo you prefer. If you decide you want to use another photo, tap the loop icon to go back to your phone's photo gallery to make another selection. Once you are satisfied with your new animated photo, tap the Save button to save the edit to your AirBrush folder with the rest of your edited photos.
That's it! But you don't have to stop there. Photos with the Cartoon Effect can be refined or enhanced even more. And because we're now in the realm of cartoons feel free to get as creative and fantastical as you want.
With Makeup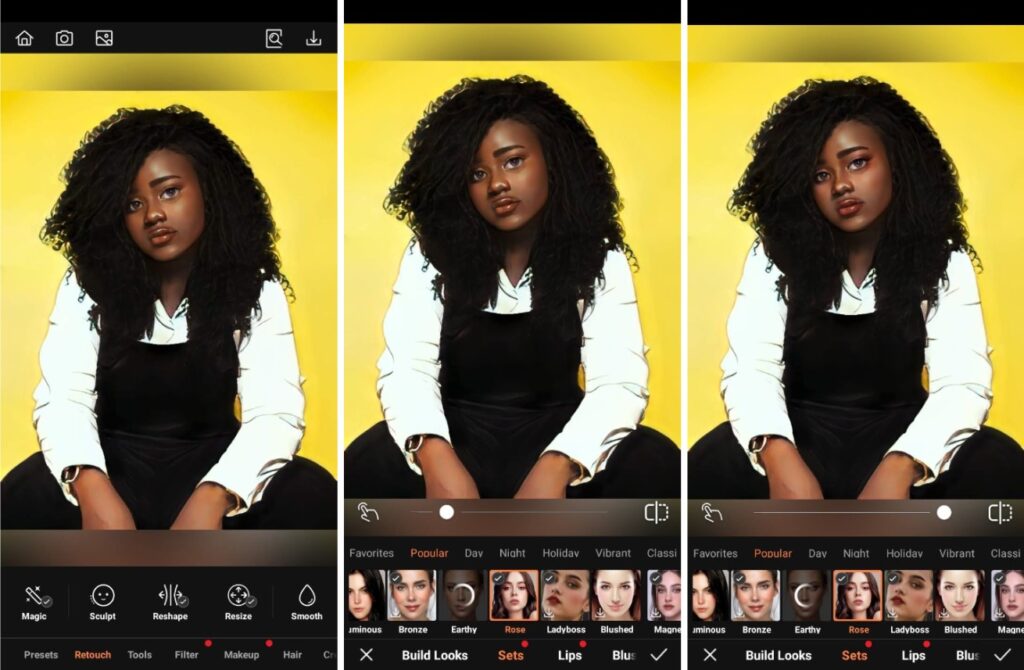 Hair Dye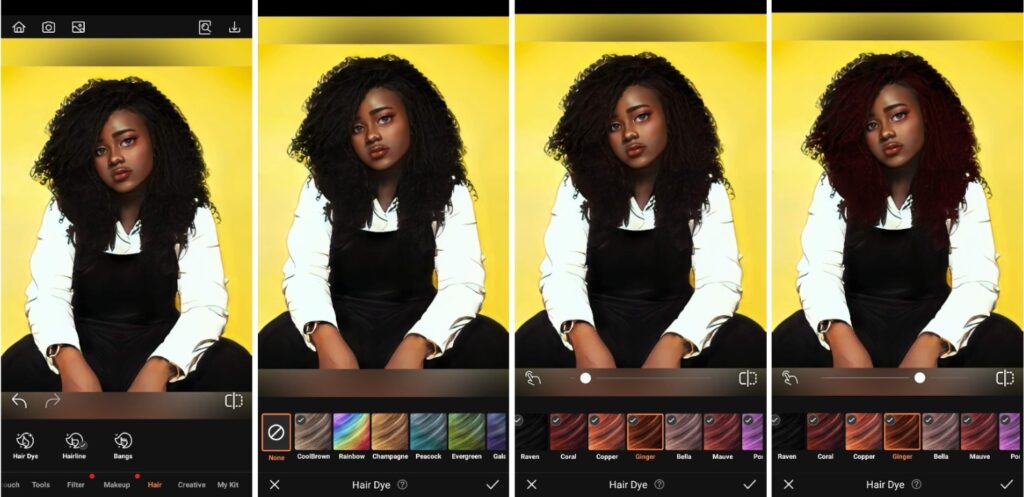 Filters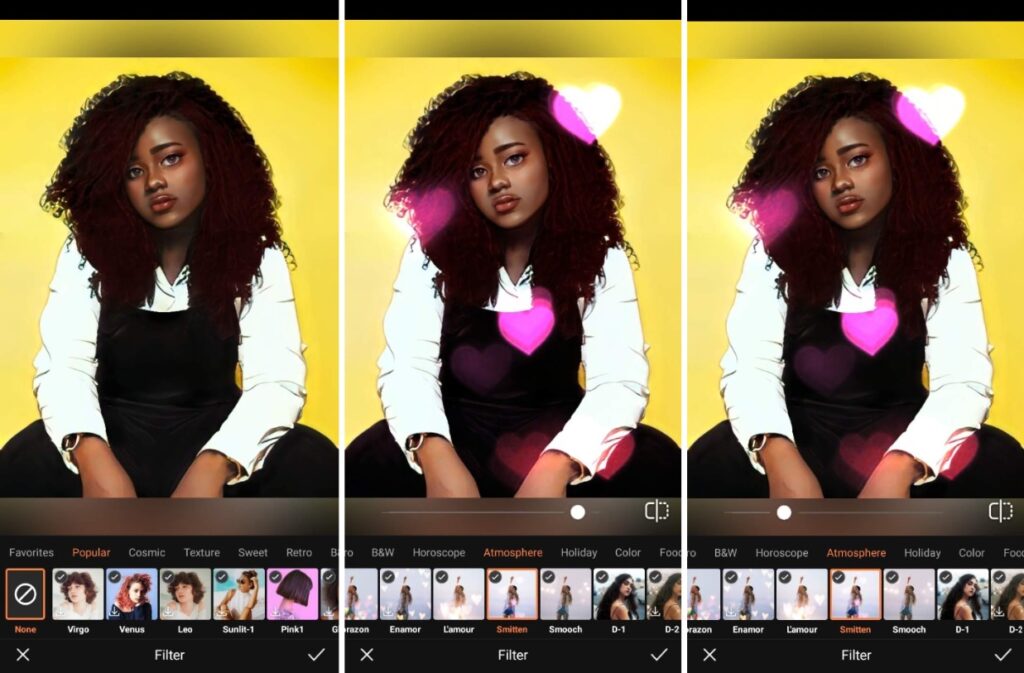 Presets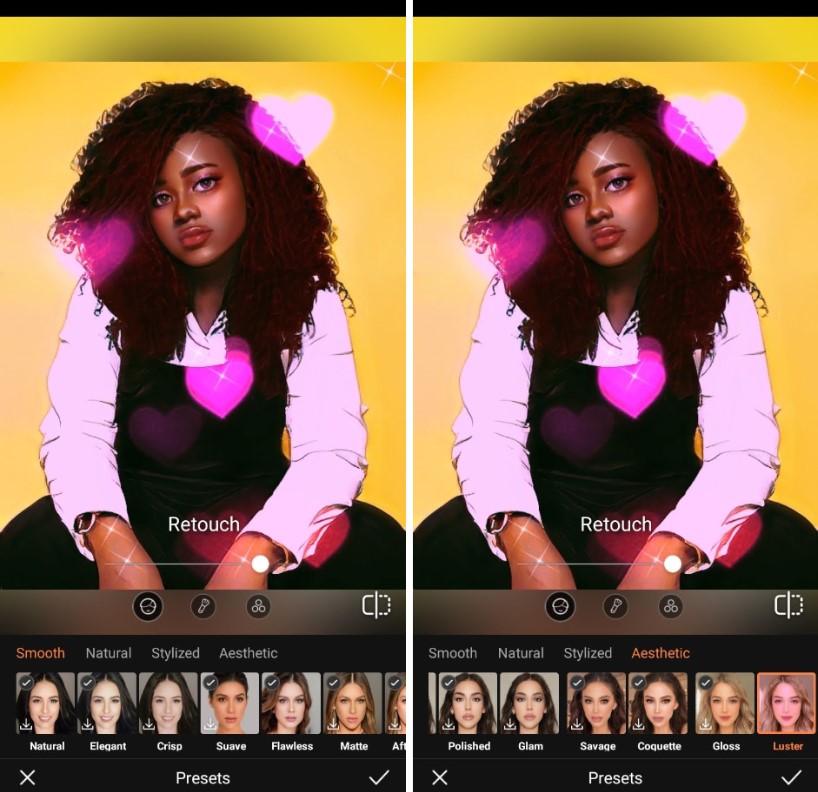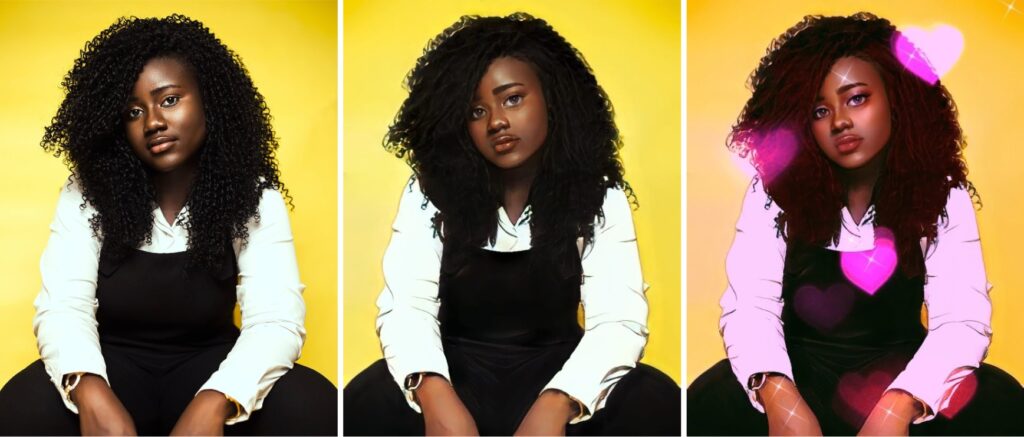 Explore your options
Don't limit yourself to just portraits and selfies. With few exceptions, the Cartoon Effect can animate:
Fauna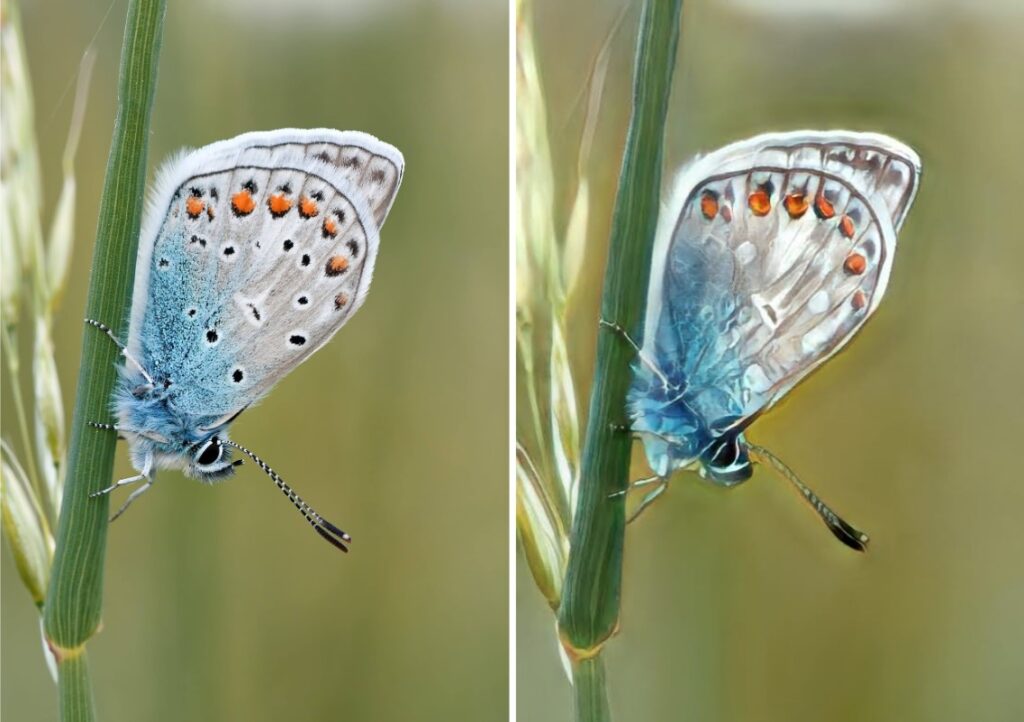 Objects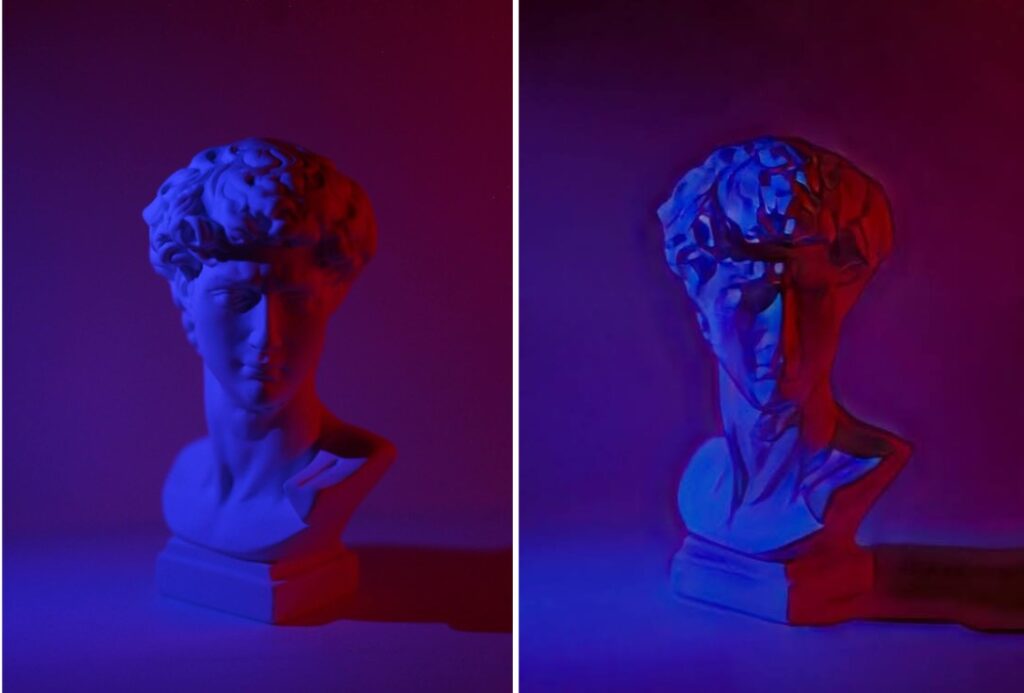 Cityscapes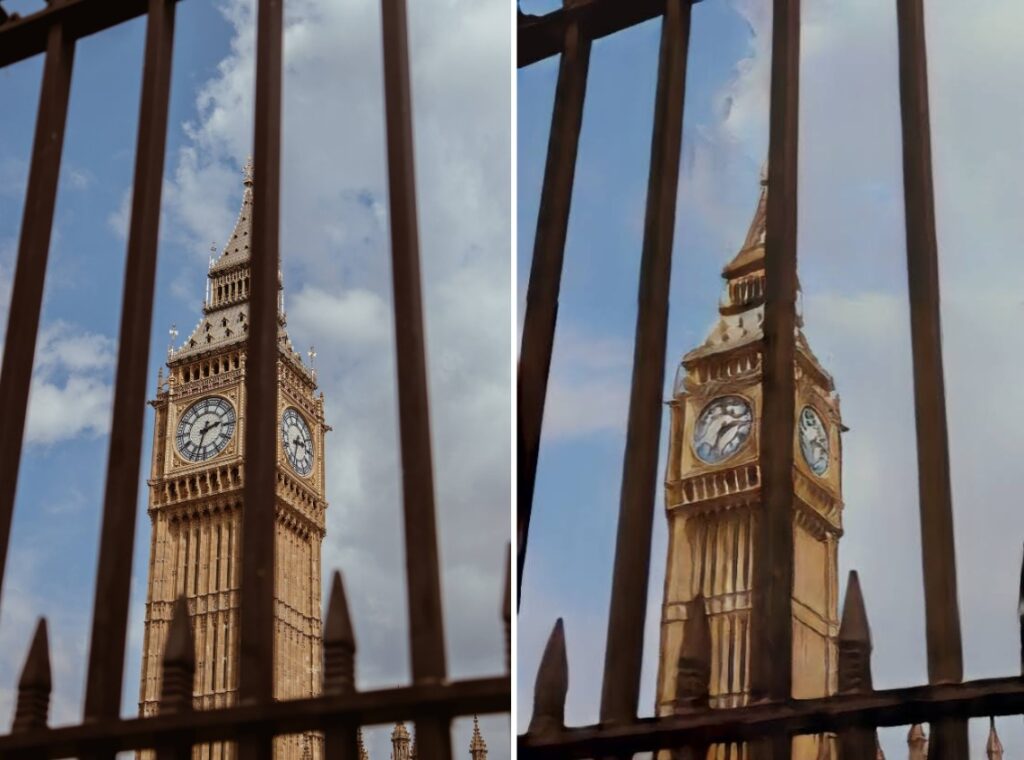 The only thing holding you back is your imagination. Give the Cartoon Effect a try and experiment by pushing the edit as far as it can go with AirBrush, the easy photo editor. Once your edit is ready, show us your pics by using the hashtag #AirBrushApp and don't forget to follow us @AirBrushOfficial for our latest tips and hacks!