Some of us wait all year for the chance to bust out our scare-tactics. October is all about being spooky, oocky, & kooky and we don't want you to be left behind. The Airbrush app is here to make your Halloween makeup dreams come true with two new bewitching makeup filters. No need to pick up those chunky Halloween makeup kits. We've got everything you need right at your fingertips. So, bust open that costume trunk and dust off that jack'o'lantern. We're about to get spooky up in here!
Why so serious?…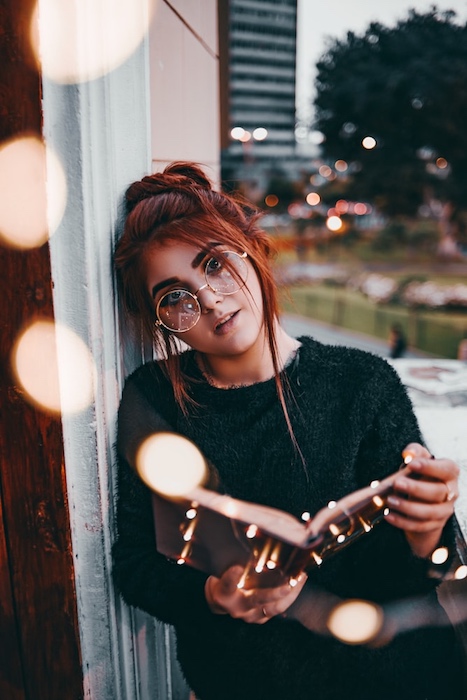 Who's not afraid of clowns? From Pennywise to Twisty, clowns have been part of Halloween culture for what feels like forever. Thanks to Airbrush app you can tap into all the crazy clown vibes while keeping it cute and not psycho. Not only will we paint our face to terrifying perfection, but we'll take a look at the perfect filters to complete our killer clown vibes.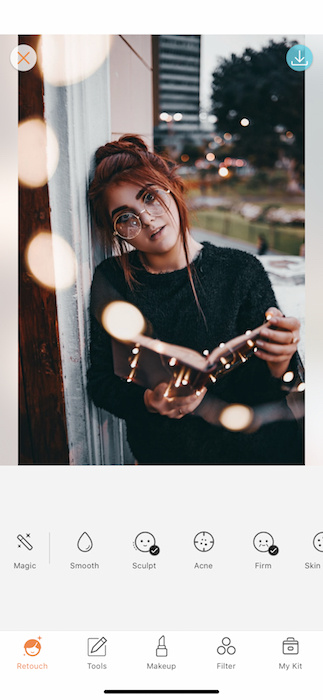 To get started on your bewitching selfie tap that Makeup icon on your tool bar. After that you'll see our two new Halloween Makeup filters. Joker is a play on that creepy clown who's visited all our nightmares. Today we get to play with this clown and not worry about it dragging us under the bed. Tap on the icon for Joker and watch your face instantly get the creep treatment.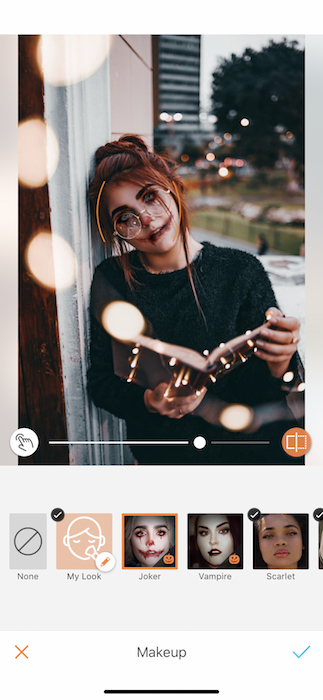 Just like all our other Makeup Filters, you can adjust the intensity by dragging the toggle on the bottom of the image. You might want to see what a slightly subdued terrifying clown face might look like but we recommend going full throttle.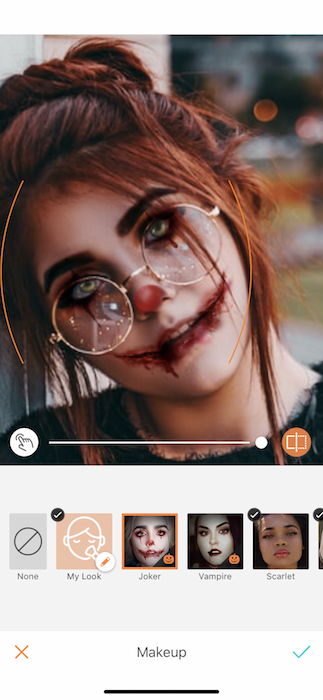 AHHHHHHHH!!!!!!!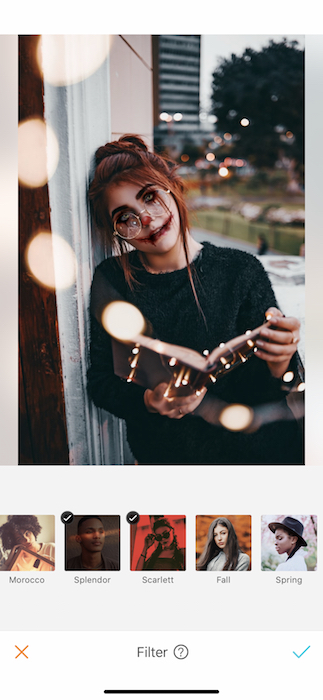 The finishing touch to any perfect pic is always an awesome filter. For a spooky picture the obvious choice is the Scarlett collection. Tap through each one to find the one that speaks to your inner killer clown.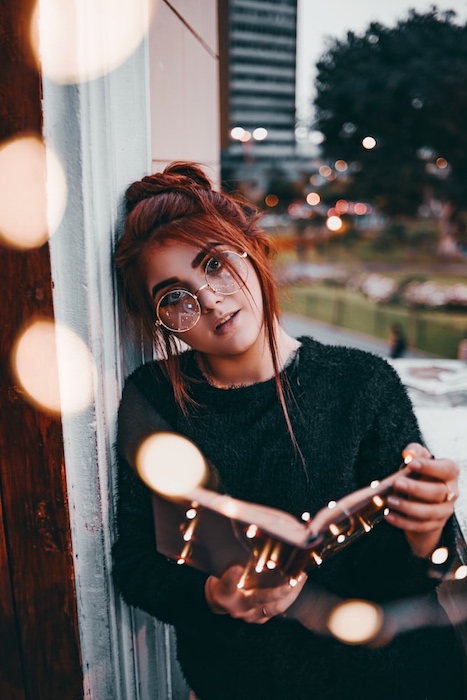 Are you satisfied with your bewitching selfie? We won't be sleeping for weeks!
Don't you love to see the contrast of sweet and innocent to OH NO, RUN!?Now, just like a choose-your-own-adventure Goosebumps book, you can choose to get your clown on or follow us to our next spooky venture….
"I vant to drink your blood…"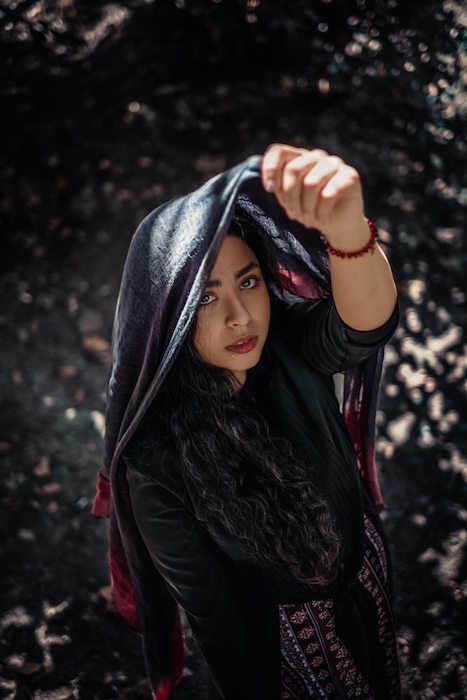 Halloween isn't Halloween without some sexy vampires. These blood drinking creatures of the night make for the perfect sultry costume. Break out your black velvet and blood red chiffons. We're about to get Dracula fabulous.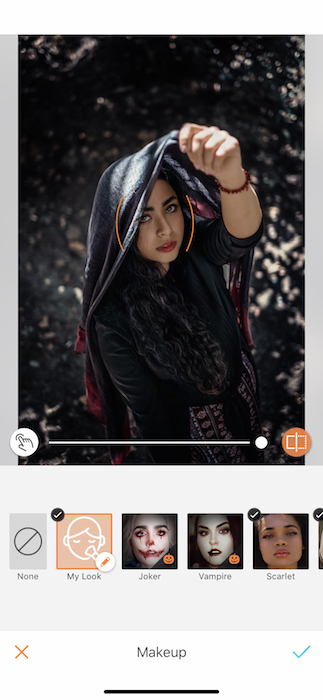 Again, we're going to tap that Makeup icon on your tool bar. After that you'll see our two new Halloween Makeup filters. Vampire is our next new filter to play with. When you tap the Vampire makeup filter you'll see yourself instantly transformed into a nocturnal blood goddess (or god). Amber eyes, oxblood lips, two pearly fangs, and the slightest stream of fresh human blood trickling down that perfectly contoured face. What more could you ask for during the spookiest month of the year!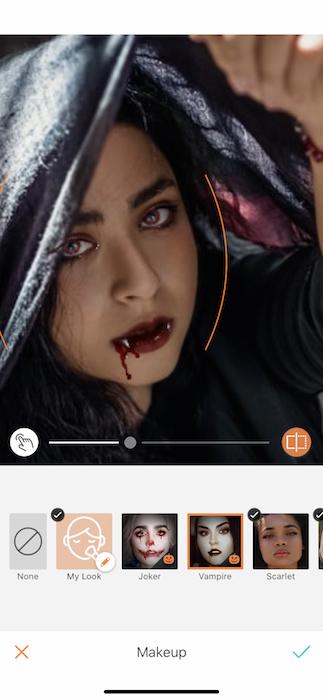 To play with the intensity of the filter, zoom into your face and catch every detail. You can use the toggle at the bottom of the image to adjust that intensity. Notice that the fangs remain pretty sharp while the makeup softens.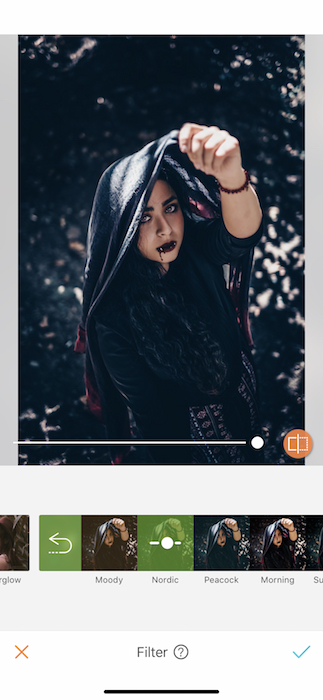 Once you've saved your makeup filter by tapping the blue arrow on the bottom right side we can move on to our next step. A FILTER! When you think of vampires what comes to mind is mysterious, dark corners. That's why the Nordic filter (part of the Everday collection) is the perfect mood setter for your steamy vampire pic.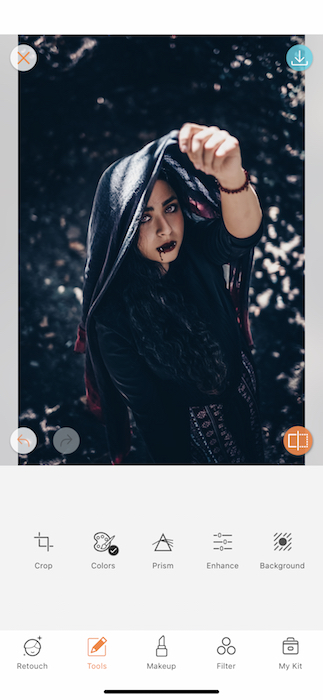 Vampires are known to be extra with all their ruffles and living for eternity. So why not take the extra step and try out the Prism tool. By tapping the prism tool you can apply a dizzying, hypnotizing vibe to your entire pic. You can't help but look at this sexy vampire picture and not be seduced. You want me blood? HAVE IT!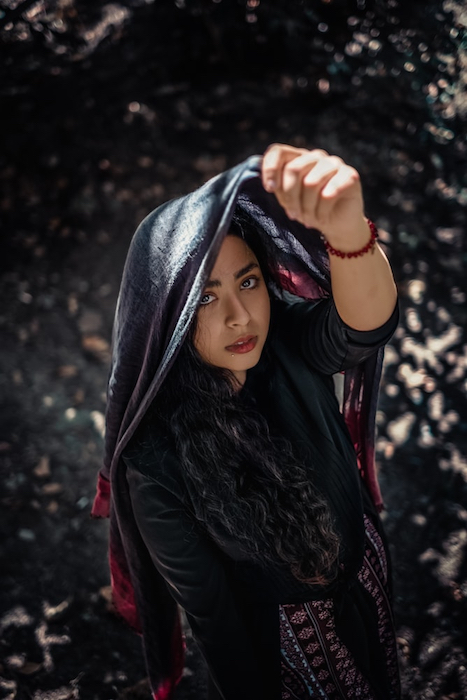 While this tutorial is going to have us sleeping with the lights on… We know you're about to make some killer content. We can't wait to see! Make sure to upload your sickening Halloween photos and tag #AirBrushApp on Instagram to be featured on our profile, @AirBrushOfficial.