If you're feeling pressure when it comes to posting for International Women's Day, you're not alone. You want a pose that grabs attention and signals that serious issues need to be highlighted. If you're not sure what's considered an effective pose for social justice causes, AirBrush is here to give you guidance. Any one of these poses can be used on IWD2022 to highlight the fight to #BreaktheBias.
Crossed Arms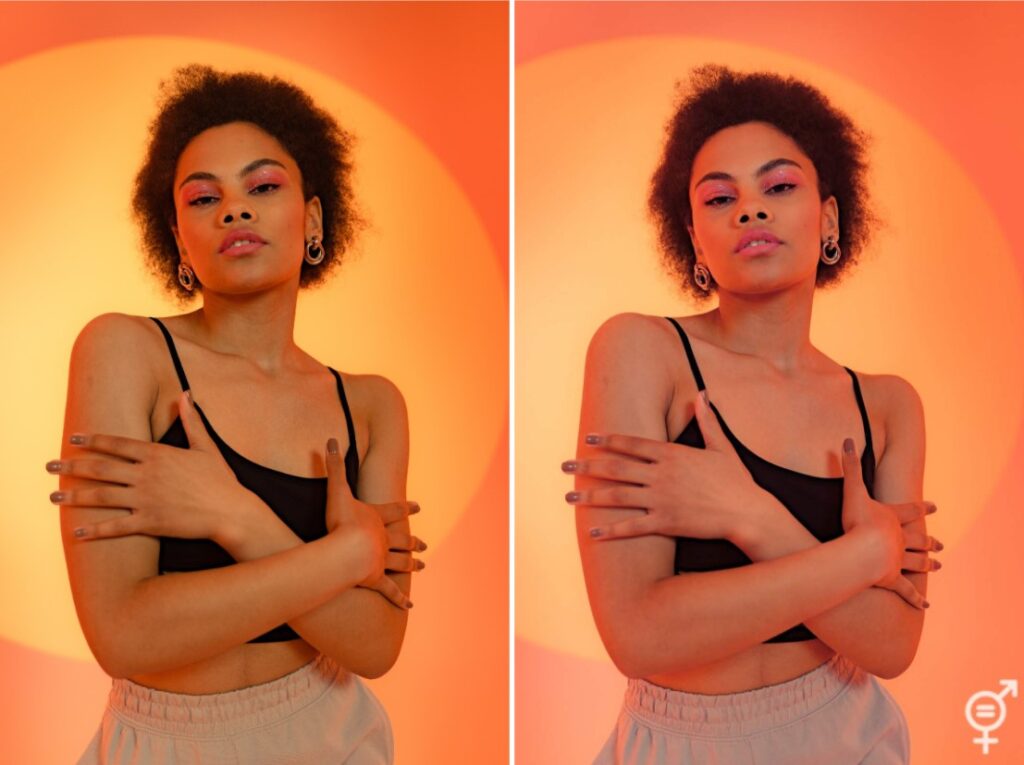 A pose frequently avoided because it communicates defensiveness. In this case, you do want to defend women's rights and autonomy. This pose was chosen as part of the International Women's Day theme and you can post a pic of yourself doing the same to show solidarity for the #BreaktheBias campaign. The Equality Filter will cast the IWD's purple theme color over your photo for a pointed statement.
Raised Fists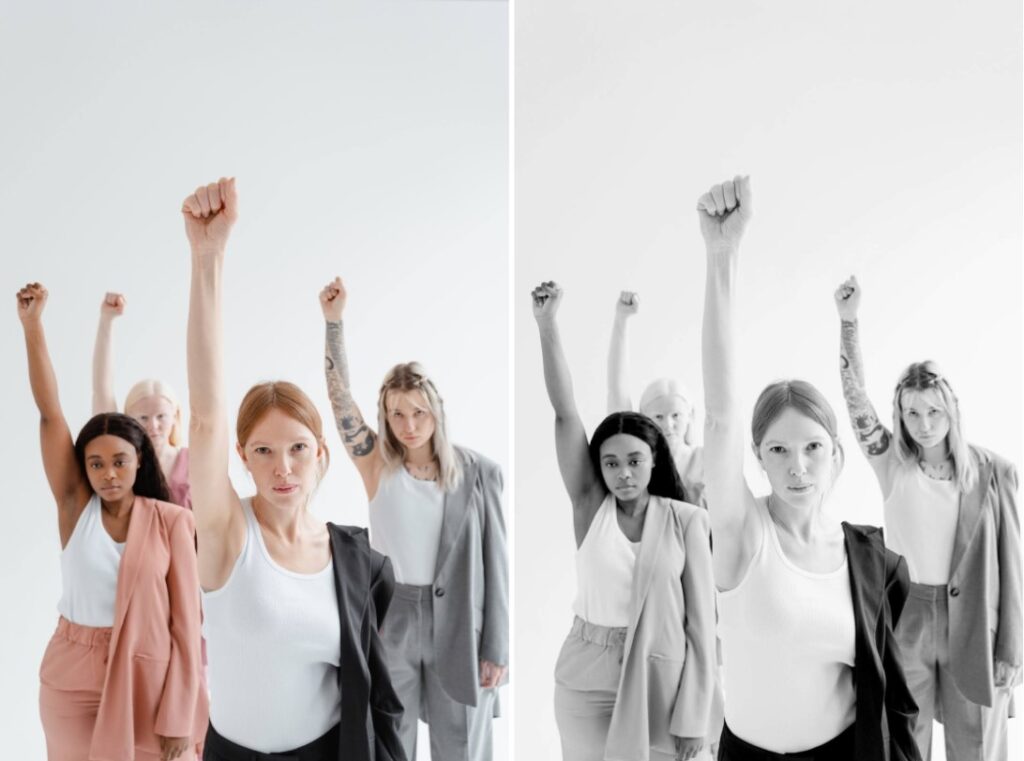 A classic pose of resistance, a raised fist or two communicates frustration and anger at the lack of gender equality. The raised fist represents the ongoing fight against injustices and the long way we still have to go to #BreaktheBias against women. The Tenacity Filter makes an impact in black and white and takes the frivolity of color away.
Akimbo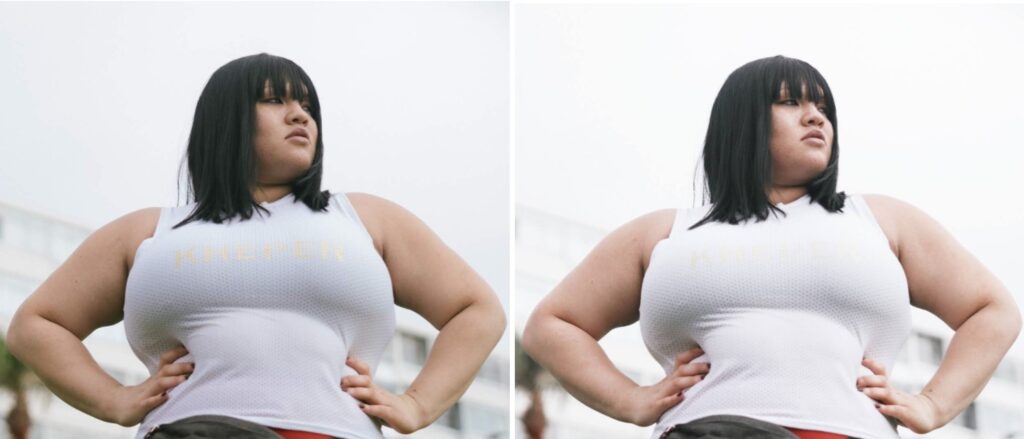 If you want your pose to smack of defiance, try a sassy hands on the hip pose. Commonly used to communicate pride, aggression or non-compliance, the akimbo pose has predominance among women already. The Vitality Filter casts a brightening light over your photo to symbolize the attention we welcome to the #BreaktheBias cause.
Palms Up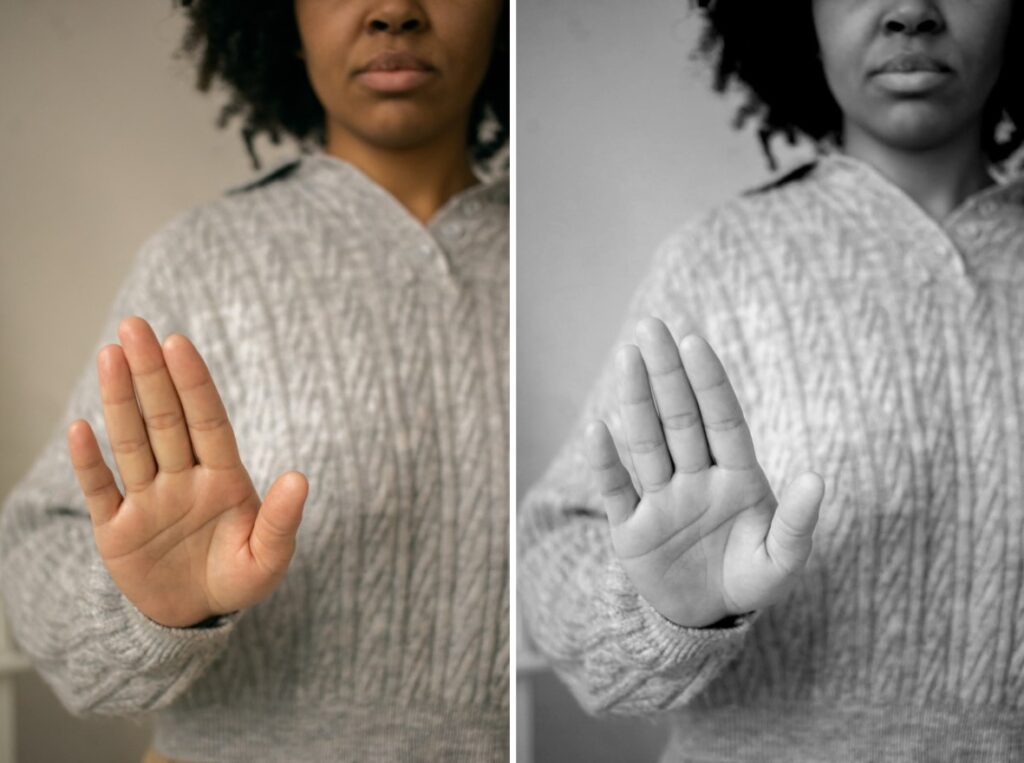 The unmistakable pose that symbolizes the command to stop. Whether it's a verbal barrage or a physical attack, the palms up pose is unambiguous. You can use the Tenacity Filter here again to somberly make a statement on the serious fight to #BreaktheBias.
Shout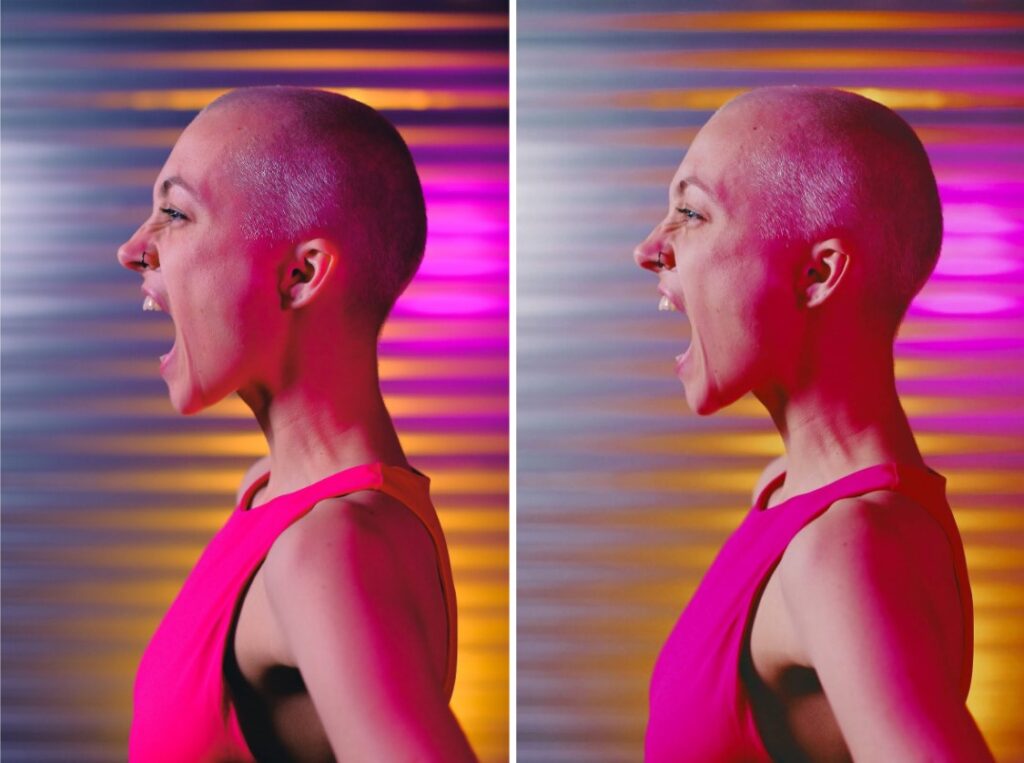 The Vivacity Filter makes sure to blow up the highlights in your photo to visually replicate the fierce voices raised up to advocate women's rights. If you post a shout pose picture, you're definitely calling for attention and that's okay. The fight to #BreaktheBias is one that deserves awareness and action.

And there we have five poses that will display the many moods of the #BreaktheBias activist. Use AirBrush, the easy photo editor, to give your photos an elevated look that will grab some attention and hopefully, build even more awareness. Tag your photos with #AirBrushApp so everyone can find them. Then follow us over at @AirBrushOfficial for the latest tips and tricks to get your photos looking their best.