We're not panicking, you're panicking. That's right it's Panic Day and WE DONT KNOW WHAT TO DO! Jk we know what to do. Edit a calming picture, of course! That's right, we're celebrating a day that literally no one wants to celebrate by doing the exact opposite. Relaxing. So, take some deep breathes, let out a big hummmmmm and get ready to edit yourself to zen.
Big breath in, great selfie out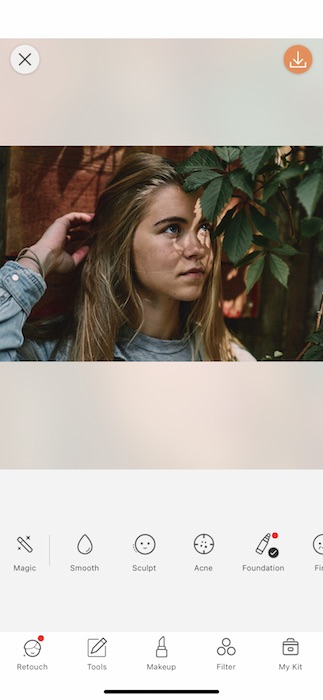 Panic leads to stress and stress leads to luggage under the peepers. Let's take care of those before we go anywhere.
Find your Smooth Tool in your Retouch Tab.
Tap the Light setting. This way you can keep the edit natural and not overly processed.
Begin to swipe across the surface of your undereyes.
Who doesn't love a Preset?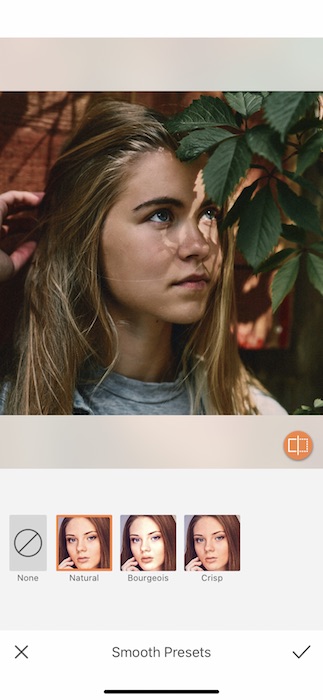 The Natural Smooth Preset gives you that perfect well-rested look without too much fuss.
The Burgeois Smooth Preset throws some faded action in the mix for a smoother edit (get it? *wink*)
The Crisp Smooth Preset is the a sharp answer to the panic day blues.
Find the right preset for you then tap the check mark to save your edit.
Bright, Sun Shiny Days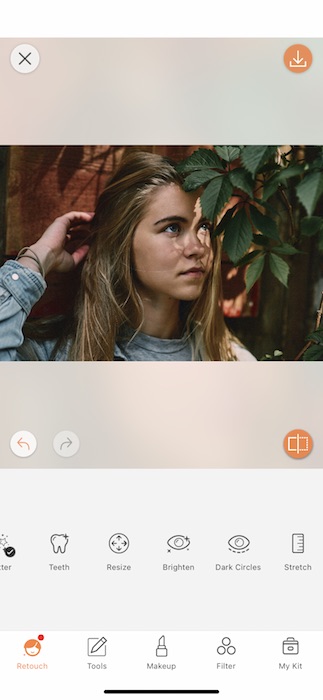 The whites in our eyes can say a lot about our well being.
Find your Whiten Tool on your Retouch Tab.
Here you'll be able to give yourself a vitamin B-12 shot just in time for international panic day.
Adjust the brush size to fit your needs and swipe across the surface of your eyes.
Tap the check mark to save your edit.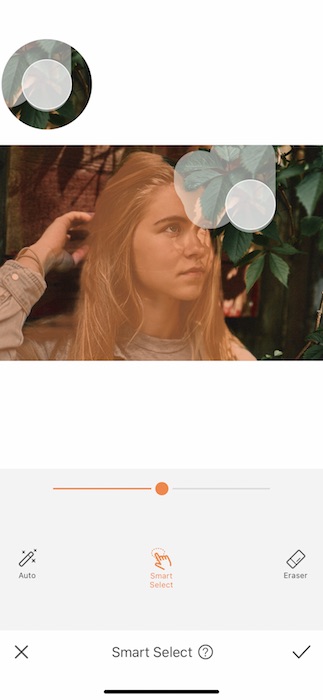 One of the keys to proper relaxation is to let everything around you disappear into the horizon..
The Bokeh Tool is the perfect solution to a hectic environment.
Focus on your own energy by give a slight blur to your background.
The Bokeh Tool will automatically detect the areas to keep focused.
From time to time it may miss a thing or two.
Use the Smart Select Feature to manually select the area you'd like to keep focused.
Afterwards you can adjust the degree of the Bokeh by using the center toggle.
Through a new lense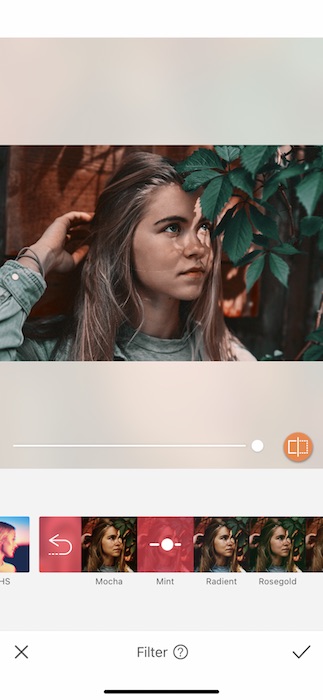 What better way to find zen than with a new Filter.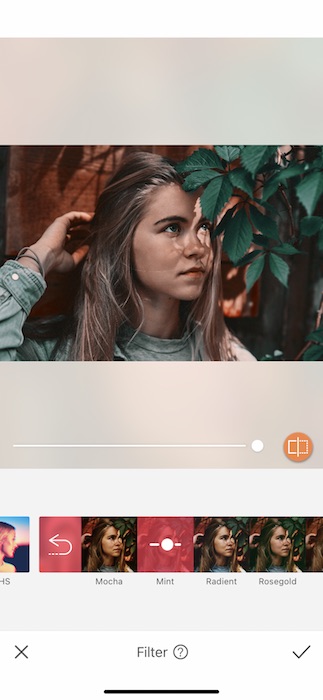 What's more relaxing than a warm cup of Mint tea…
Find the Mint Filter.
Use the center toggle to adjust the weight of the Filter.
Tap the check mark to save the edits.
No more panic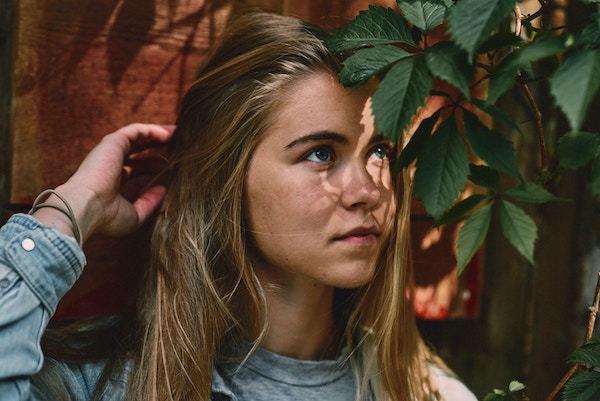 Woooooo saaaaaaaa we did it, y'all. We found zen during international panic day. Don't get to relaxed, tho. It's time to take these lessons into the real world. Share you best relaxing pics by tagging the #AirBrushApp and you might just get featured on AirBrush's official Instagram page, @AirBrushOfficial. Now go out there and spread some peace. No more panic needed.