It's International Artist Day and we're ready to celebrate all the innovative creators out there! AirBrush is a platform designed specifically to empower artists and provide them with the best tools possible to hone their craft. As such, we're particularly excited to honor this occasion with an artistic edit using some of our favorite tools for professional photographers. Ready to let your creative juices flow? Let's go!
Create your own World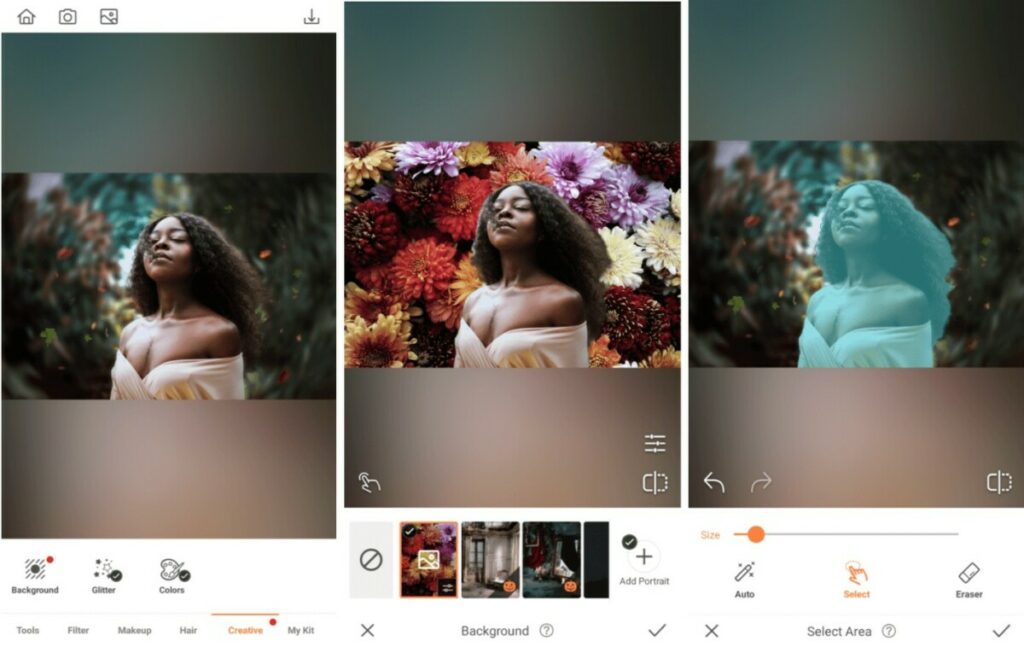 Sometimes the art isn't in the photo alone. Sometimes your vision goes beyond the image you captured to create something that exists only in your mind. For those occasions, our Background tool is here to help you merge two different scenarios and create a whole new world that's all your own. So, start with a blank canvas then import your background to begin creating your masterpiece.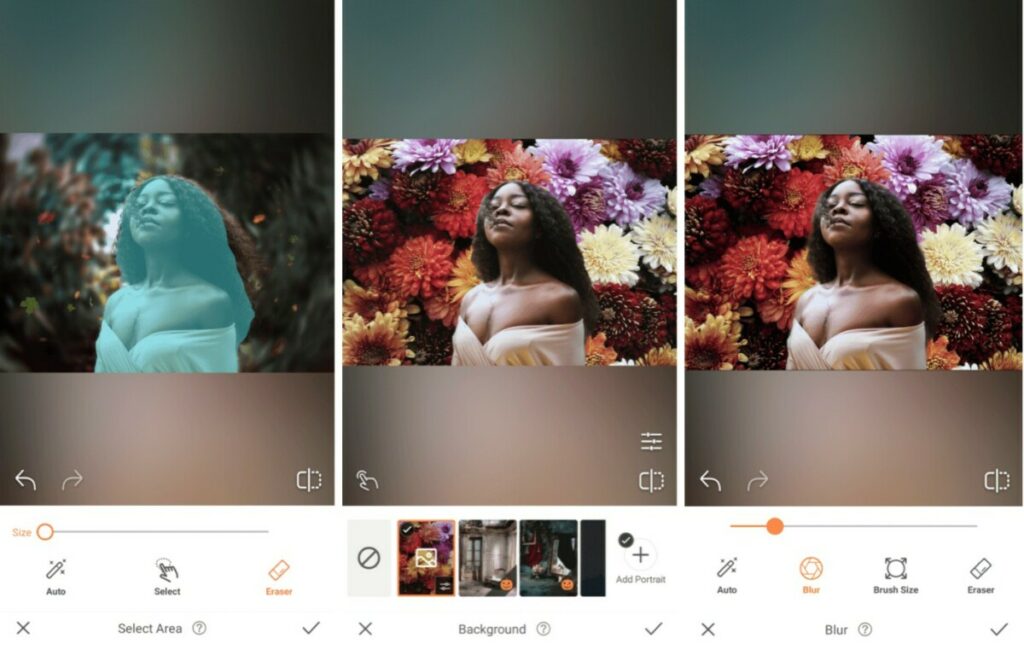 Paint with all the Colors of the Wind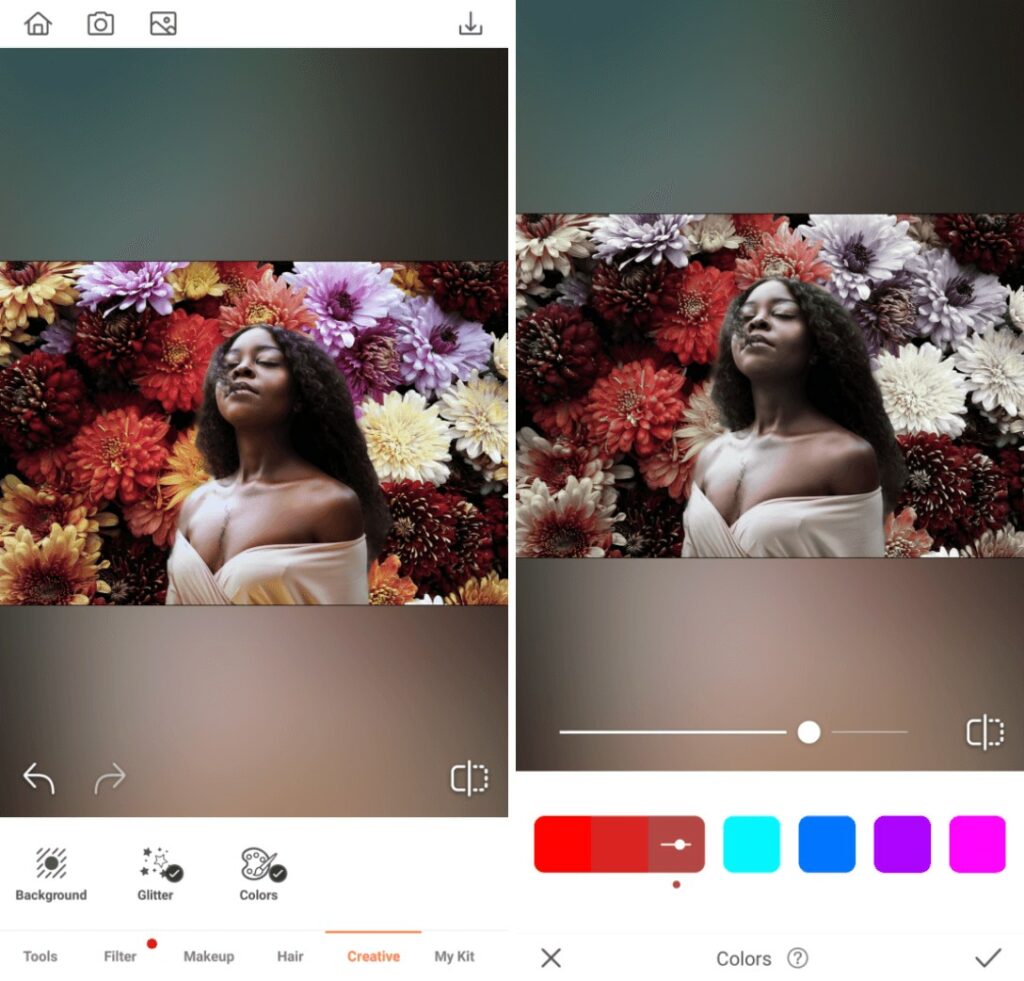 You have a keen eye and a knack for capturing details beautifully through the lens of your camera. But even perfection can be improved upon. And that's what we strive to do with AirBrush, the easy photo editor. Through the Colors Tool you're able to manipulate colors, and enhance specific hues to create truly unique edits. This International Artist Day, have some fun painting with all the colors of the wind!
Finish with a Fantastic Filter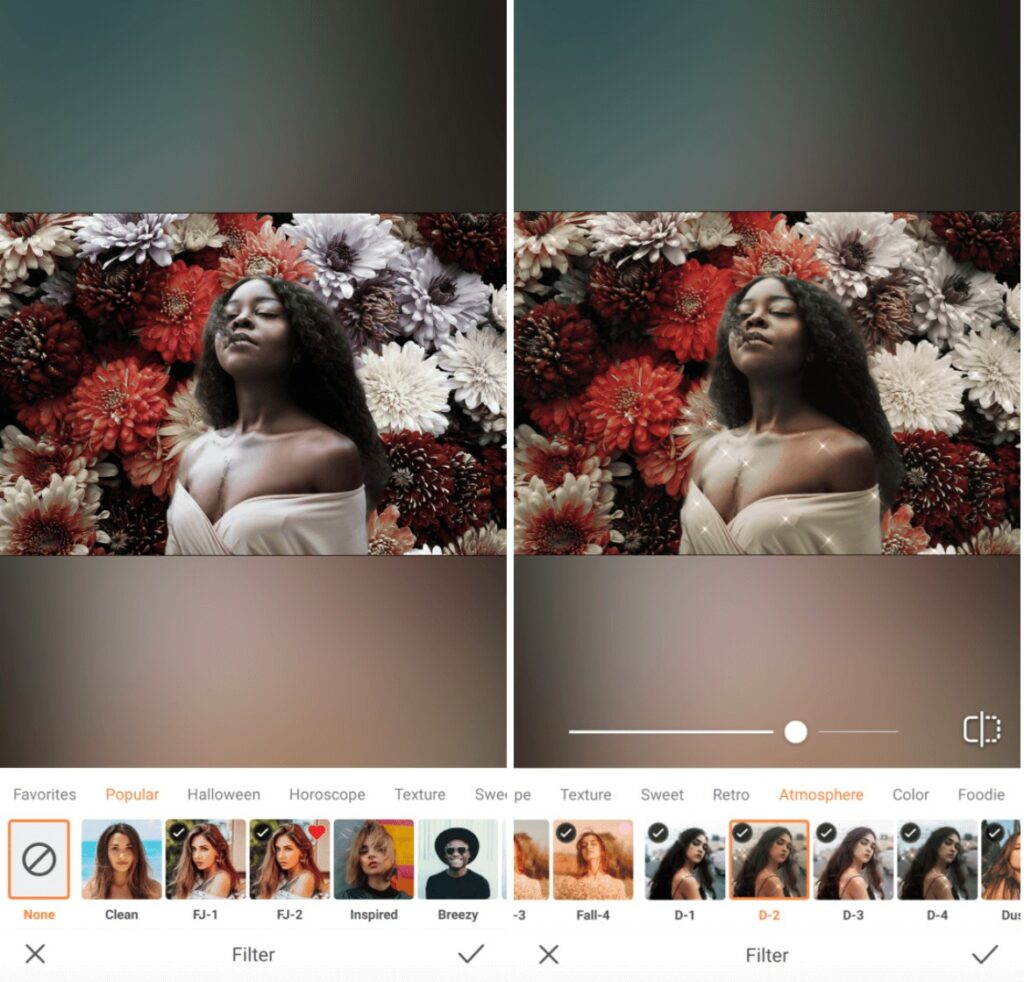 No work of photography art is complete without the perfect filter. With over 200 options to choose from, AirBrush filters are as artfully designed as paint colors are carefully mixed. For the purpose of this photo in honor of International Artist Day, we're exploring the nuances of the expressive filters in our Atmosphere category to create an avant-garde finish.
It goes without saying that photography is an art form all on its own. And AirBrush, the easy photo editor, is thrilled to be a part of your creative process! To all photographers, we salute your passion and creativity. As you celebrate International Artists Day in your own special way, feel free to share your latest edits using #AirBrushApp and of course, follow us on Instagram @AirBrushOfficial for more editing inspiration.