You might think that AirBrush is just for the enthusiastic photo-editing buff. But we're taking up something new this year and AirBrush wants to show you how our tools can work for your small business. Remember AirBrush is the easy photo editor, so the ability to create engaging content is at your fingertips.
Filters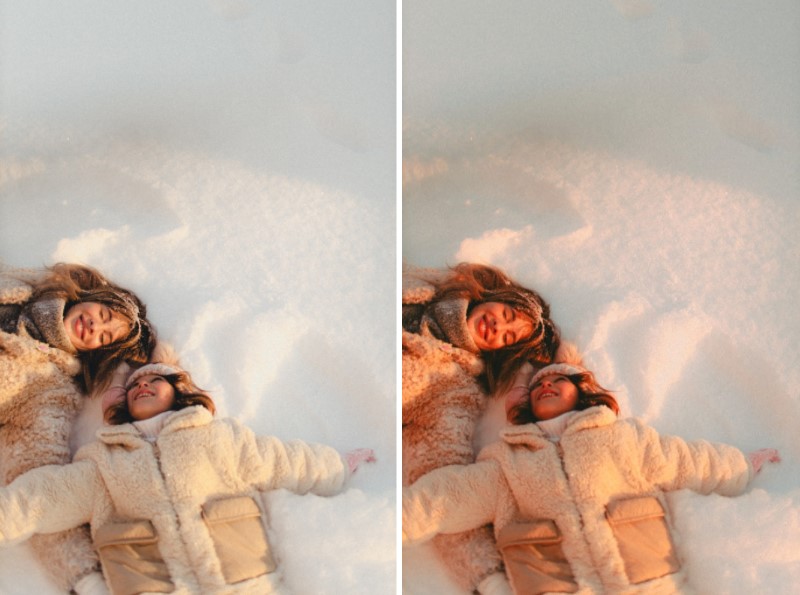 Almost nothing can convey the voice of your brand and products as well as the lighting you choose to use. Introduce light and texture via our Filters tool to show off your products. Create engaging content and stake your branding by deciding on which Filters best translate your brand. Muted and retro? or Bright and juicy? Either one is just one tap away.
Background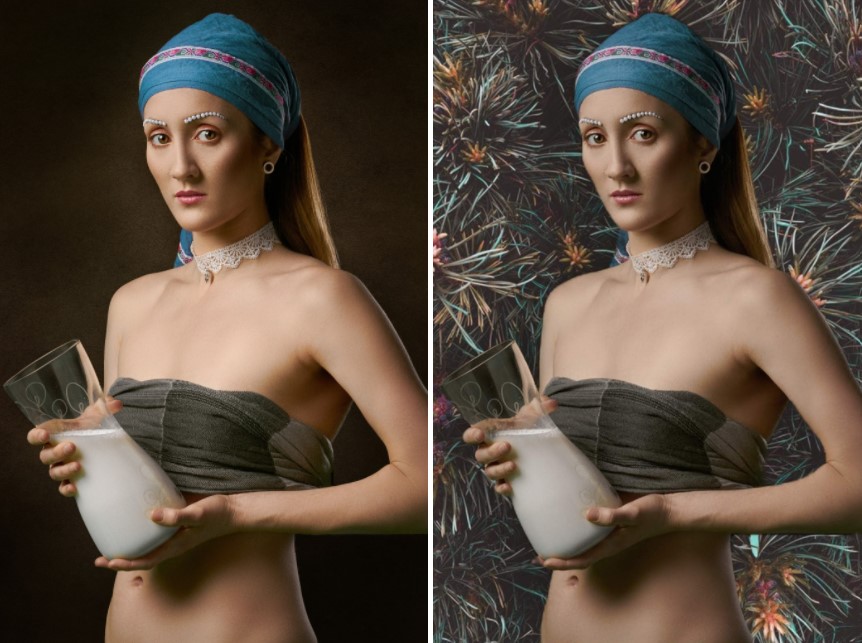 A great way to update your cache of stock photos is by switching out the Background. With this AirBrush tool, you can pluck out the desired object and place it on a spanking new background. You can choose from our selection of backgrounds or you can upload your preferred background to combine the two images. The possibilities to create engaging content just opened up!
Enhance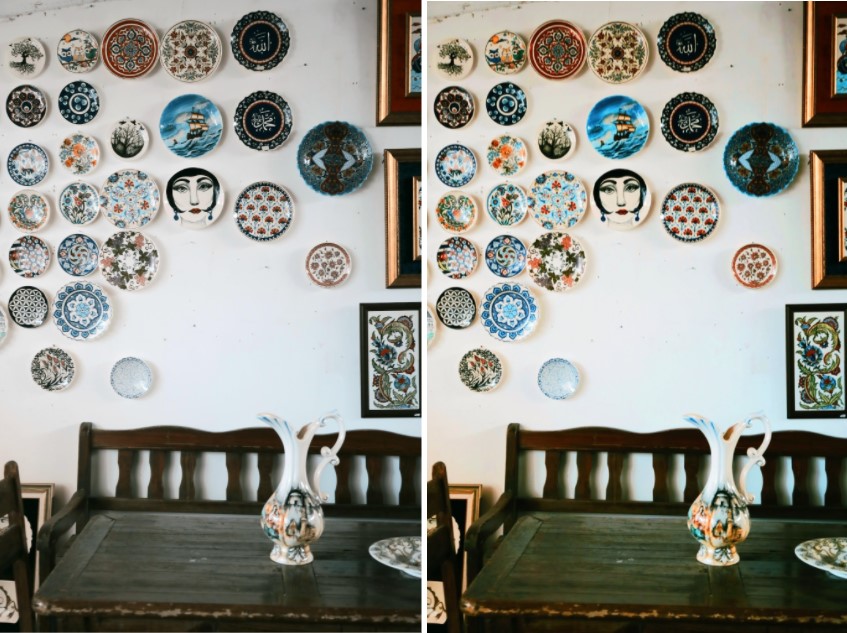 AirBrush lets you edit your visual content to a pro-level with Enhance. This feature brings you the essential set of editing tools needed to level up your product and branding pics. Create engaging content by fine-tuning the shadows and highlights, toggling the temperature or testing if adding grain elevates your photos.
Crop

As a small or medium business owner, you may opt to use your home or a public location to shoot promotional content. Our homes may not always be at studio level prep and what you capture in public is up to the fates at some level. To smoothly slice any unwanted part of the image, our Crop tool can contort to any dimension or you can choose from AirBrush's standard dimensions so that your photos upload to your preferred digital platform seamlessly.
Stamp

Multiply your stock with a few swipes and taps with Stamp. Just swipe over the area you want to cover and then select the section you want to replicate and stamp with. Instantly you can fill the photo with your product and change the orientation to create engaging content and dynamic promotional photos.
So just as with our enthusiasts, our great tools work well to create engaging content and integrate well into your promotional content funnel. Use AirBrush, the easy photo editor, to generate quality and attention-grabbing photos. Use #AirBrushApp to tag your photos so we can find them and then follow @AirBrushOfficial over at Instagram for our latest tips, tricks and hacks!