This year, AirBrush wants to highlight the strides taken and the barriers that still exist when it comes to women's equality. So we invite you to participate and let your posts speak to the empowerment of women. AirBrush has the tools to make your posts their best and we picked the ones that are well suited to expressing the theme for International Women's Day, #BreaktheBias.
This year's theme, #BreaktheBias is aimed at moving the world forward into a society where diversity is valued and celebrated. And where we all help forge equality for women. To show your solidarity on International Women's Day, post a photo of yourself with your forearms crossed in front of you. Tag your posts with #BreakTheBias to join the conversation. And bring attention to still present issues standing in the way of women's equality.
#BreaktheBias Filters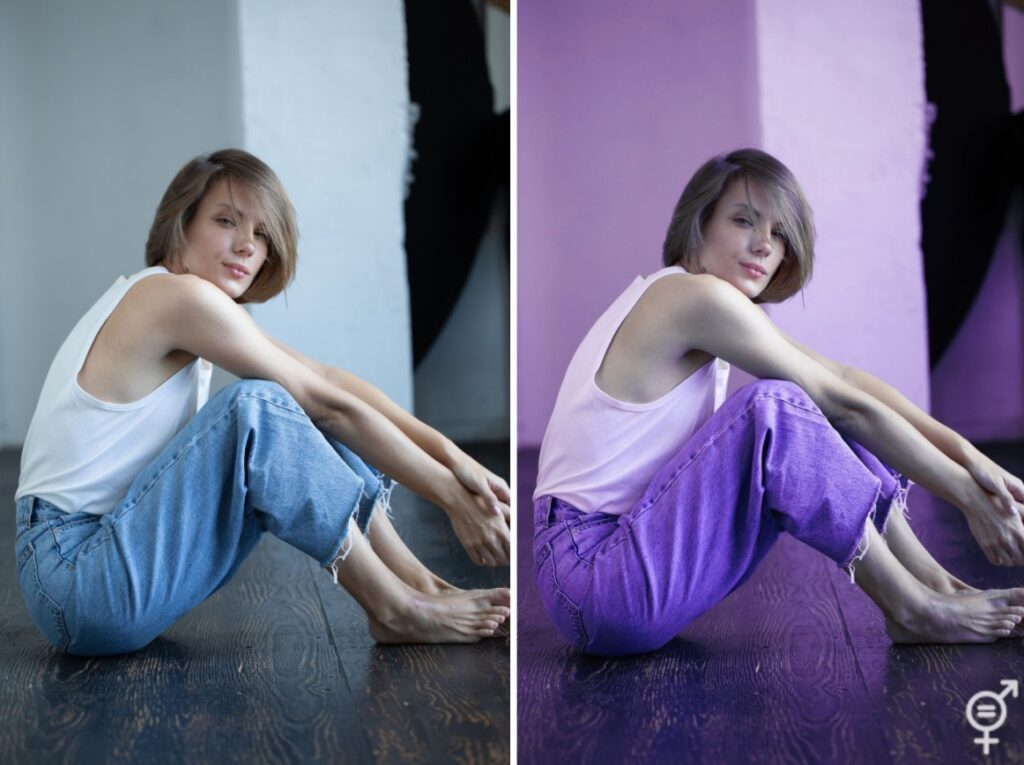 We always talk about how Filters affect the mood and tone of photos and it'll be no different for International Women's Day. Especially with our powerful #BreaktheBias filters, designed specifically in honor of this year's IWD2022 theme. From the Equality we fight for every day, to the Tenacity required for us to continue to push forward, to the Vivacity and Vitality we embody, these filters reflect the boldness, authenticity, and determination that define womanhood. Use any one of these filters to help tell your story and show the world exactly what you've been doing in the name of gender equality.
Makeup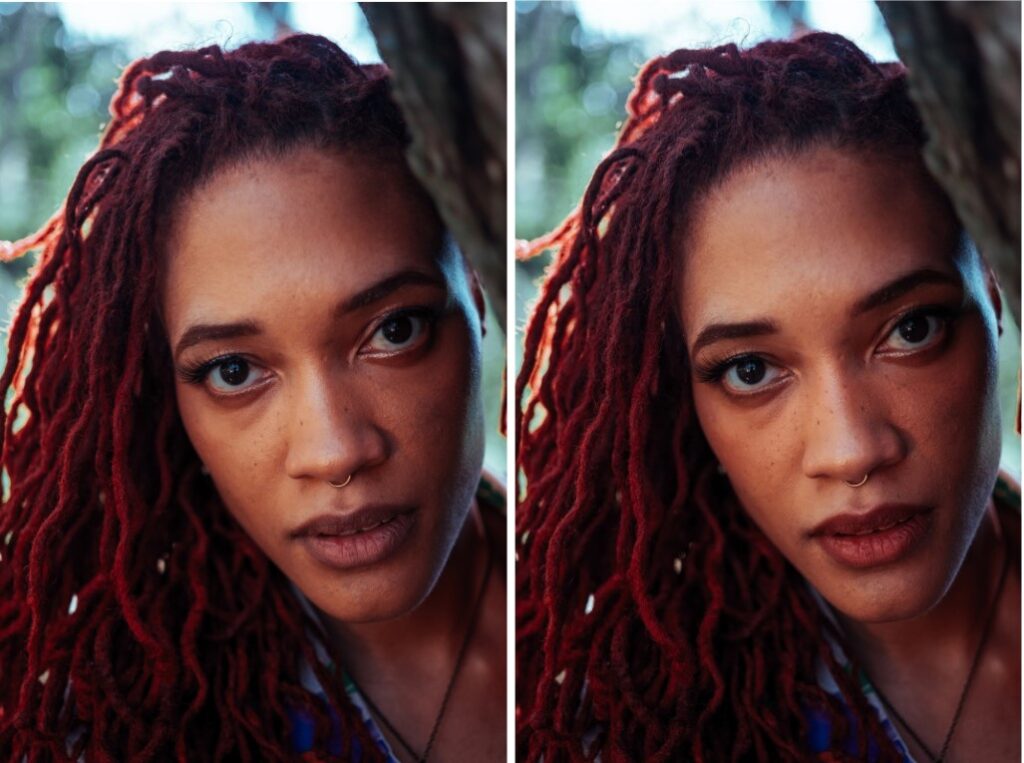 Feminists have a long-standing debate on the role makeup plays in women's liberation. We fall on the side of, if you like it, wear it. Make it as bold or subtle as you like. This International Women's Day we recommend the LadyBoss Makeup set to represent women's freedom to adorn their faces and bodies as they see fit.
Background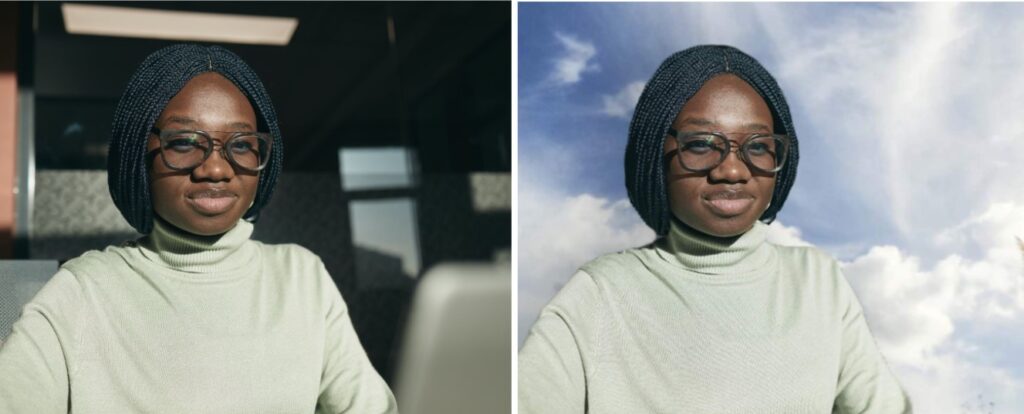 The Background tool is here to help you see women in places you'd like to see them. Perhaps in places where they are traditionally stonewalled. For International Women's Day this year, you can take your favorite woman role model or even yourself, and be transported to a symbolic "place at the table".
Bokeh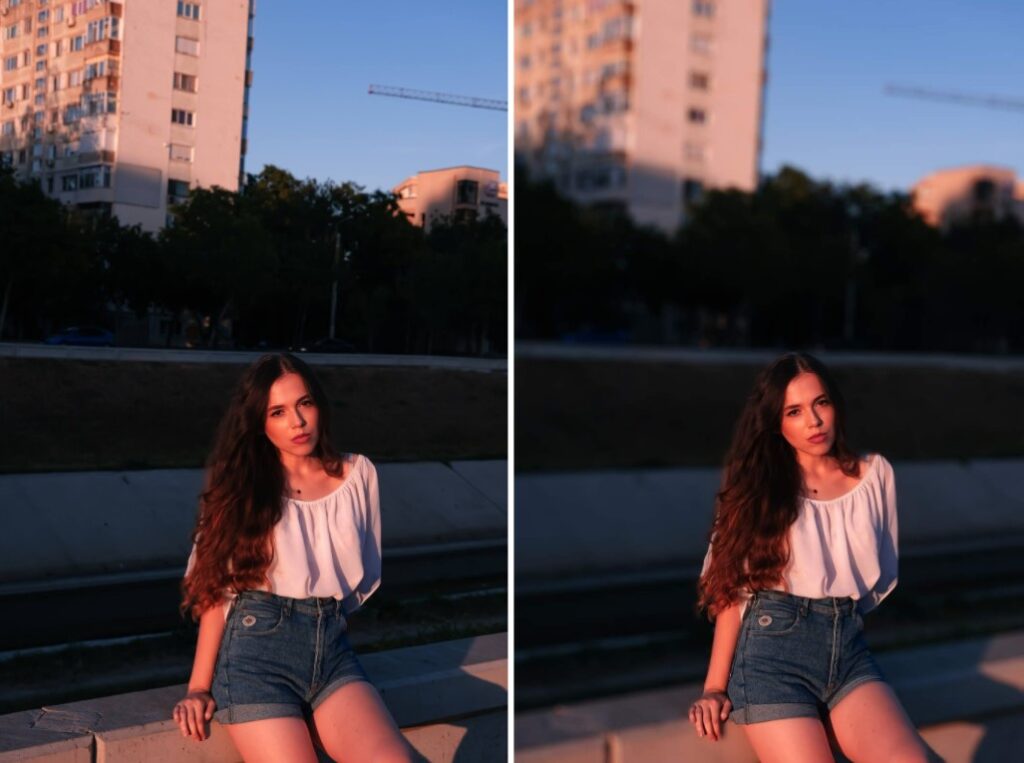 It's necessary for the focus to shift to women and the issues of bias that they face. Our Bokeh tool does just that, fading and softening any visual noise in the background. And you control the degree to which everything else is tuned out. Use soft bokeh to symbolise a goal being still being kept in mind or a hard bokeh to symbolise a dismissal of all societal noise and pressure.
Text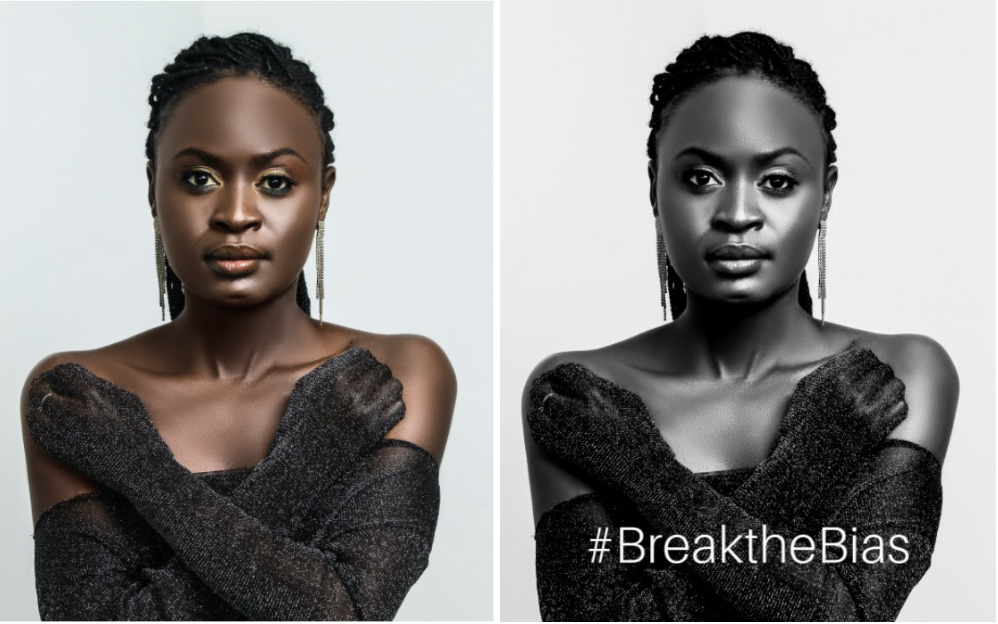 This can be your boldest edit yet. State your exact sentiments across your photo and leave nothing ambiguous. Make it the 2022 theme "#BreaktheBias", a reminder that it is International Women's Day. Or a quote from your favorite feminist. Using the Text tool like this leaves nothing for anyone to wonder about.
This International Women's Day, we are happy to celebrate the advances women's rights and equality have made to date. At the same time, we stand with activists and everyday supporters doing their part to keep the movement going. Use your voice with AirBrush, the easy photo editor. We're here to represent the cause in the way we do best. By making your photos as impactful as they can be. Once you post, use #AirBrushApp to tag your pics so everyone can find them. Then follow @AirBrushOfficial over on Instagram for our latest tricks and hacks!