Welcome to the world of AirBrush Studio, where photo editing becomes an art form. Whether you're a professional photographer or just someone who loves taking pictures, this guide is for you. Discover how to transform your photos into stunning works of art with our powerful and user-friendly tools. From retouching blemishes to creating surreal landscapes, AirBrush Studio has everything you need to unleash your creativity and take your photography skills to the next level. So get ready to explore the magic of photo editing with AirBrush Studio – let's dive in!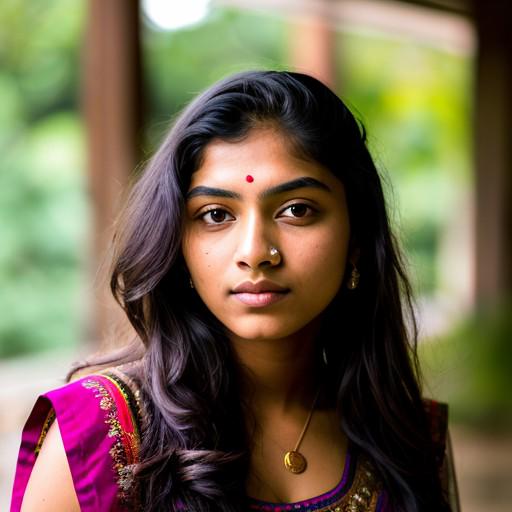 What is AirBrush Studio?
AirBrush Studio is a powerful photo editing software that allows users to create professional-quality images. With AirBrush Studio, you can fix photo errors, add filters and effects, and more. Here are some key features of AirBrush Studio:
-Fix Photo Errors: With AirBrush Studio, you can easily fix photo errors such as missed highlights or shadows.
-Retouch: Award-Winning portrait Retouch tools. AirBrush offers a set of award-winning portrait retouch tools recognized by renowned institutions globally, supported by the most powerful AI-driven technology
-Create Custom Looks: You can create custom looks for your photos using AirBrush Studio's built-in editor. This editor allows you to customize the colors, tones, and textures of your photos.
Features of AirBrush Studio
AirBrush Studio is a professional photo editing software that lets you edit photos with ease. It has many features that make it an excellent choice for anyone looking to improve their photography skills.
One of the main advantages of AirBrush Studio is its wide range of tools and filters. You can use these to adjust the color, brightness, and other elements of your photos. Additionally, AirBrush Studio has a built-in editor for text and images, which makes it perfect for creating stunning layouts and graphics.
AirBrush Studio is an incredibly versatile tool that can help you create high-quality photos quickly and easily. If you're looking for a powerful photo editor that's easy to use, AirBrush Studio is definitely worth considering!
Besides, we recently launched a new feature of an AI image generator, which can create lifelike human faces using tags without prompts required!
Conclusion
Airbrush Studio is an incredible piece of software for anyone looking to take their photography and artistry to the next level. With its powerful tools and easy-to-use interface, Airbrush Studio has the potential to turn your average photo into something truly special. Whether you are a beginner artist or have been using Photoshop for years, this guide will teach you everything you need to know about Airbrush Studio so that you can start creating beautiful photos. Thanks for reading!