Bored with your hair? We've all been there! It just might be time for a change, or maybe not. Before you go making any drastic, locks-altering decisions, AirBrush has a brand new tool that will allow you to take new hairstyles out for a virtual spin before you make any commitment in real life. Sit tight, because we've got 4 banging ways for you to transform your face in just a few taps!
Let's Be Blunt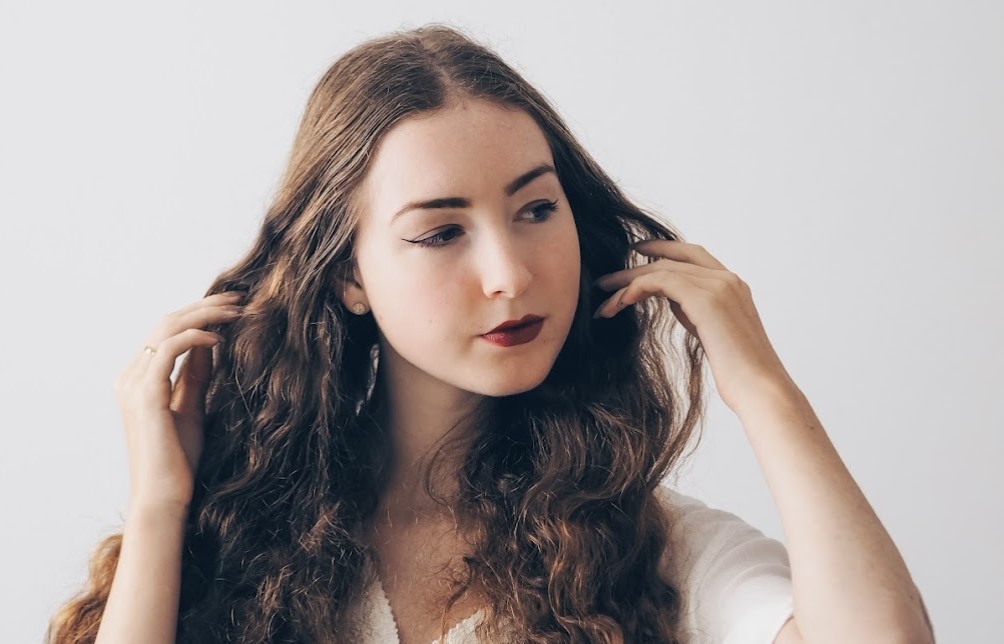 Severe yet sexy, if "dramatic" was a hairstyle, it would be in the form of Blunt bangs. It's time to get straight to the point with this sharp cut. Try it on for size when you're in the mood for a look that's strong, powerful, and uncompromisingly appealing. 
In it for the Long Bob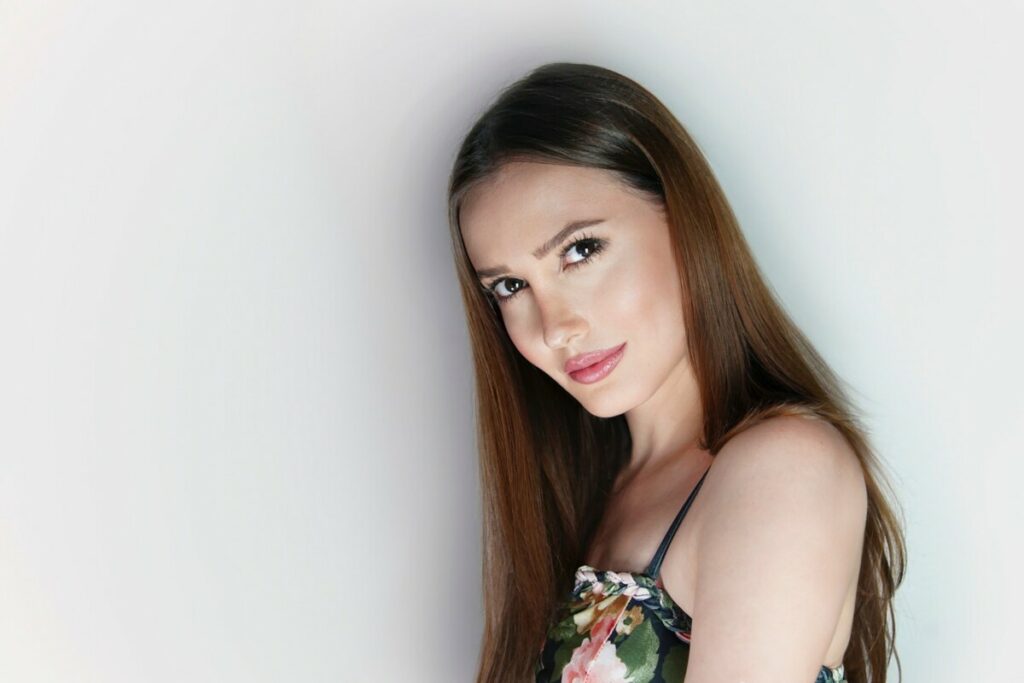 Sassy and versatile, the Long Bob Bangs give you a timeless look that's all class. The low-hanging fringe works well with all ages and shapes of faces, adding just a hint of mischief as the edges often play peek-a-boo with your eyes. Have fun experimenting with this bold new look
Curtain Call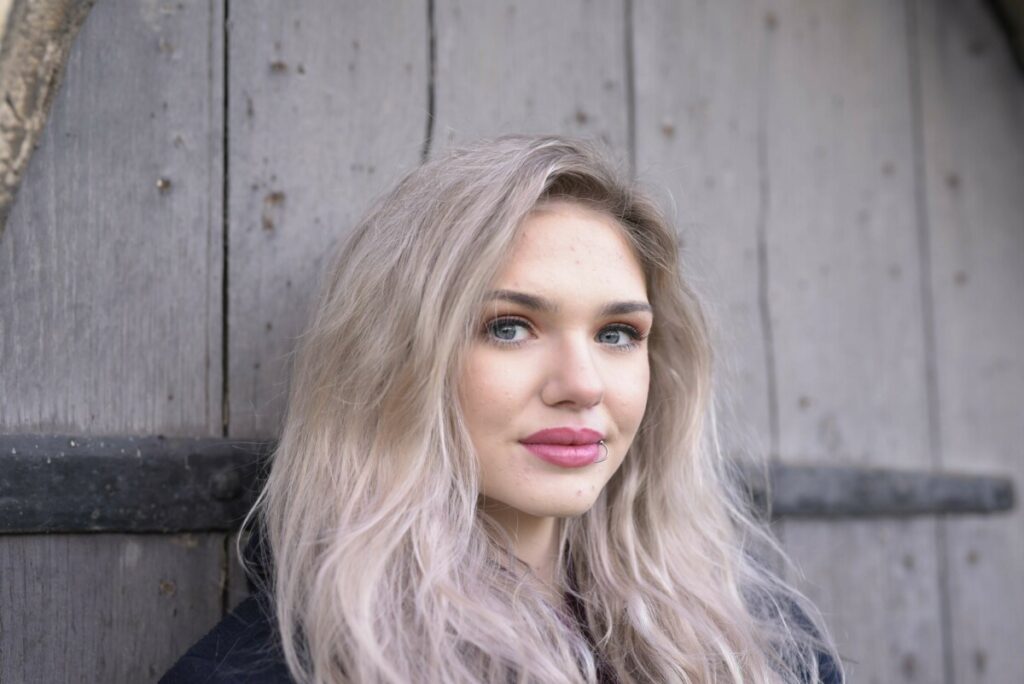 Shaggy yet chic, Curtain Bangs are commonly known as the "gateway bangs" because they're long enough to grow out quickly or be easily pinned back if you're having regrets. Generally speaking, this style of bangs works well with a variety of hair textures, from straight to wavy to outright curly. Sample this look when you feel like channeling a carefree look that says you're up for going with the flow.
Get Frisette with It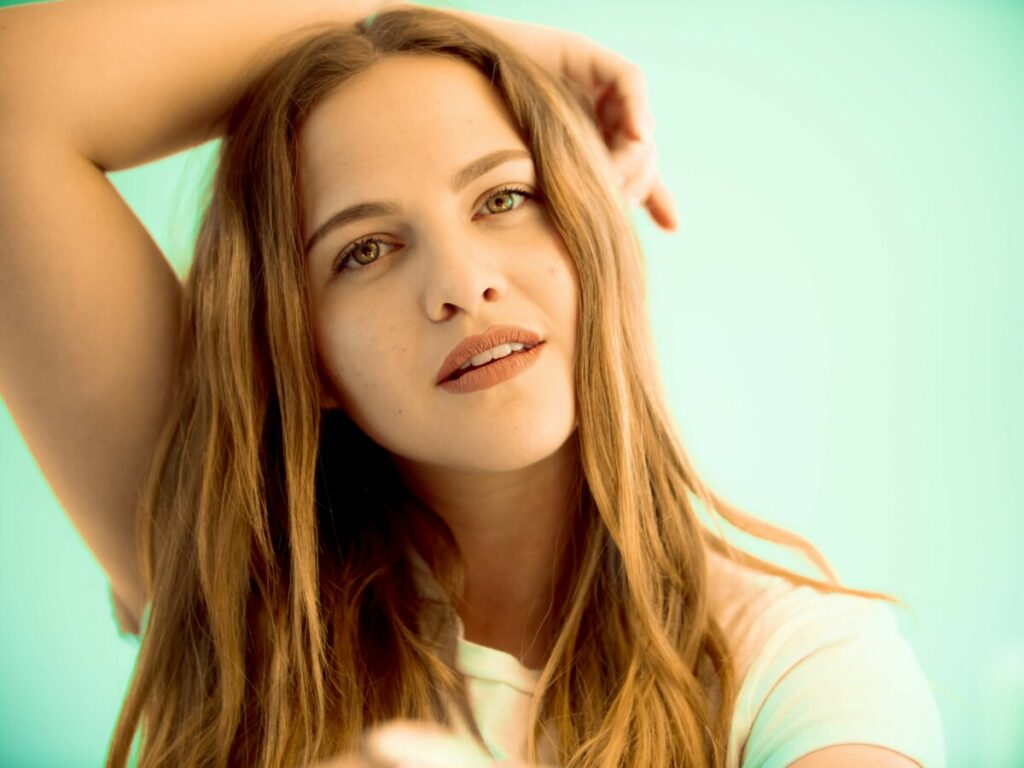 Subtle and sultry, the Tilted Frisette Bangs makes an impact with minimal effort. Sometimes, being a little askew is all you need for a fresh look. So try mixing this up with a look that's as fresh as it is fabulous!
Bonus: Change Your Hair Color!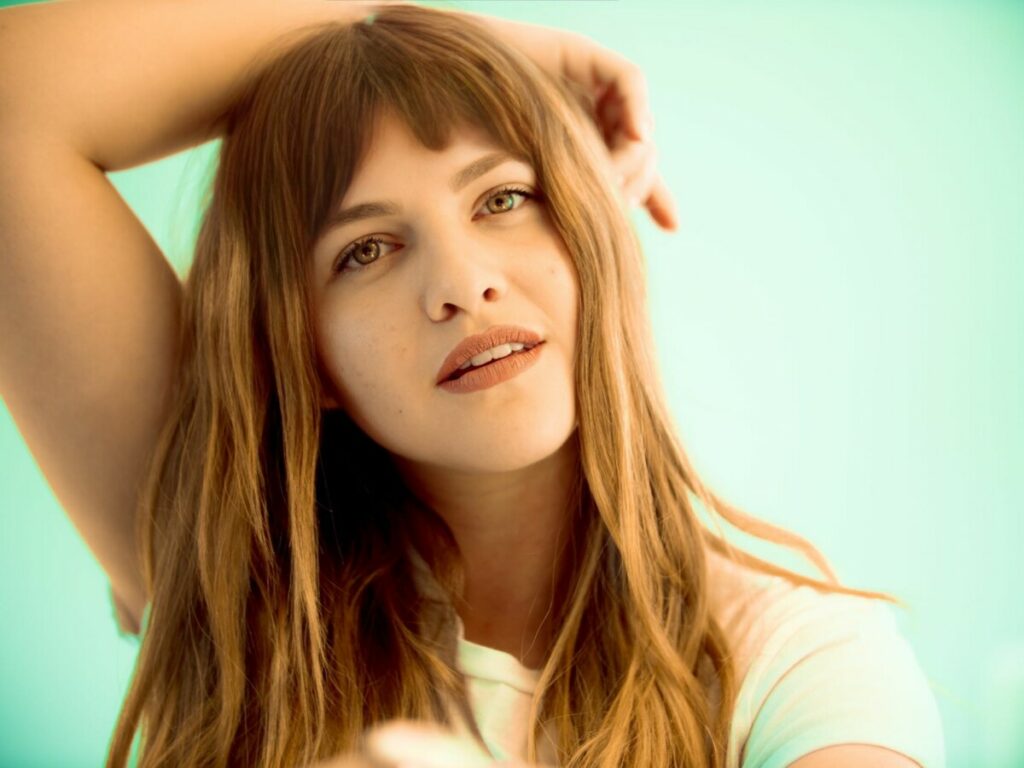 If you're feeling bold and brave, why not add a splash of color into the mix using Hair Dye? After all, there's always room for drama with a virtual makeover!
Wow, it's a whole new you! And we're absolutely loving it! Go ahead and have all the fun experimenting with our new Bangs feature then share your transformations using #AirBrushApp. Need more inspiration? Then follow AirBrush, the easy photo editor on Instagram @AirBrushOfficial for more tips, tricks, and hacks!