Have you ever taken a photo and wished the lighting was just a bit better, or that your skin looked smoother? If so, then you know the power of photo editing. But what if you don't want to spend hours tinkering with settings? Enter AirBrush Studio's online airbrush tool – an easy-to-use and effective solution for enhancing your photos in just a few clicks. Whether you're looking to touch up selfies, family portraits, or product shots for your website, this tool has got you covered. In this post, we'll explore all the ways AirBrush Studio can help take your photography game to the next level.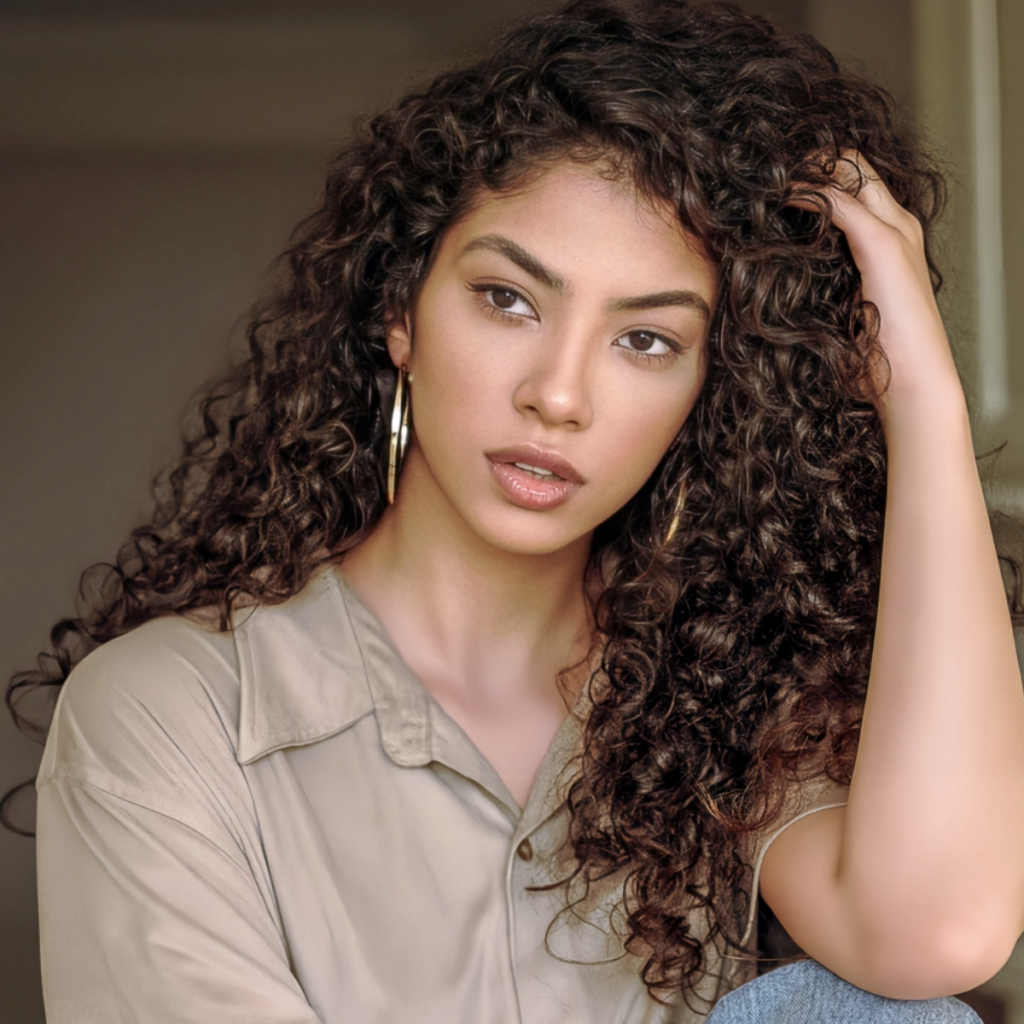 What is Airbrush Studio?
Airbrush Studio is a client airbrush tool that lets you easily add realistic details and textures to your photos. You can use the tool to add highlights, shadows, and accents to your images, giving them a more polished look. Airbrush Studio also has a variety of features that let you customize your workflow and create professional-looking results.
Features of Airbrush Studio
Airbrush Studio is a powerful online tool that lets you add artistic effects to your photos in a snap. You can add everything from subtle details to dramatic highlights and shadows with just a few clicks.
Airbrush Studio offers several different options for customizing your airbrush effects.
There are many functions, such as AI Powered Retouch, Eraser, Remove Background, Batch Editing, and so much more.
Once you've created your masterpiece, it's easy to share it with friends or post it online for everyone to see. Airbrush Studio also includes built-in photo editing tools so you can easily improve color and brightness, remove unwanted elements, and more.
Online Airbrush Tool
AirBrush Studio is equipped with a handful of powerful tools that can transform your photos into works of art. One such tool is the AI Powered Retouch feature, which uses advanced algorithms to automatically enhance skin tone and texture for a flawless finish. Another useful tool is the Eraser, which lets you remove unwanted objects or blemishes from your images with ease. If you're looking to isolate your subject from its background, the Remove Background function comes in handy by allowing you to crop out any distracting elements. For those who need to edit multiple photos at once, Batch Editing saves time by applying changes simultaneously across all selected images. And if it's wedding season or ID photo day, AirBrush has special features tailored just for these occasions – Wedding mode emphasizes brightness and softness for romantic shots while ID Photo ensures accurate sizing and composition requirements are met. With HD Model Photography capabilities included as well, AirBrush Studio provides everything needed to create stunning visuals effortlessly!
Conclusion
If you're looking to add a little extra pizzazz to your photos, AirBrush Studio's online airbrush tool is the perfect way to do it. With an easy-to-use interface and tons of customization options, you can make your photos look more advanced. Plus, Although AirBrush Studio is not free to use for all registered users, but it is really worth buying—so there's no reason not to give it a try!