Let's make Valentine's day about love again and expressing that openly and enthusiastically. No more bare-bones texts and letting your phone remind you of last year's Valentine's. Instead, put the time in to curate something personal that will pull on the heartstrings of you and your loved ones. With easy-to-use AirBrush tools, doing just that will be as pleasurable as a walk in the park. Keep reading to see how our tools can help you express and share your love this Valentine's day.
Makeup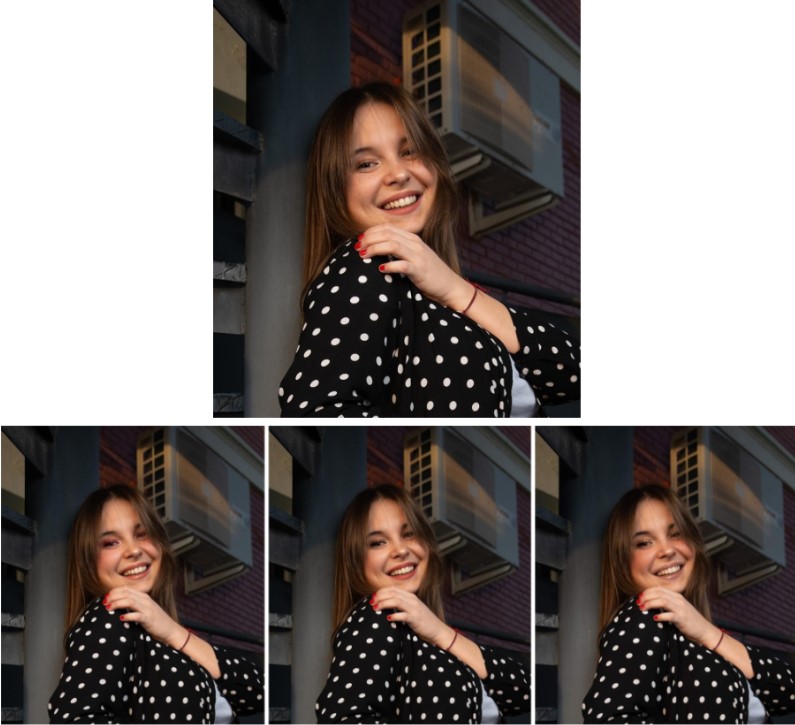 Since Makeup is external, this tool will represent love in the following way. Use it as a type of manifestation of the version of yourself you like to see more of in the future. Whether that means seeing yourself more glammed up or polished or boldly rocking neon colors. In the same vein, it will signal to others where you see yourself and what type of attention you're open to receiving. Don't be shy to try a 180° from what you've always done. Now's the time to love on yourself and teach others how to love you.
Filters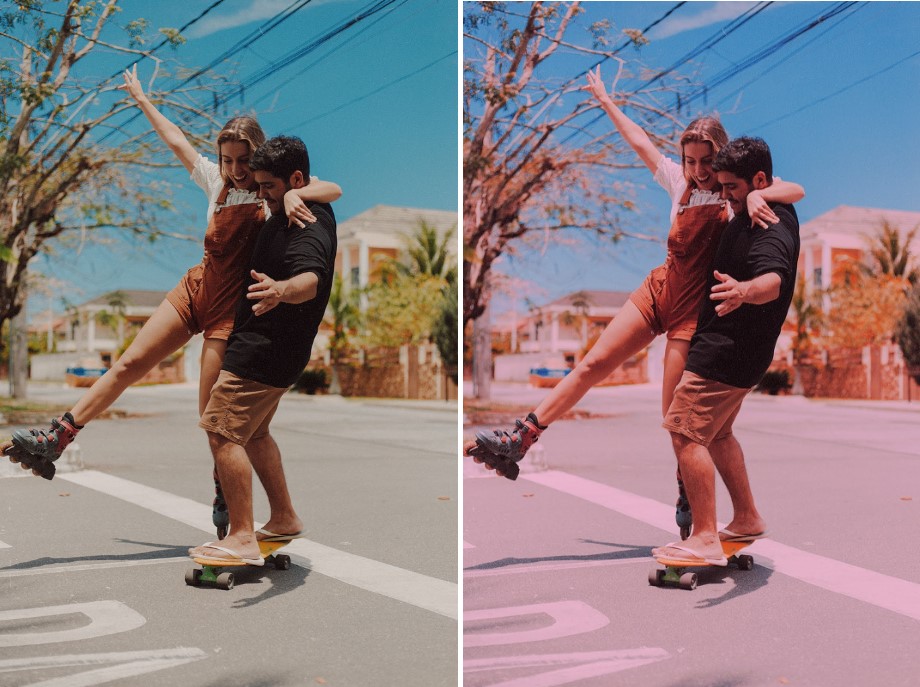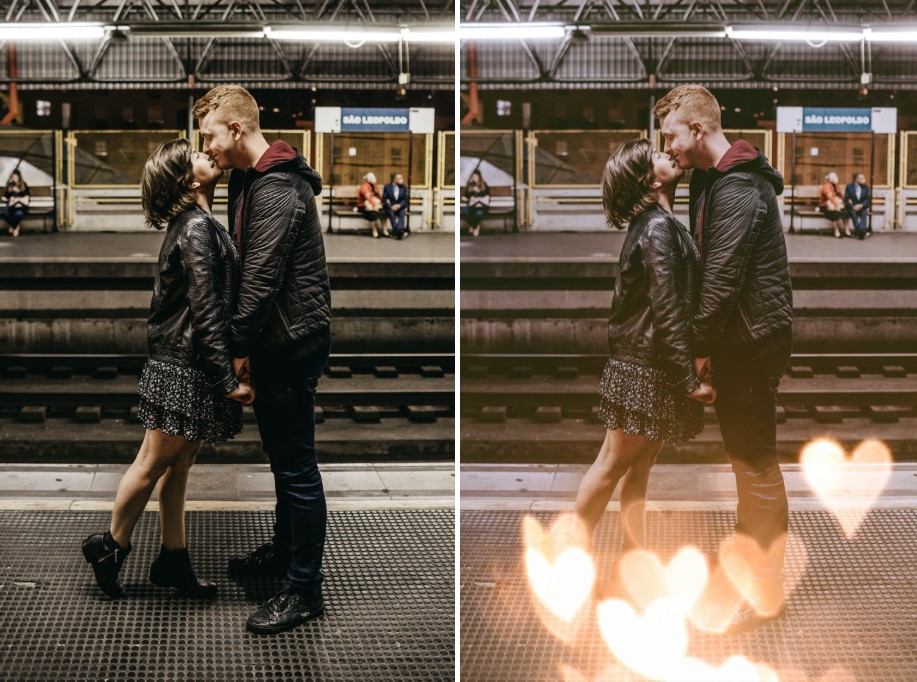 One of the classic, easy-to-use AirBrush tools, Filters tell a story through light manipulation and that opens your Valentine's edits to different paths of expression. You can express the state of your love for the subject in the photo. Editing a selfie? Consider a warm and bright filter. In a moody relationship that suits you down to a tee? Use a high-contrast Filter with enhanced shadows to show the depth of that love. Is your photo full of your best friends? A bright and soft haze filter signifies the good vibes and security those relationships bring.
Text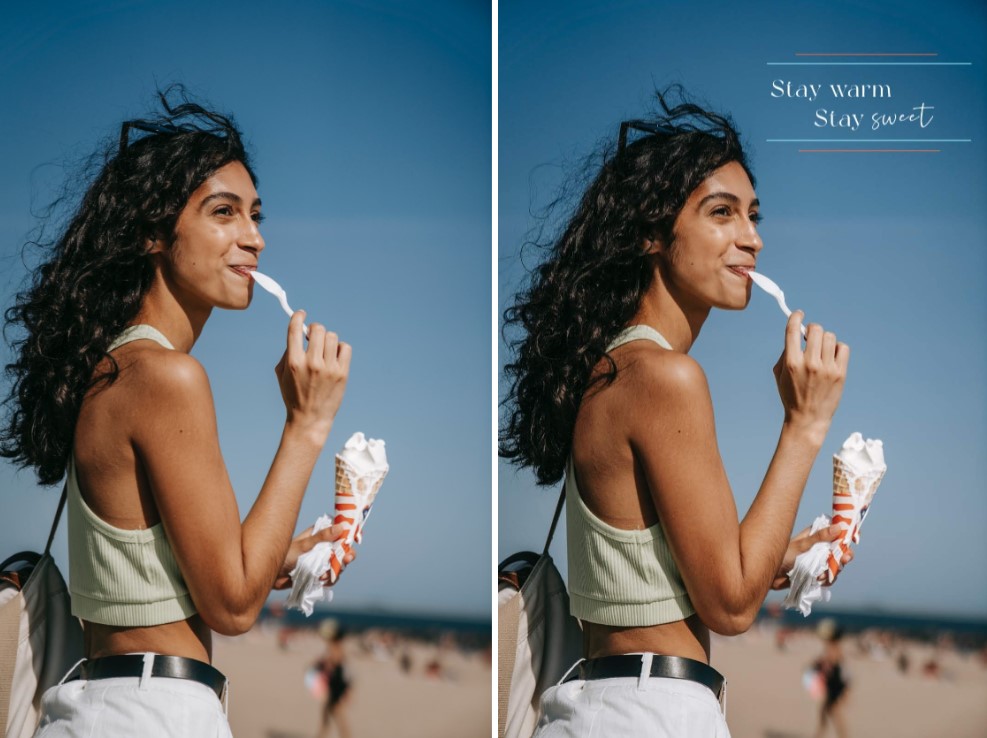 Text was introduced last year and expressing your intentions and feelings has never been easier. Say it loud, say it proud and call your loved ones out by name in your photo. Not just that, let them know what they mean to you and that you treasure having them in your life. As with all our features, Text is part of the easy-to-use AirBrush tools lineup and allows for customisation. This means that you can make it as classic or campy as you like. We suggest the text be a reflection of the love you feel for the subject in the pic.
Background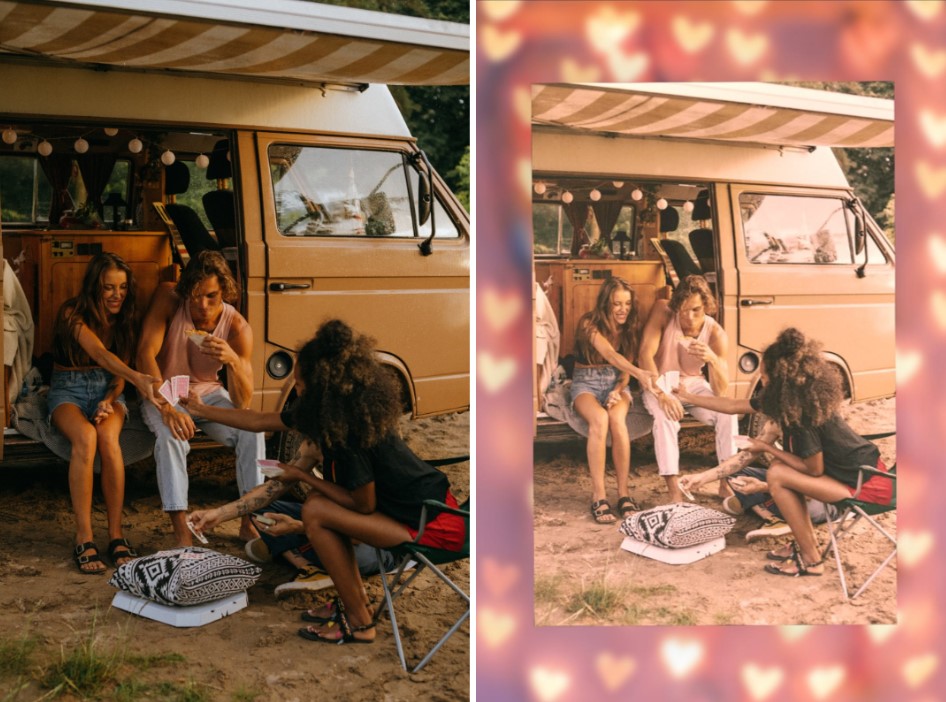 This is another tool that serves for manifesting where you'd love to see yourself and/or your loved ones this year. Background transports you and yours to any locale that you like. Want to see yourself on a girls' trip to the Alps? A romantic trip to Bali? A solo trip to Tokyo? None are a problem for Background. But if there's nowhere in particular you'd rather be (lucky you!) AirBrush has curated a few Valentine's day themed Backgrounds that can turn any of your photos into a greeting card or poster worthy of expressing your love.
Presets & Sparkle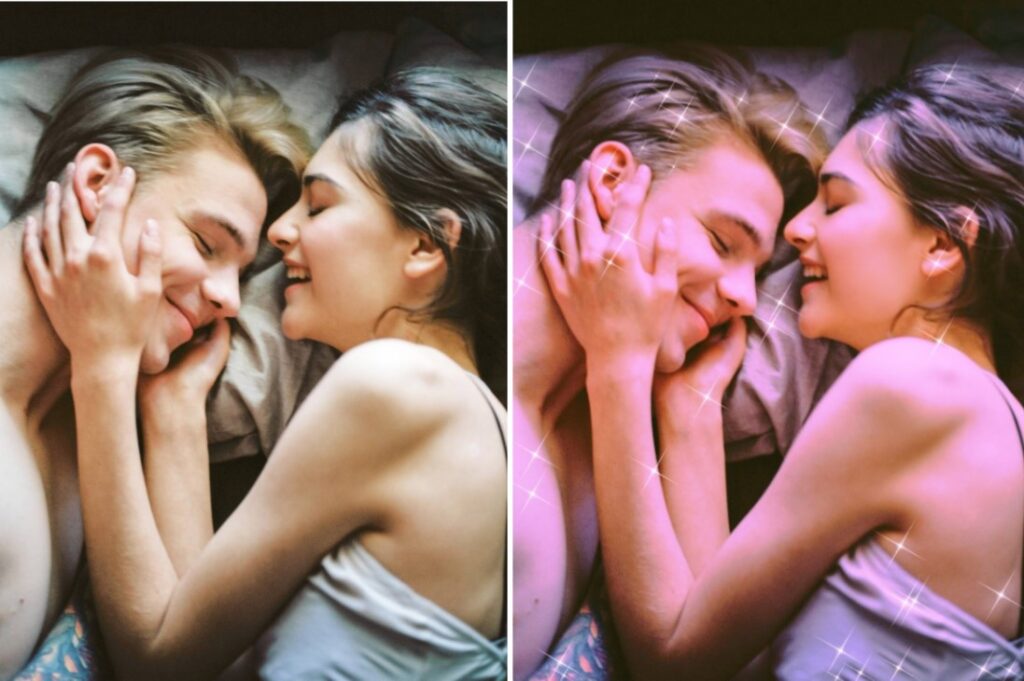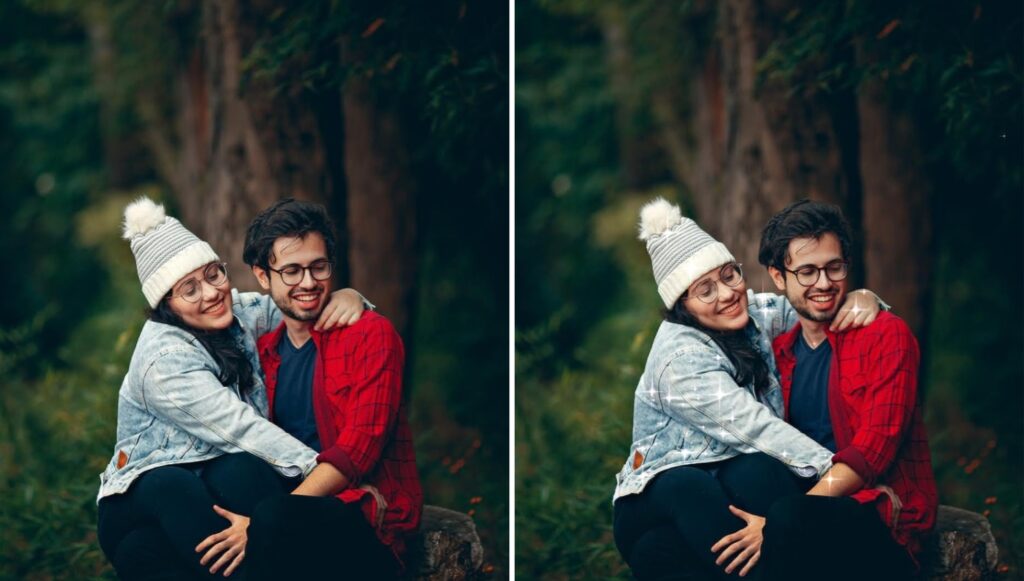 Lastly, we've got a two-for-one recommendation for expressing your love this Valentine's day. First up is the Presets tool and specifically, the Stylized and Aesthetic categories. These categories offer makeup, filter and effect combos that instantly add a bit of romance to your photos. Second is the recently added Sparkle tool, which adds an overlay of glowy elements that taps into everything sweet and loving. There are eleven Sparkle masks available for you to transform an ordinary pic into a sweet Valentine's day memento.

With all these options laid out, you just need to select one or two or all of these to create the message you want to send on Valentine's day. These easy-to-use AirBrush tools mean that you can create multiple edits for the different loves in your life. Your significant other is an obvious choice but don't forget your gym family, your favorite cousins, your mom and dad or yourself. AirBrush, the easy photo editor, will help make this your lovey-dovey-est year yet! When you're ready to share your pictures, tag us with #AirBrushApp and follow us at @AirBrushOfficial for the latest tips, tricks and hacks.