She's a musical icon whose voice has graced the airwaves for over two decades. Now, Janet Jackson has released a tell-all documentary that's set the interwebs a-chatter! Naturally, this sent us on a trip down memory lane through her legendary catalog of work and, as her albums struck a chord in our souls, they also brought to mind several filters that we believe truly reflect the essence of Ms. Jackson's legacy. That being said, AirBrush presents five Filters that channel the energy of five of Janet Jackson's album covers. If you're a fan and wish to pay tribute to Janet's talent, feel free to use any of the Filters below to get started. 
#1 – Janet Jackson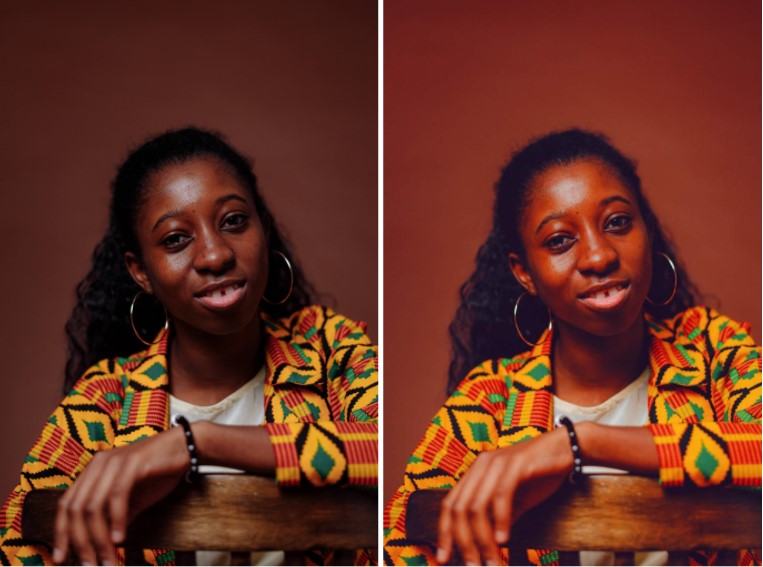 Janet Jackson's self-titled debut album did not have a huge impact on the charts at the time of release but it was the beginning of an epic career. And for that introduction, we serve up the Juicy Filter as a way to replicate those hot eighties colors and inject the same fun energy into your own photos.
#2 – Control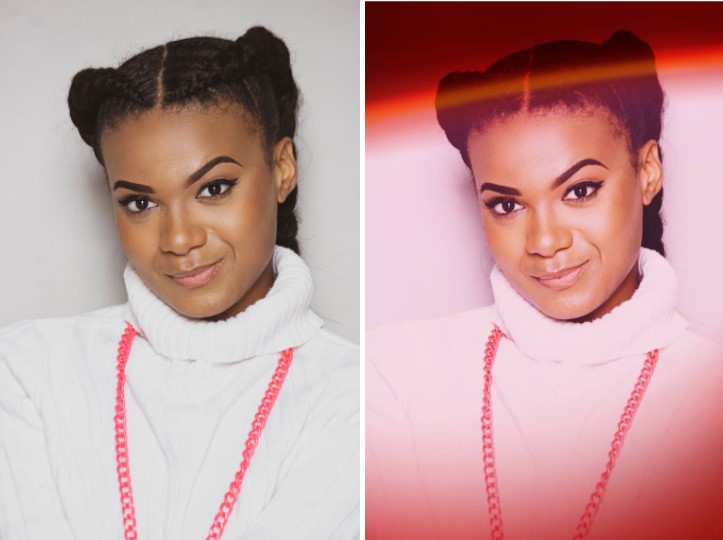 You've gotta admire Janet Jackson's work ethic. With five studio albums released in the eighties alone. Control was her third studio and features a strong red colour block representing the power she was claiming for herself. The SCL-3 Filter can provide that edgy wash of red to represent your own grab at control.
#3 – Rhythm Nation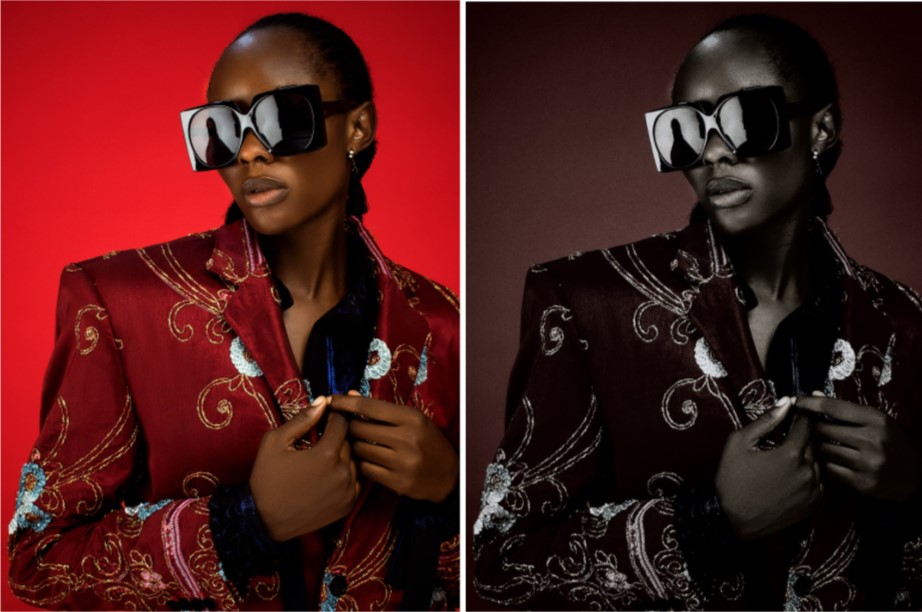 If Control was Janet Jackson's statement of independence, Rhythm Nation was the bold exclamation mark. Full of military-inspired fits and strong dance moves, Rhythm Nation was Jackson's concept album which you can imitate with AirBrush's MON-5 Filter.
#4 – Janet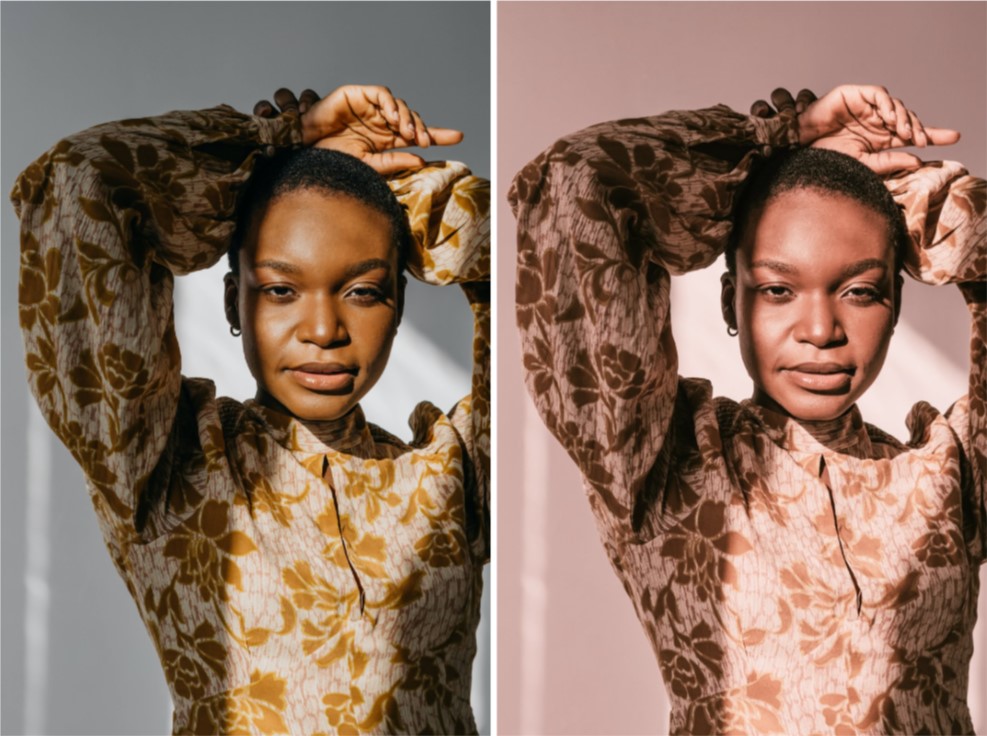 Four years later, Jackson moved into her grown and sexy phase with Janet and a suggestive album cover. Rolling Stone carries the full image, so you check it out if you want to. You can go as far as you want but we recommend the Gemini Filter to recreate the monotone wash on the iconic photo.
#5 – All For You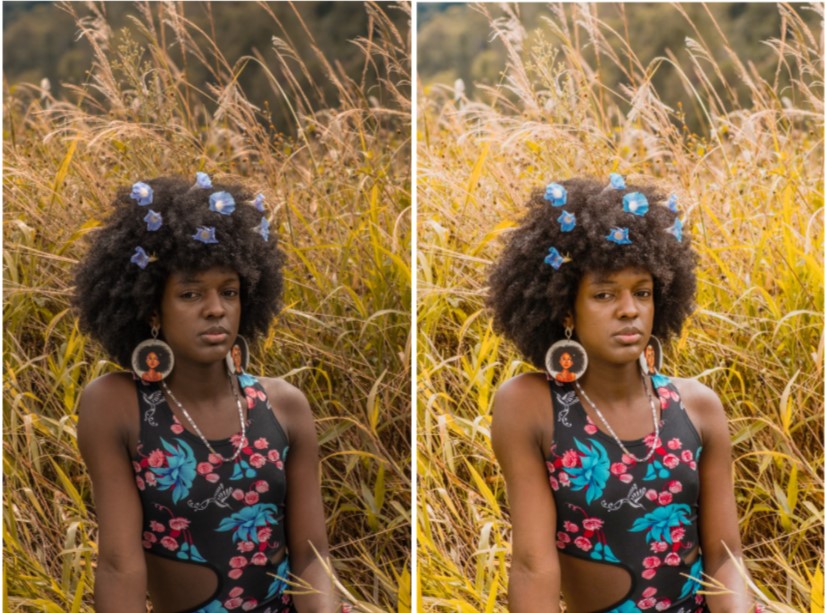 Jackson's first album of the 2000's, All For You, features a clean and bright image of the singer. This can be interpreted as her settling into herself, satisfaction with self, and no longer fighting to be heard. The Rosy Filter can give your pic the same clean and bright finish.
Five album covers and five Filters to pay homage to one of the greatest R&B and pop icons of a generation. If you're jumping on the trends inspired by Janet Jackson's reappearance, be sure to tag your AirBrush edits with #AirBrushApp so we can find them online. Remember, AirBrush is the easy photo editor, so follow us over on Instagram @AirBrushOfficial for our latest tips and tricks!