December brings a lot of different events that allow us to enjoy our time with friends and family. It is also a high-time for travel and spending the days out in the cold weather. We want to show you a few Filters from AirBrush we think will go perfect for these occasions.
We also want to show you how the same three pictures will look different with each Filter we try out. The original colors will influence a lot on how the Filter will be applied.
Frosty
Depending on where you live or where you travel to, you may experience a low-temperature ambiance. So, what better way to enjoy this time than taking some pictures and editing them with the Freeze filters.
Give your photos a darker, colder, vibe with the FZ-2 Filter from the Freeze palette.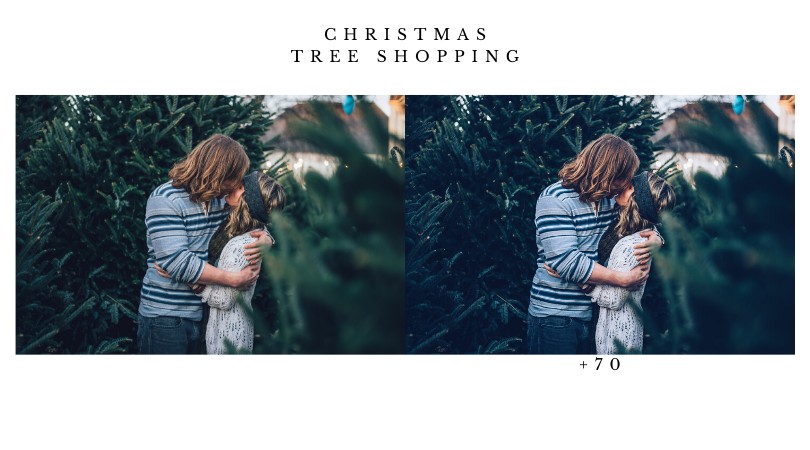 Minty
A typical holiday flavor for drinks or food is mint, and a perfect addition to your holiday photos is the Mint filter from the Vintage palette. This filter will give your pictures a dark, green look. Though, if your photos have other darker hues, like brown, it will darken those instead.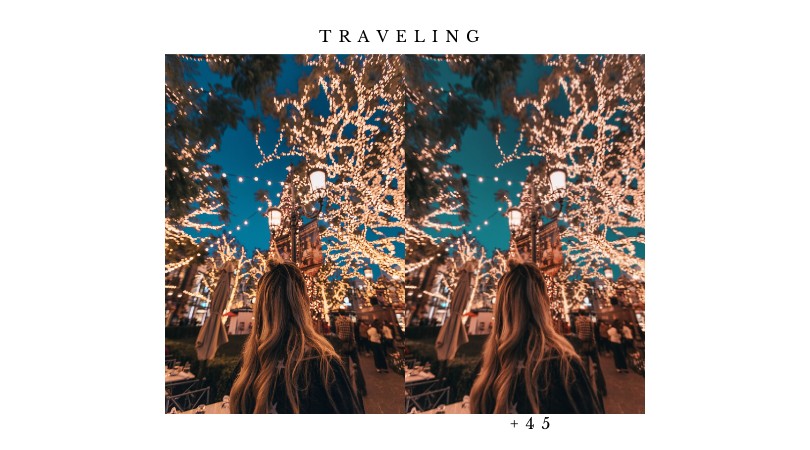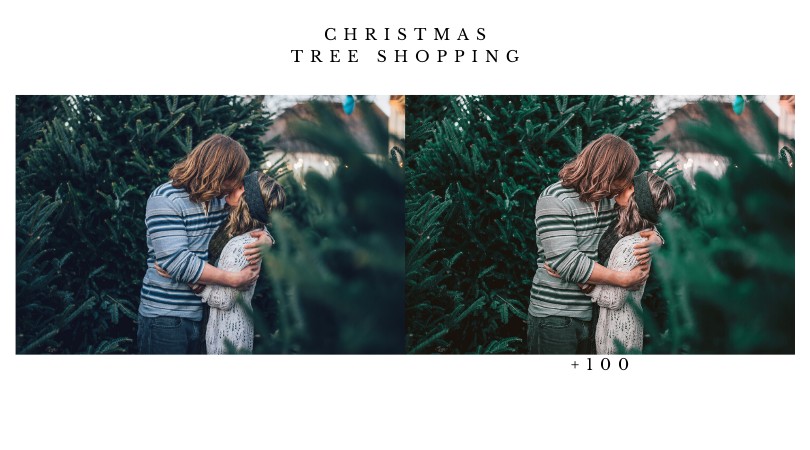 Dreams
It is nice to dream up of a Wonderland during these festivities because it brings us joy to think about the year that is about to end and the new beginnings to come. Without forgetting, though, the wonder of enjoying the last few days with our loved ones. The Daydream filters can emphasize this idea. We decided to give Day-4 a try for our pictures, you should try it too.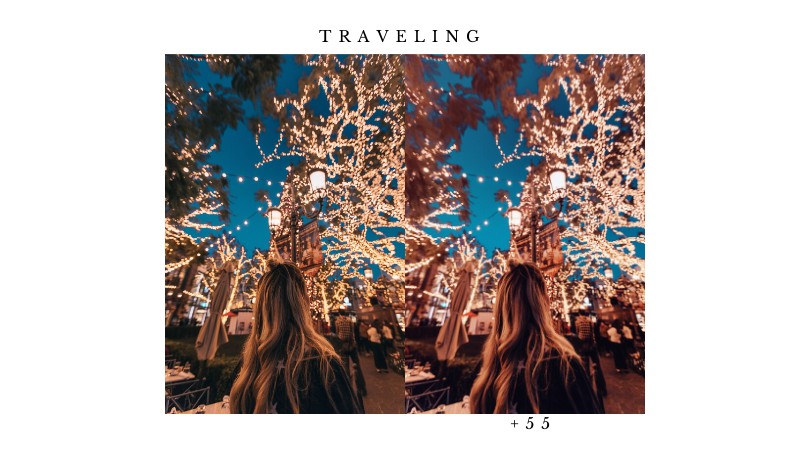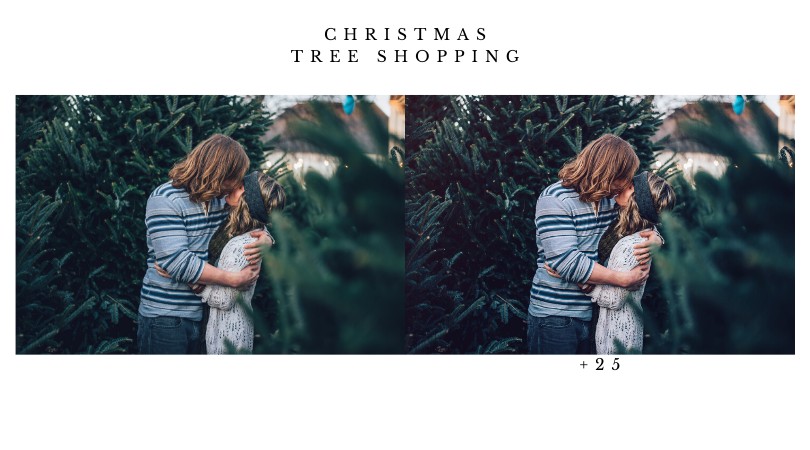 Degrees
Low temperatures are a part of the holidays, if you live on the northern part of the Equator, of course. Try out the Temperature tool from the Enhance tab on your next picture. Lower the temperature (slide the tool to the left) and watch as your photo brings out blue hues.
More Filters
For the next few days, we want to keep showing you different Filters you can use from AirBrush. Please keep coming back to check out what we have for you and tag us on Instagram @airbrushoffical whenever you use any of the filters mentioned above. We'd love to see how your photos come out!