What's better than Comic Con! Knowing that we'll finally be heading back to San Diego for all our favorite super hero moments is truly thrilling and we can't think of a better way to celebrate than with a Comic Con edit! We're going to tap in to our inner cosplay master and create a poster worthy pic that will also be post worthy. Ready? Let's Go!
Bright Ideas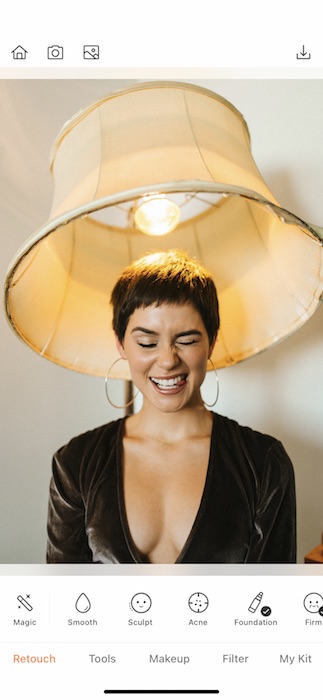 Let's start off with the heavy lifting…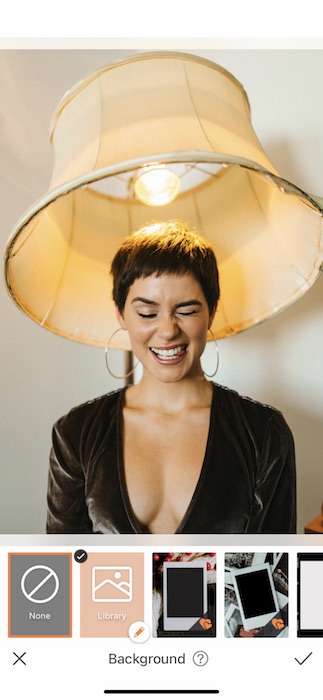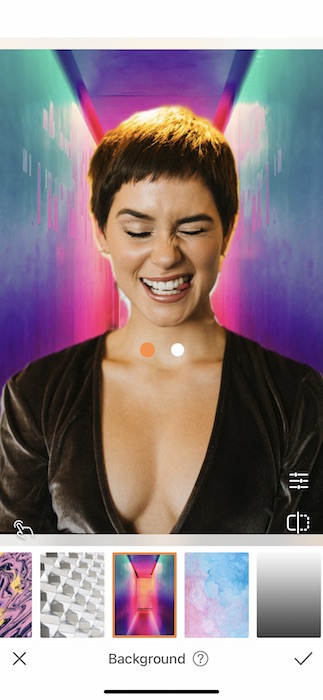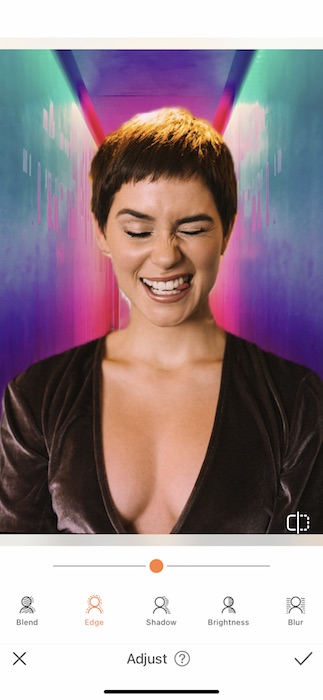 Use the center toggle to adjust the amount of Edge you remove or add.
Use the Blur Feature to blur out the Background and create a focus look.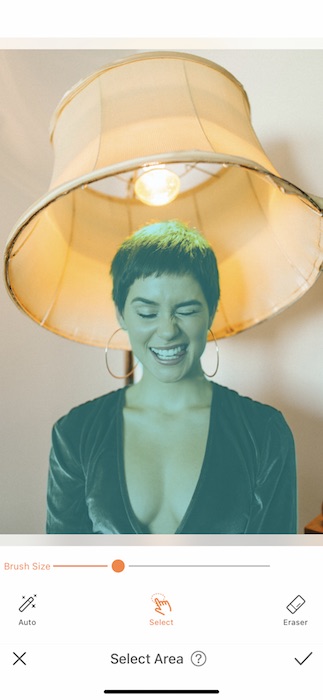 If you still find that you need to add or remove more of the original image you can tap the Select Area Icon to manually select which areas to keep in your image.
Use the center toggle to adjust the Brush Size.
Zoom in to better select the area.
A Heroe's Mask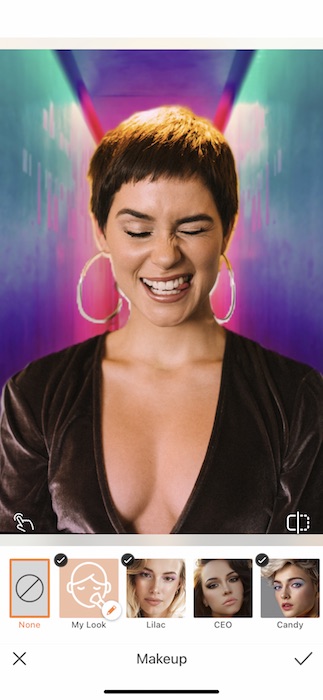 Every Comic Con super heroe needs a mask. Ours just happens to be a mask of fabulous Makeup.
The Bat Signal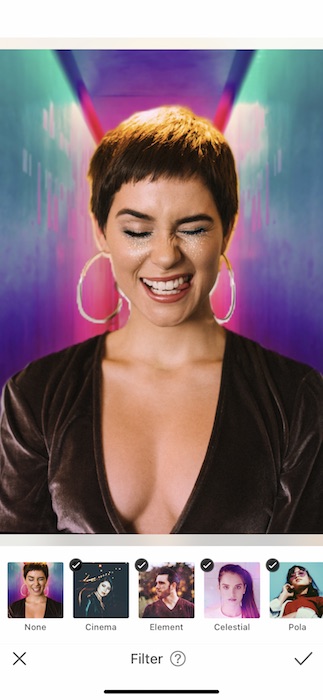 This is Comic Con we're talking about! We can't finish this edit without the perfect Filter!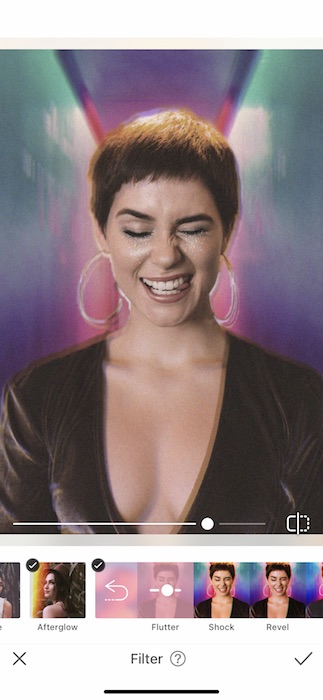 For the perfect Comic book vibe we're going to use the Flutter Filter.
Use the center toggle to adjust the strength of the Filter
When you're ready tap the check mark to save your edit.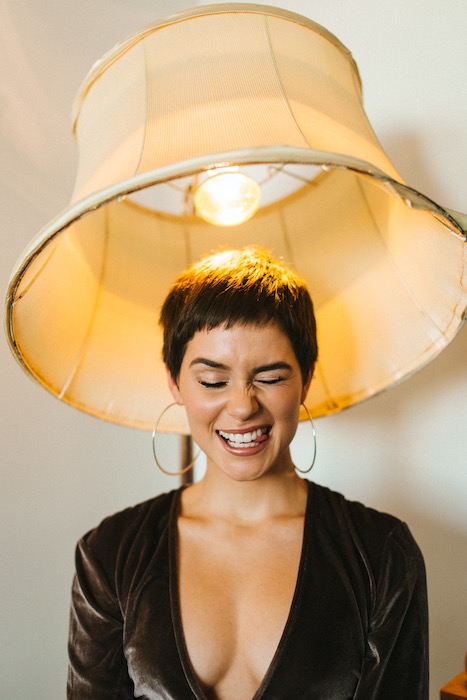 She has arrived! Feel like you're ready to cosplay your heart out at Comic Con? We do! Don't leave your AirBrush friends out of the fun! Make sure to follow @AirBrushOfficial on Instagram. Use the tag #AirBrushApp and you might just get featured on our stories. Now start packing your capes and autograph books, Comic Con is coming!