Summer's here and we're ready for the perfect getaway. No luggage required! All you need is your favorite photo, a little bit of creativity, and a gorgeous AirBrush background to create a summer travel masterpiece that's dripping with sunny goodness.
Take Me To…the Beach!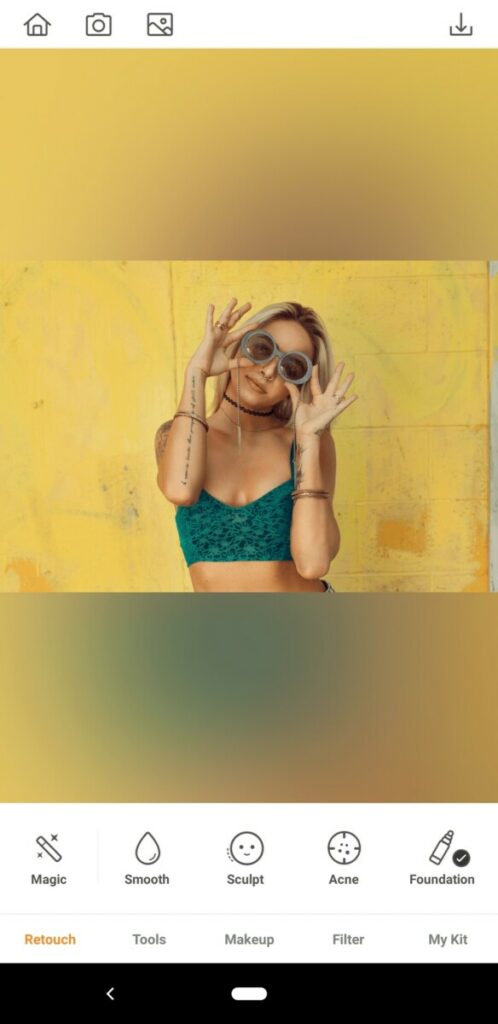 Time to heat things up with a background that's the epitome of #travelgram. If you like, AirBrush can take you on a stroll through Japanese cherry blossoms or a walk in the woods. But after those long winter months, the beach is calling our name!
Go to the Tools tab
Choose the Background tool
Select the Beach Background
Hit all the Right Spots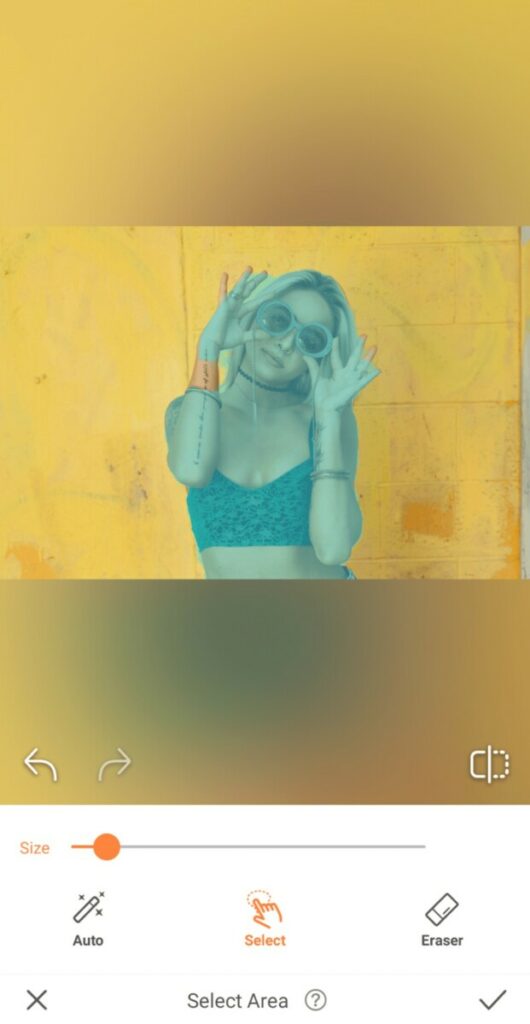 The Background tool is designed to automatically replace the negative space in your photo, however it's not always 100% accurate. You may need to rely on the Select Area tool to clean things up a bit.
Tap the "pointing finger" in the bottom left corner
Use Select in the center of the menu bar to manually select the area to cut out in the new background
For greater accuracy, adjust the Brush size and pinch the screen to zoom in as much as required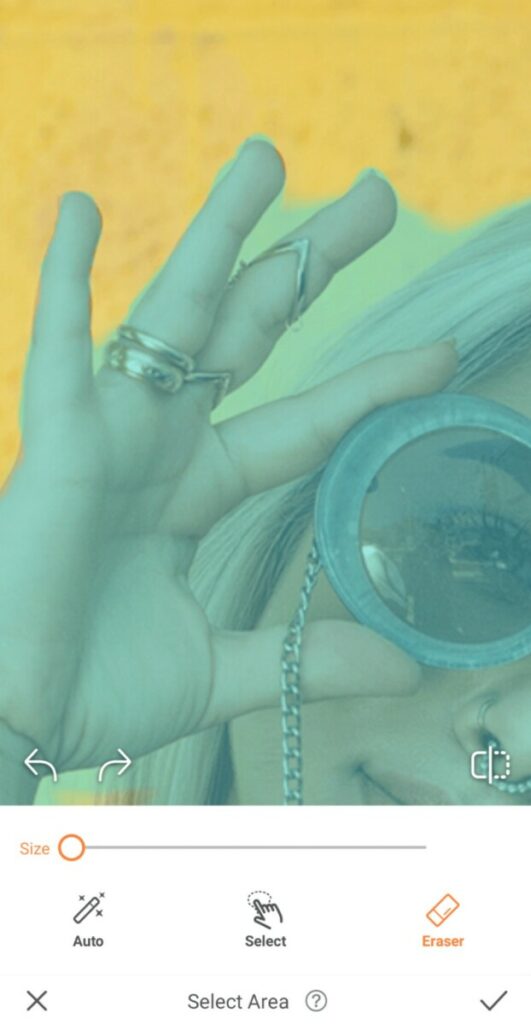 Wandered a bit outside the lines? No worries! Use the Eraser tool to clean things up.
Again, you'll want to adjust the Brush size and pinch the screen to zoom in as much as you need to
Fitting In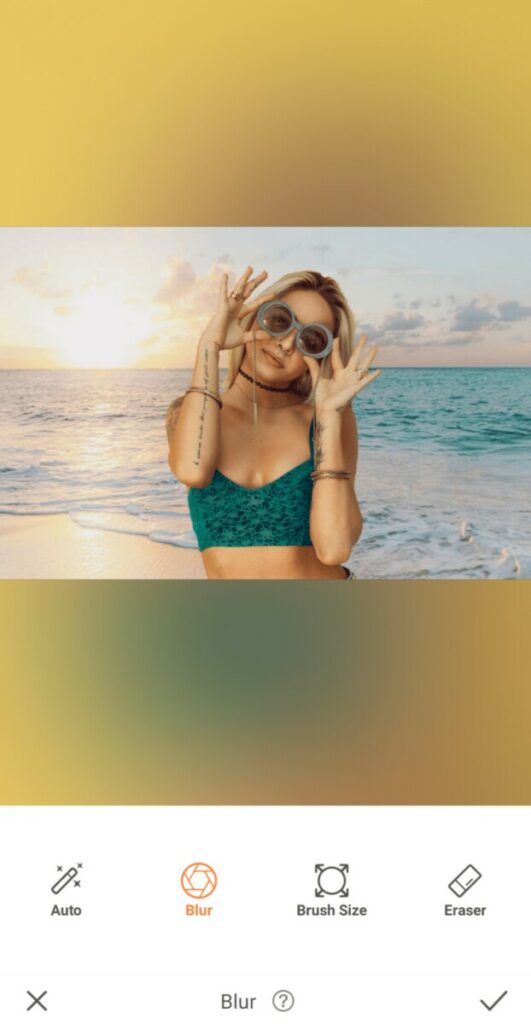 We're all on board for a summer travel photo edit, but…make it believable. Before you take another step, now's the time to make sure your photo looks like it belongs in it's new frame.
Use the Blur tool to blend yourself into the background
Use the cursor to adjust the Brush size and zoom in if you need to
Click the check mark to save your edit
Step into Your Light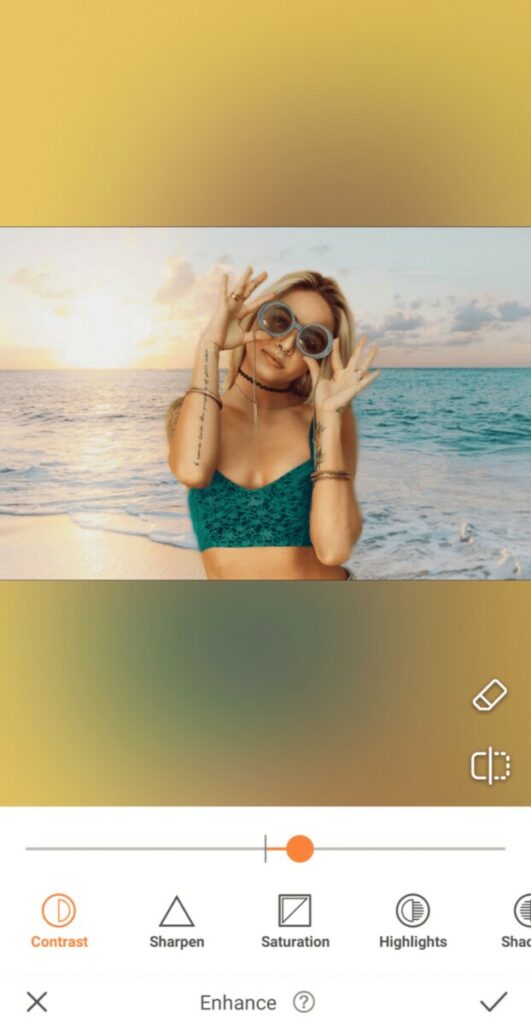 This summer, there's no need for you to find the right light. The right light will always find you thanks to AirBrush's detail-oriented editing features.
Go to the Enhance tools
Tap on Contrast and slide the cursor to bring a little summer sizzle to your photo
Then, use the Shadows feature to adjust the shadow levels
Next, head to the Highlight tool and give yourself a little glow
Remember to click the check mark to save your edit
A Ray of Hope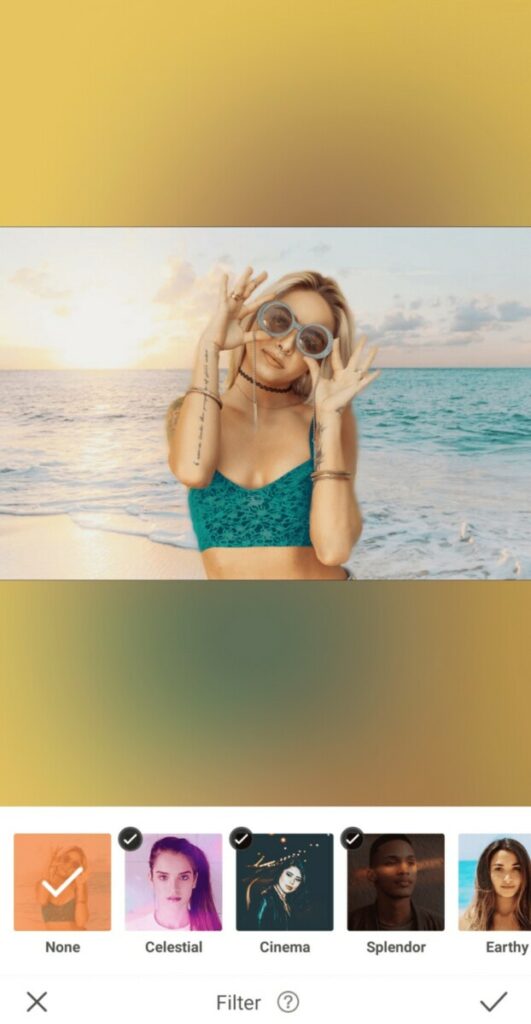 Finally, it's time to bring the heat with a filter that will shine the brightest summer light on your photo.
Go to the Filter Library
Open the Afterglow Filter Pack and check out our 7 gorgeous filters
Select the one that best represents your summer spirit. We're partial to Ember.
Tap the check mark to save your edit!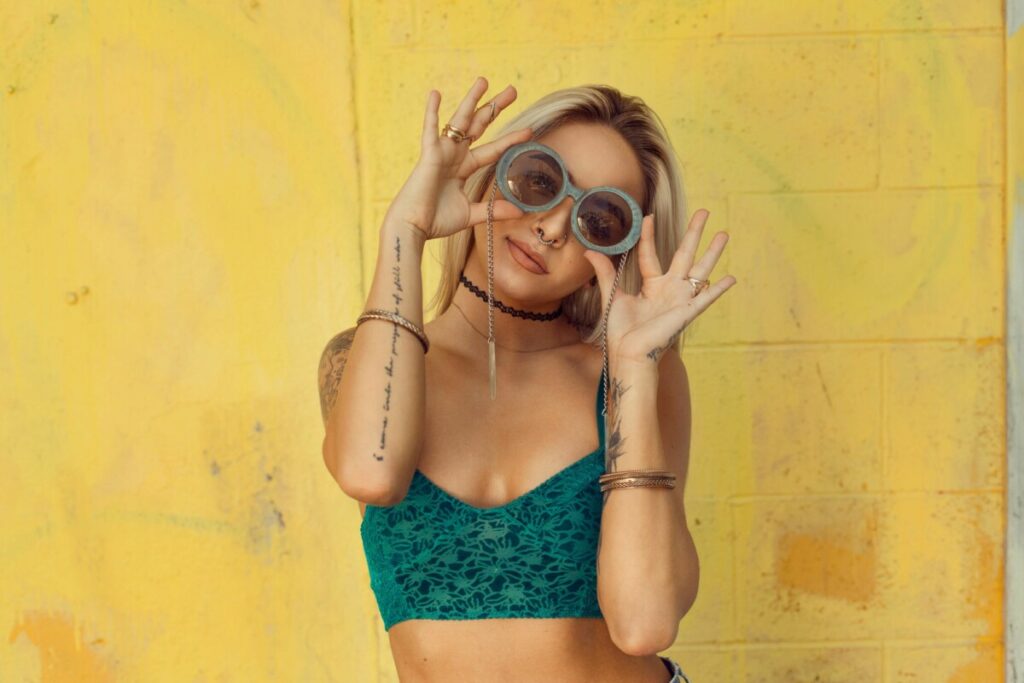 Things are surely heating up with this awesome summer travel edit. Follow @AirBrushApp for more inspiring AirBrush editing tips. Share your photos using #AirBrushApp but don't overdo it or you run the risk of your Instagram followers suffering from serious #FOMO!