Who doesn't like the glitz and glamour, and most importantly, who doesn't like Glitter? Glitter is a simple yet stunning accessory that can change the look of anything by a lot! Though, it is better to try to keep away from the real deal, because if we want to help and be earth-conscious, Glitter is bad for the environment.
Luckily, you can still use it when editing with AirBrush. It helps contribute to the climate crisis, and you have full control of how much you want to use without picking up the mess afterward. Win-win situation!
Clothes
Adding some sparkle to your clothes is never a bad idea. It will give your look a different vibe, and it will be totally unique.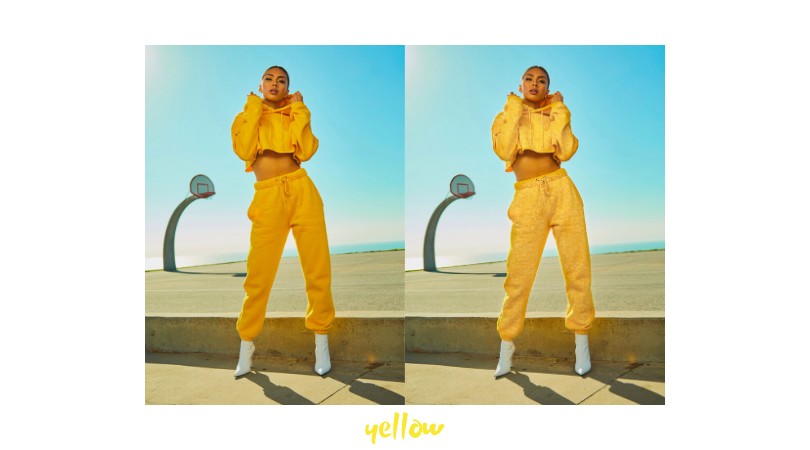 Open up your AirBrush app, and under the Retouch, tab look for the Glitter tool. Depending on the color of your clothes, you will have to choose a glitter color that best matches. It's really based on how you want your style and the photo to look, of course. Some options will just add on the sparkly effect, others will change the color of your clothing. Either is a great option.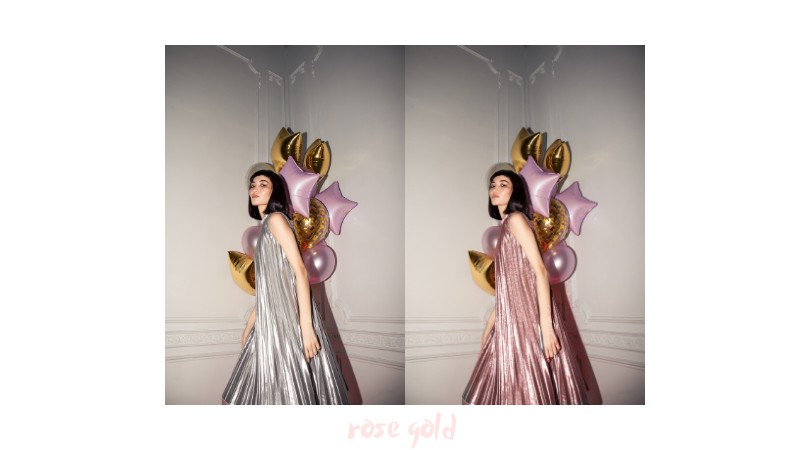 Background
It doesn't always have to be put on someone, it could also be put on something. For instance, the background in a photo. Use the slide bar on the right side to increase or decrease the amount of Glitter being used. Sometimes it might not seem like you are using it, but it doesn't mean you won't give your pictures a different visual effect.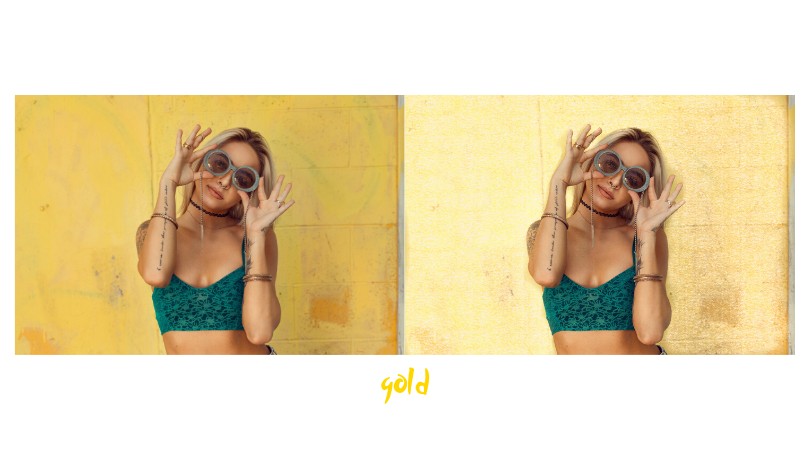 Face
Even though there are some Makeup tools that let you put on Glitter, it is not the same result as the actual Glitter tool. As with the rest of the tools, the amount you apply is your choice, but don't feel like you have to overdo it. A little can and will go a long way.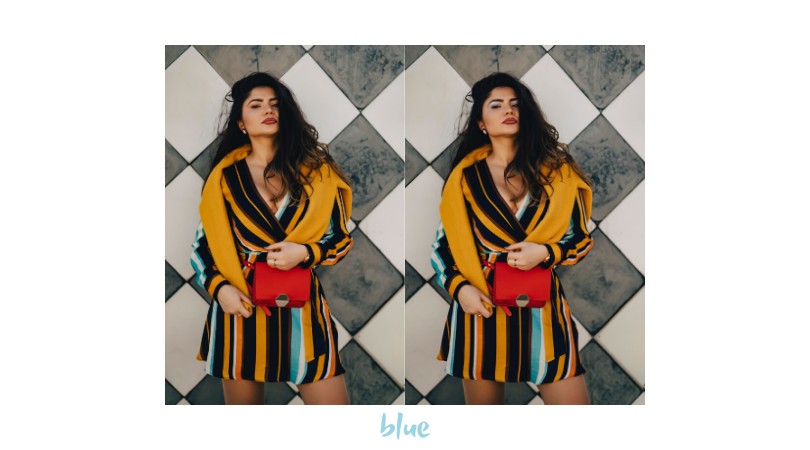 Body
Using the Glitter tool on the body can be somewhat tricky. If you use too much of it, it doesn't look real. Make sure that when you are applying it, you also use the eraser and the slide bar to create the most natural look you can. If you achieve it, you will love it!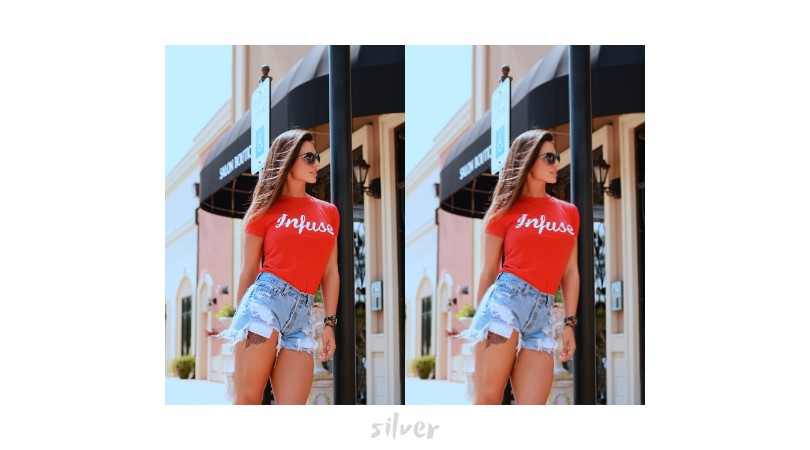 In the picture above, we only used Glitter on her legs. You cannot tell she has Glitter on, but it does give a lighter, sparkly look to her skin.
Extra Tip
Always zoom in so you can avoid going over the lines, it will be very obvious, and it will make your picture look badly edited.
Give the Glitter tool a try and show us how you did @airbrushoffical.