Summer is definitely one of the most appreciated seasons. What is not to like about summer, sunshine, long walks on the beach, seashells, and the sound of the waves. Summer brings every ingredient needed for a perfect picture!
Summer pictures are often described as a blend of nature and color with a zest of texture. Whether you are at the beach, the pool, or a small hidden cove, surroundings can be difficult to master while taking the shot. And, whether you are at the beach or not, bring summer to your pictures all year long with the AirBrush app!
Stretch your pictures
It can sometimes be difficult to think about the composition while trying to take a photo. As a result, the composition balance of the image can be off. But by using the Stretch feature you can emphasize the limitlessness of the background by stretching your picture. This will instantly create depth in your photo.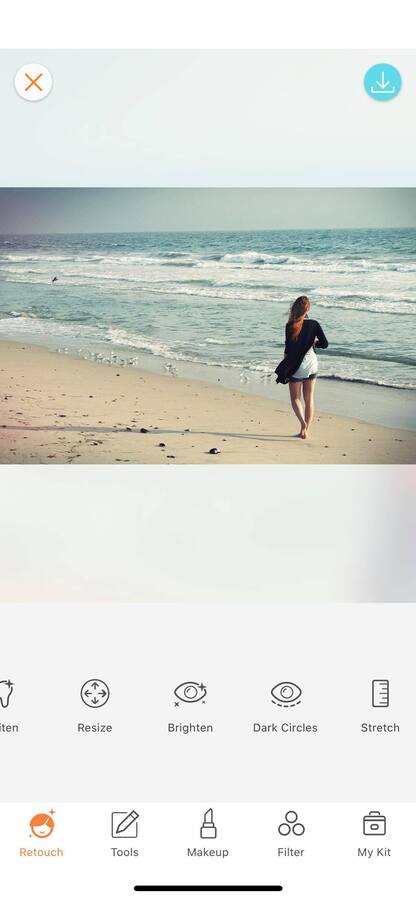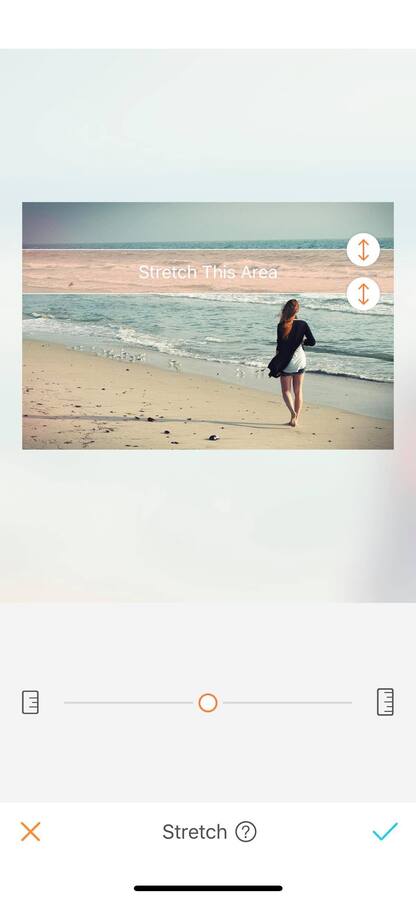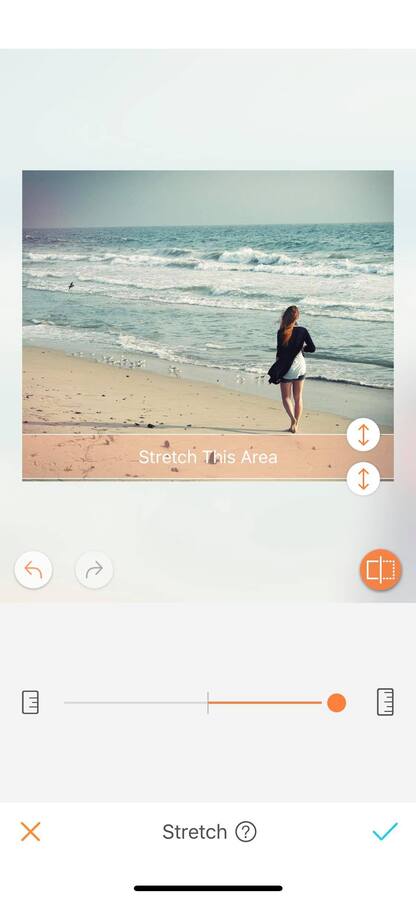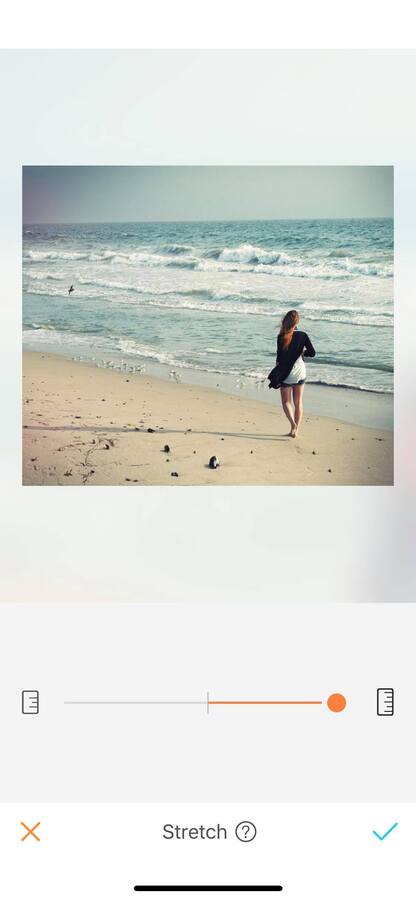 Play with the Enhance tool
The Enhance tool gives you access to all the most commonly used functions in photo editing in one place. You can now adjust the different elements of your photo such as Contrast, Sharpness, Shadows, and Saturation. And for a vintage effect, simply apply some Grain!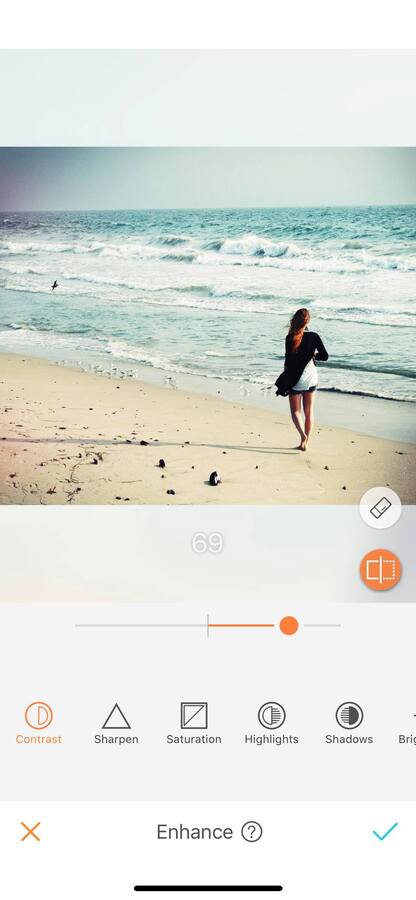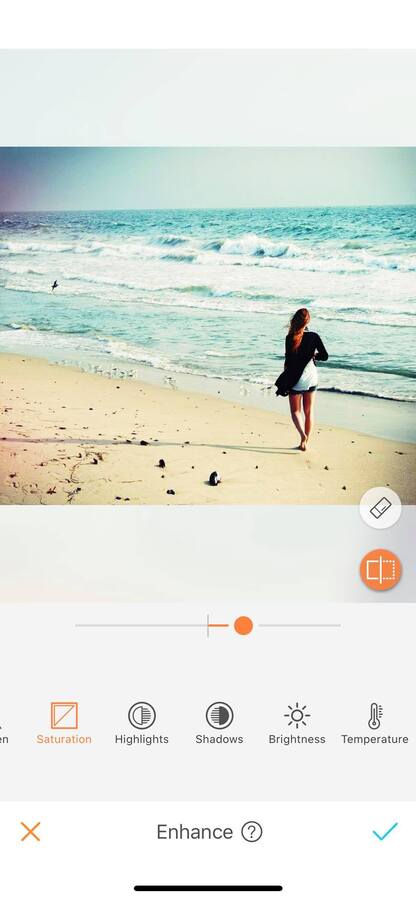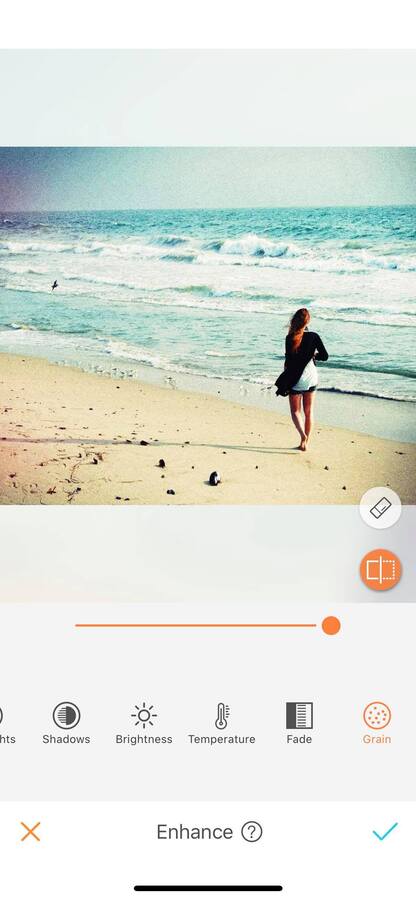 Choose the right filters
Some filters are better than others to create a summer look. For a sun-kissed glow effect, we recommend the DayDream, Fade, and Morocco filters. In this particular picture, we choose to use the DAY-1, FD-4, and MAR-4 filters.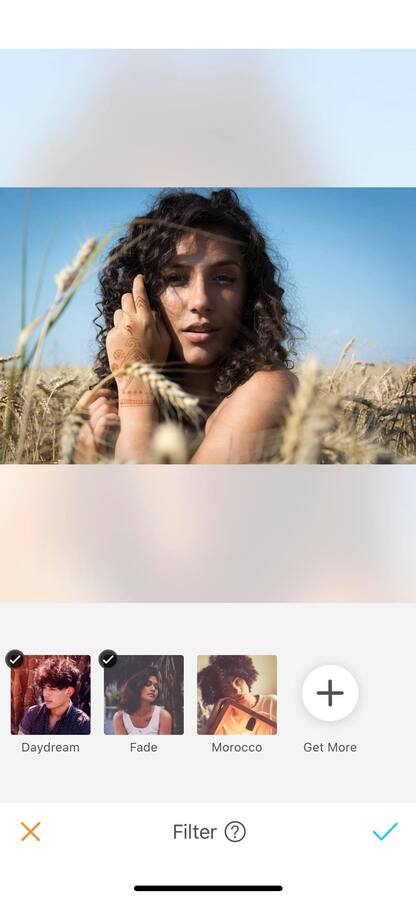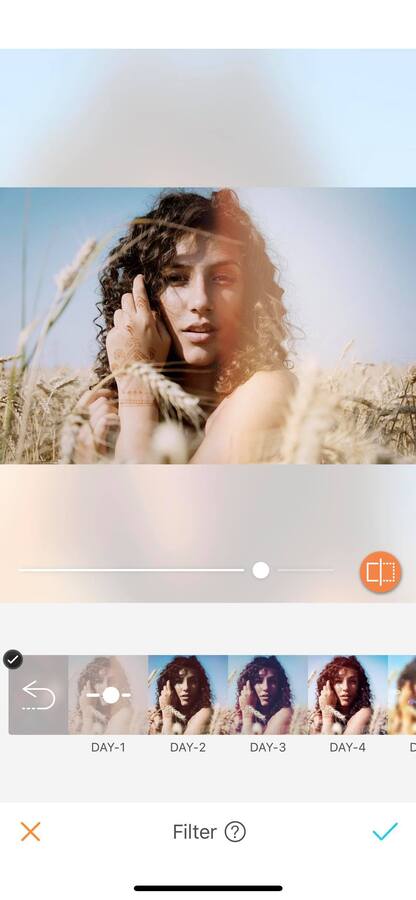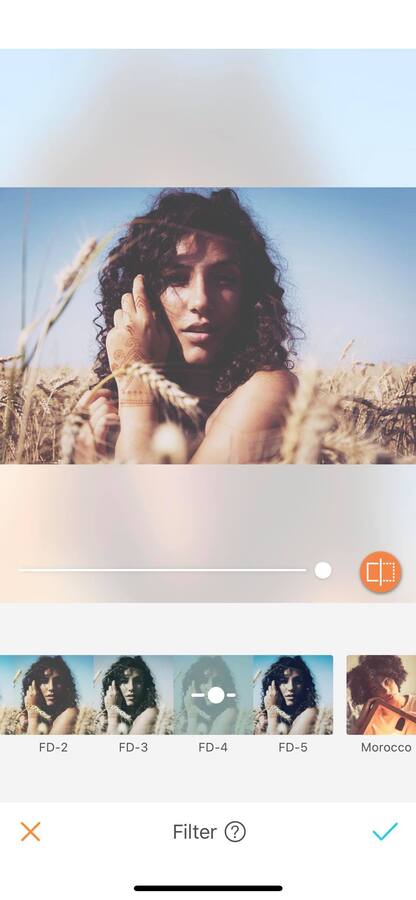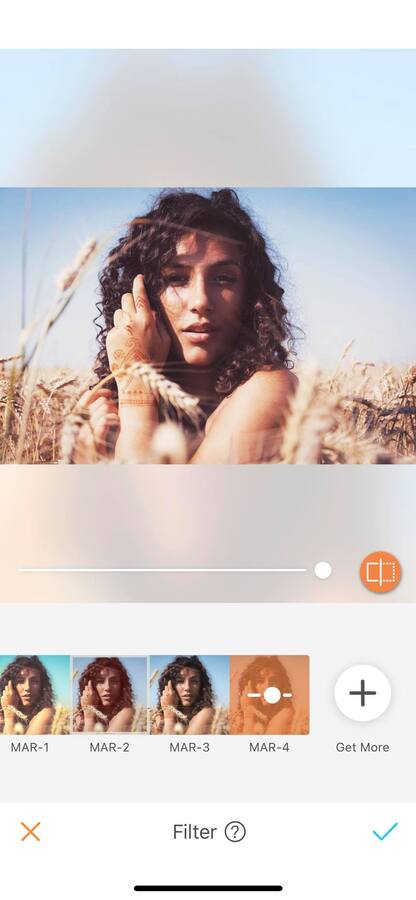 Pro tip: some of the AirBrush filters are free, while others are part of the Premium/BLACK version. If needed, you can subscribe at any time.
Add some freckles
Freckles are one of hallmarks of summer. Add some freckles to your pictures with the Makeup tool. Simply select the effect and increase its intensity to the maximum. For an extra summer look, we have also applied the Morocco filter: MAR-1.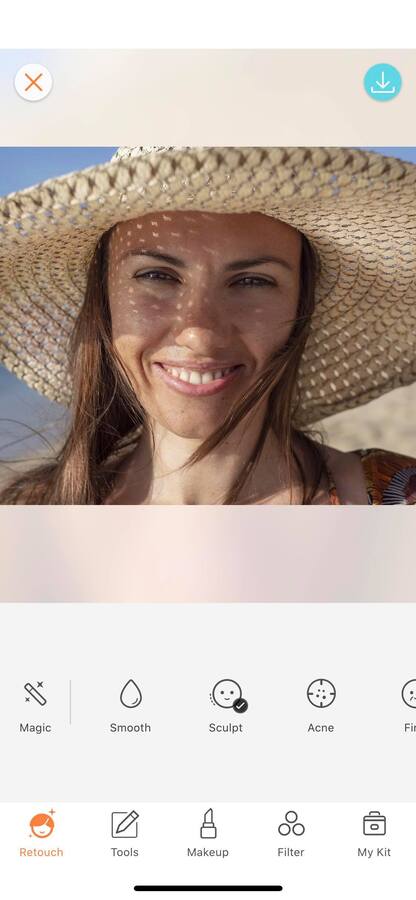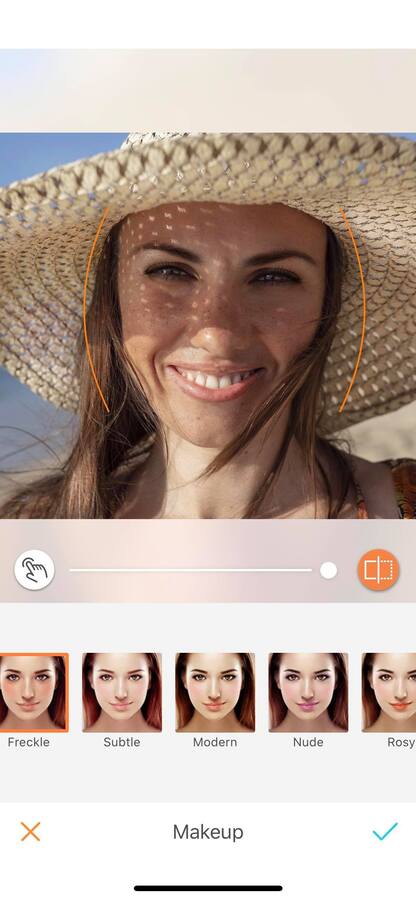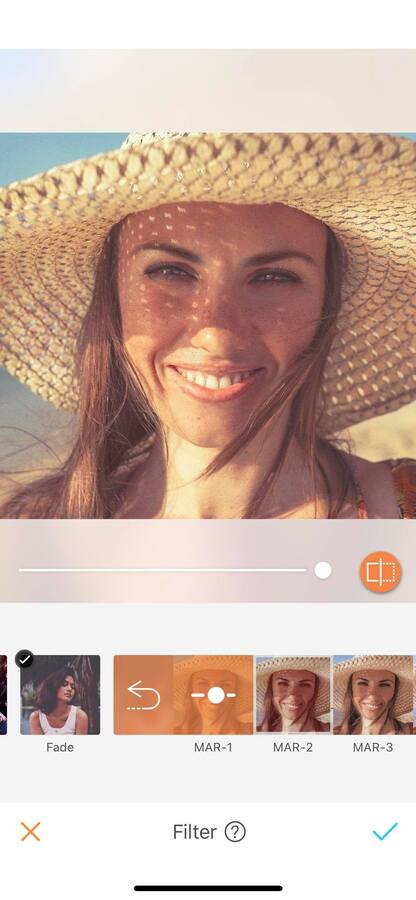 Play with the sun
With outdoor pictures, it is impossible to fully adjust the lighting on sunny days. Use this light to your advantage! Create a nice 'sparkly' effect with the Bokeh tool or diffuse the sun with filters. Try to use the Prism, Galaxy, or Hologram filters for a guaranteed summer look!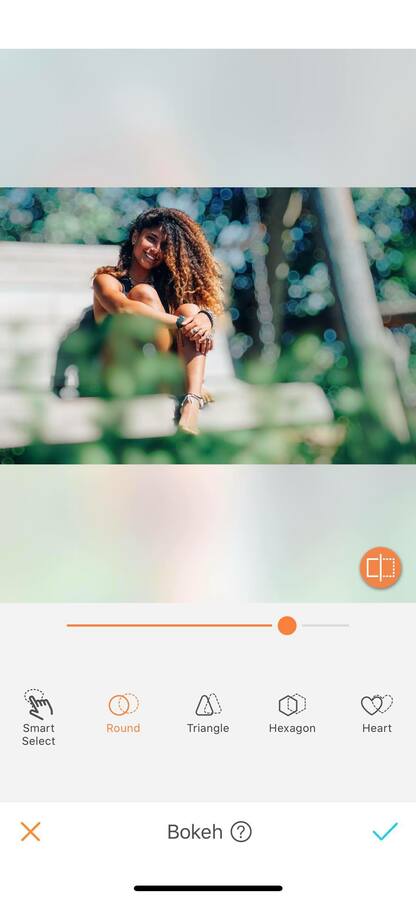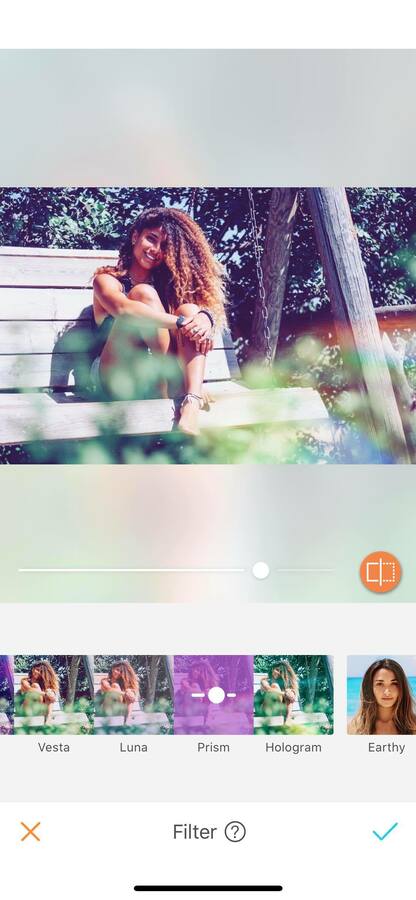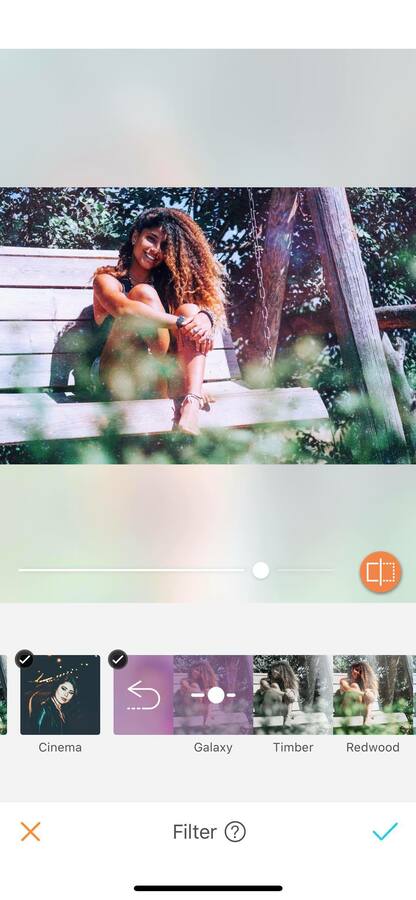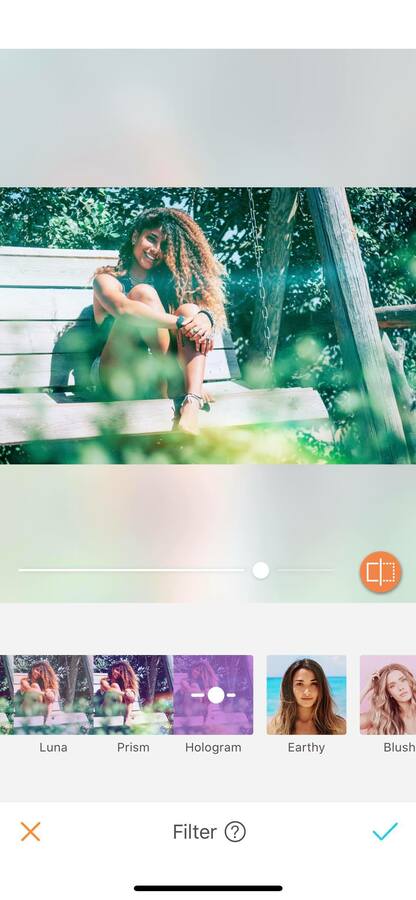 Bonus: Go to the beach anyway
Let's face it, we don't all have the luxury of living near the beach. With the AirBrush app, go to the beach anyway! With the Background feature, put yourself on a beautiful beach in a simple click.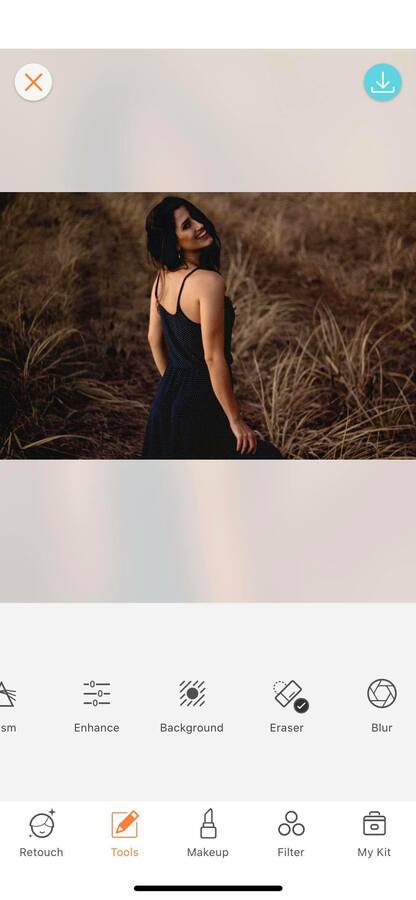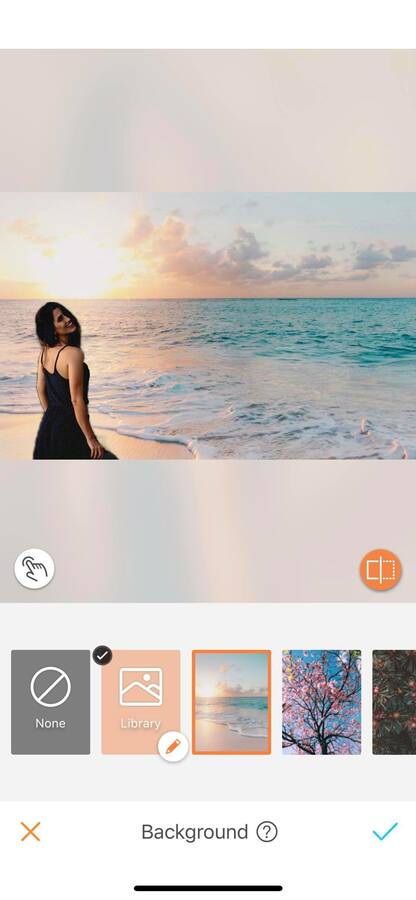 Now it's your turn to create unforgettable summer pictures! We can't wait to see all your new looks on your Instagram feed. Make sure to tag us with the hashtag #AirBrushApp, and get a chance to be featured on our official account @AirBrushOfficial