So many trends have been making a comeback, it's the perfect time for you to try a retro photo edit. Our phone cameras will never produce the same effect as a film camera but that warm, vintage feel van still be achieved. AirBrush the right tools and the three steps it takes to give your photos a blast from the past.
Colors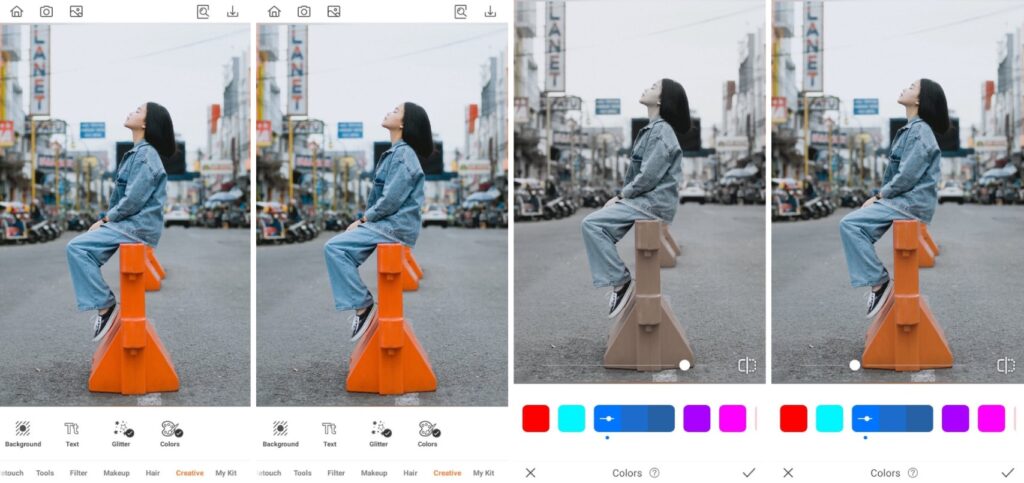 The first step in your retro photo edit is to mimic the desaturated look that was standard a couple of generations ago. To achieve that look, our Colors tool easily tackles the task. Choose a primary or focus color for your photo and any other color is denatured for a vintage look.
Go to the Creative Tab on the Main Menu
Select Colors and choose your sub-color
Adjust the intensity by toggling the slide bar
Tap the checkmark to save your edit
Text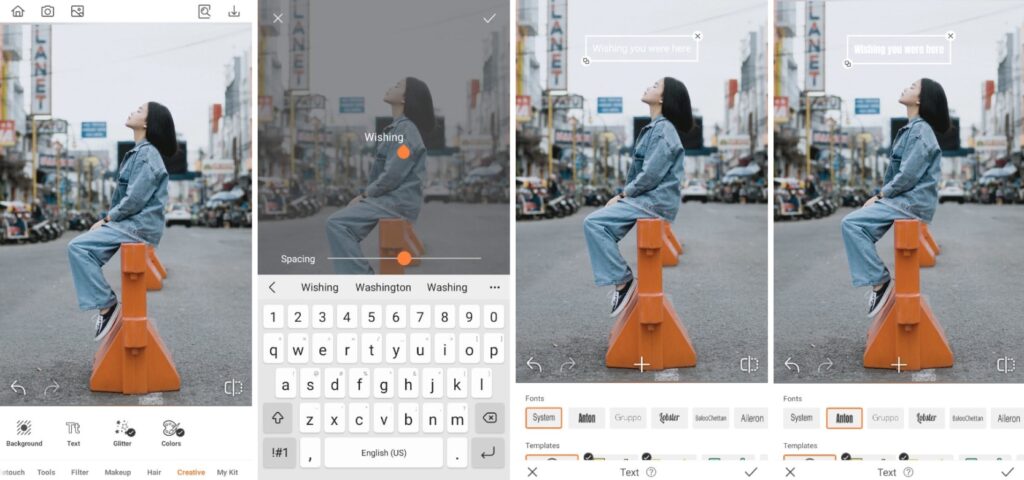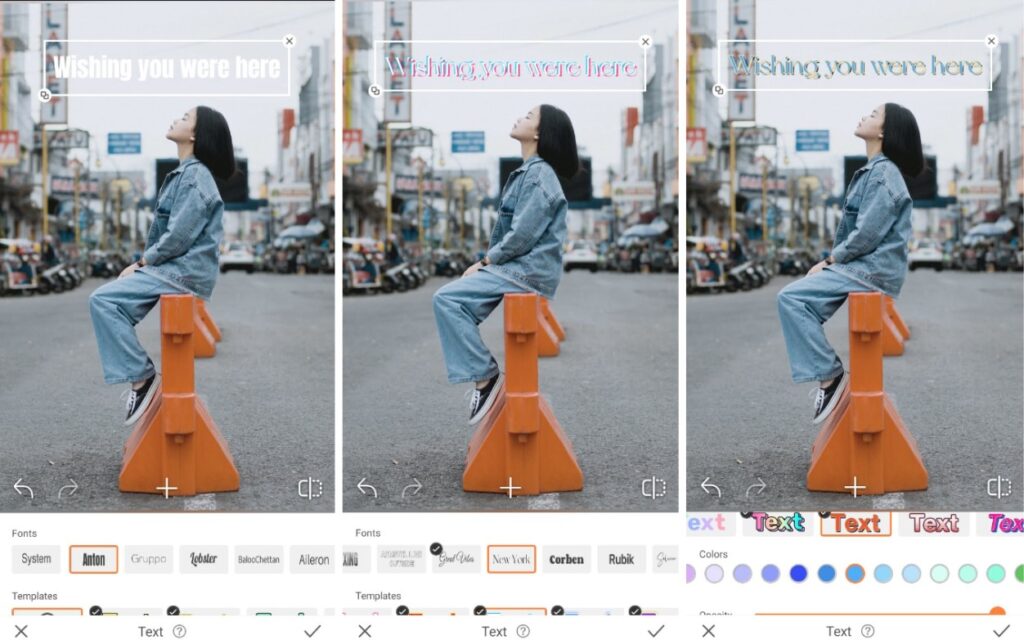 With the Text tool, your retro photo edit takes a turn into postcard territory. Play up the theme by adding a traditional message to the photo. Text is one of AirBrush's newest tools and offers a flexible range of customisation. So you're sure to find the right font, color and effect to convey your message.
Go to the Creative Tab on the Main menu.
Select Text and type in your copy
Resize and adjust the text on the screen.
Scroll through font types and templates to select your preference
Tap the checkmark to save your edit
Dust Filter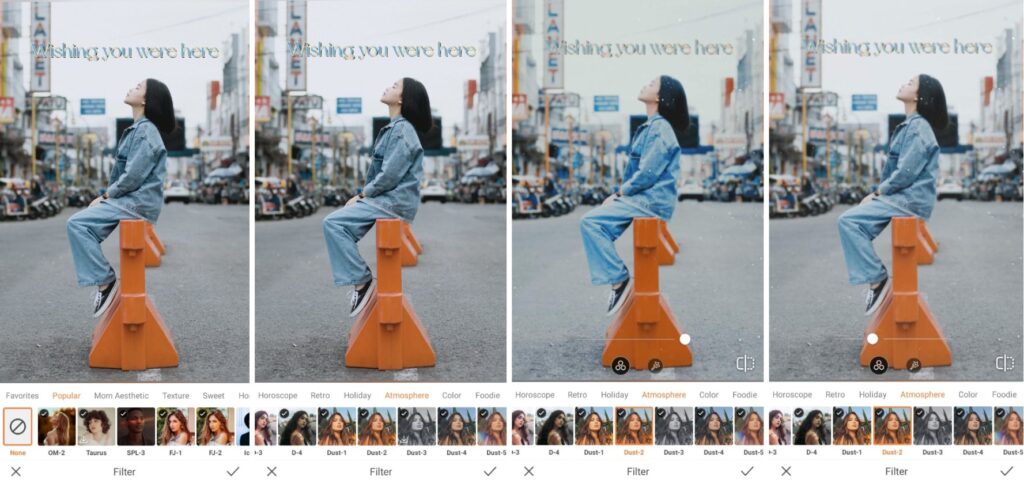 The last and finishing touch is an AirBrush Filter. We've got one error 300 filters to choose from but we can help you narrow it down to a few that can create a retro photo edit. One such Filter is Dust which injects a lot of grain into your photo. As with all our Filters, you can increase or decrease the strength of the effect.
Go to the Filter tab on the main menu.
Go to the tab on the main menu
Choose the most suitable option to apply
Toggle the intensity with the slide bar
Tap the checkmark to save your edit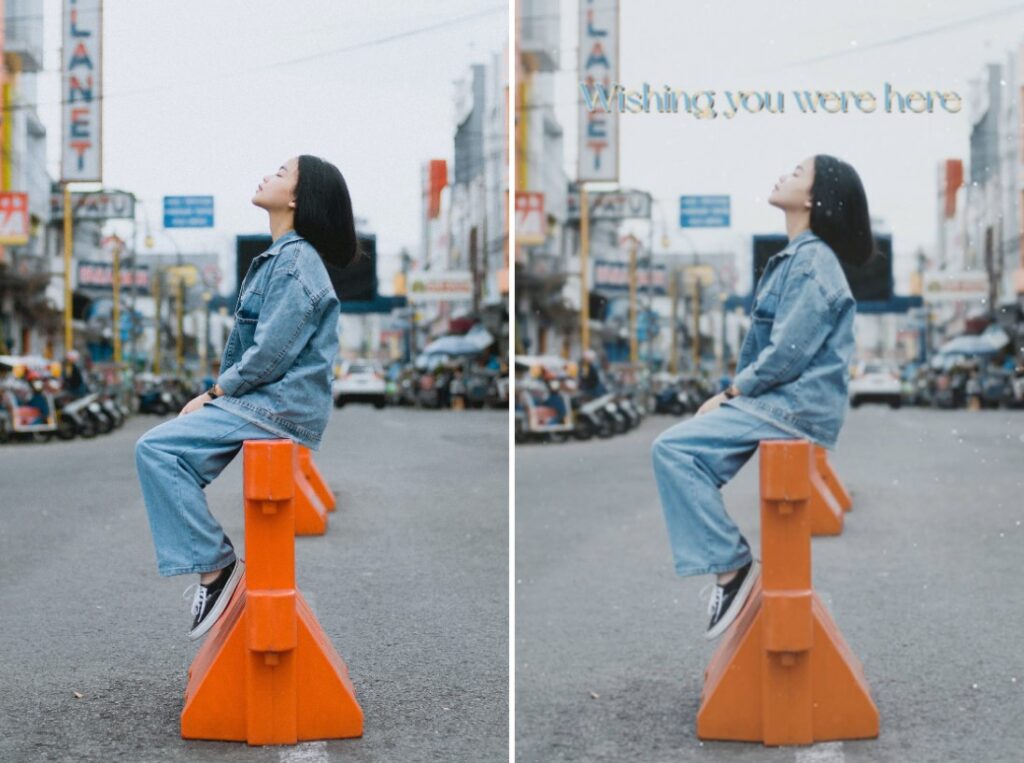 We promised three steps and we meant it. You should have a retro photo that brings up nostalgia for some and curiosity for others. AirBrush, the easy photo editor, put the right tools it your hands to create any look you're aiming for. When you post your favorite edits.