There's something dreamy about the end of summer energy. Before school starts and fall begins, there's a feeling of possibility in the air. Dreaming is an important part of living and there are many ways to keep your dreams alive. Whether it be investing in your inner child by leaning into an energy of playfulness, traveling, letting your mind wander for periods of time throughout the day, it's important to let yourself dream. It's important to let your imagination wander across the possibilities of what your reality could be.
One way to keep your dreams alive is to create art. That could be painting and drawing or it could be through photography. Photography is a beautiful medium for investing your imagination by finding ways to bring your dreams to life through your pictures.
On the AirBrush app, there are many filters and tools that give an otherworldly quality to your photos. Perhaps none is as dreamy as the Prism effect. The Prism tool allows you to designate a focal point in your photo and create a prismatic effect around it, to give your photos a dreamy, vintage quality. It's wonderful for photos in nature, action shots and wistful portraits.
Here are 3 ways to use the Prism effect to keep the dream alive in your pictures.
Dream a Little Dream in Nature
What could be dreamier than being outside in nature? Especially, in the summertime, there's nothing quite like a picture of yourself in the great outdoors, enjoying those hazy, end-of-summer days.
Amp up the dreamy quality of your next nature shot using Prism. Simply upload your photo, tap 'Tools' and use the orange triangle to shift the size of your focus area. You can also shift the placement of the focus area by moving it with your finger.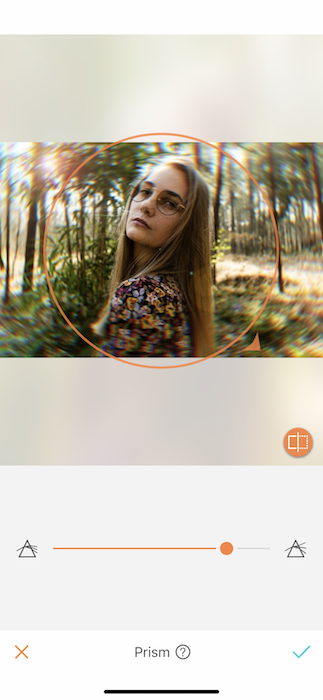 Once you've designated your focus area you can change the intensity of the effect by shifting the sliding bar below.
Prism can enhance the wonderland quality of your outdoor pics, enhancing the already magical effect of being in nature.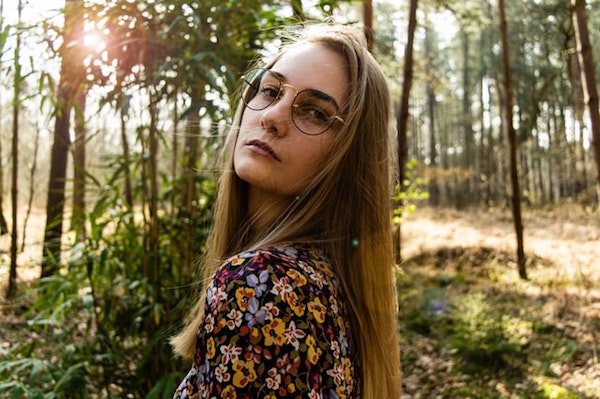 Dreaming in Movement
Another way to use the Prism effect is to apply it to photos in which you want to add a feeling of movement. It's also a lovely way to enhance action shots.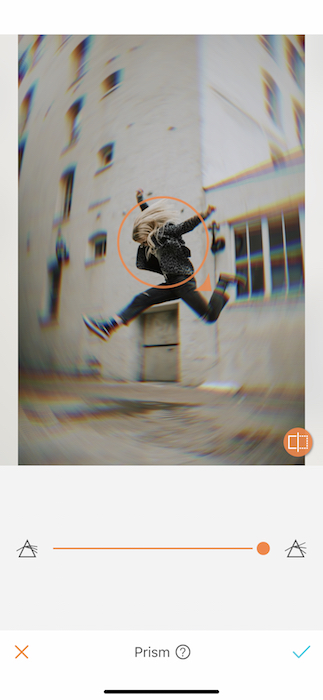 Experiment with the size of the editing circle and see how it affects the movement of your shot. If the photo already captures movement, then you can increase the size of the focus area to create a subtler prismatic effect. If you want to amp up the quality of the electric energy in your photo, then decrease the size of the editing circle for a dynamic fisheye effect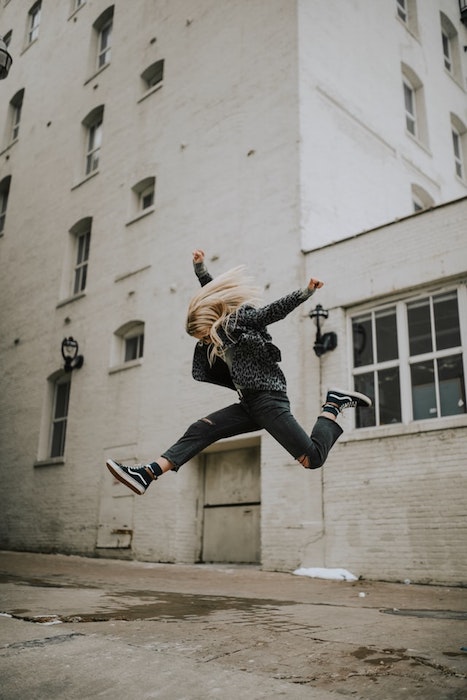 Be a Daydream Believer in Portraits
Use Prism to give an ethereal vibe to your portraits. This can be a great way to add a subtle texture to your photos, especially when you feel like the background or context could use some excitement.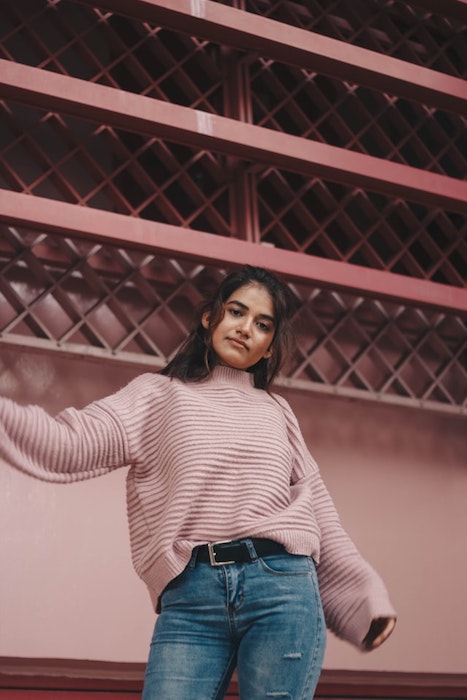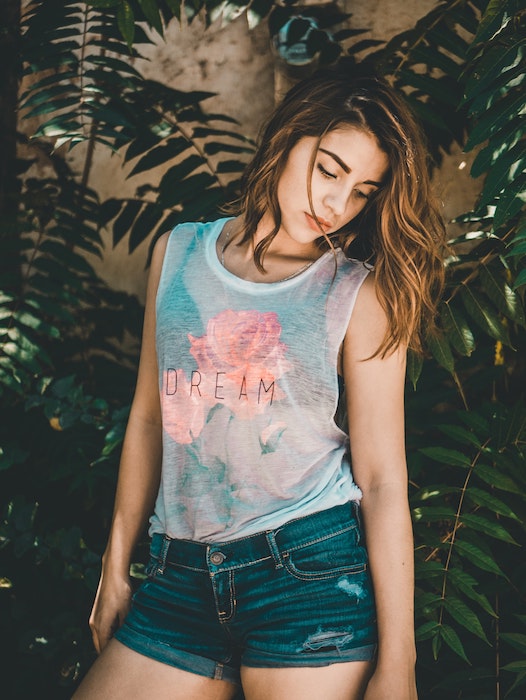 Especially if you keep the effect level on the lighter side, Prism can be a fantastic way to add a little magic to your pictures, without making it obvious that they were edited.
Now it's your turn to use the AirBrush app to make your photos dreamier. Make sure to tag us using the hashtag #AirBrushApp so we can feature your ethereal photos on our Instagram account at @AirBrushOfficial