Halloween might still be a couple of week weeks away but your customers are already embracing the spooky season, which means you need to go all out to get their attention! Between time constraints and budget limitations, an elaborate photoshoot might be out of the question. Fortunately for you, AirBrush, has everything you need to convert those generic images from your last product shoot into creepy and compelling marketing material to scare up a whole lot of interest in your merchandise! Keep scrolling to learn how you can make frighteningly fierce and engaging Halloween content for your brand!
Ghastly Makeup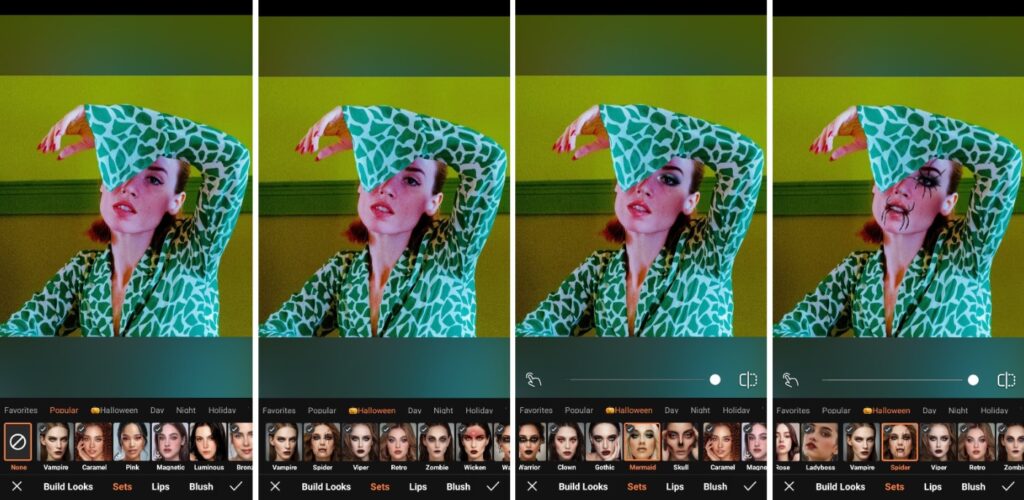 The creative liberty of Halloween is the best part of the season. Looks can be subtle, bold or interpretative. We've developed eleven Halloween Makeup looks that range from classic with Vampire to glam with Retro to ghastly with Spider or Zombie. The best part is that you can reuse the basic makeup in your last shoot with any of these Halloween looks, no MUA required.
Eerie Backgrounds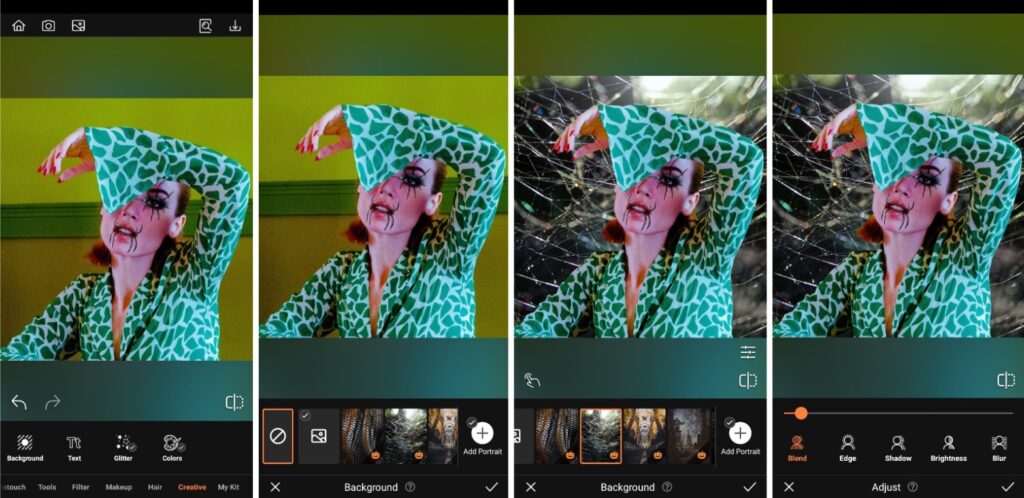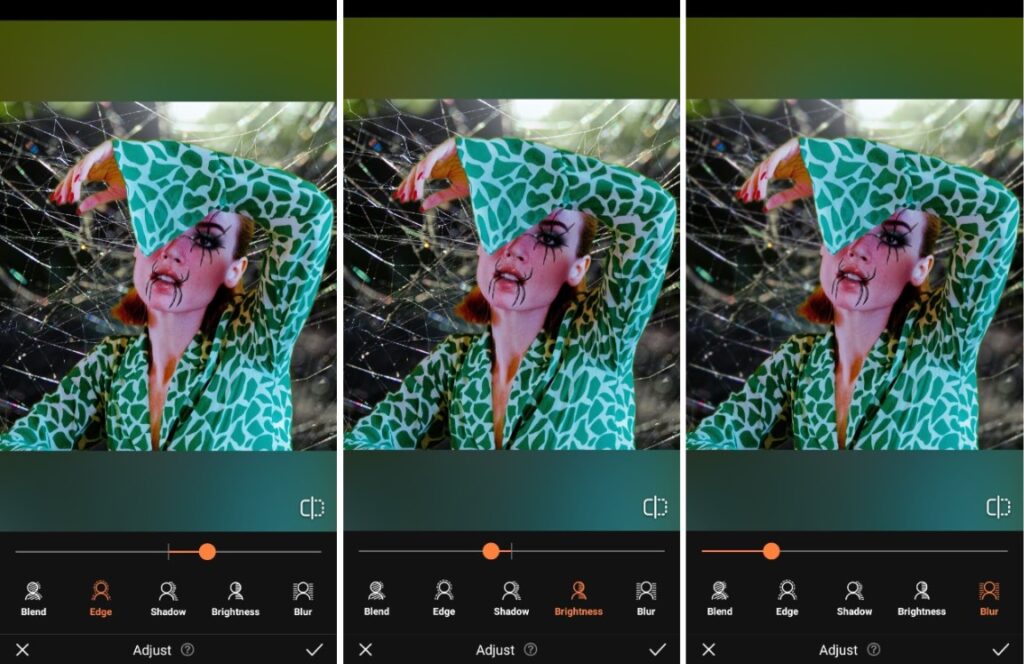 Name the most tedious part of organizing a commercial photoshoot. That's right, scouting and booking locations. On top of that, kitting out a studio space in Halloween decor is expensive. This year you can skip all that when creating Halloween content for your brand. There are eleven creepy Backgrounds to choose from. Overlay existing merch and products to make them perfectly spooky for the season.
Filter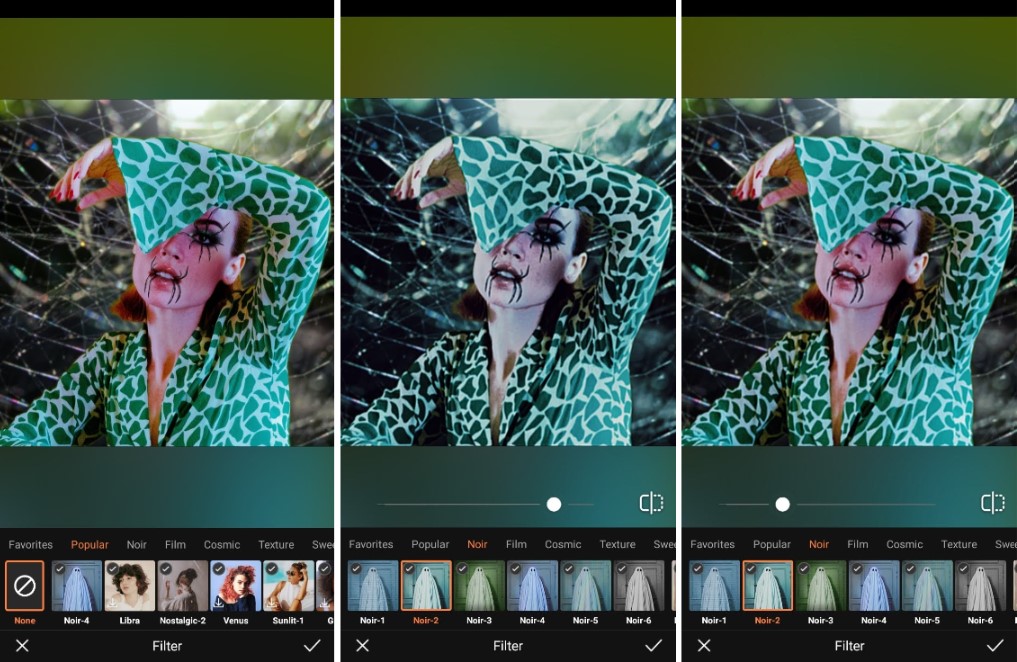 This year's Halloween Filters, the Noir pack, are inspired by electronic screens. Think spy-cam and the tingle you get when you feel yourself being watched. Creep factor maximized! When it comes to the Halloween content for your brand, the Noir Filters will set that heightened mood for all your exclusive Halloween sale assets.
Text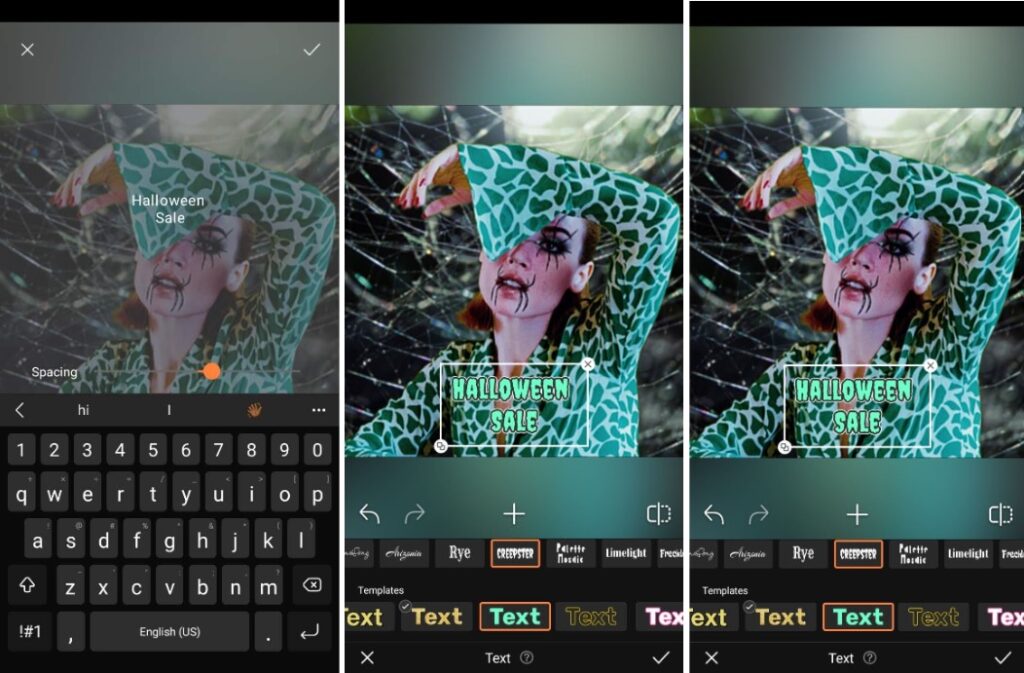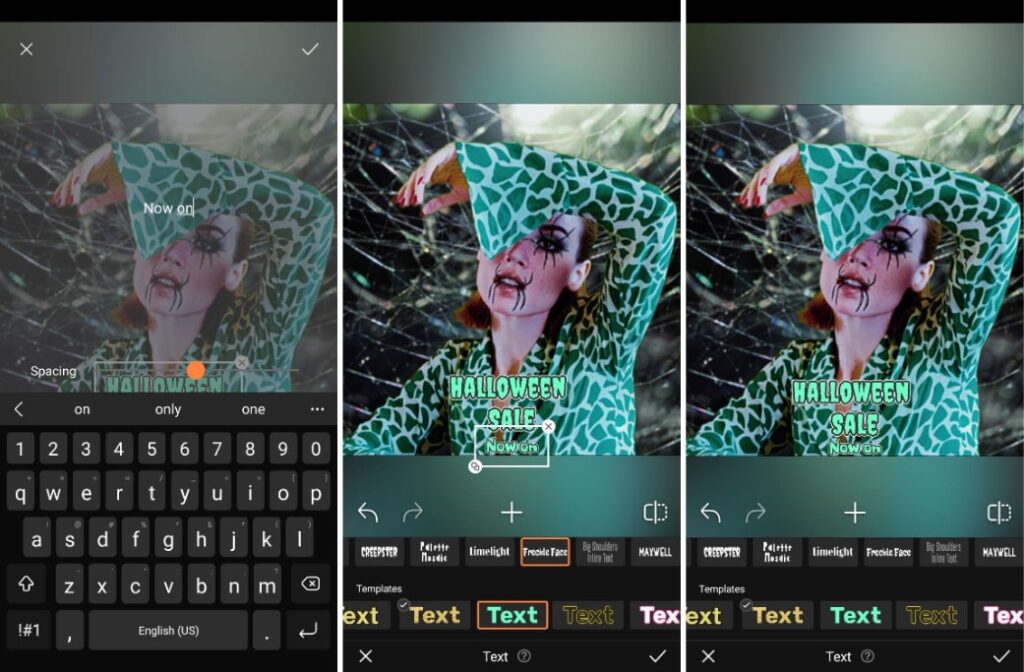 We all agree that imagery grabs more attention than text alone. But after you caught those eyes, you need to quickly convey the main point of the asset before "the scroll" recommences. Our Text tool handles that neatly for you. For big seasons like Halloween, your font matters, so lean into options like Creeper to communicate with your audience.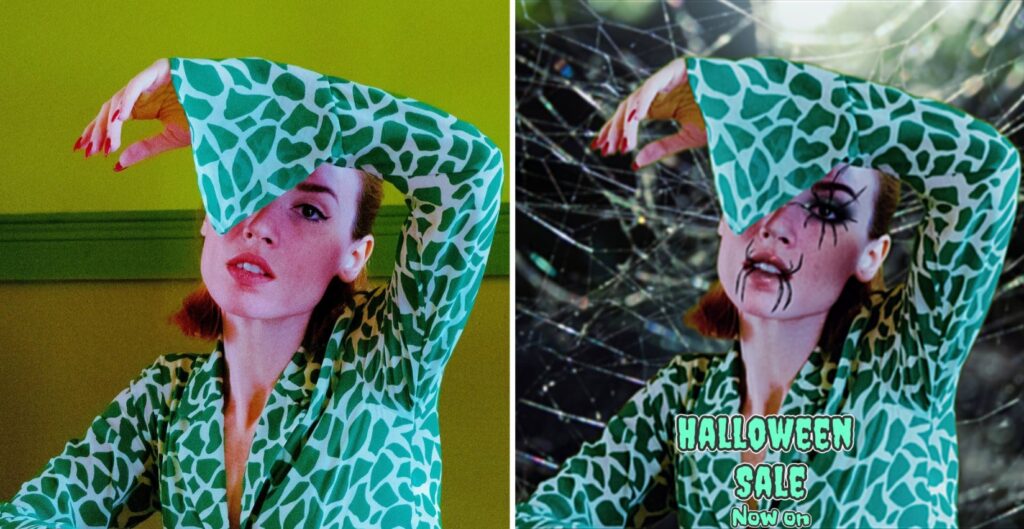 And that's how you get it done. Creating Halloween content for your brand couldn't be easier with the tools being featured this year. AirBrush, the easy photo editor, helps your brand get those specialized assets out to your audience, on time and on budget. Once you get your assets together, tag them with #AirBrushApp and then follow us @AirBrushOfficial for the latest tips and hacks!