Every business owner knows that strong visuals are an integral part of effective branding. This goes double for businesses with a tangible product that consumers can set their eyes on. Presentation, after all, is everything – and it's especially essential in the fashion industry. In order to set trends, brands need photos that make their attire and accessories pop. So, if your business falls into this category, keep on reading to see how AirBrush can help you create strong edits for your fashion brand.
But First! Some Product Photography Tips
Lighting is everything! – make sure your lights are bright enough, not casting a shadow on the product and you'll need to decide on warm or cool lighting.
Pick the right Background – pick a color, pattern or place that complements the product you're photographing.
Keep it clean – the backdrop we mean. As much as possible, keep distracting elements out of the photo.
Background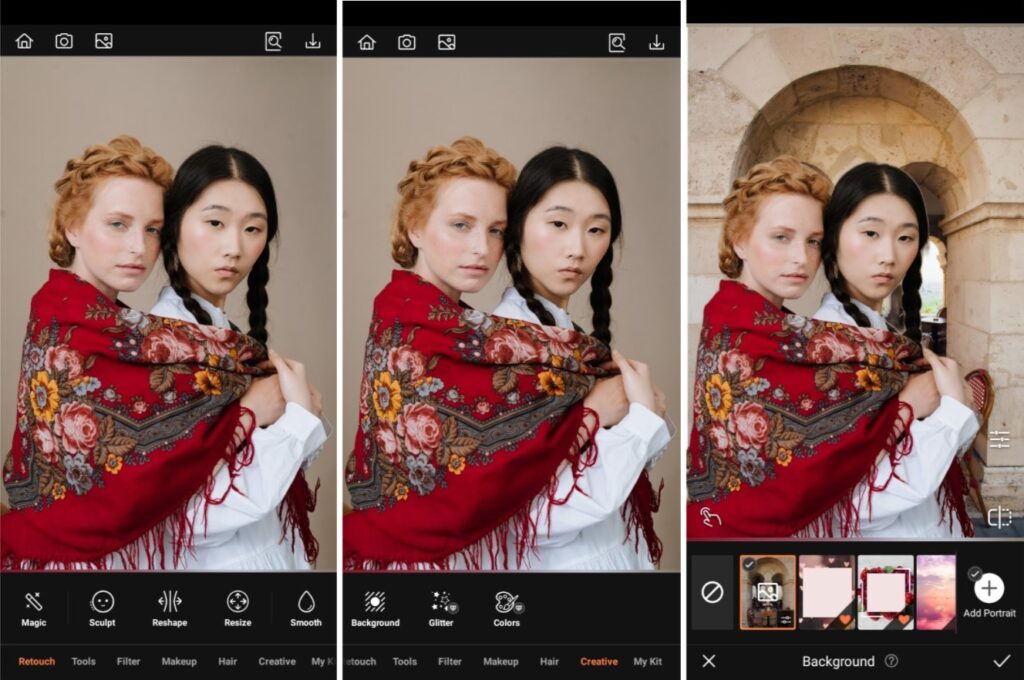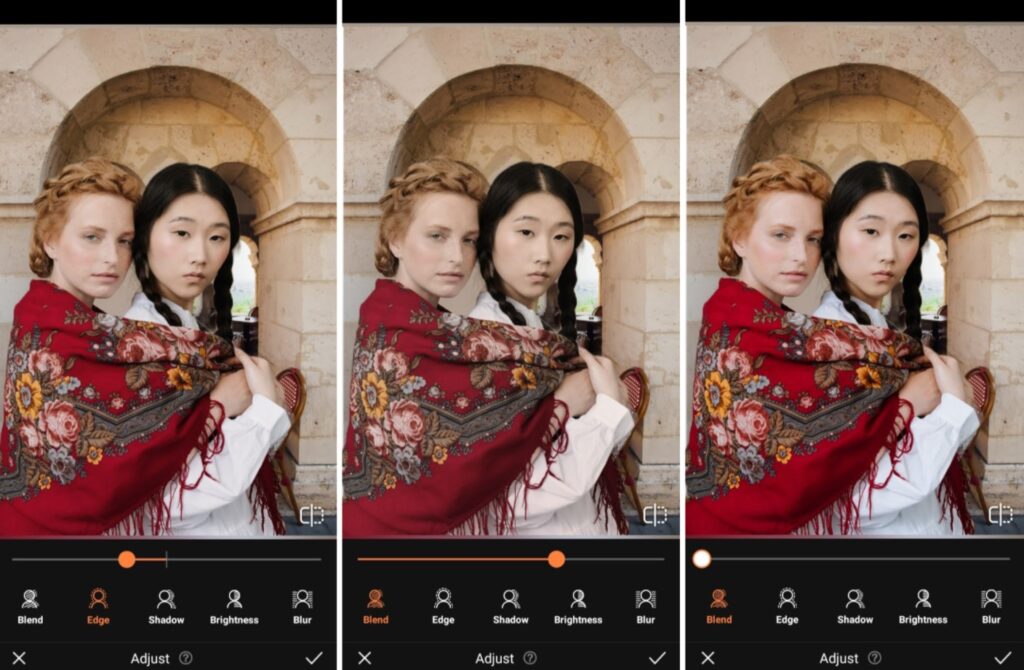 As we said, having the right Background is pretty important when it comes to your product photos. It helps develop context, which in turn helps target the right demographic for your clothes. Are you selling frilly floral dresses or riveted leather trousers? Where you choose to display them helps identify your target audience.
Bokeh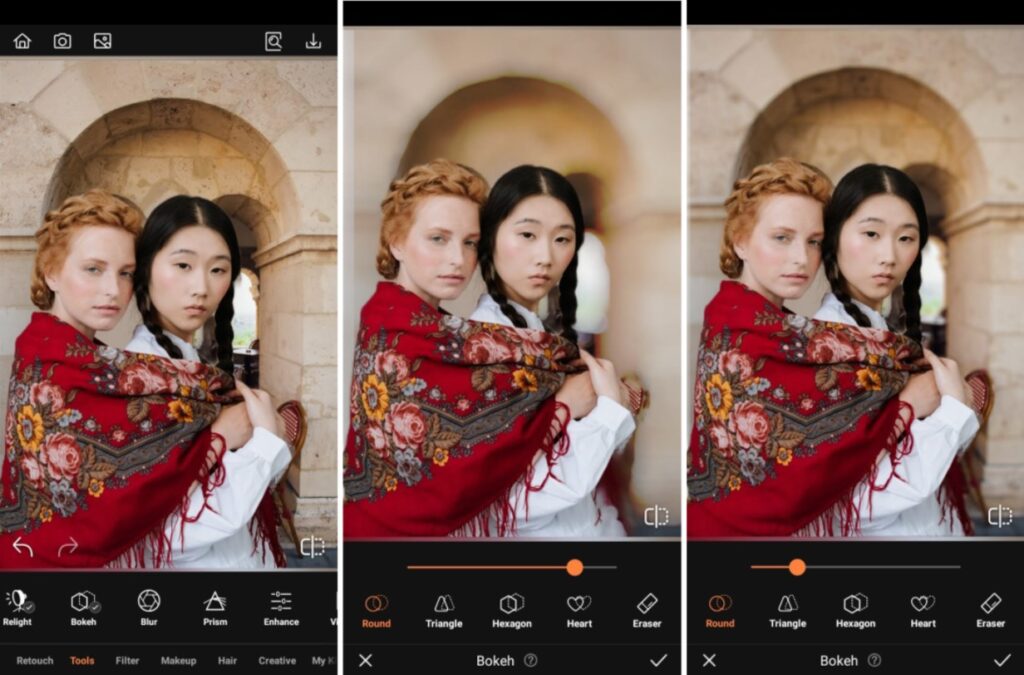 Once your background is established, make sure the clothes remain the focal point of the photo. Soften the background with Bokeh, our powerful editing tool that allows you to blur the backdrop of any photo. Your fashion brand can stand out as you're able to adjust the strength of the effect with a quick slide of your finger.
Relight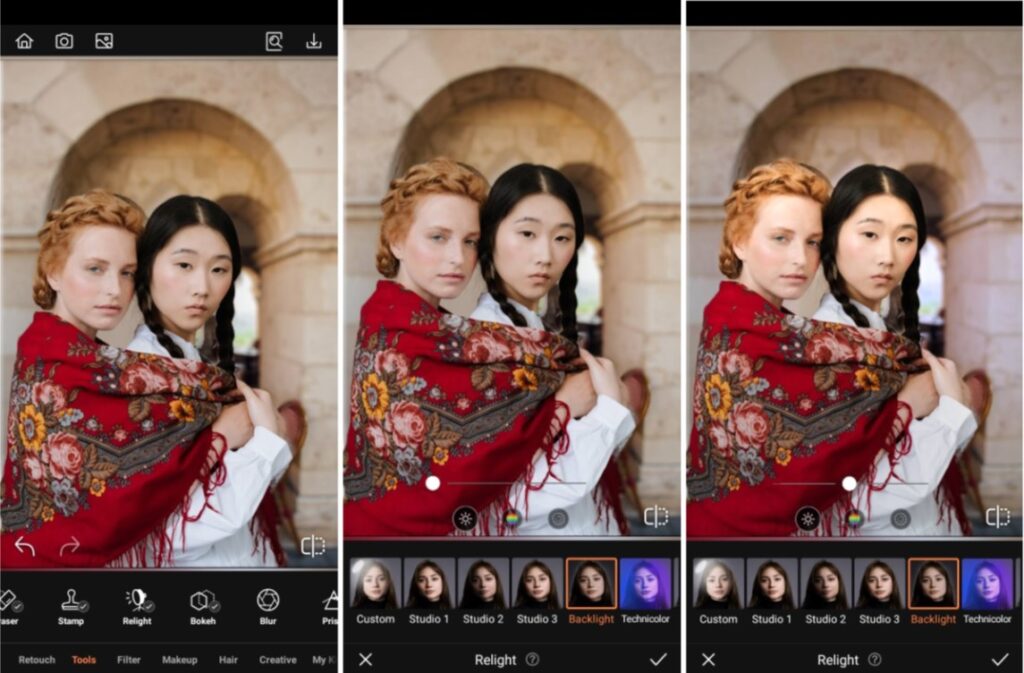 Relight can make your fashion brand photos look like they were shot in a professional studio with psychedelic options like Technicolor. But to make sure the colors and textures of the clothes still come shining through, you can adjust the brightness and even the color combinations.
Filter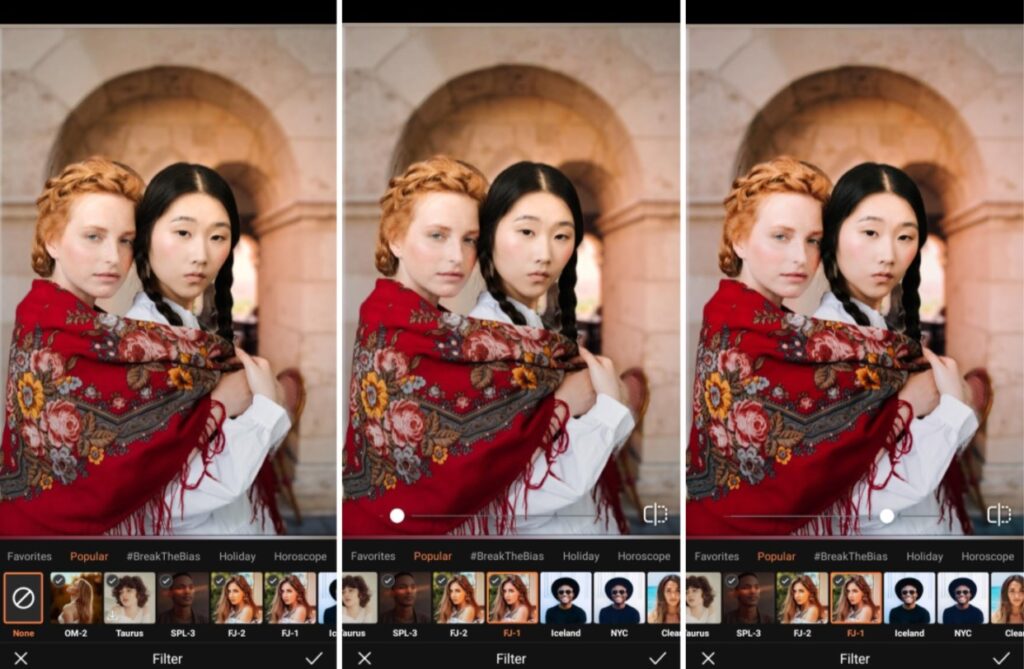 Drop a filter to finish off your fashion brand photoshoot. AirBrush has over 300 hundred Filters for you to choose from, so look for one that enhances but doesn't overpower the existing colors and textures of the clothes in the photo. Once chosen you can adjust the strength of the filter to get just the right amount of modification to your pic.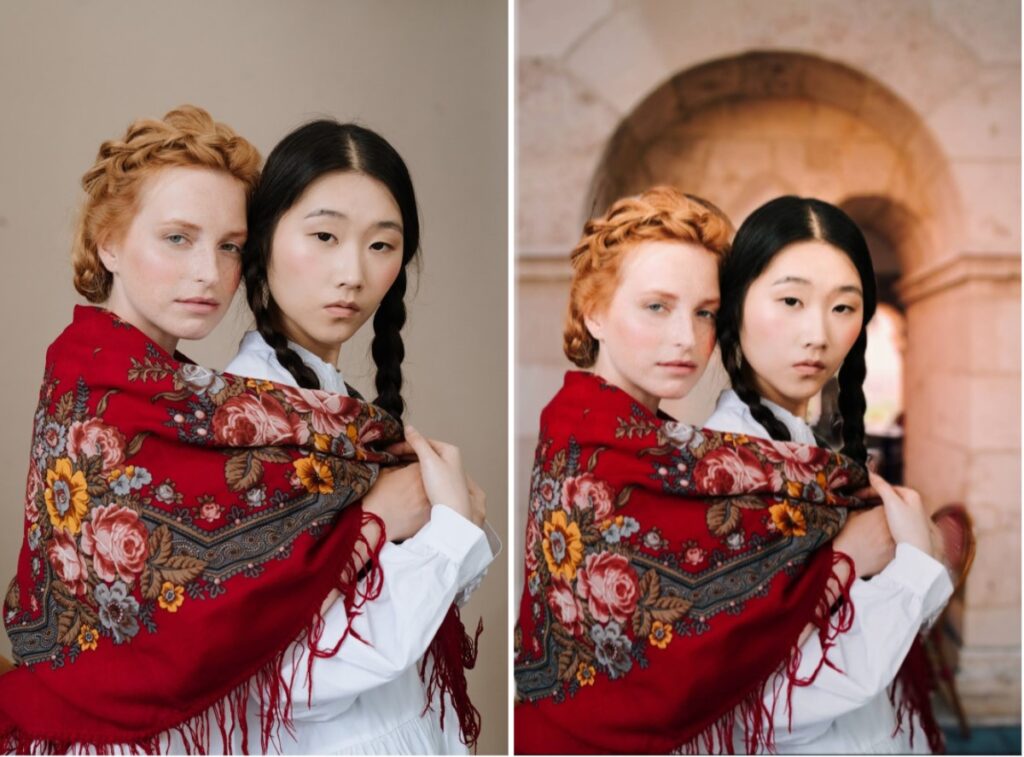 A strong edit is never more than a few easy steps away with AirBrush, the easy photo editor. Your fashion brand will be on its way to trending in no time. To get even more eyes on your photos, tag them with #AirBrushApp so everyone can find them. Then follow us over on Instagram @AirBrushOfficial for our latest tips, tricks and hacks!