There's nothing sweeter than the unbreakable bond between grandparents and their grandchildren. A bond filled with unwavering love, unlimited affection, and oh so many treats! Since the dawn of time, grandparents have been providing a warm, safe space for their offspring's offspring. So, to celebrate them on Grandparents Day, we're using AirBrush, the easy photo editor, to create an edit that's as sweet as they are!
All You Need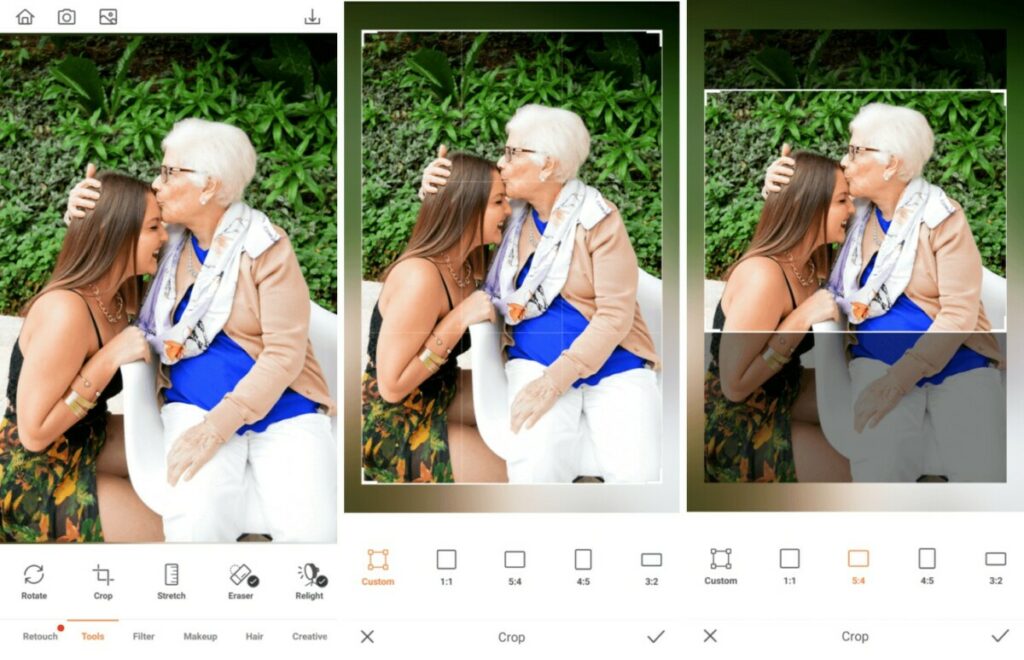 The moments shared between grandparents and grandkids are precious. We especially love when they are captured candidly. All that's left for you to do is use the Crop Tool to zero in on that special connection and frame the image just right.
What Matters Most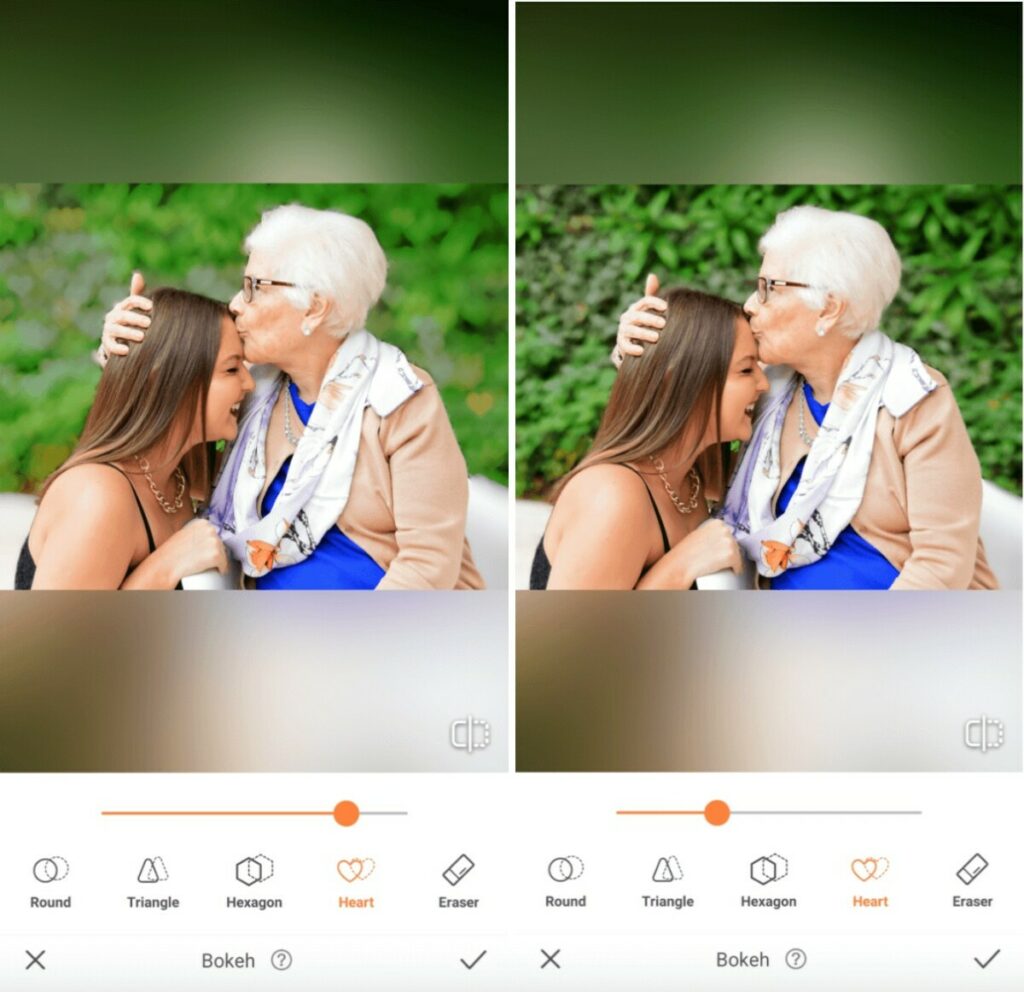 Everyone knows when it comes to grandkids and our grandparents, we're in a bubble of our own. That's why the Bokeh tool is key to our Grandparents' Day edit. Blur out your background (as well as any distractions) that might draw attention away from you and your favorite persons in the world! 
The Color of Love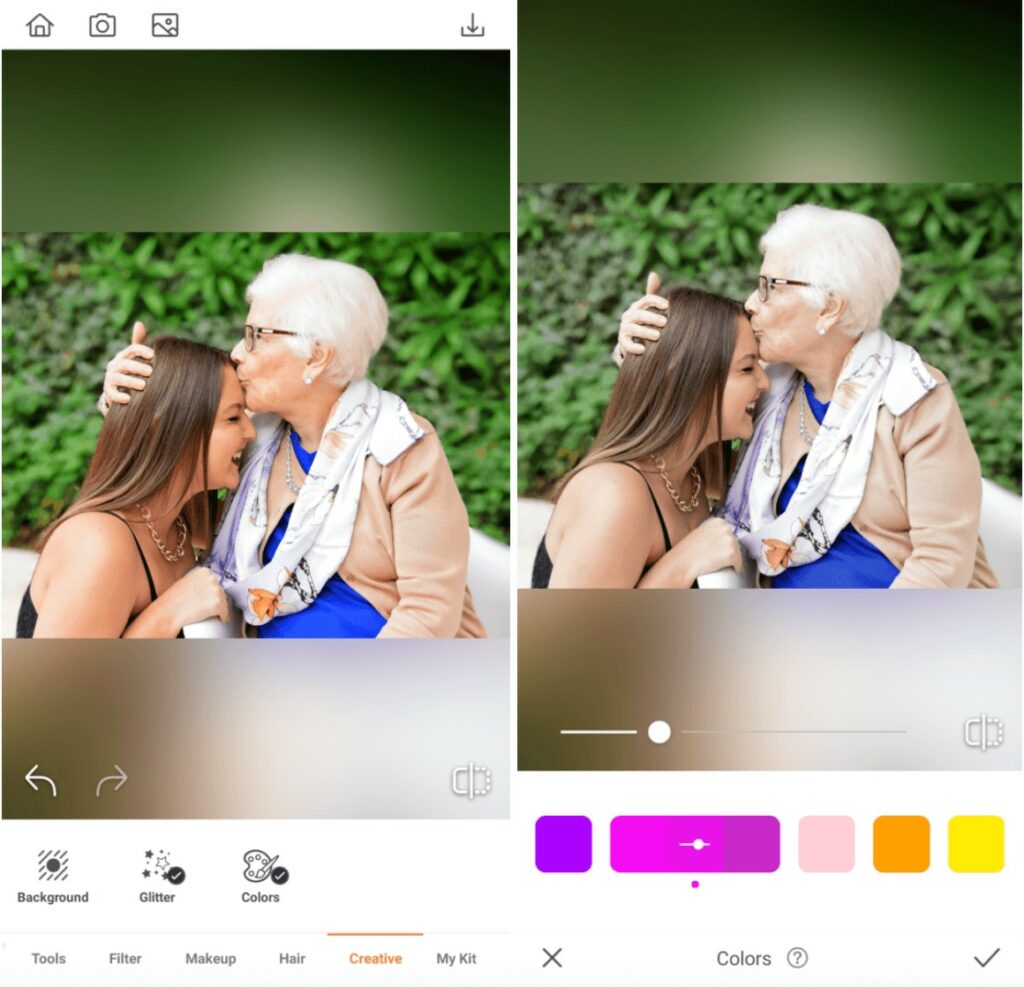 We've got a soft spot for our gran's pastel tones and want to play them up in this Grandparents' Day edit. On that note, we'll be tapping into the subtle powers of the Colors Tool to play up a prominent hue in her outfit. Hint: we highly recommend you do the same. She's sure to notice this detail and will absolutely love it!
Fresh but Vintage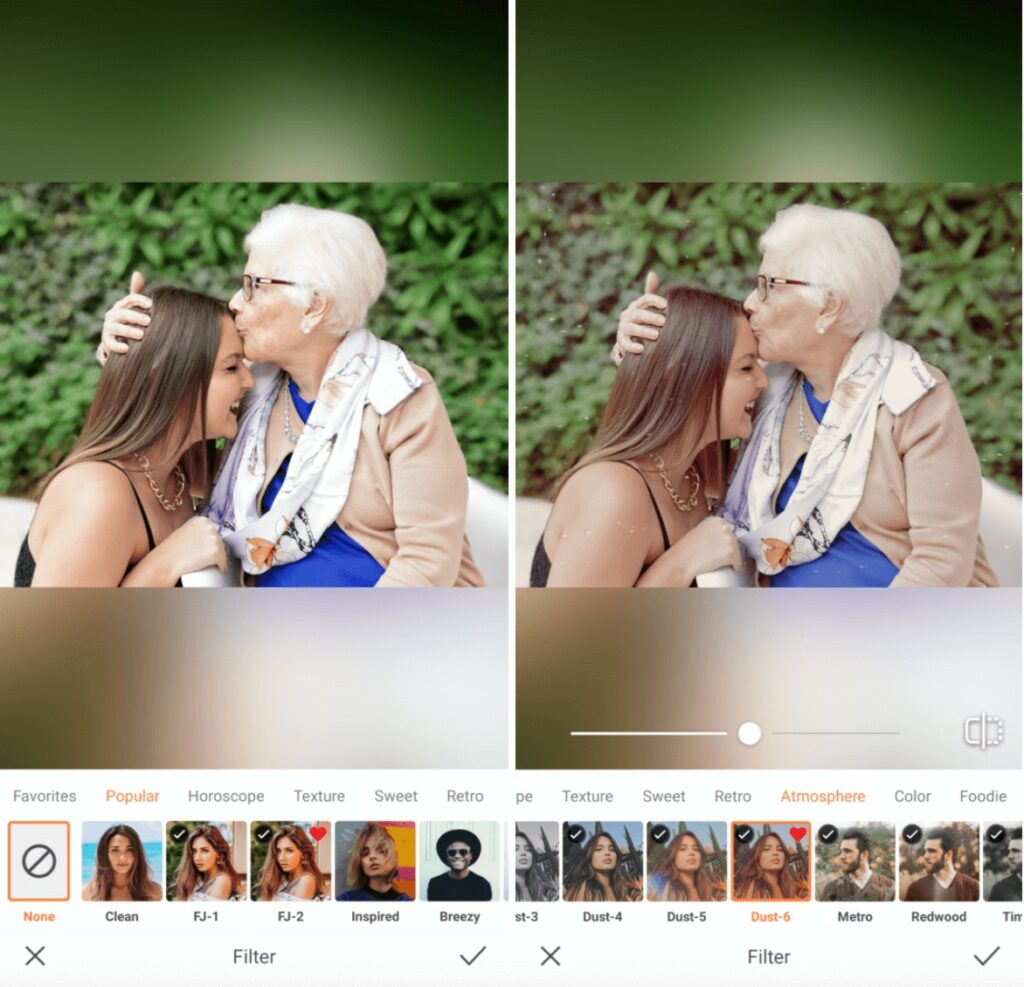 No Grandparents' Day edit will be complete without the perfect filter. We're looking for something fresh but also vintage, to reflect a merging of you and your grandparents' tastes. No filter fits the bill better than those in the Dust Filter Pack – particularly the Dust-6 filter with its dreamy haze and subtle flecks.
Awwww…isn't that just the sweetest? We're pretty sure Grandma and Grandpa will be tearing up when they see it! But don't just share it with them. Publish your edit using the hashtag #AirBrushApp so everyone can see just how deep your love for your grandparents goes. Also, feel free to follow AirBrush, the easy photo editor, on Instagram @AirBrushOfficial for even more editing tips, tricks, and hacks!