Oktoberfest is looking a whole lot different this year. But don't let that stop you from indulging in beer-filled celebrations with a handful of your fave people! So, rally your crew, pop open a few brews, and let the games begin! With all those fun times rolling, don't forget to snap a few pics for posterity. Then create some fabulous edits using AirBrush, the easy photo editor. Here are a few tips to get you started!
Unique Looks for Everyone!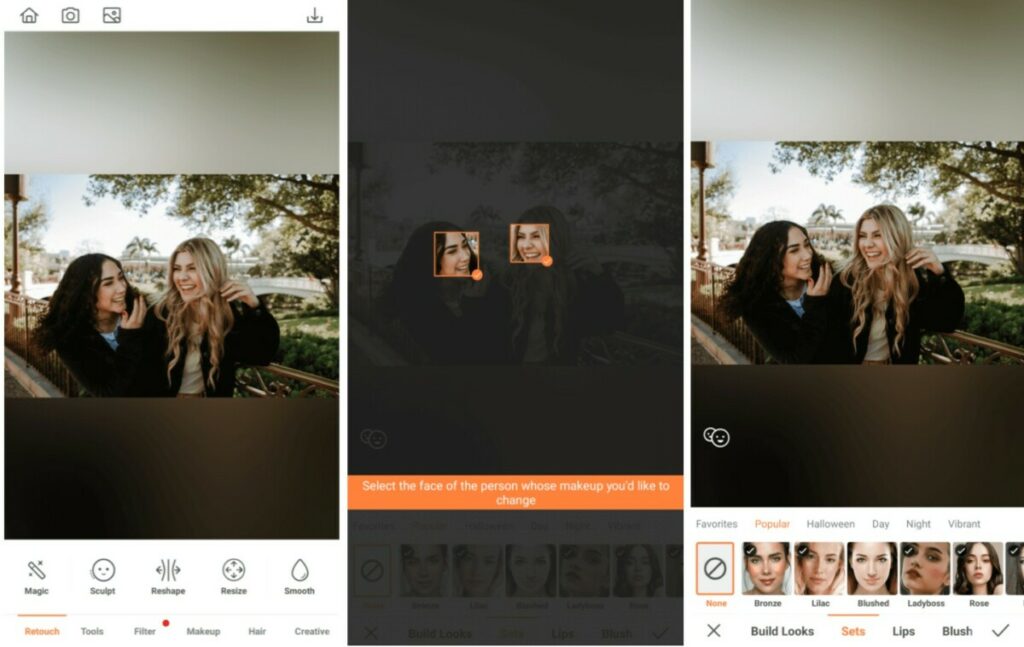 No matter the occasion, makeup is a must! We know you and your girls each have your own taste, so for this edit we'll be using our new Build Looks feature to create customized Oktoberfest makeup looks for each of you!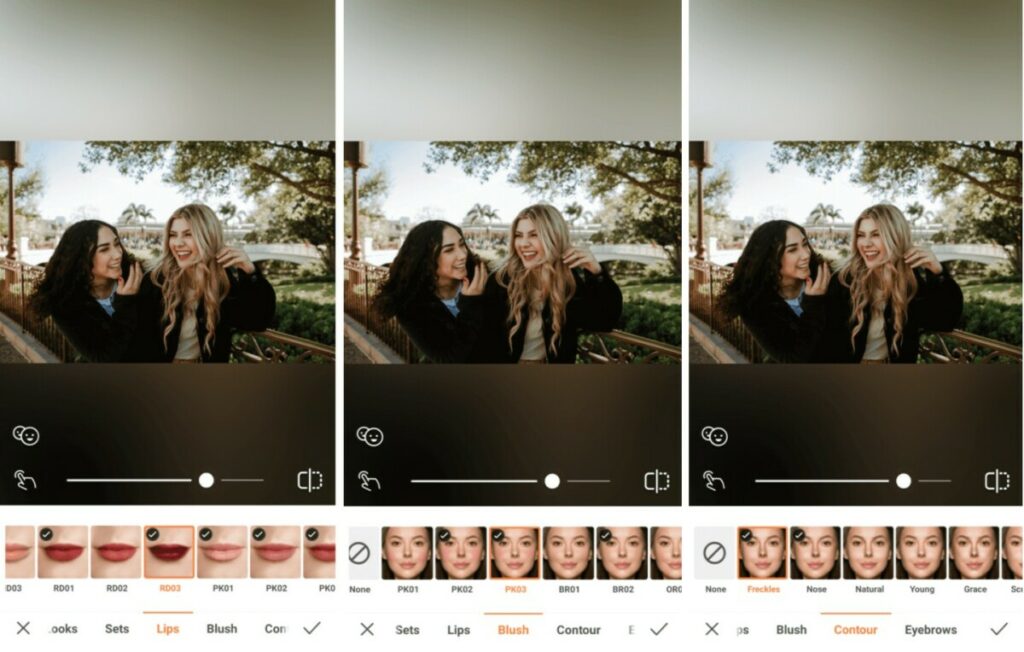 Go to Lips and select a deep hue, y'know, since it's fall and all!
Next, go to Blush and add a touch of color to those cheeks
Tap on Contour to perfect facial angles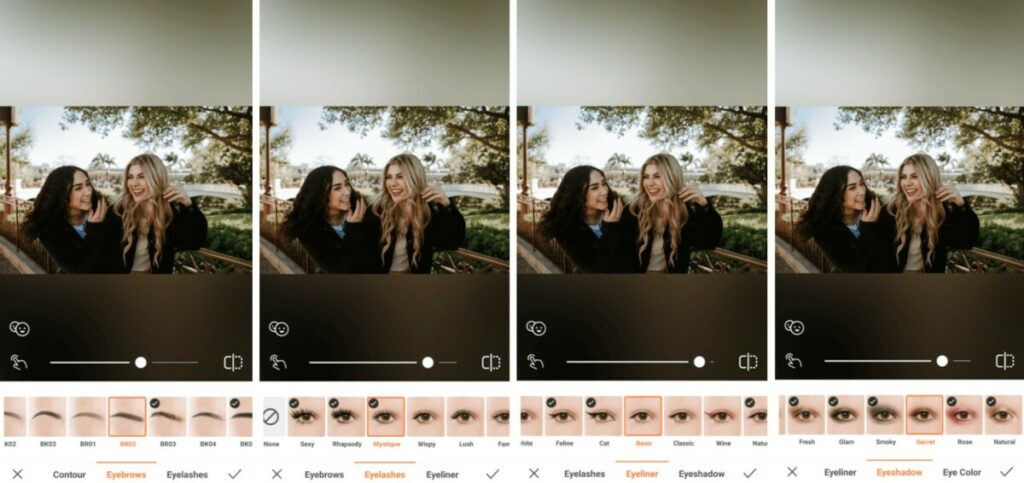 Finish up the look by selecting Eyebrows, Eyelashes, Eyeliner, and Eye Shadow
NB: For each of these features you can use the toggle to adjust the intensity of the effect
Tap the checkmark to save your edit
Repeat the process with each face in the photo until everyone has the perfect look to match their unique vibe.
It's All a Blur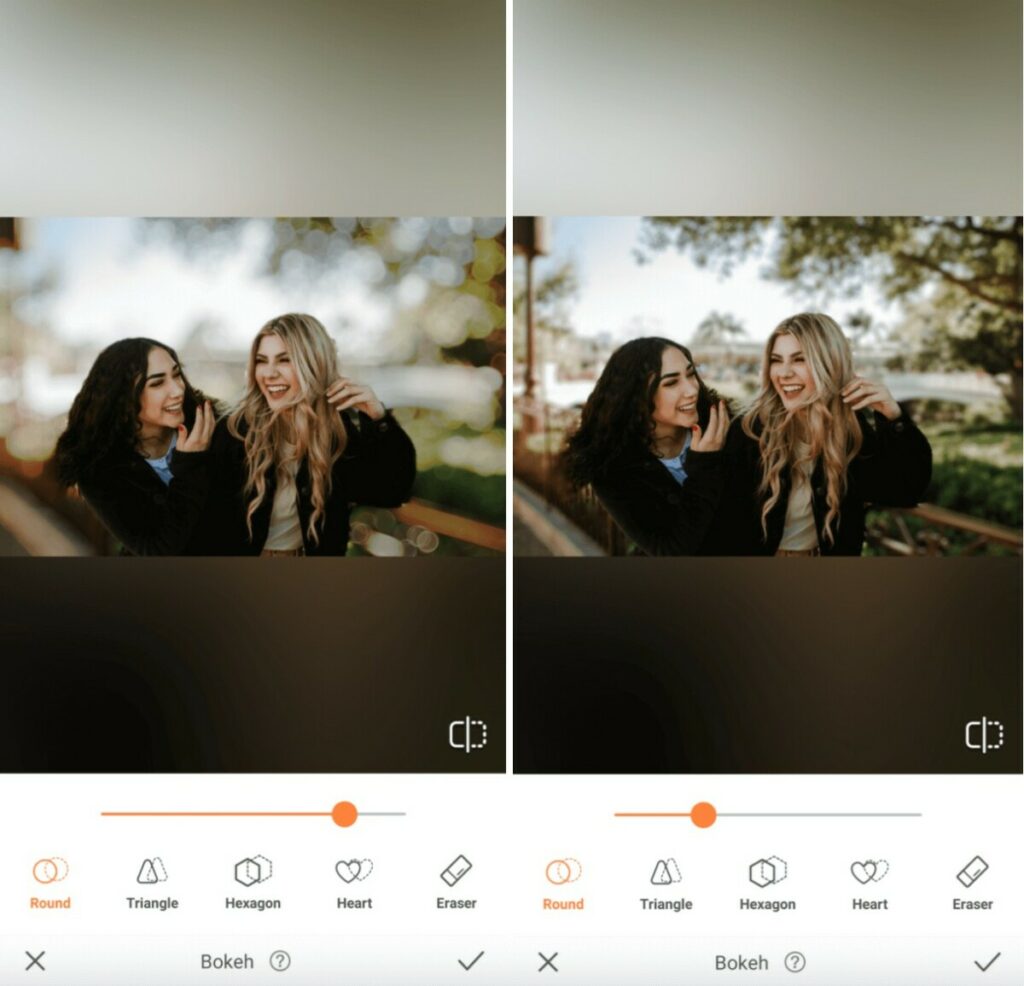 No, you don't have your beer goggles on (at least now yet). That's just our Bokeh Tool, here to blur your background and ensure that you and your BFFs are the real main event at Oktoberfest!
Go to Tools and select Bokeh in the toolbar
Bokeh will automatically detect the areas to keep focused
Adjust the degree of the Bokeh effect by using the center toggle
Tap the checkmark to save your edit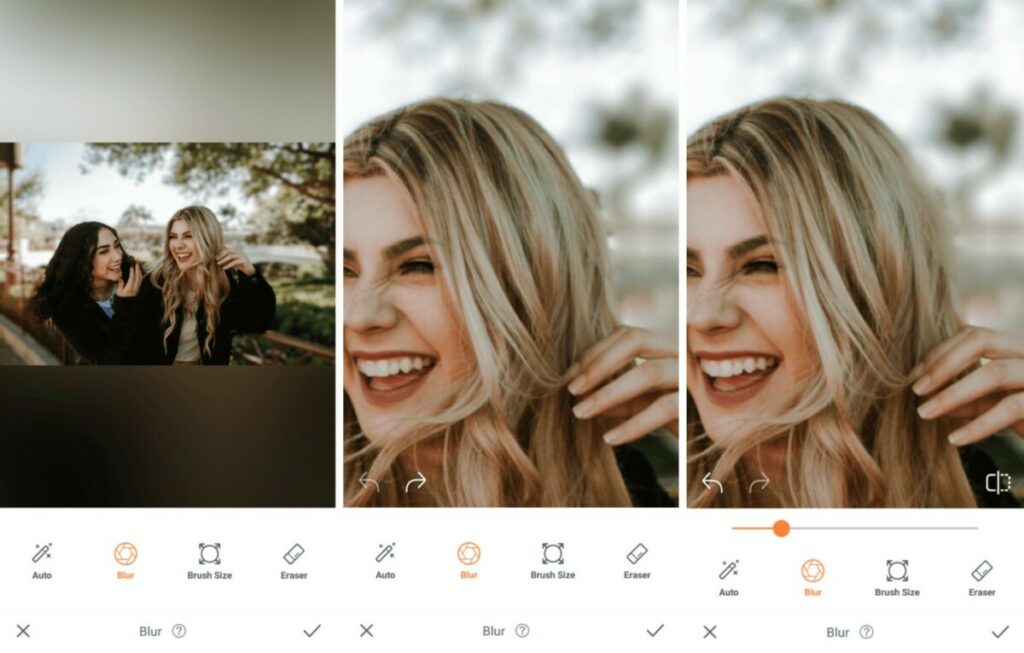 Use the Blur tool to neaten up the edges around you and your friends' effect 
Tap the checkmark to save your edit
No Distractions Allowed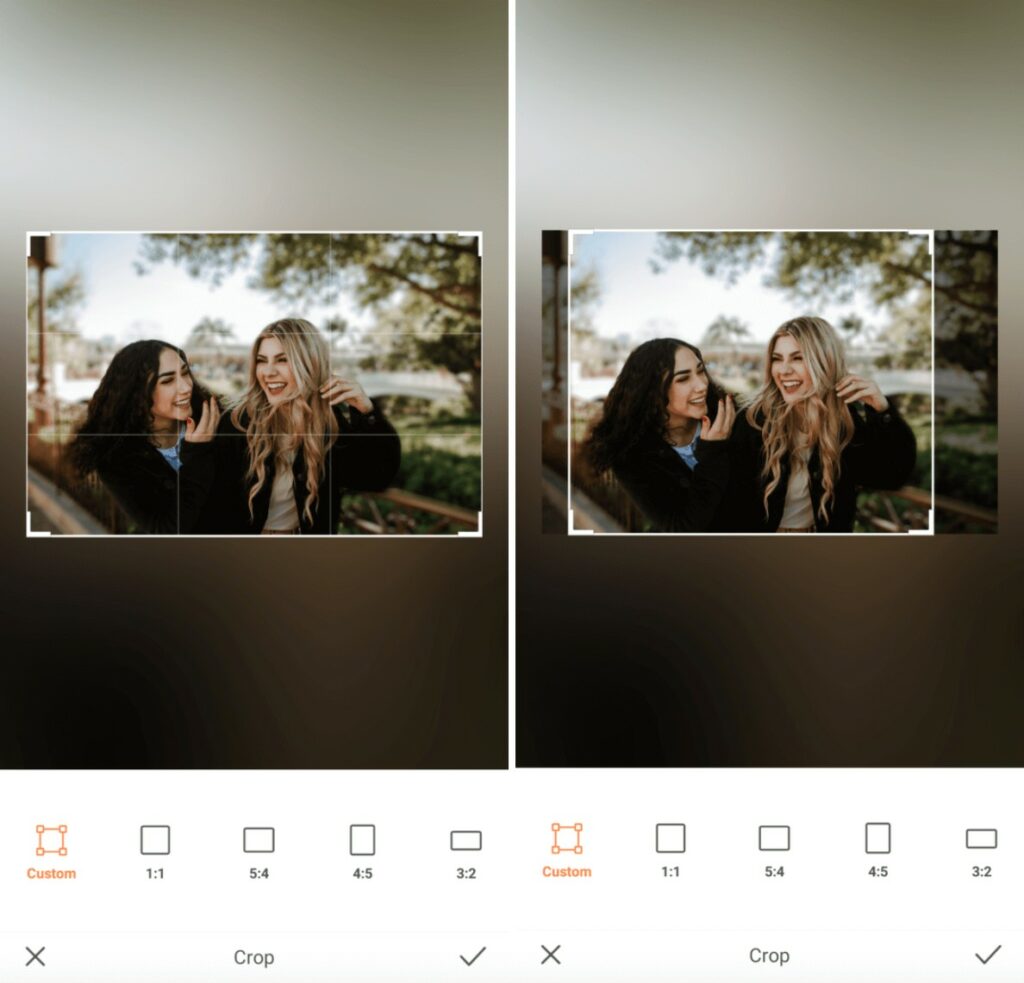 There's always a lot going on at Oktoberfest. And the same goes for your unique spin on the celebrations this year. Have no fear though, the Crop Tool is here to cut out all those extra distractions so it's just you and your crew in the frame.
Go to Tools and select Crop
Choose your preferred dimensions, or opt to customize the image size
Drag a corner to adjust the size of the frame
Move the frame to capture the exact area you want in your photo
Finish it off with a Filter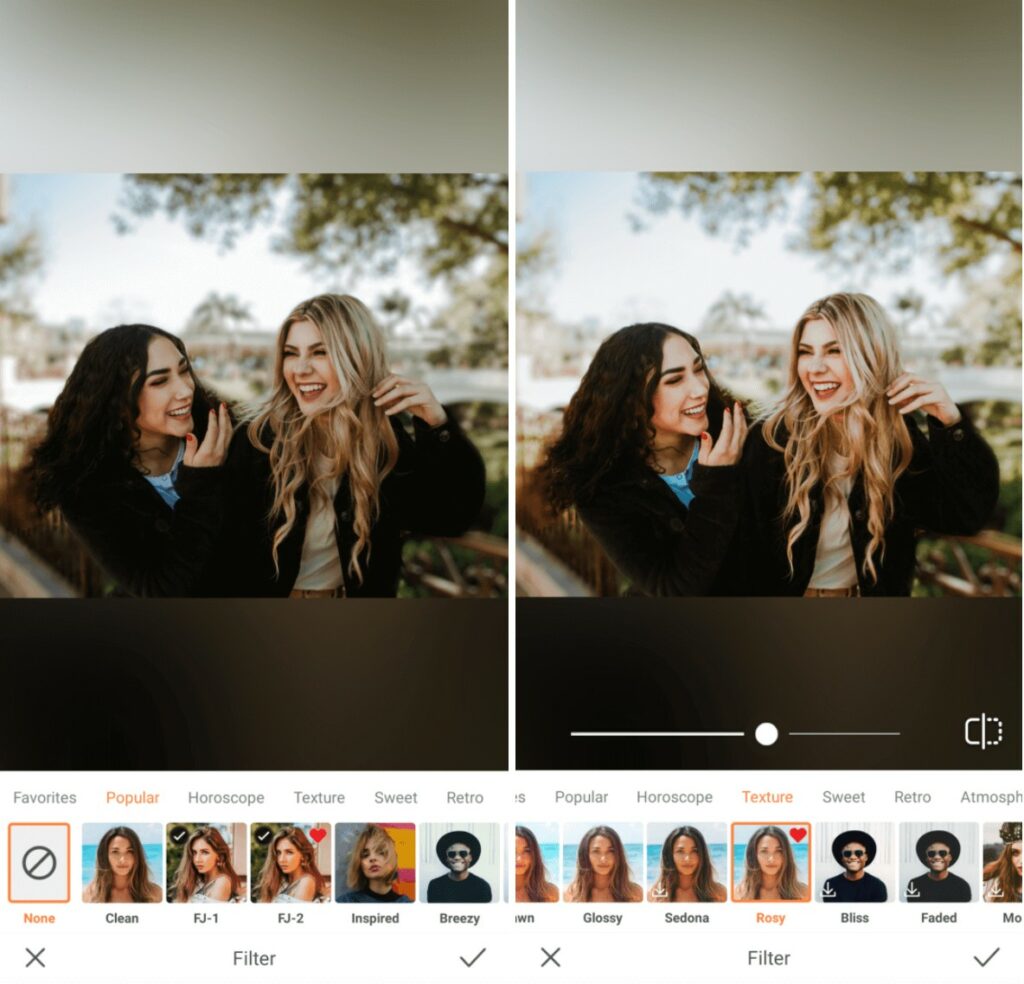 Finally, top it all off with a subtle filter that makes your photo as bright as your mood and as light as these epic Oktoberfest vibes! In the spirit of keeping it simple but impactful, we highly recommend the Rosy filter for a natural, flawless finish.
Go to your Filter Library
Scroll through to the Texture category and select the Rosy Filter
Use the toggle to adjust the intensity of the filter
Tap on the checkmark to save your edit
And there you have it, an Oktoberfest edit to commemorate good times with great people! Share your edits using #AirBrushApp and follow AirBrush on Instagram @AirBrushOfficial for more editing tips, tricks, and hacks that will surely elevate your feed!