It's Leo season! Time for us to pay tribute to one of the fiercest fire signs! Lovers of life and often dripping in drama, our friends born between July 23 and August 22 are known to steal the spotlight and dominate the stage. They might be a handful on occasion, but we love the energy they bring to every single situation and we wouldn't ever want to dim their shine. That's why we're dedicating this special session to our favorite lions and lionesses! Follow along to see how you can edit like a Leo using AirBrush, the easy photo editor.  
Make Your Own Beat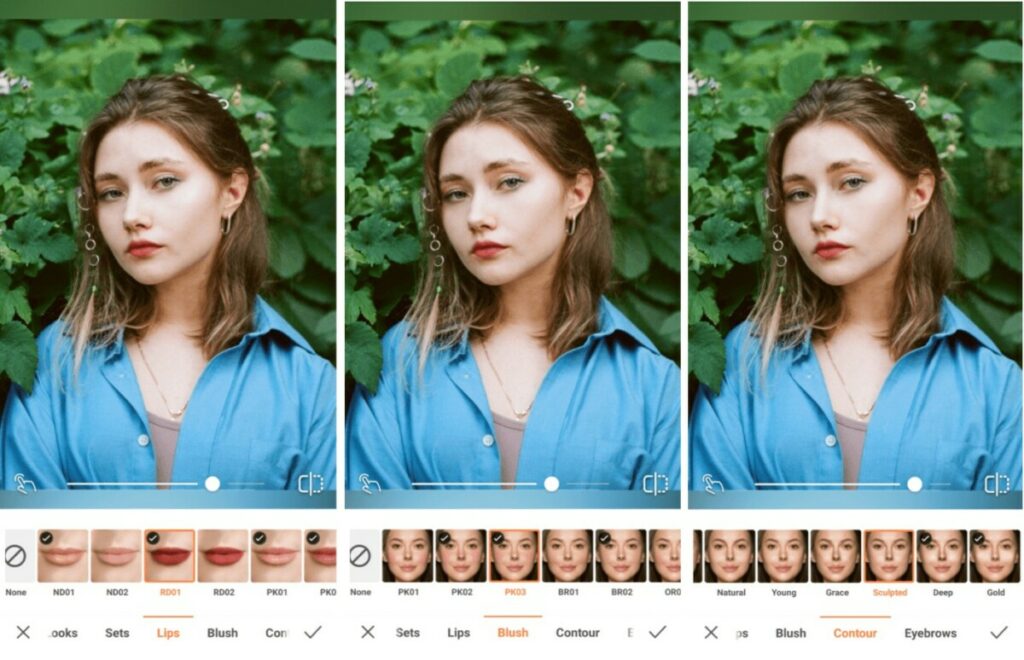 You've probably heard the rumors and they're 100% true! Leos are natural-born leaders who know what they want and love to stand out. Confident and self-assured Leos like things done a certain way – their way. That's why we're starting this edit off with a customized makeup look featuring elements that are dripping with Leo charm.
Go to the Makeup tab and have fun selecting every single aspect of your look
First, tap on Lips and select a bold color that reflects a Leo's passion 
Then, select Blush and choose the application that mirrors
Next, Leo's love when things are clearly defined, so select a Contour look that defines your features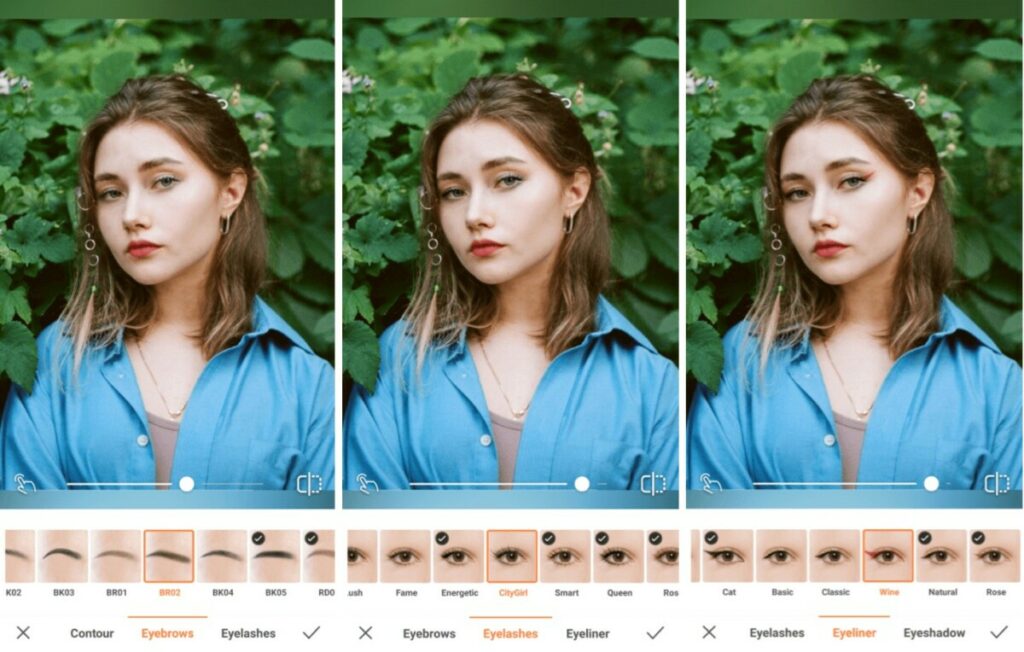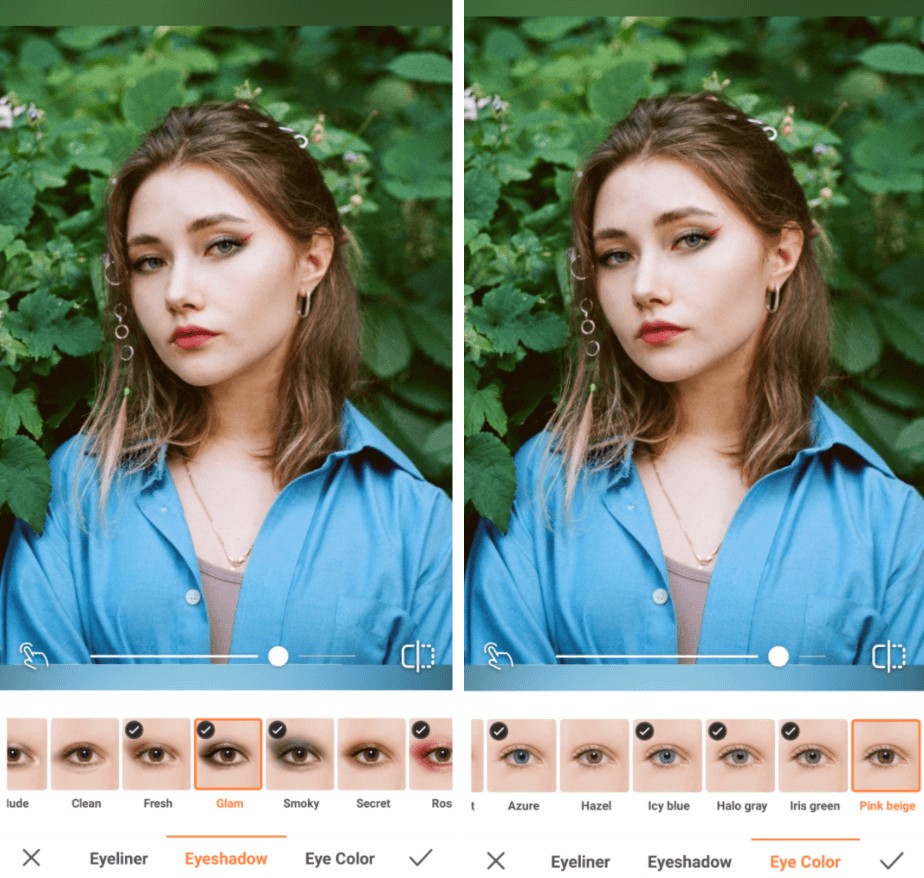 Finish up the look by creating the piercing effect with your eyes, including Eyebrows, Eyelashes, Eyeliner, Eye Shadow, and a fierce Eye Color 
For each of these features, you can use the toggle to adjust the intensity of the effect
Tap the checkmark to save your edit
All that Glitters…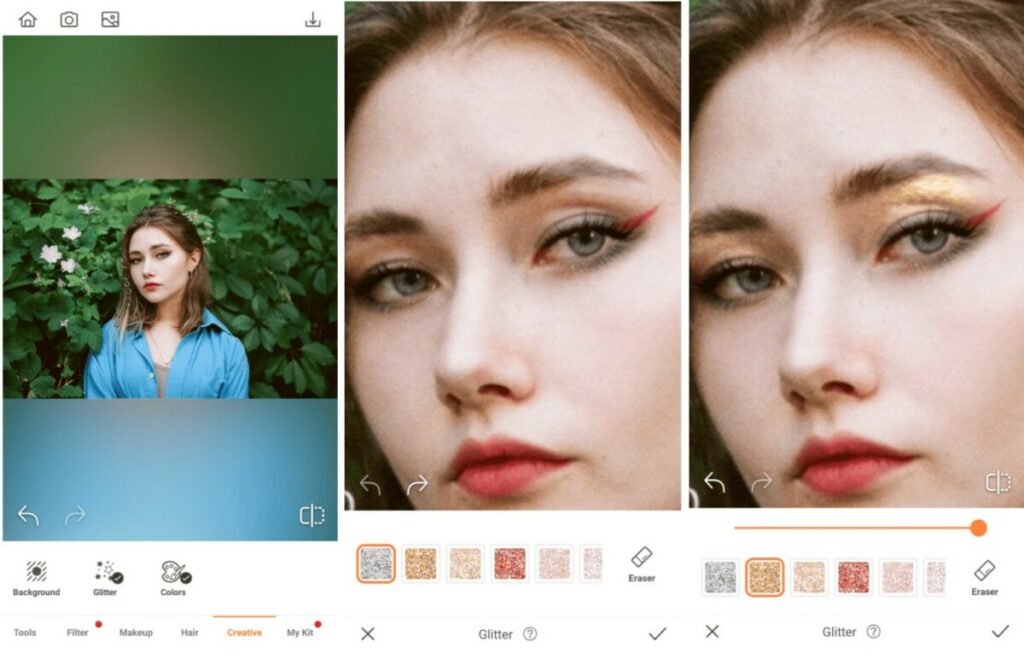 We all know Leos are creative souls with minds of their own. They're brazen and bold in the best way possible and it's always important for them to make a statement – even when they're not saying a word. The Glitter tool is the perfect tool to add a dash of Leo spirit to your photo edit. A dab or sparkle on the eyelids and you'll put forward a commanding image that demands attention – just like all the Leos we know. 
Go to Creative and select the Glitter Tool
Zoom in to your photo and carefully apply some Glitter to your eyelids
Use the toggle to adjust the intensity of the Glitter
Tap the checkmark to save your edit
Hair Them Roar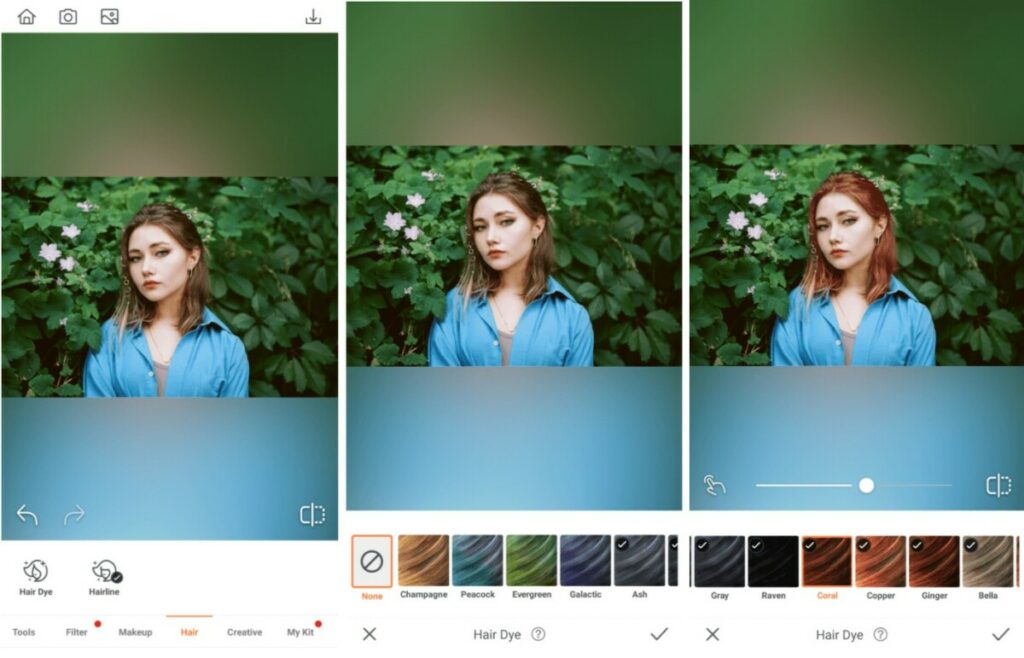 There's no denying that Leo's possess the heart of their namesake, the lion. Through this edit, we're giving them its show-stopping mane as well. Regardless of your hairstyle, you can use Hair Dye to turn up the volume of your hair with one of 17 colors combinations available.
Go to Hair in the toolbar and tap on Hair Dye
Select the fiery shade of Coral 
If the Hair Dye tool misses a few locks of your hair, tap on the little finger icon to manually color these strands
If the Hair Dye tool applied color to areas it shouldn't have, you can use the eraser to remove unwanted dye
Tap the checkmark to save your edit
All Eyes on Me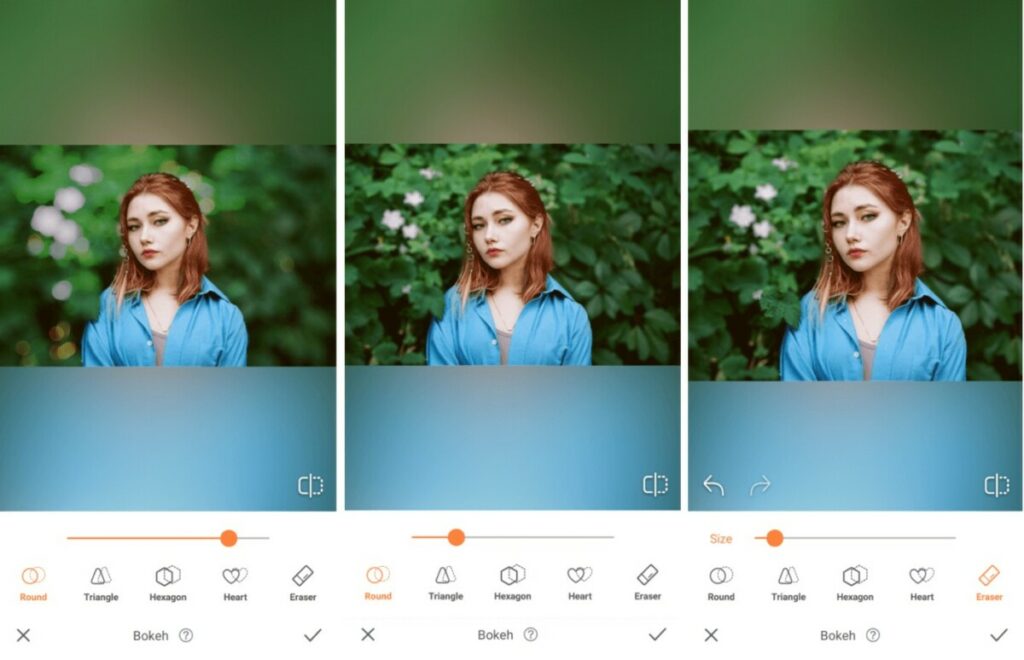 If there's one thing Leos can't get enough of, it's attention. The good kind, of course. Sure enough, once these fierce lions are on top of their game and doing great things, they appreciate being recognized. Fortunately, AirBrush has the perfect tool for this! After all, a little Bokeh can go a long way in getting you noticed.
Go to the Bokeh Tool in the toolbar
Bokeh will automatically detect the areas to keep focused
Adjust the degree of the Bokeh effect by using the center toggle 
Use the eraser to manually select any blurred areas you'd like to keep focused
Tap the checkmark to save your edit
Make it Fire
A fire sign as powerful as Leo needs a filter that's absolutely lit. Fortunately, the Horoscope collection has its very own Leo filter that's as fiery as they come.
Go to your Filter Library
Select the Horoscope category
Choose the Leo Filter
Use the center toggle to adjust the strength of the Filter
Tap on the checkmark to save your edit
We love our Leo fam and friends and thoroughly enjoyed doing this edit to celebrate them! Now it's your turn to transform your latest selfie into a masterpiece worthy of that trademark Leo charisma. Use #AirBrushApp when sharing your creations so we can see the magic you're making with AirBrush, the easy photo editor! And don't forget to follow us on Instagram at @AirBrushOfficial for more cool tips and tricks!