It's Book Lovers Day! Where are our bibliophiles at? If you're a lover of books and a user of social media then you're no stranger to #bookstagram. Today of all days, this hashtag is going to be on fire and we want you to be prepared with the perfect bookish edit for your feed. Here's how you get it done with AirBrush.
Choose Your Genre
Do a search of #bookstagram on Instagram and you'll encounter tens of millions of posts featuring books and the people who love them. These self-proclaimed bookstagrammers are passionate about the written word and they're incredibly creative about how they showcase their love. From book stacks to flat lays, color-coordinated bookshelves to artistic reading poses, there's an impressive variety of shots you can take to celebrate Book Lovers Day, so before we get started on the edit, you need to decide which genre of book photography you like best.
Establish Your Characters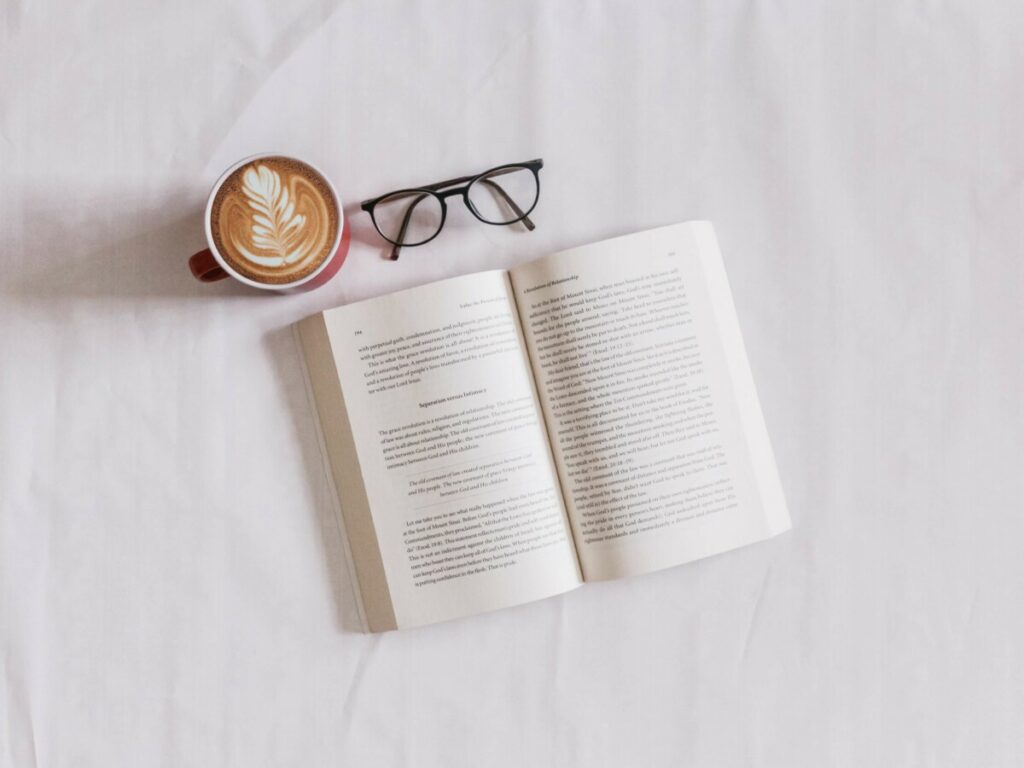 Now that you know the type of photo you'll be taking for Book Lovers Day, it's time to select your main characters. First and foremost, determine who your protagonist(s) will be i.e. the book(s) you'll be featuring. Once that's settled, decide on the supporting characters (read: props) you'll need to bring this visual story to life. Great options for props include:
Flowers
Blankets
Beverages (tea, coffee, wine)
All of the above
Focus on the Plot
Focus is key when it comes to creating a Book Lovers Day photo that's #bookstagram worthy. Even after you've gone to great pains to set the scene, you still need to find your focus and pin down the plotline. The Crop tool is
Go to Tools and select Crop
Choose your preferred dimensions
Drag a corner to adjust the size of the frame
Move the frame to capture the exact area you want in your photo
Work out the Details
When it comes to a good book, the devil's in the details. From the words on the pages of your books to the various colors of the props you selected, it's important to ensure even the smallest elements pop and come together to tell their own story.
Select the Details Tool in the Retouch tab
This Tool allows you to sharpen and emphasize any surface you swipe across.
For precision, zoom in and move the brush over any items you want to stand out
Tap the checkmark to save your edit
Finish with a Compelling Cover
First impressions matter. With books, that boils down to the cover. With photos, it's the filter. So be selective when choosing your Book Lovers Day filter. Take into consideration the scene you've created, the props you've incorporated, and most importantly, the title of the book. Browse the extensive collection of filters in our library and choose one that complements your #bookstagram photo composition.
Go to your Filter Library
Scroll through the categories of Horoscope, Sweet, Retro, Atmosphere, Color and Foodie
Select the filter that works best with your photo
Use the center toggle to adjust the strength of the Filter
Tap on the checkmark to save your edit
And there you have it, a bookstagrammable Book Lovers Day edit that will surely give your followers something to talk about! Now it's time to get to posting so you can showcase your passion for literature. Along with #bookstagram be sure to include #AirBrushApp in your posts and follow @AirBrushOfficial for more useful editing tips, tricks, and hacks!
Happy Book Lovers Day!