Before you decide that April Fools Pranks are too juvenile for you, let us reassure you that there are still some wholesome pranks out there. If you're looking for something that does no harm but can still be cause for some laughs, AirBrush has got you covered. We've got a few unique ways our tools can be used to pull a trick or two on your followers. Nothing unforgivable, we promise. But this can be an avenue for you to share a bit of your personality with your audience.
The Long Lost Twin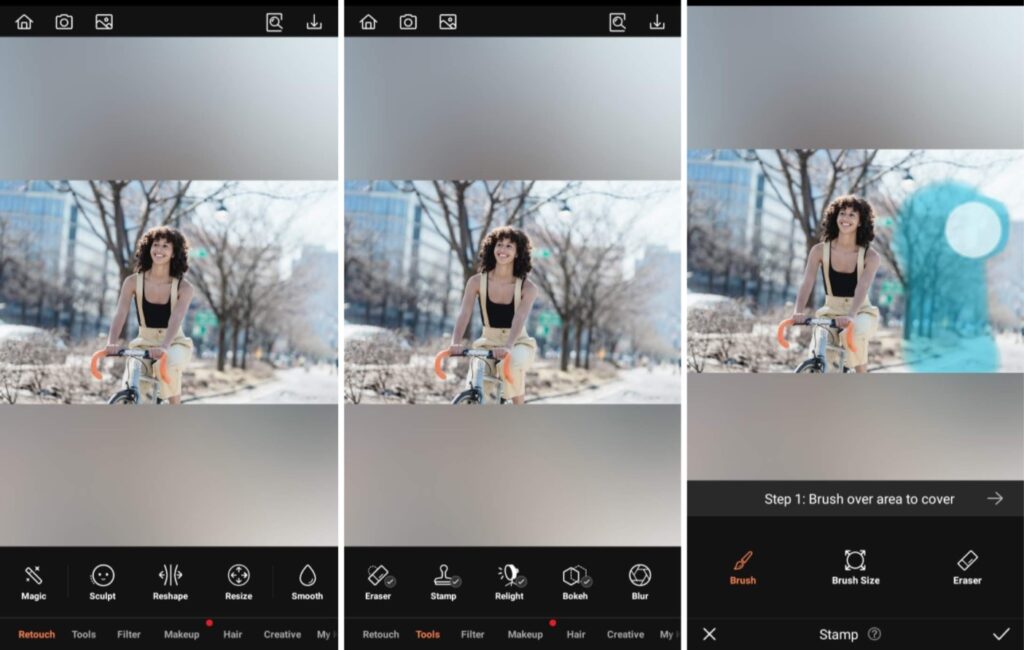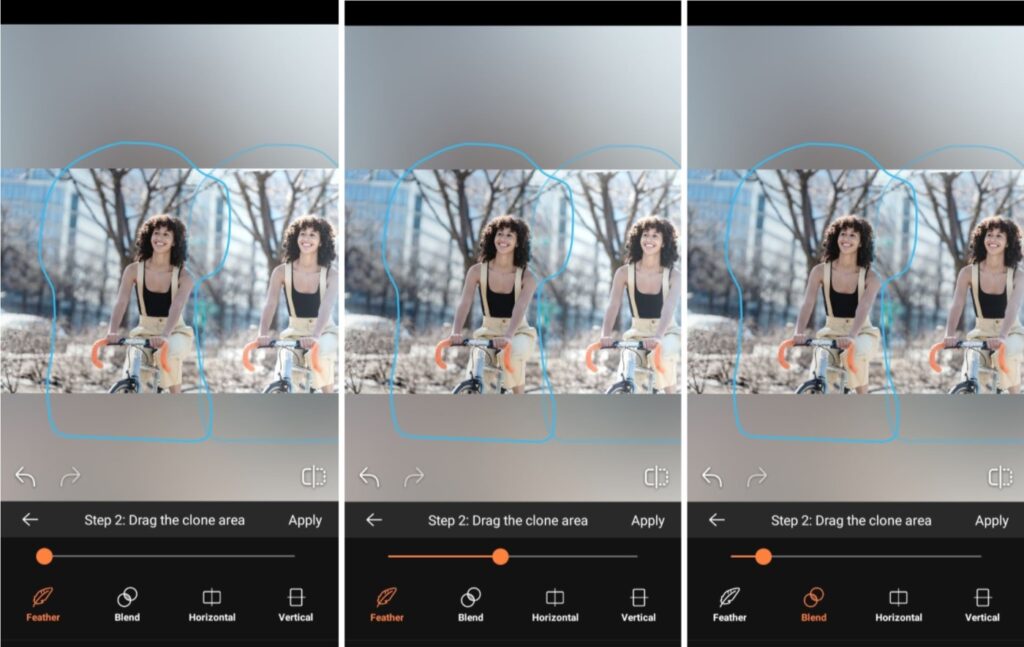 Imagine the surprise and shock of introducing your long lost twin. Your followers have neither seen nor heard of such a sibling and like magic, they appear on your timeline. Dressed identically and mirroring each other of course. Isn't that what twins do? With our Stamp tool, you'll easily have your viewers scrolling back to see if they missed this bit of trivia along the way.

Go to the Tools Tab on the Main menu and select Stamp
Swipe over and select the area you want to stamp over. Tap the right-facing arrow to move on.
Select the area of the photo you want to stamp with
Tap the checkmark to save your edit.
The Bold Makeover
When you're known as a person who enjoys a curated look, posting an out of character makeover is going to have some doing double-takes. We want to make it believable, so we recommend Hair Dye to apply an outlandish color. Alternatively, going from light to dark or vice versa can be just as impactful. This April fools prank calls for an impractical, out of character, boldly applied color, that will leave your audience thinking "what are they thinking?!".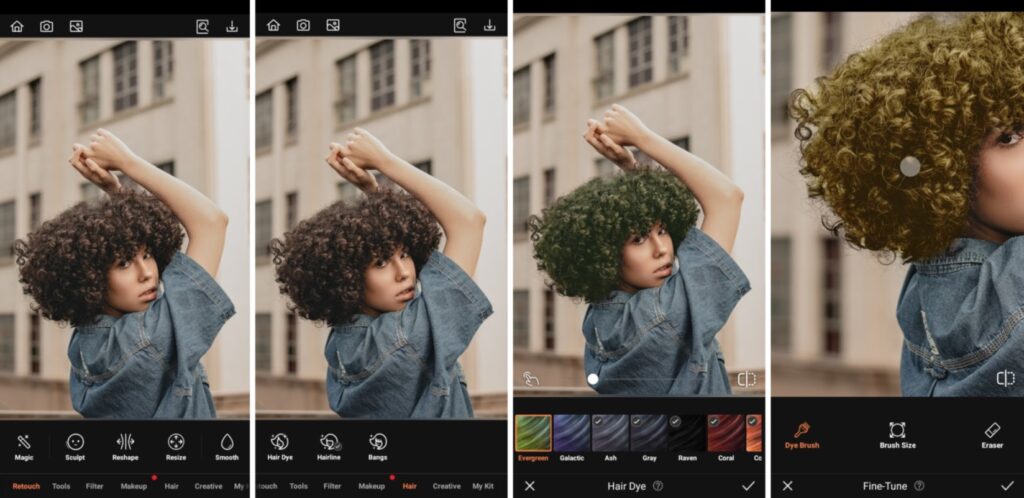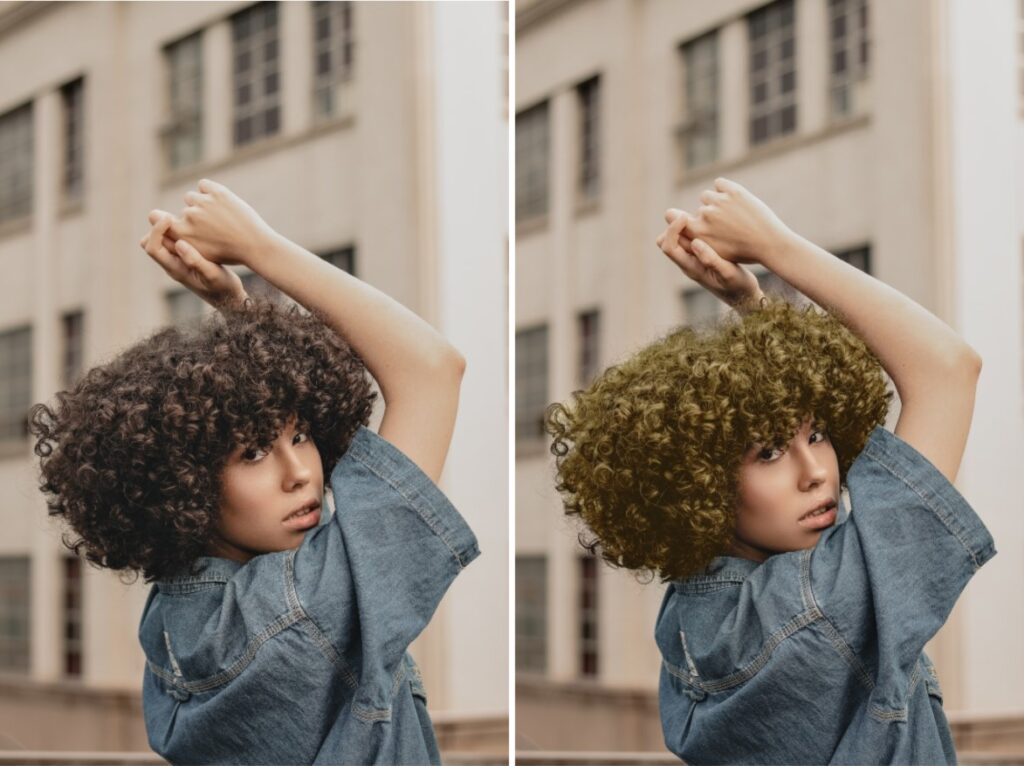 Go to the Hair Tab on the Main menu.
Select Hair Dye feature
Scroll through and select a romantic color, perhaps Bubblegum or Mermaid
Toggle the intensity of the effect by using the slide bar.
Perfect the edit with the Dye Brush and Eraser tool.
Tap the checkmark to save your edit
The Vacay Fakeout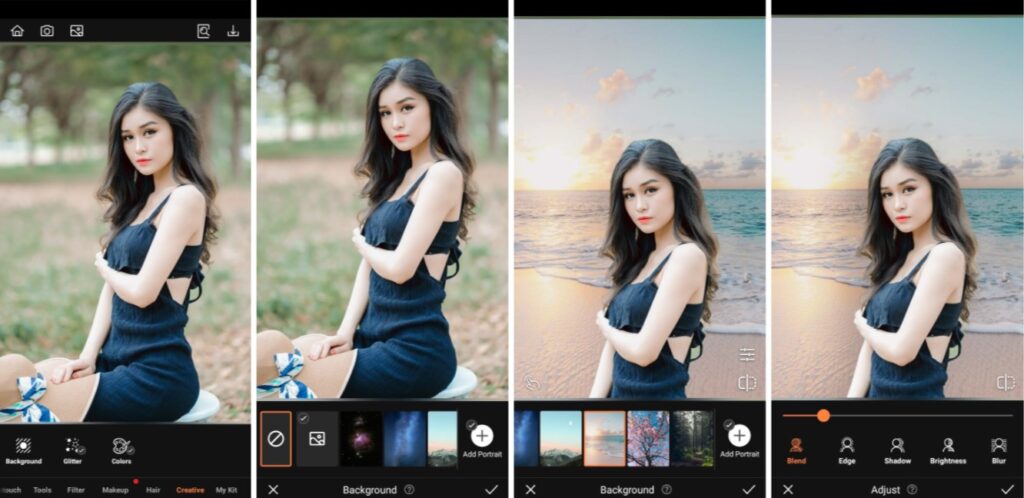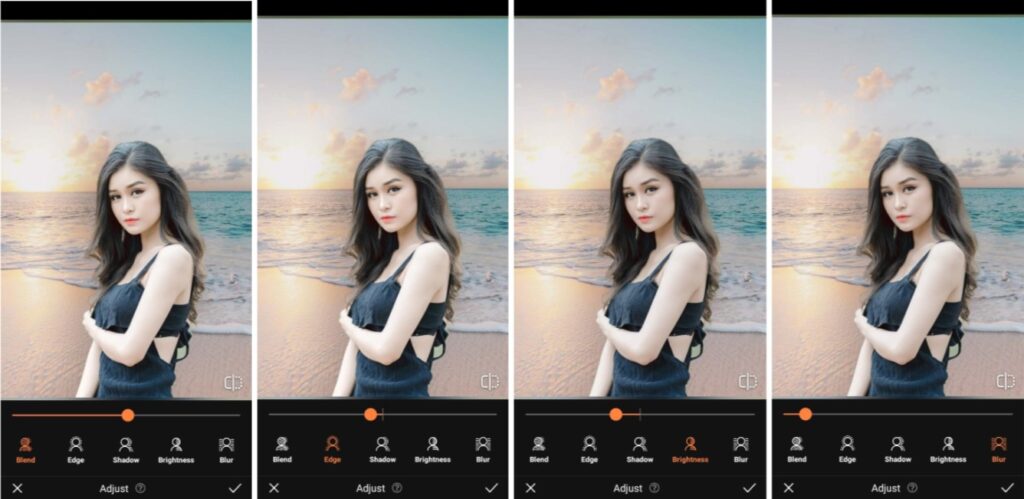 Last of all, fake out your followers with a bogus trip. Whether it's because of the price tag, the distance or the knowledge that you've got big commitments just around the corner, the surprise vacation will make viewers pause for thought. Our Background tool can help with this April fools prank by allowing you to switch out your surroundings. Dress for the "occasion" and then substitute your living room for the vacay destination of prank dreams.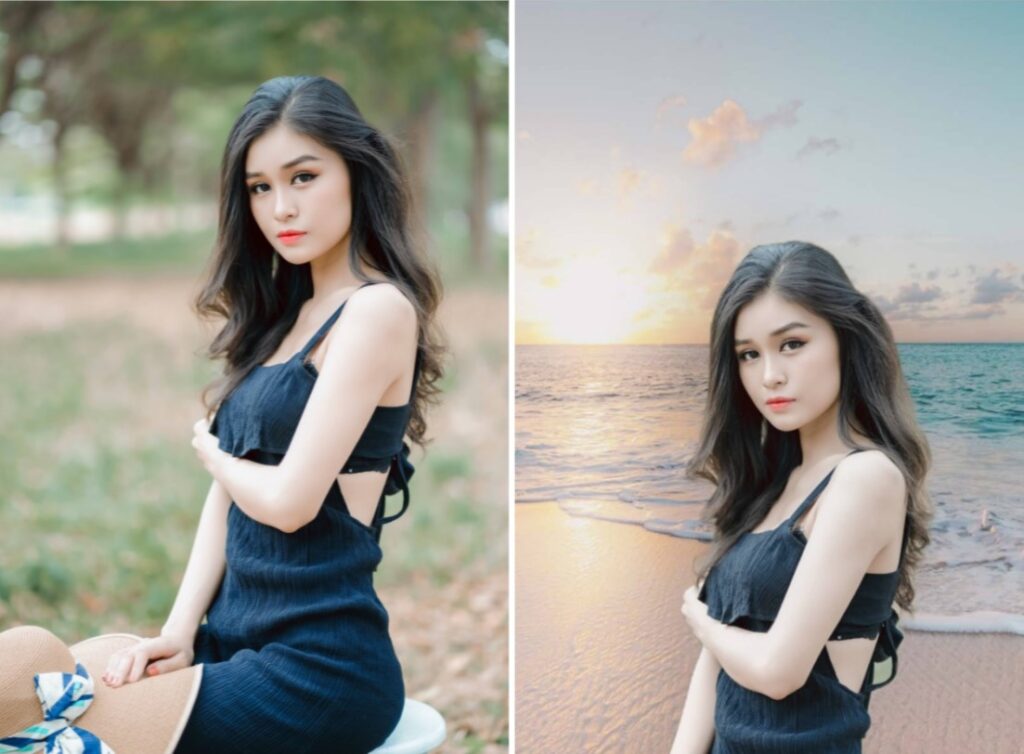 Go to the Creative Tab on the Main menu.
Select Background
Scroll and choose any of AirBrush's existing backgrounds or upload your own.
Adjust the scale of the subject by pinching in and expanding out.
Use featurettes like Blend, Edge, Brightness, Blur or Eraser to perfect your edit.
Tap the checkmark to save your edit
It couldn't be easier to partake in April fools pranks this year, while still keeping it cute. A little social media frivolity can be a reprieve from the general noise and aggressiveness experienced online. AirBrush, the easy photo editor, is all about good, clean fun and amazing photos of course. Once your dupe shots are ready, tag them with #AirBrushApp so we can all find them. Then follow us @AirBrushOfficial for our latest tips, tricks and hacks!